Our Top Picks of Snow Jackets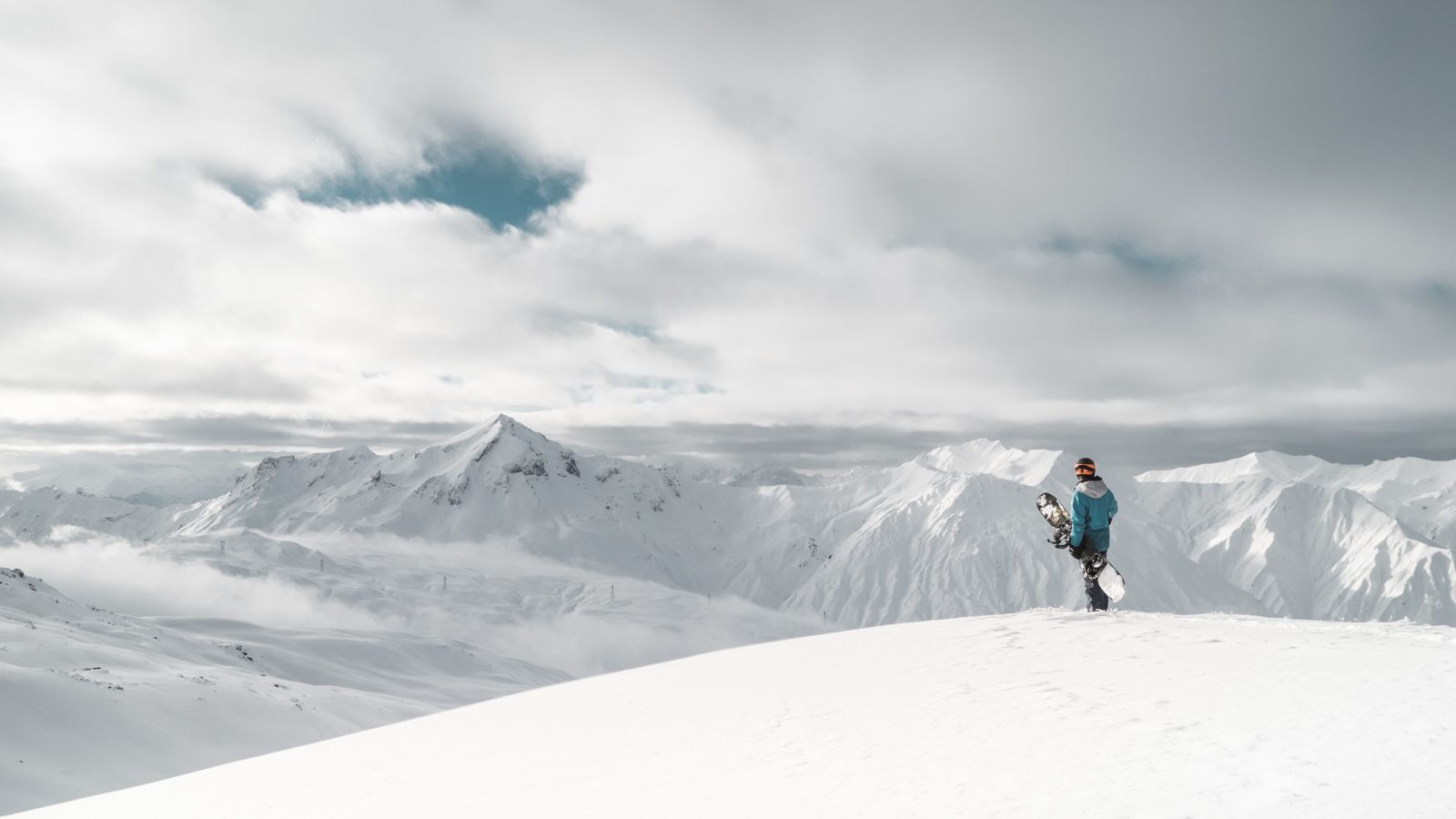 The snow has arrived in Ireland and we're heading to Italy for a snowboarding trip next month so a good snow jacket is key. Here we pick our top picks of snow jackets this season.
The Helly Hansen Maroi Shell Jacket has been developed with skiers and snowboarders at top of mind. The jacket features a relaxed fit and longer silhouette, it's durable waterproof and breathable Helly Tech® Professional fabric creates a shield between you and the outdoors. Sounds cosy.
What we love about this jacket is that like an onion, it's got layers. There's an integrated removable 3D mesh H2Flow vest for a warmer jacket when needed! Other perks? An innovative Life Pocket+™ so your phone preserves its battery in the cold. The jacket's hi viz brim means you're visible in powder. There are backpack friendly pockets, so you can fit all your bit while skiing and snowboarding, nothing worse than rummaging through pockets and struggling with zip to try and find your phone or energy bar. The high collar helps protect against face from wind, and extra-large wrist cuffs mean a secure fit between jacket and gloves.
The most advanced thing about this jacket which we love is Recco® advanced rescue system. What's this you ask, well here's the lowdown from the experts - RECCO® Rescue System is a two-part technology and is designed to help rescuers to find victims of avalanches. Ski resorts and rescue teams carry the lightweight hand-held RECCO® detectors and scan it on the ground or from a helicopter, which allows for fast searching of large or dangerous areas. The detector sends out a directional search signal, which is echoed by RECCO® reflectors incorporated in the kit. It's worth noting that RECCO® reflectors do not guarantee location or survival of a buried or lost person and are not a substitute for an avalanche rescue beacon, however, multiple RECCO® reflectors on a person can improve detection.
This extra element means this jacket is one of our favourites for the season. More on the technology here.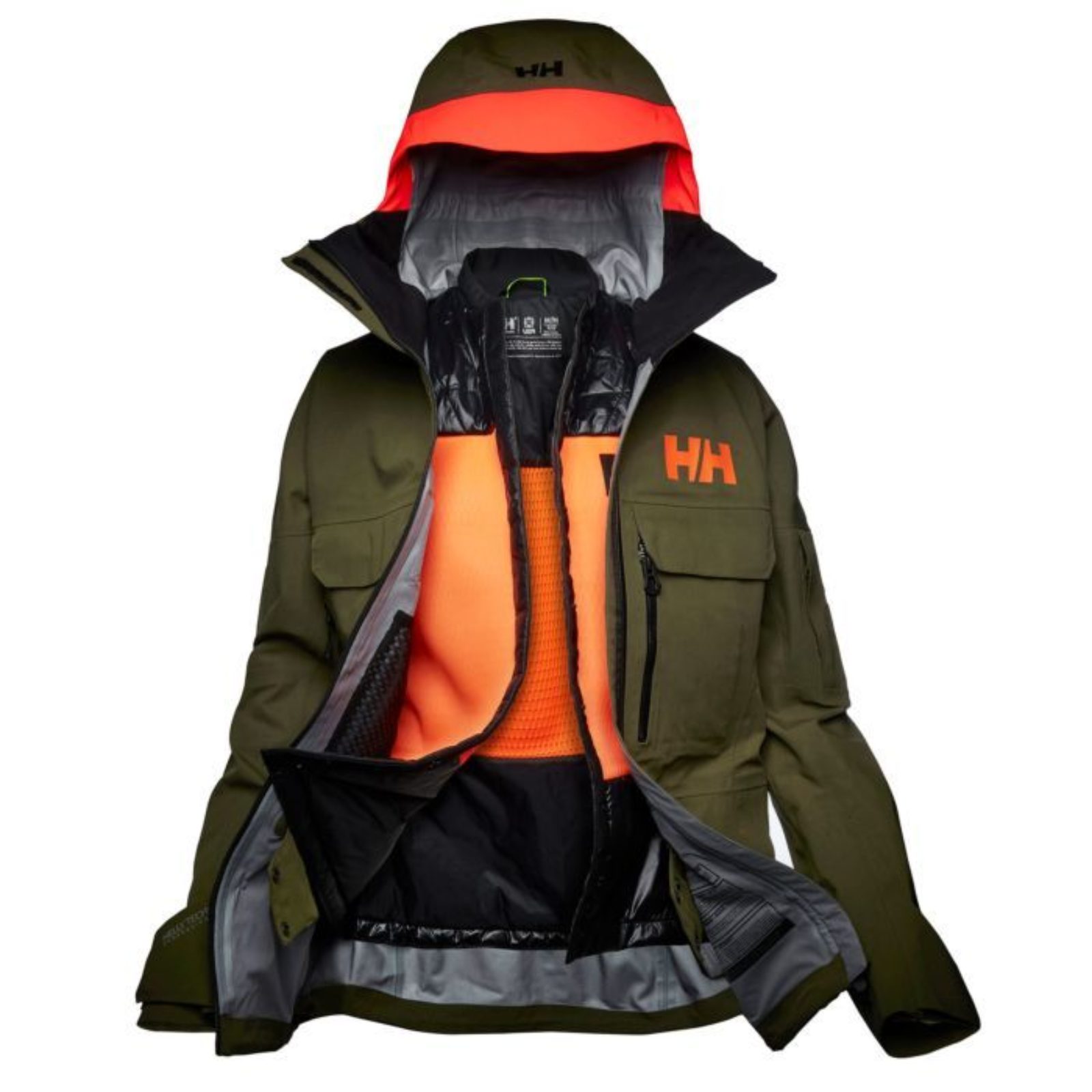 Photo credit:
Helly Hansen Maroi Shell Jacket​
Next up is the Dare2B Surpass Ski Jacket. We love the look and feel of this jacket, but here are the features that set it apart.
The Surpass is waterproof and breathable with 4-way stretch fabric, critically taped seams to keep you dry. There's a detachable performance fit technical hood with adjusters and wired peak. Articulated sleeve design with extra articulation to sleeve lining. For warmth, this jacket has high loft polyester insulation and internal zipped pockets for your headphone port and a handy pocket with lens wipe cloth for your goggles.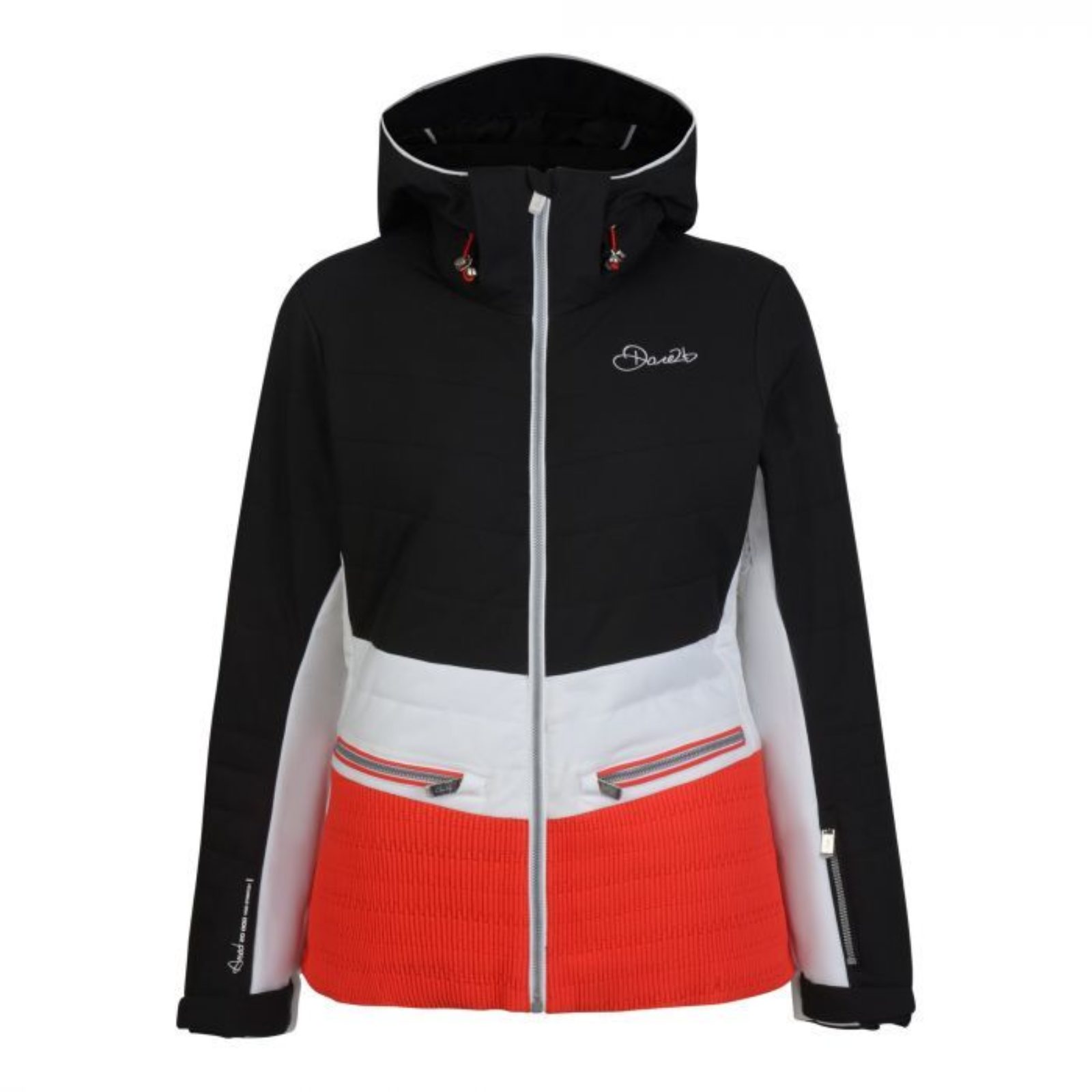 Photo credit:
Dare2B Surpass Ski Jacket​
This is a great option if you're planning a snow trip. Salomon's best-selling Brilliant Jacket has waterproof 4-way stretch fabric, it's warm and cozy (we can vouch for that, we've been trialling one) and it's got 100g insulation so good news for the cold-blooded. Expect all the features for skiing, and there are five colours to choose from. Find a Salomon stockist here, including Great Outdoors and 53 Degrees North.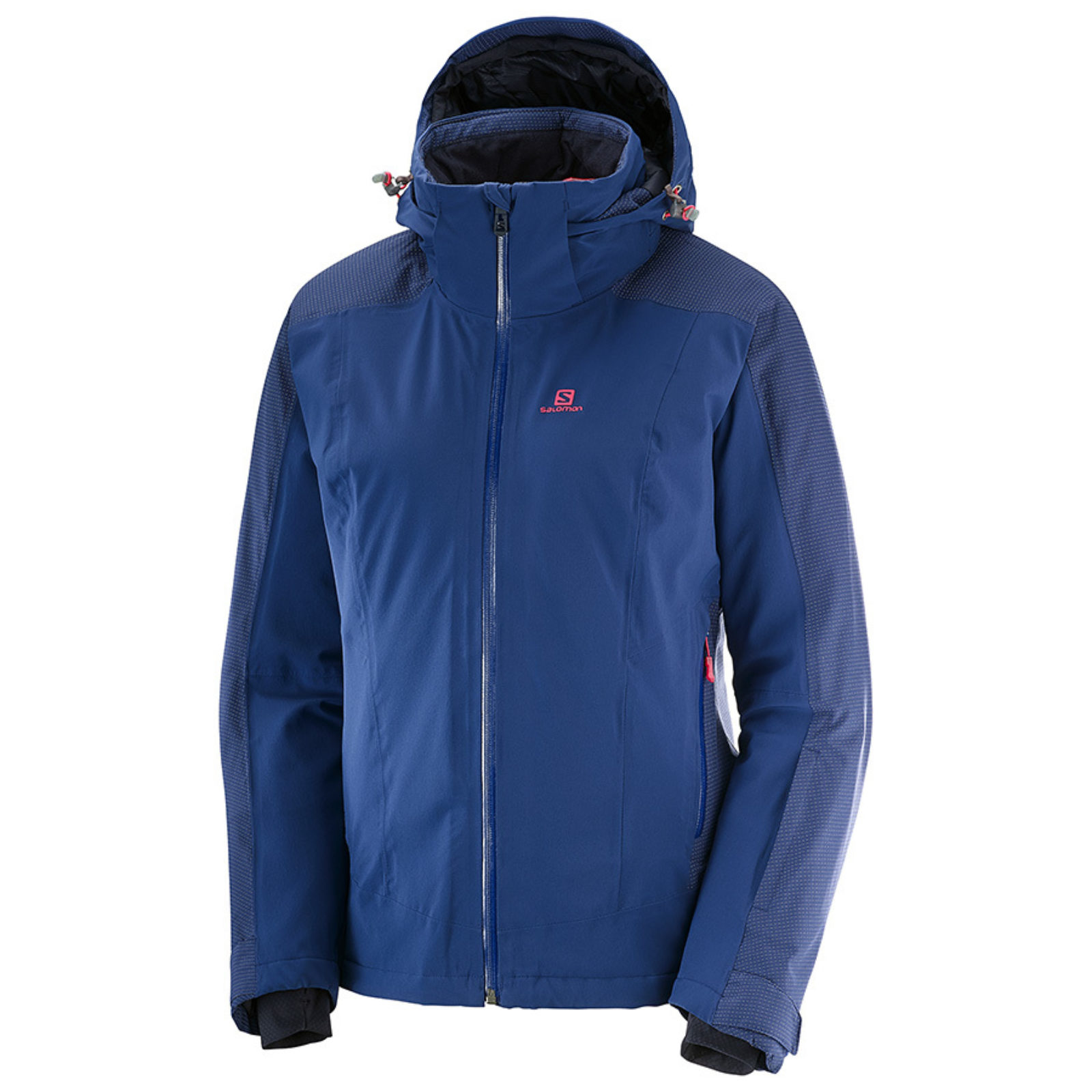 Photo credit:
Salomon Brilliant Jacket
Now we'll look good on the slopes, let's just hope our skills on the slopes match up!