Pela Create Planet-Friendly Phone Cases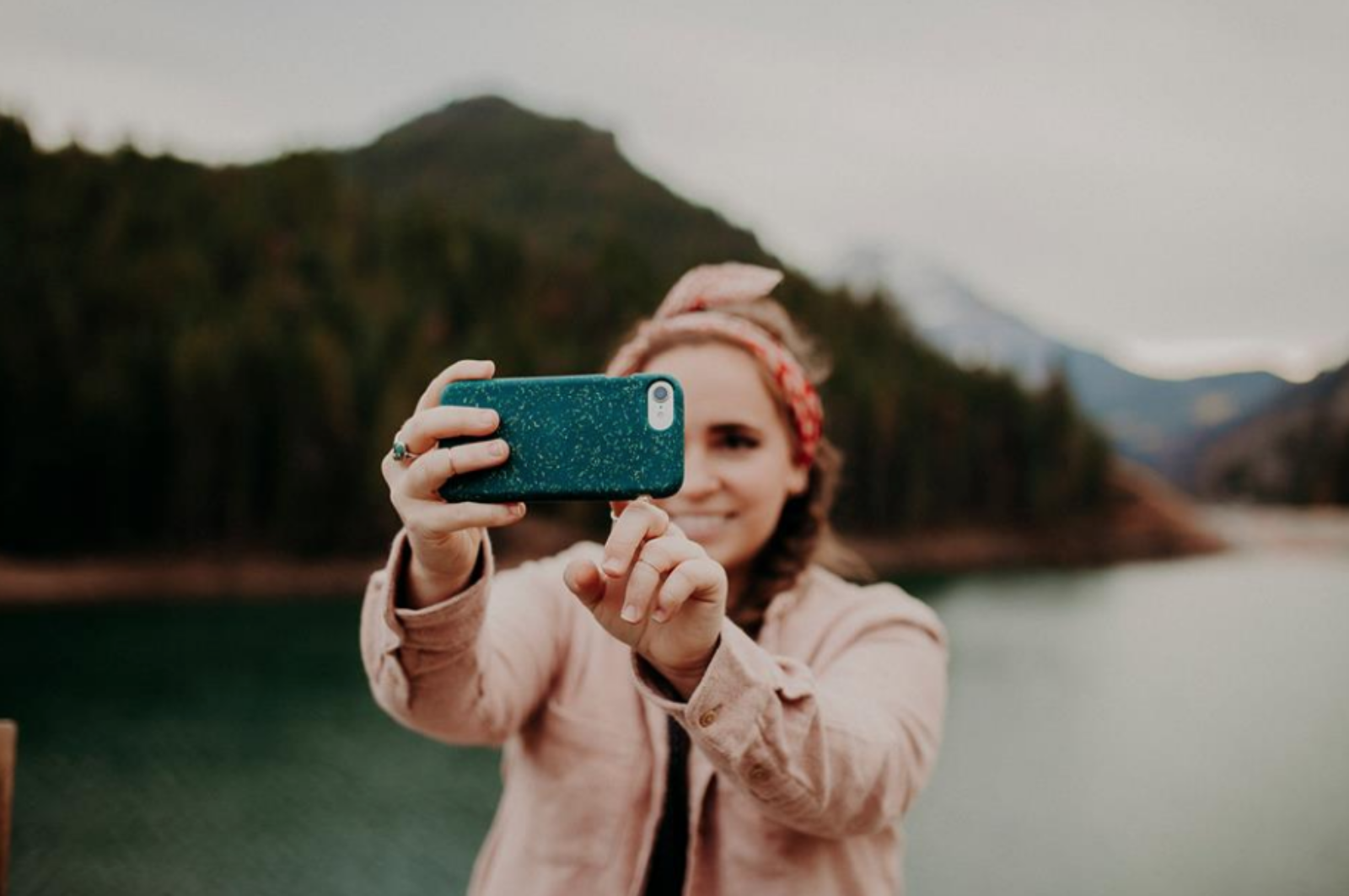 Here at Girl Outdoor Magazine, we're serious about ensuring our outdoor spaces are kept litter free. Our hope is to ensure that the trails we walk, the oceans we swim in and the roads we cycle are free from pollution and that we take the steps required to reduce our waste. That's why this Pela Case story caught our eye. 
At Pela, they strive to create high-quality, planet-friendly products to keep the places we all love to play beautiful and pristine. And we love this idea, in particular their eco-friendly phone cases.

Pela are constantly looking for better sustainable alternatives to conventional crude oil plastic products. The aim is to guide and educate consumers towards innovative products and solutions on the market as well as community and global initiatives that are helping change the size of our eco footprints - every small choice can add up to make a huge impact.