Picking the perfect sleeping bag
Summer holidays are on the horizon, we're dusting off our camping gear. Today we discuss 5 sleeping bags if you're in the market for a new one. 
Taking inspiration from their tried-and-tested clothing layering systems, The North Face applied the three-in-one concept to this sleeping bag. The adaptable design comprises a Heatseeker Pro synthetic insulation base, water resistant ProDown inner layer and a Heatseeker Pro top layer. The Heatseeker Pro top layer features 50% post-consumer recycled polyester and delivers summer-weight warmth. The inner 800 fill ProDown layer offers lightweight warmth in dry conditions; it also doubles as a cosy campsite quilt. When the temperatures drop, zip both layers in for maximum warmth benefits. For the finishing touch, The North Face included a fleece-lined stuff sack; turn inside out and you've got a comfortable camping pillow. Win! Shop it at Ellis Brigham.
Summary: Expensive bag, but worth it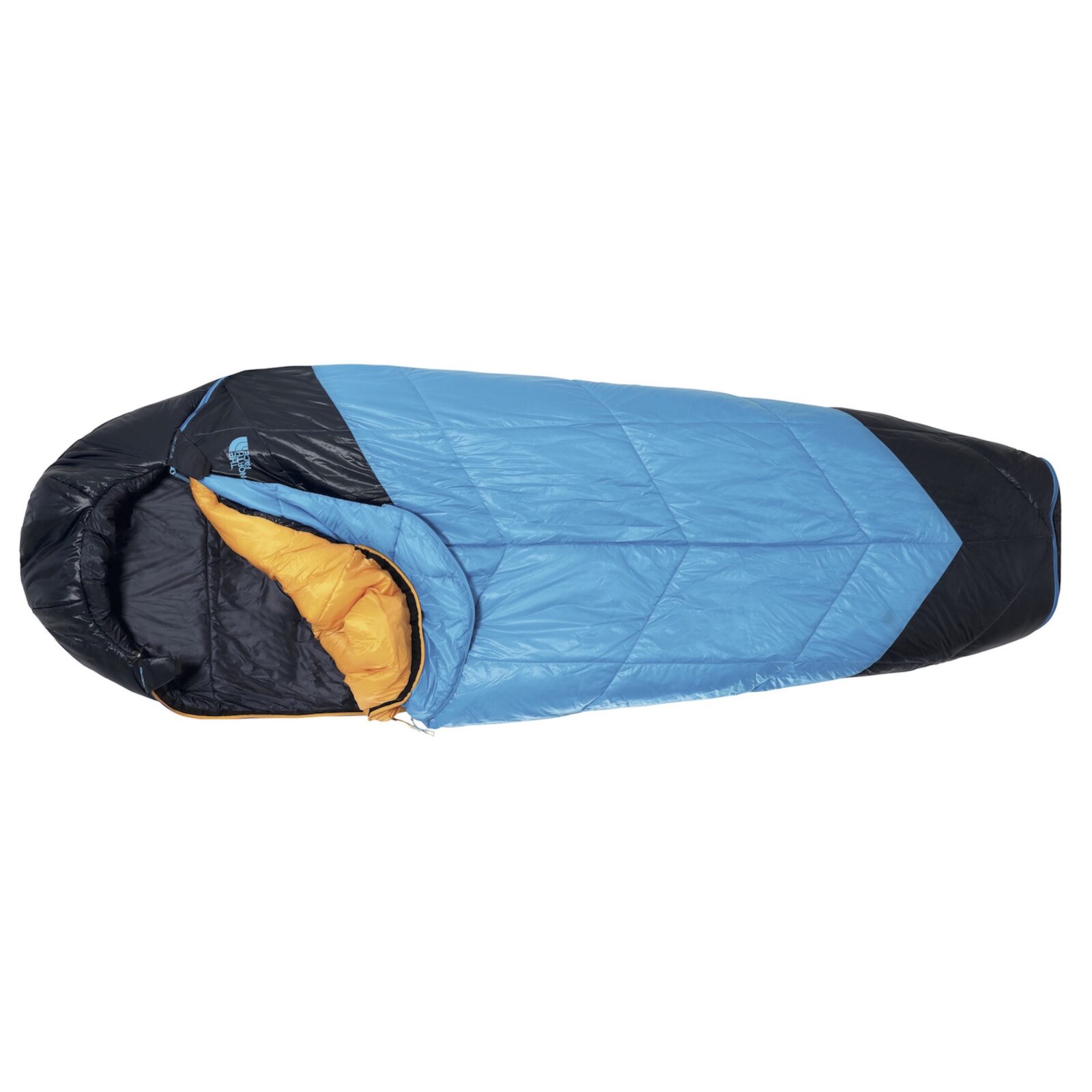 Regatta Ultralite Hilo 750G has a highly compressible, small pack design weighing just 3/4 of a kilo. Made for all-night comfort in summer conditions, it uses a ripstop shell with a single layer stitch detail to keep the fill evenly distributed and features an insulated zip baffle to minimise heat loss during sleep. With hanging hooks for venting and drying, this low weight synthetic bag is ideal for cycle touring, hiking or travelling.
Summary: Great value and ultra-light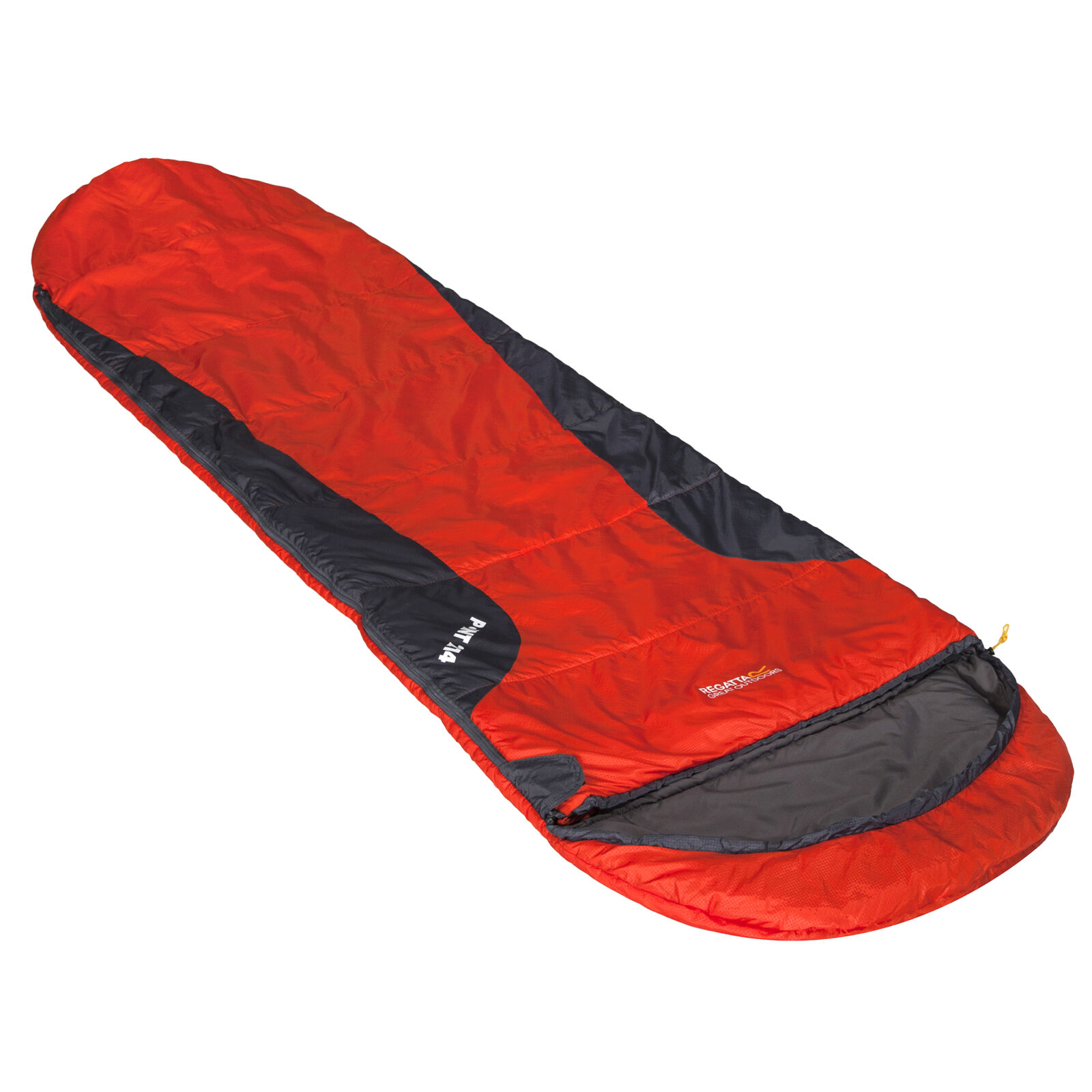 One of the team recently purchased this from Mountain Warehouse. Perfect for colder conditions, the Microlite 1400 Sleeping bag is a great season 3/4 sleeping bag. Durable, super cosy and full of great features, the Microlite 1400 is perfect for sleeping comfortably under the stars.
Summary: Perfect for cold creatures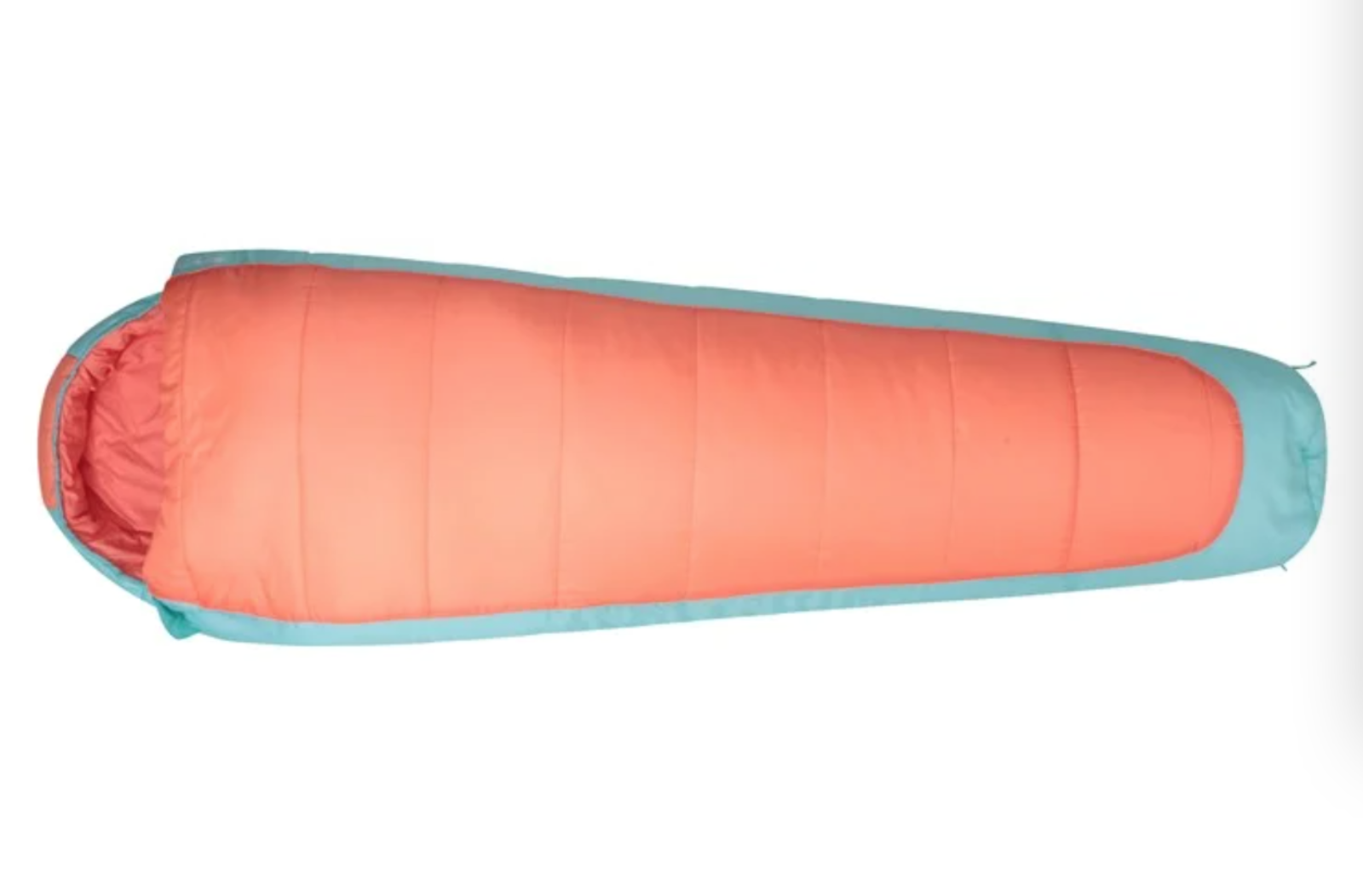 We always big supporters of products making an efforts to be more sustainable, that why we love this eco sleeping bag from North Face. The new Eco Trail -7C is optimised to help you get a good night's sleep. Recycled materials used for the sleeping bag help reduce landfill waste and the use of virgin materials.
Summary: Warm and eco-friendly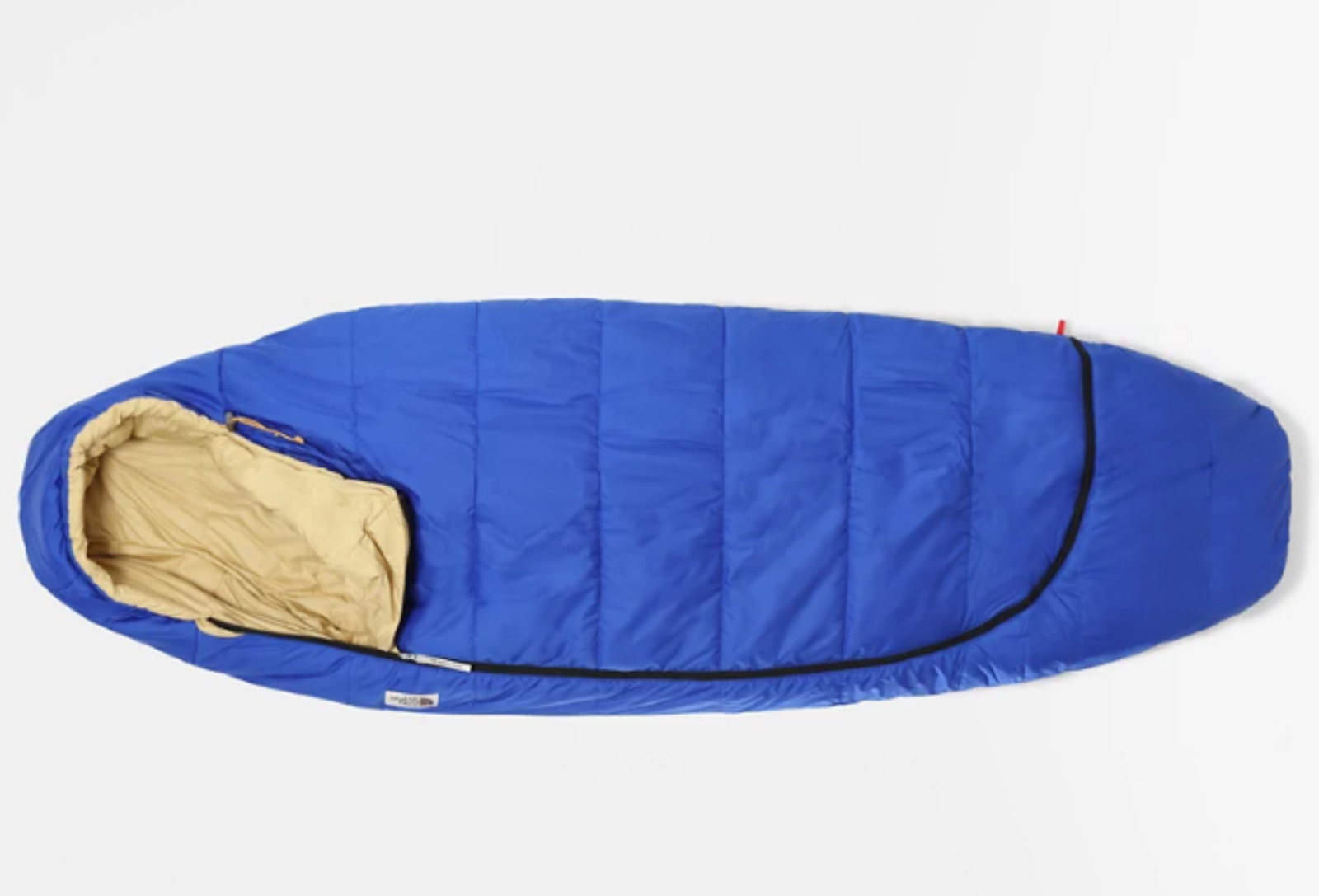 The Morain RZ sleeping bag is available from Base Camp. Its key features... Very compact pack size, full open L-shaped zip - opens out flat to be used duvet-style, long-lasting insulation value, comfort mummy shape enhances the freedom of movement and lining material with high moisture transport for comfort.
Summary: Lightweight and compact