Plant for the planet with tentree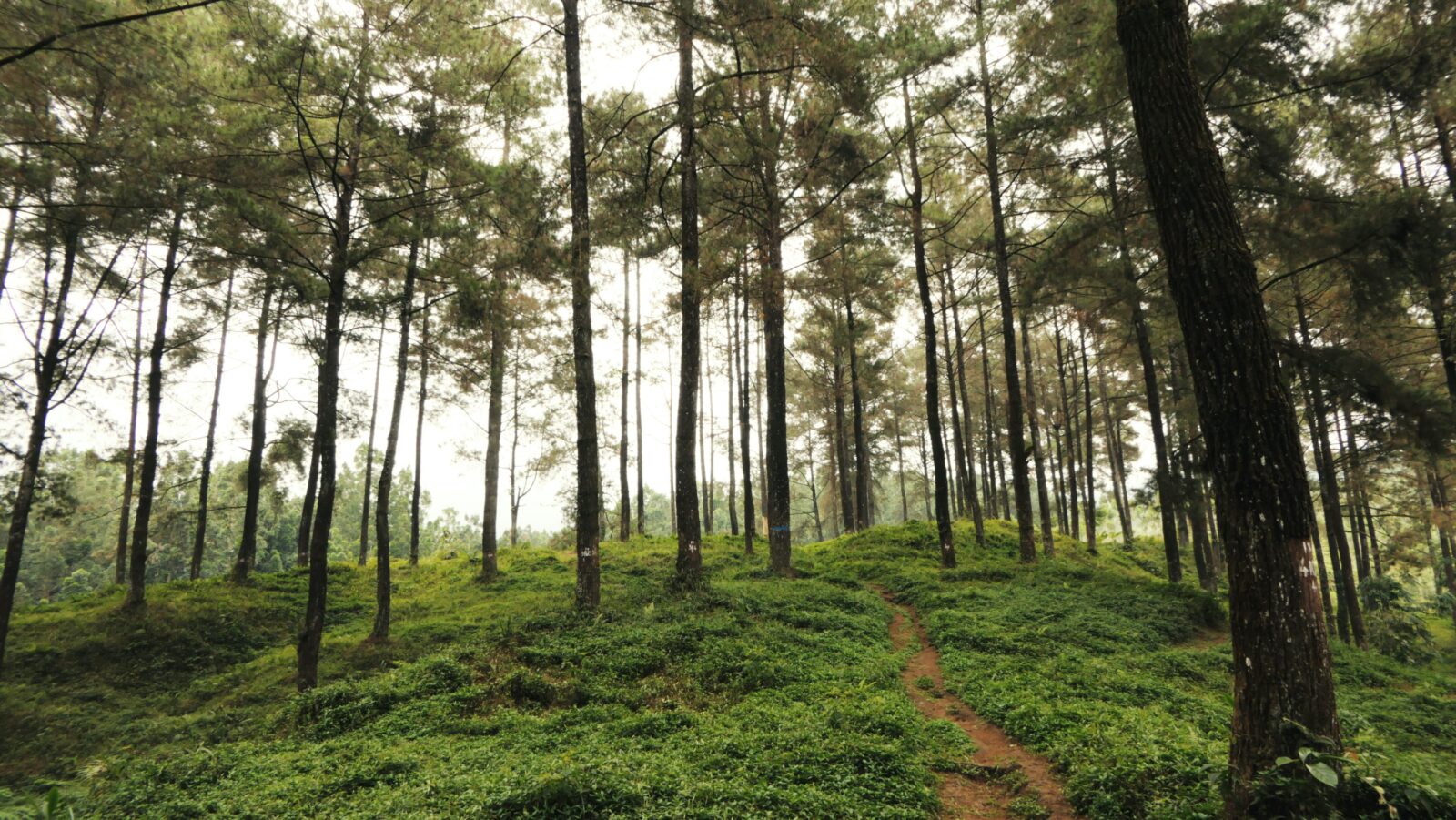 This is just one of those feel-good and smart ideas we have to share. 
Did you know you can offset your impact with trees? Life's pleasures don't have to leave a carbon footprint on the planet. tentree's Climate + packages are new and a brilliantly easy way of off-setting life's pleasures such as binge watching, long showers, deliveries, pet owning and single use plastics.  And at the same time, you're helping communities to live sustainably from the planting sites by providing employment and reinstating wildlife thanks to reinstated ecosystems. 
No matter how small, your actions can make a difference - sometimes environmental-ish is enough.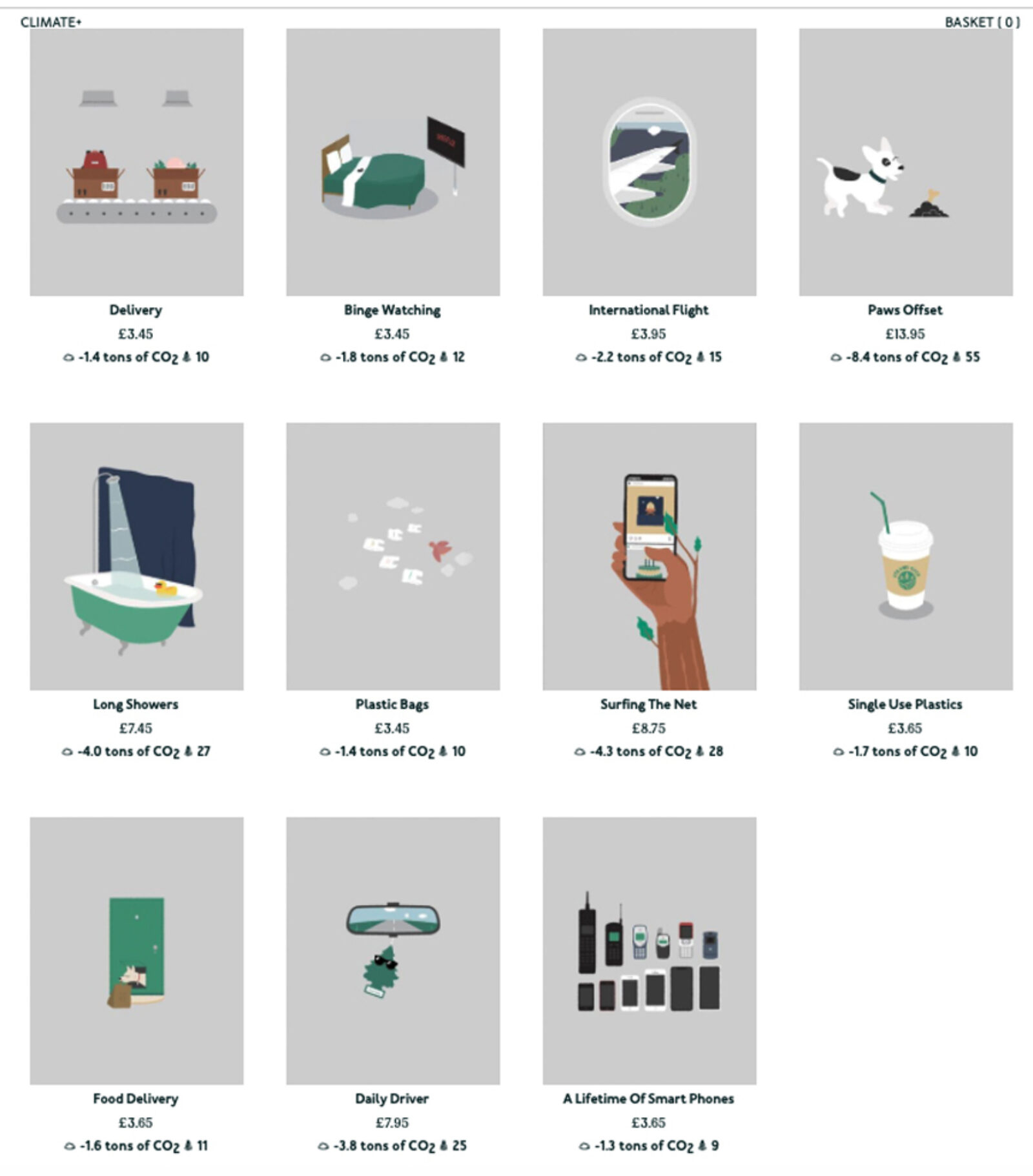 Photo credit:
tentree's Climate + packages
What's the lowdown on carbon offsetting? A carbon offset is a reduction in emissions of carbon dioxide or other greenhouse gases made in order to compensate for emissions made elsewhere. Trees do something called 'sequestering carbon', it's their way of cleaning our air, and eliminating harmful elements from the earth. They do that by absorbing the C02 and storing the carbon. Not only do trees sequester carbon, but they also produce oxygen.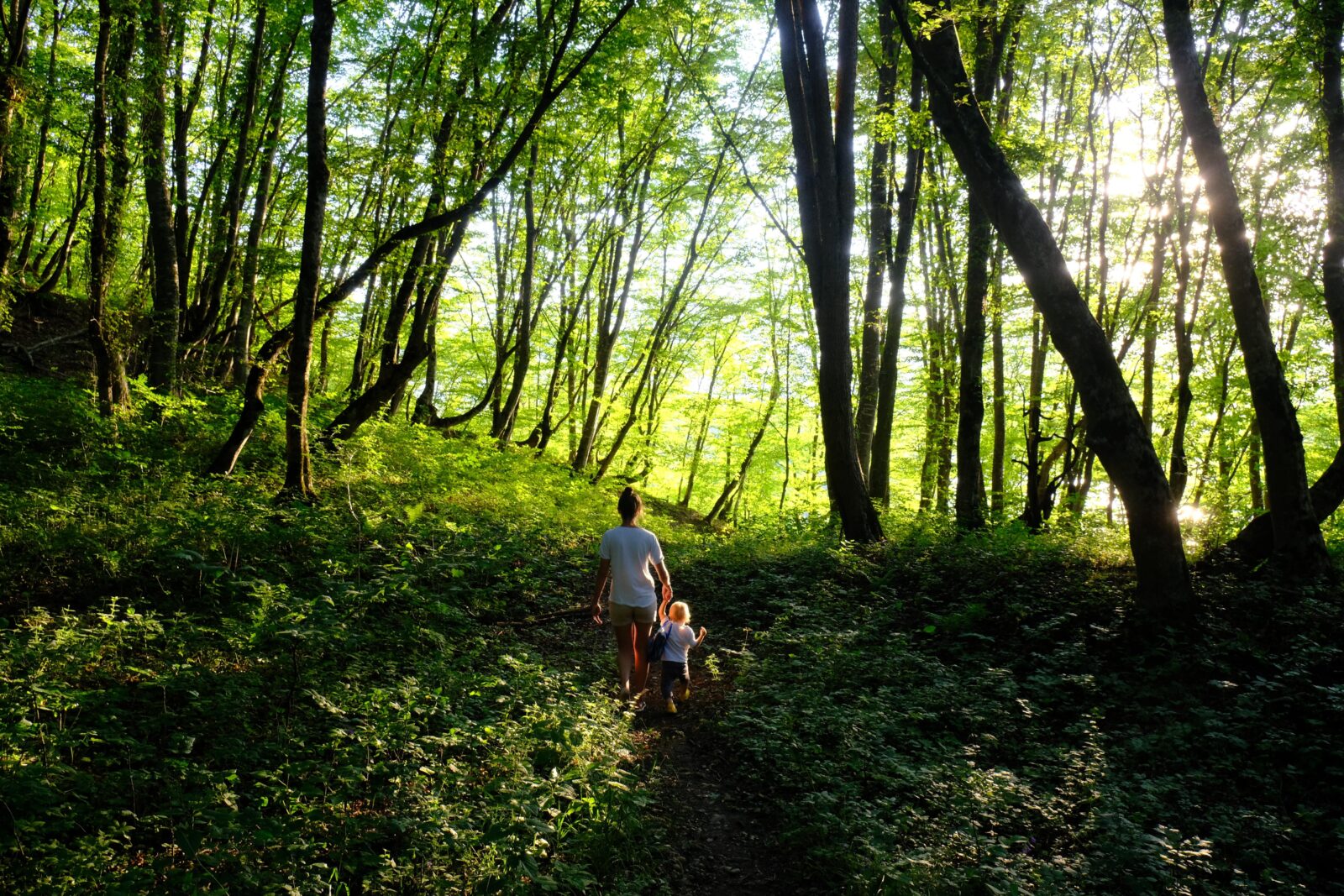 One of the many benefits of reforestation is that trees are extremely efficient at carbon sequestration and amongst the most effective tools in the fight against dangerous greenhouse gases that contribute to climate change and global warming. Trees convert carbon dioxide (CO2) into plant matter, holding this material for the life of the tree and beyond. Learn more about tentree's work and carbon offsetting here.