The Interview: Tom, Alex and John from Rashr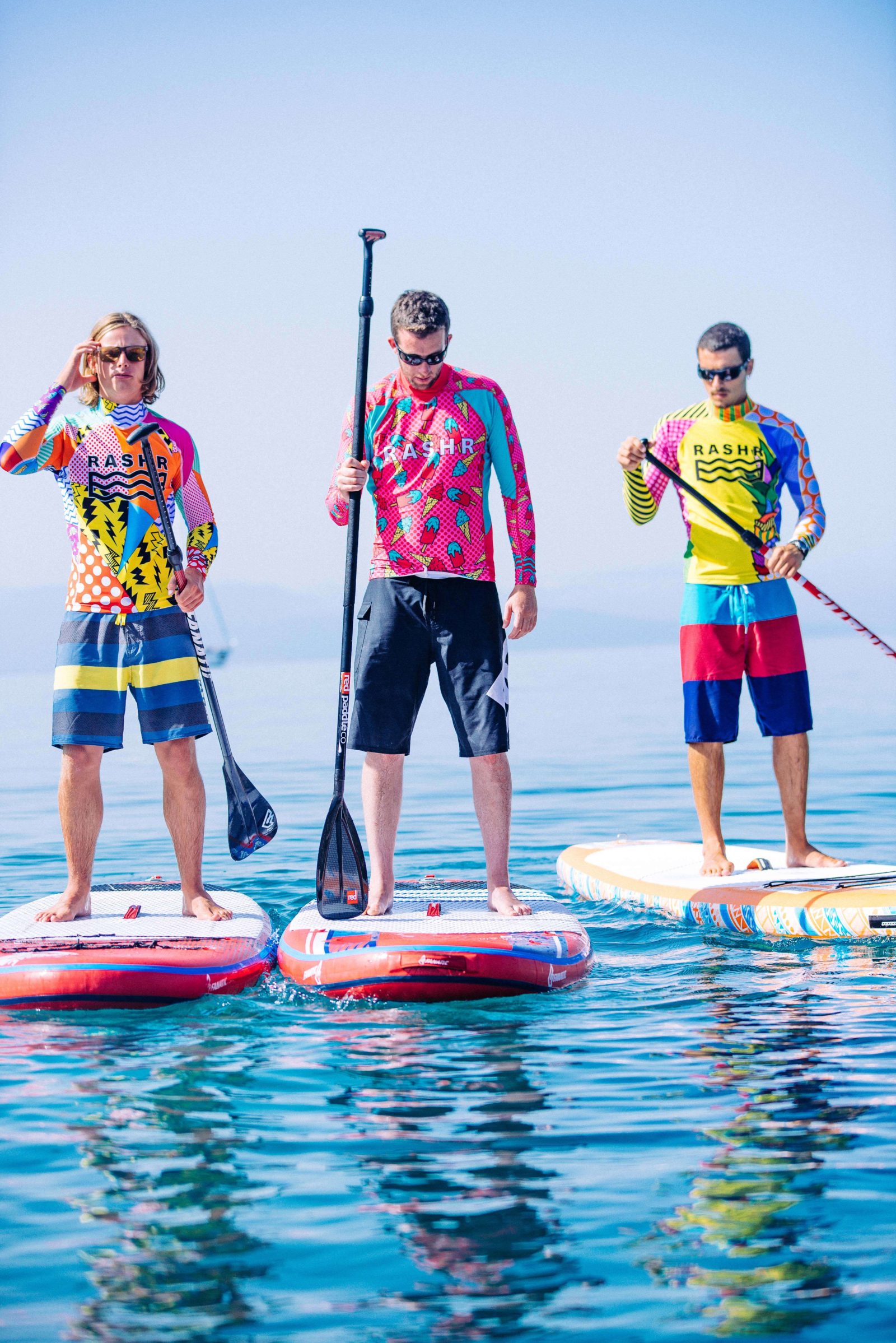 Each month on Girl Outdoor Magazine we'll be catching up with awesome people impacting our world. This month it's the turn of Tom, Alex and John from Rashr - the world's most memorable watersports apparel.
Tell us a little about yourself and Rashr?
We're three lads from Cork (Tom, Alex and John) and that share a passion for water sports. We've got very different educational and career backgrounds, but all had an interest in starting and growing a business that could be as much fun as our hobbies themselves! Tom has run sailing centres in Australia for most of his career, has spent his summers windsurfing in Greece since he could talk and has a business degree from CIT in Cork. Alex started a media production company called Dog Day Media, which produces video content for some leading Irish brands, as well as a 360' videos of kitesurfing world champions and this sort of thing! John came from a restaurant and retail background and just really likes pizza. 
How did the idea for Rashr come about? 
The three of us were having a pizza on a casual Tuesday evening and discussed our frustrations with not being able to get cool designs for the gear we were wearing. We looked at cycling and other sports and saw how readily available their options were and decided that somebody had to do it. The next time we sat down for pizza we had a brand name, some designs and went about learning as much as we could about how to get our designs on the shelves of retail stores and online! It's been a steep learning curve, but a worthwhile journey all the same! We've also eaten quite a bit of great pizza in the meantime, so much so that we actually use pizza boxes to deliver our vests!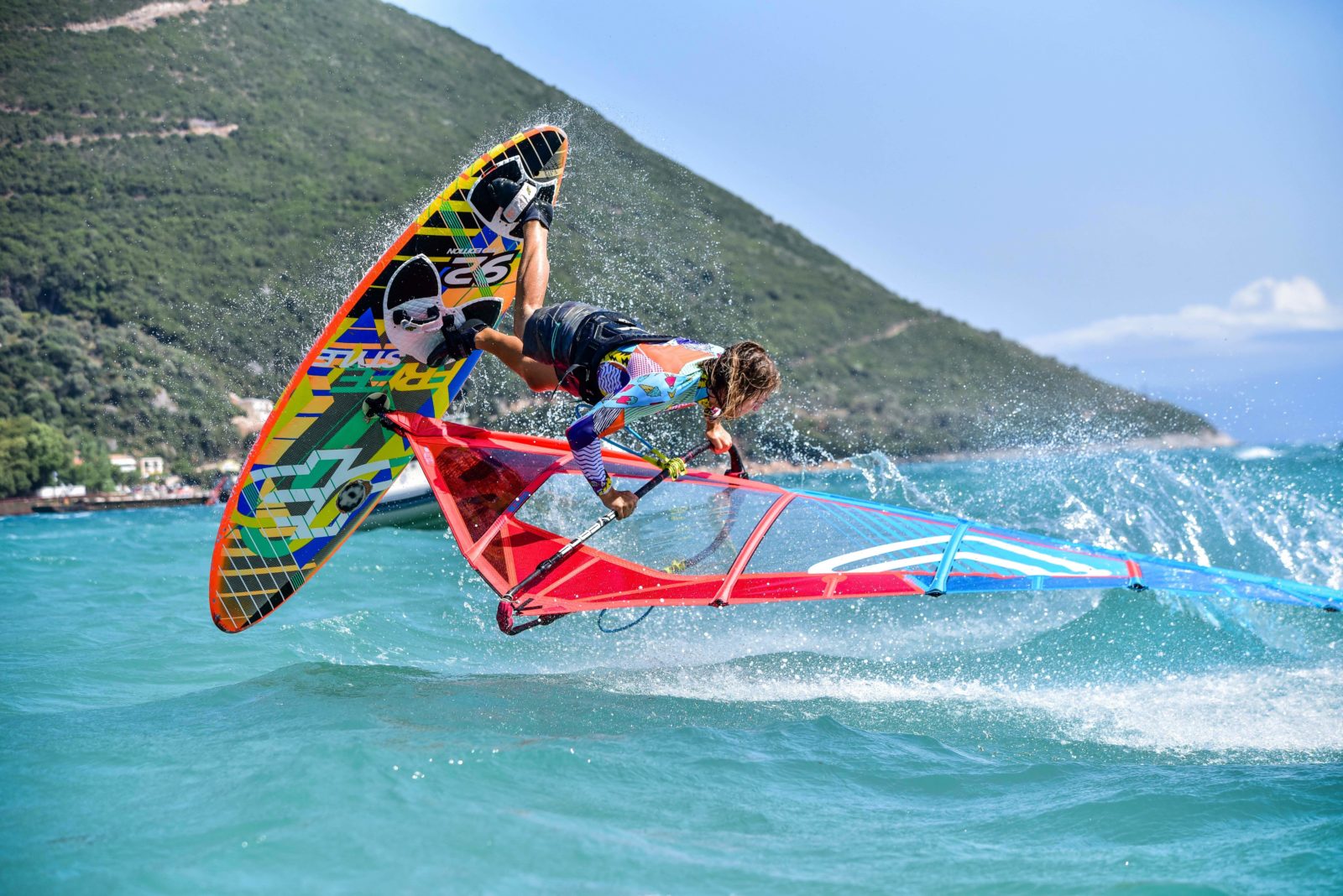 Where is Rashr based?
We get asked this question a lot, as people tend to think it's an American or Australian brand. We're based in Cork and our entire network of designers and collaborators are currently Irish-based. However, we retail in Australia, Canada, France, Green and The UK, so we have sales teams in each of those countries.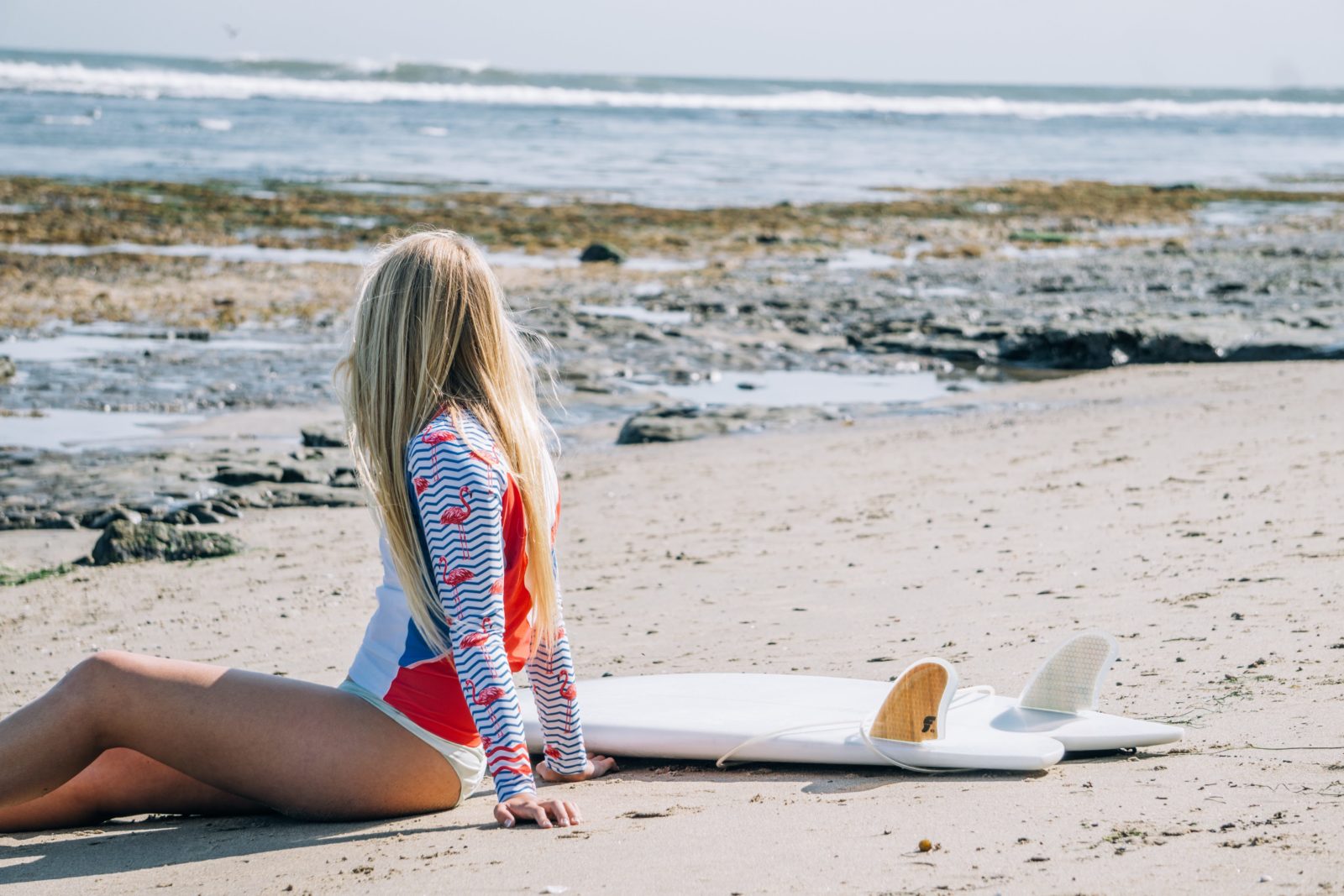 Rashr is eco friendly, was this an important element for you when creating the brand?
It was less about trying to portray an "eco-friendly" brand image than to actually see what we could do to be more conscious of the environment. Above all, plastic waste is increasingly becoming "the great problem of our time" and if we can do something to alleviate, dare we say, reverse it, we would be delighted. Overall, we are on a mission to become as eco-friendly as possible; that is not an easy feat in our globally-connected production process. While we use recycled materials for our garments and packaging, the air miles required to produce our vests at the moment is too high for our standards. We get closer all the time and one day we'll be an exemplary company on this front!
Any plans to expand beyond rash vests?
Absolutely! We've had such an overwhelmingly positive response to our designs that we've been asked to try all sorts of things. We are currently testing several new products and will release them once we are totally satisfied that they are of the same quality as our rash vests!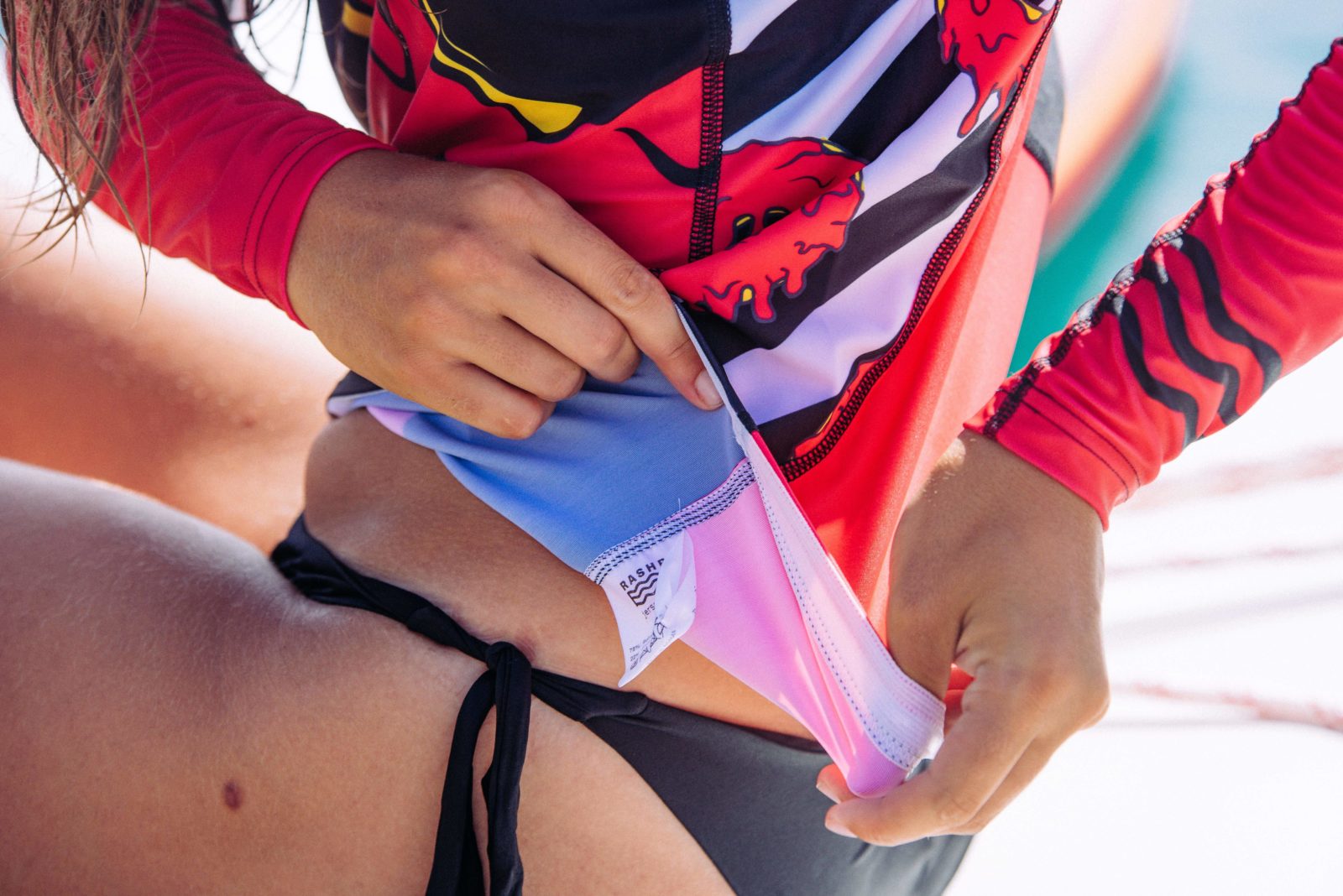 Describe your perfect adventure!
We have a Camper van (The Rash'R Van) that is covered in an outlandish mixture of all of our designs. The perfect adventure would have to involve filling the van with surf boards, SUP boards, kite boards and windsurf boards and heading along the west coast of Ireland for a week. The Rash'R Van gets lots of attention, so we'd park up on the beach, throw on the tunes, cook up a storm and get in the water for as long as we can. We'd throw an ad hoc party for anybody that was around. We'd let Alex build a campfire, hope that somebody with a some musical ability had a guitar with them and pretend we were part of some hardcore surfer gang in Australia. A week of moving from location to location, all the way up to Donegal would be the absolute dream! We'll definitely get around to this when the weather suits!
Anything else to add?
We're looking into using Kickstarter or other crowdfunding platforms for our next little project, so be sure to keep your eyes peeled for that at the time. There will be special bonus prizes for the Rash'R fans that get behind it!
Keep up to date with all the news and follow the Rashr story here.