Reading material for lockdown – Why We Swim by Bonnie Tsui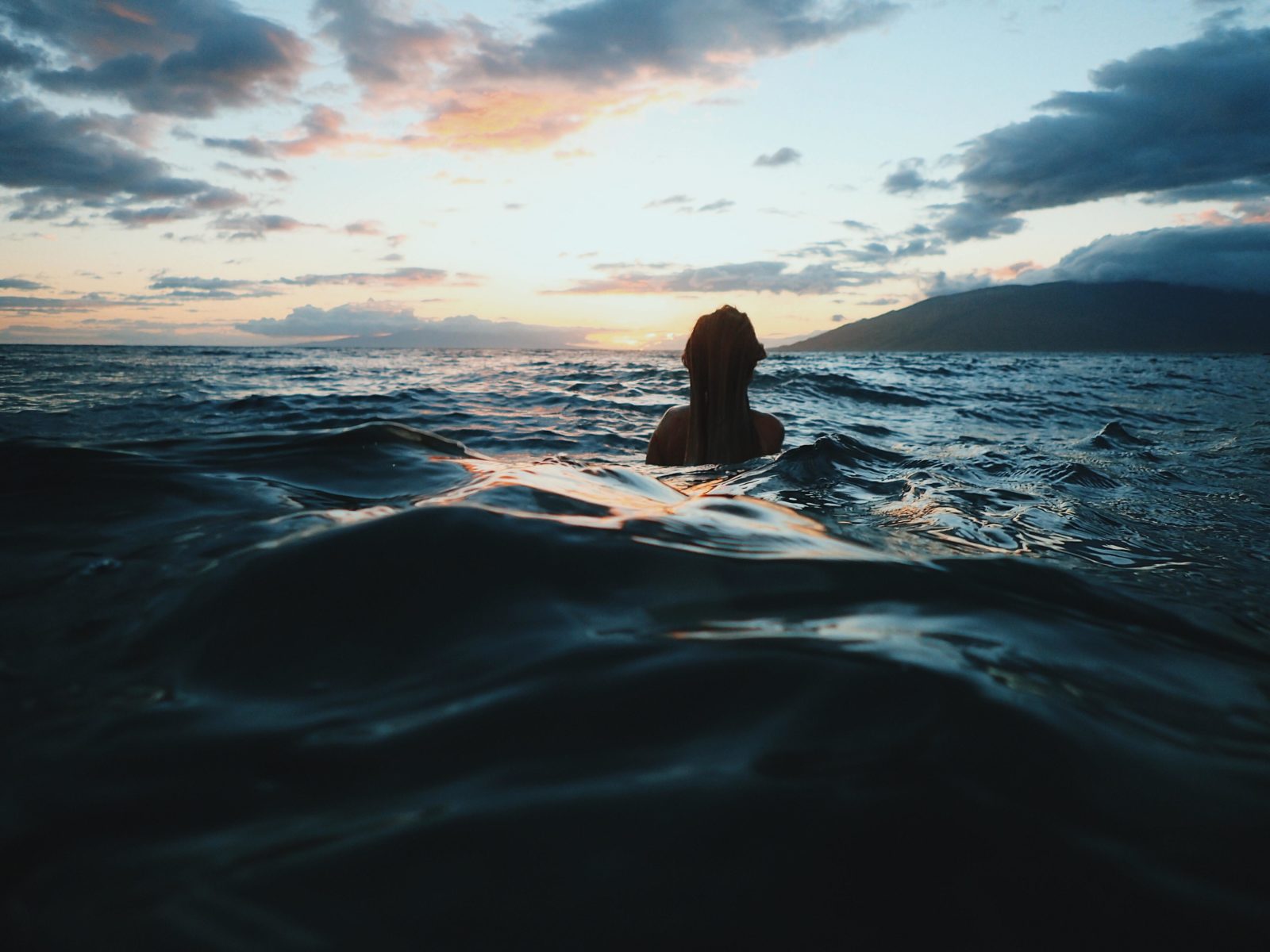 Lockdown due to Coronavirus can be difficult. You find yourself with all this time on your hands but nowhere to go. People are trying online yoga course, making banana bread, Zooming and cleaning. I, for one, am reading. And what better book to get stuck into than Why We Swim by Bonnie Tsui.
Bonnie was interviewed on a great podcast, Surf Simply, subscribe if you haven't. Then the author of my favourite book Born to Run, Christopher McDougall, gave her new book a glowing review. How could I resist. Why We Swim (out today) looks at humans. Unlike other animals that are drawn to water, humans are not natural-born swimmers. 
Bonnie, a swimmer herself, dives into the deep from the San Francisco Bay to the South China Sea, investigating what seduces us to water, despite its dangers, and why we come back to it again and again. She offers an immersive, unforgettable, and eye-opening perspective on swimming—and of human behaviour itself.
"We must be taught. Our evolutionary ancestors learned for survival; now in the 21st century we swim in freezing Arctic waters and piranha‑infested rivers to test our limits. Swimming is an introspective and silent sport in a chaotic and noisy age, it's therapeutic for both the mind and body, and it's an adventurous way to get from point A to point B. It's also one route to that elusive, ecstatic state of flow. These reasons, among many others, make swimming one of the most popular activities in the world."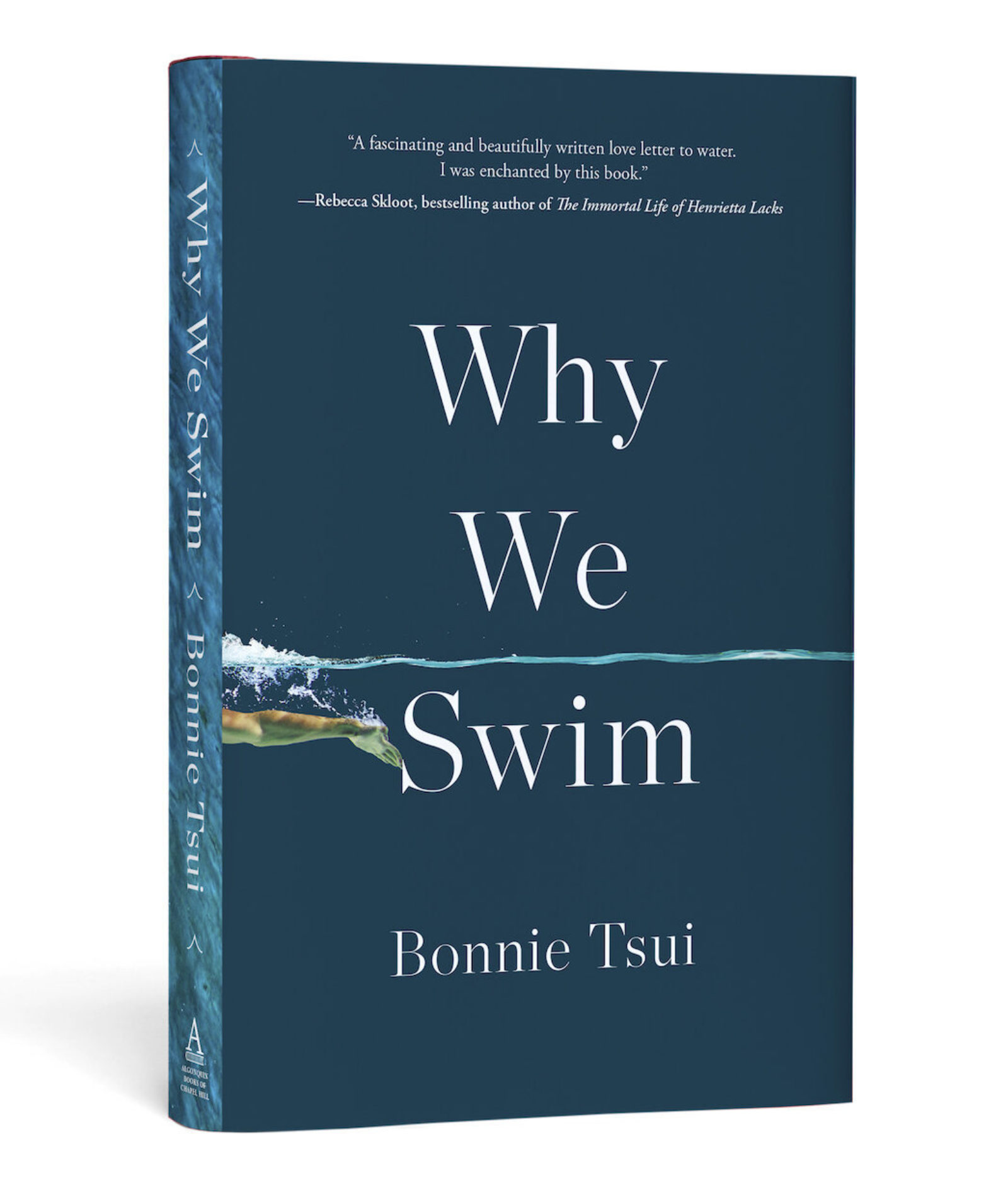 Photo credit:
Why We Swim by Bonnie Tsui
Why We Swim is propelled by stories of Olympic champions, a Baghdad swim club that meets in Saddam Hussein's palace pool, modern‑day Japanese samurai swimmers, even an Icelandic fisherman who improbably survives a wintry six‑hour swim after a shipwreck. More on the book and Bonnie Tsui here.