RISS – is new film about world surfing champion Carissa Moore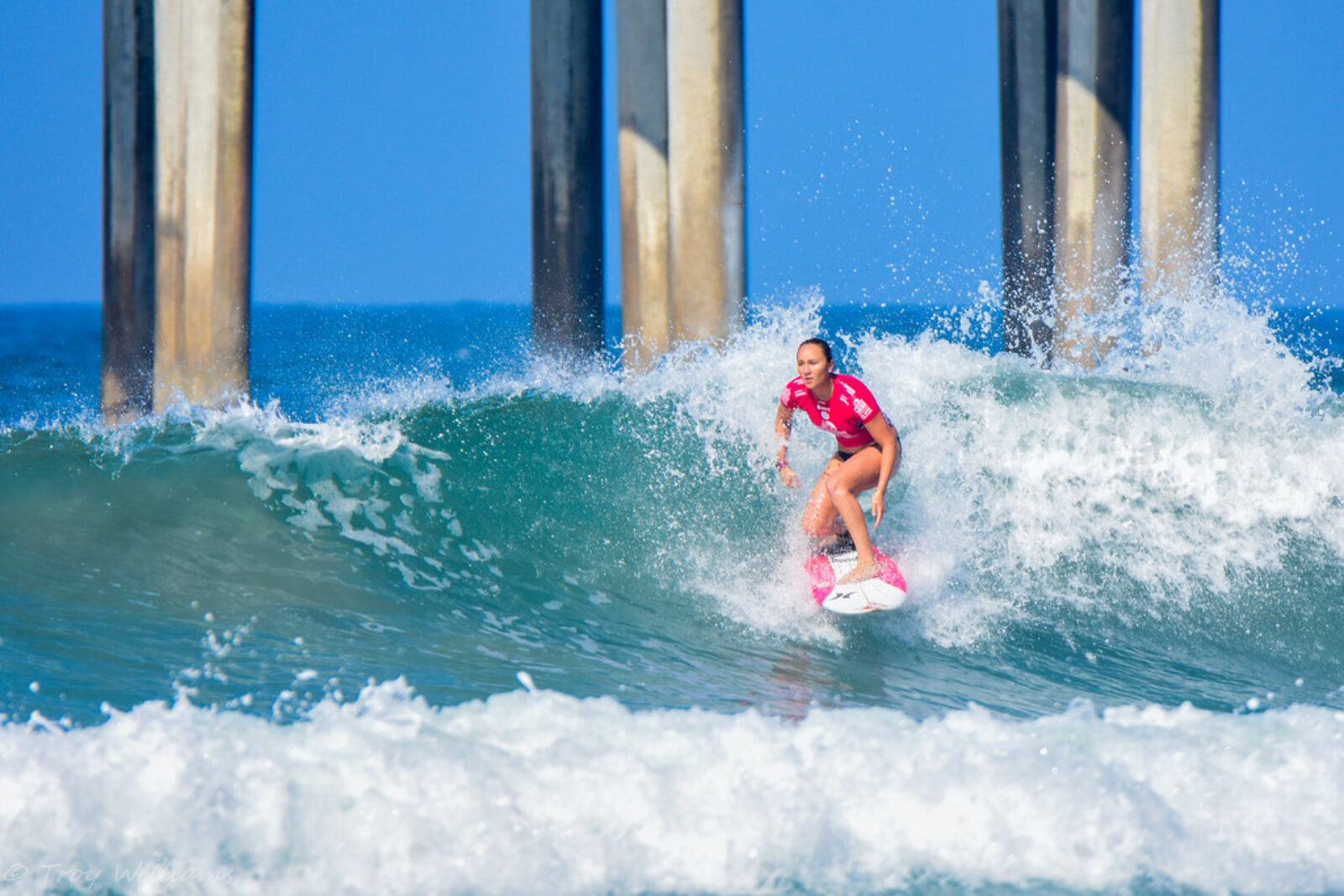 Photo credit:
Carissa Moore by Troy_Williams | Flickr
What we're loving this week... RISS, a film about four-time world surfing champion Carissa Moor.
A Red Bull Media House film (directed by Peter Hamblin) follows the legendary surfer Carissa Moore around the 2019 World Surf League Championship Tour season as she faces all the ups and downs head on.
She's a legend in the water and out and holds the title of WSL Women's World Tour Champion 2011, 2013, 2015 and 2019. In 2013, she was named by Glamour magazine as one of their Women of the Year and has since became a member of the Surfers' Hall of Fame in 2014. This film is a revealing look at the person behind the athlete.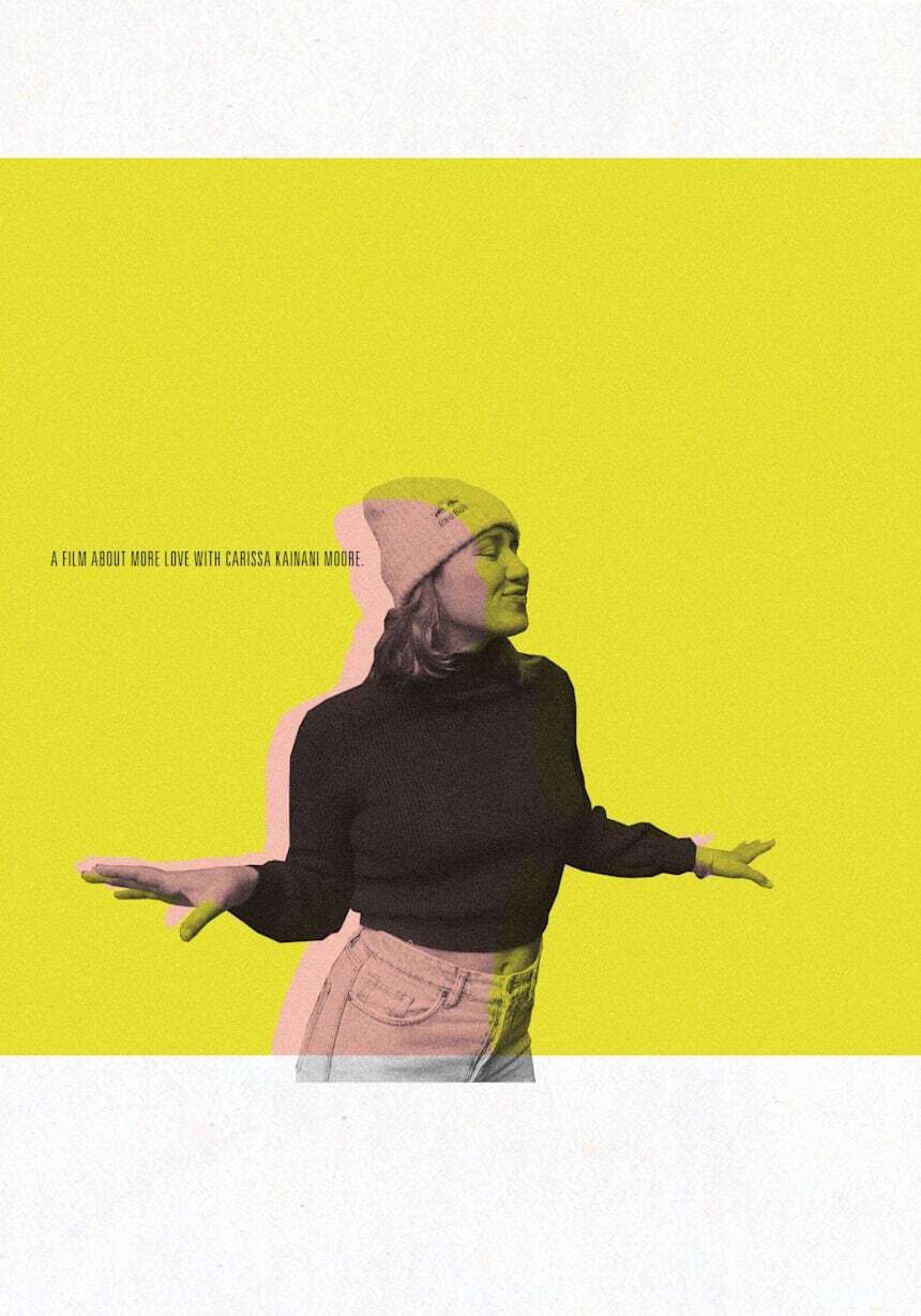 Carissa said on her Instagram, "I hope #RissFilm can be a positive distraction for everyone at this time of overwhelming uncertainty. I hope it makes you lose yourself in laughter, makes you smile and maybe shed a few happy tears. Most of all, I hope it sparks something in you to follow your passion, to be the best version of yourself and share the love."