Roxy Fitness Collection - What you Need to Know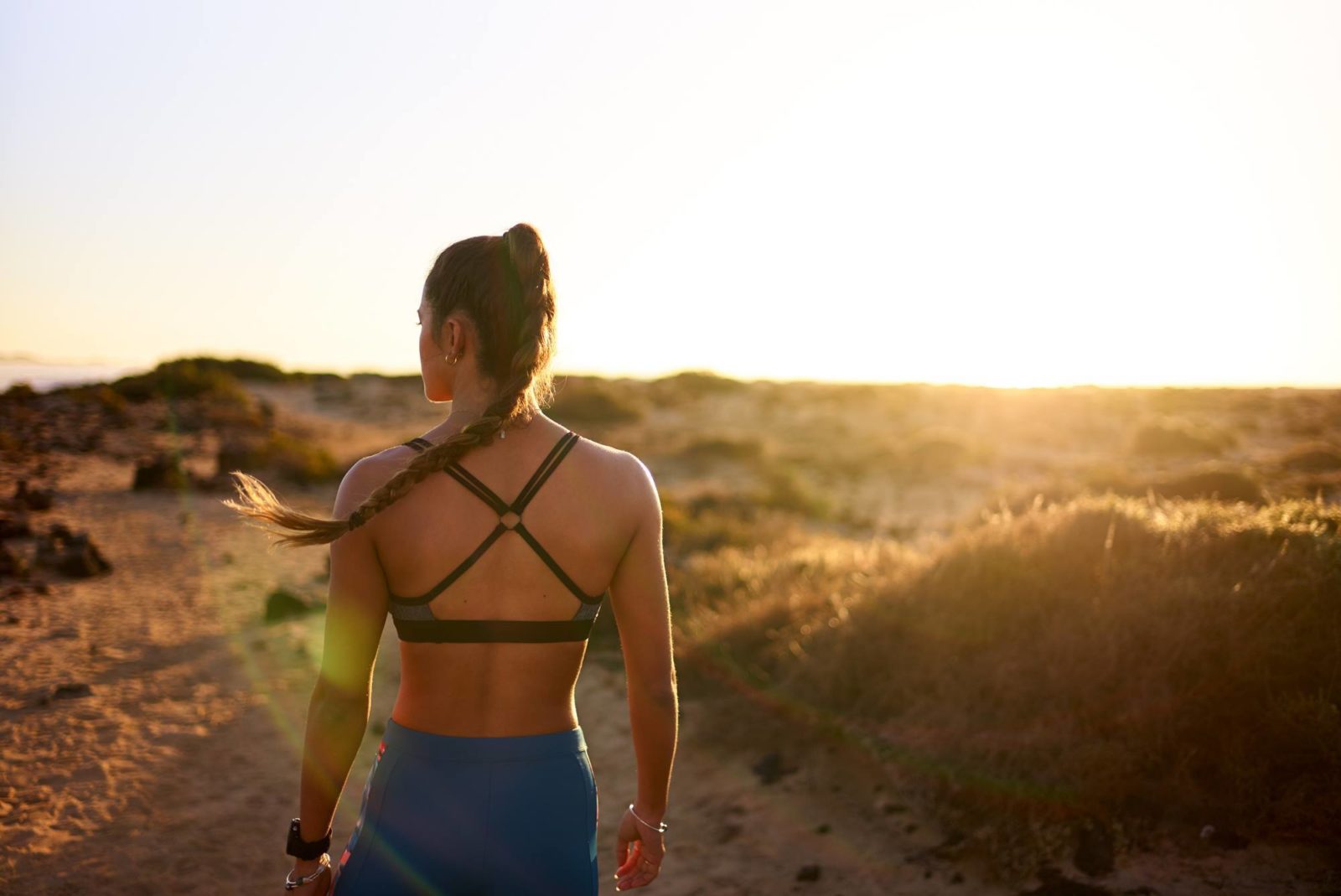 This week we take a look at Roxy fitness collection - Sand to Sea Collection. When we think of Roxy, we normally think of surf clothes, that perfect hoody for when you get out of the water, comfy tees and jeans. But now when you think activewear, think Roxy. Roxy introduced their fitness clothing and yoga clothing collection. 
The outdoor fitness range from Roxy, offers sportswear for women, "combining Roxy style and adventure in high performance running, yoga, fitness, and swimwear." 
Roxy ambassadors are the motivation and inspiration for the collection, and according to Roxy, "Roxy girls are confident, fun, daring and naturally beautiful and our outdoor fitness clothing meets their needs." That means you outdoorsy types are set.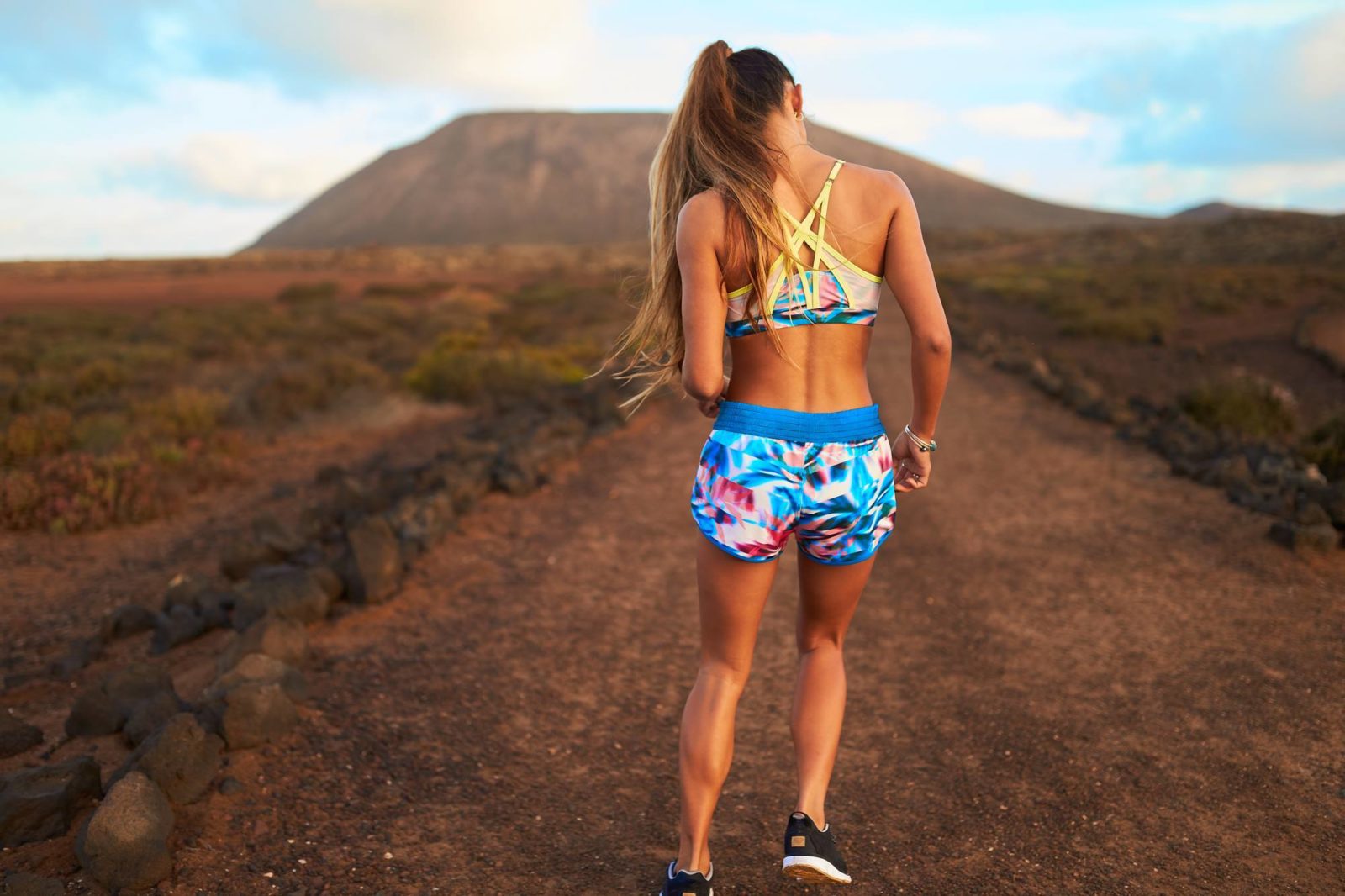 Roxy aims to combine fashion, performance and a heritage of boardsports to keep everyone adventure ready so this collection is fit for women, designed by women for women. 
So, whatever kind of activewear Roxy has something up their sleeve for you. The collection consists of jackets, bras, tops, shorts, and pants. All items have high-tech features too so not just a pretty face. Now a little on the tech: Durable Water Repellent Treatment, Ultra Violet sun protection, specially designed fitness materials include 4-way stretch, quick drying amphibian designs, moisture wicking properties and ventilation. So you can look good and keep fresh!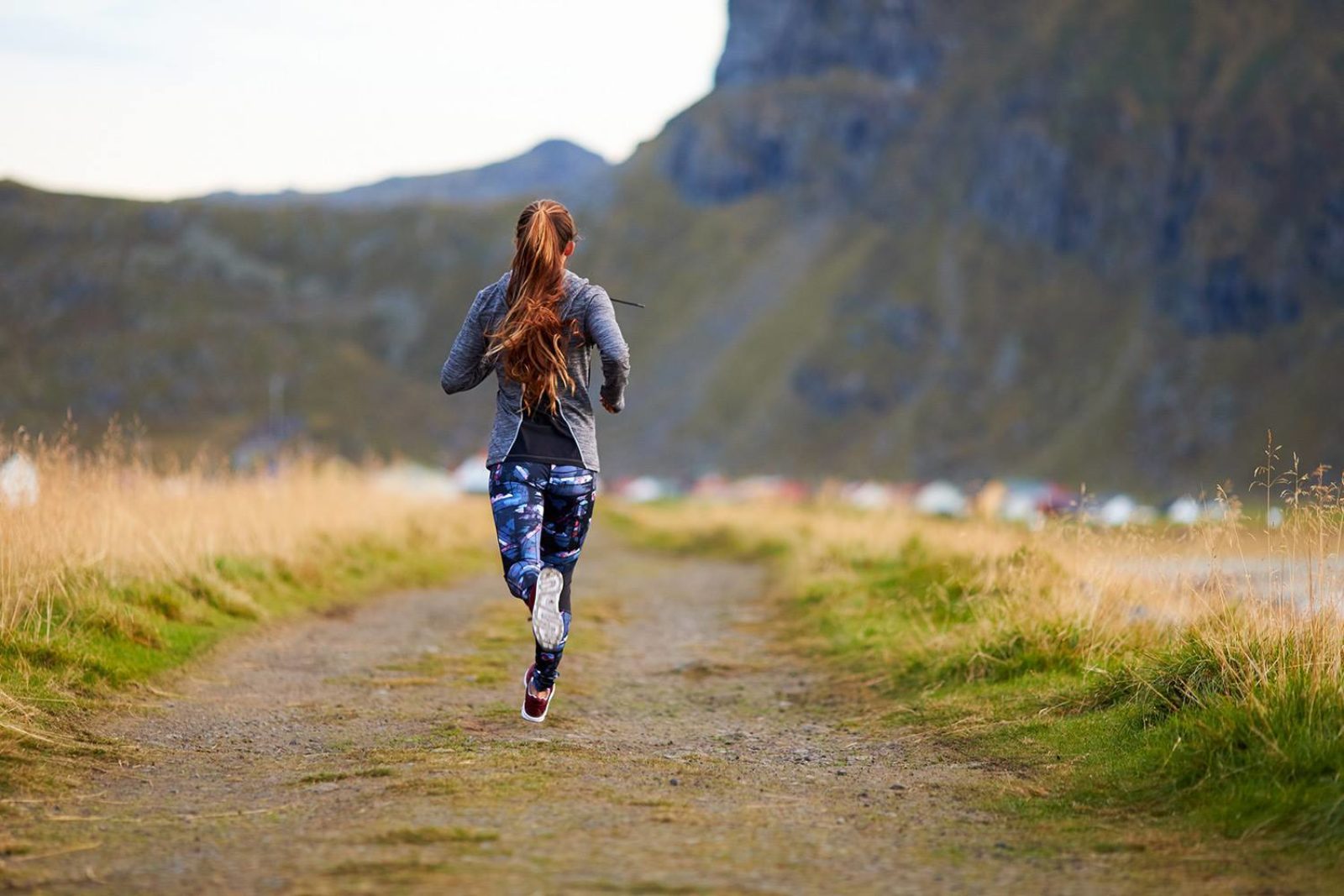 Here we pick our favourite pieces from the collection for our next outing to the gym, yoga class or let's be honest, it's so comfy we'll probably just wear it around the house. Shop the full collection at Roxy.com. Follow the hashtag #ROXYfitness for more.