September, the new January and our fitness resolutions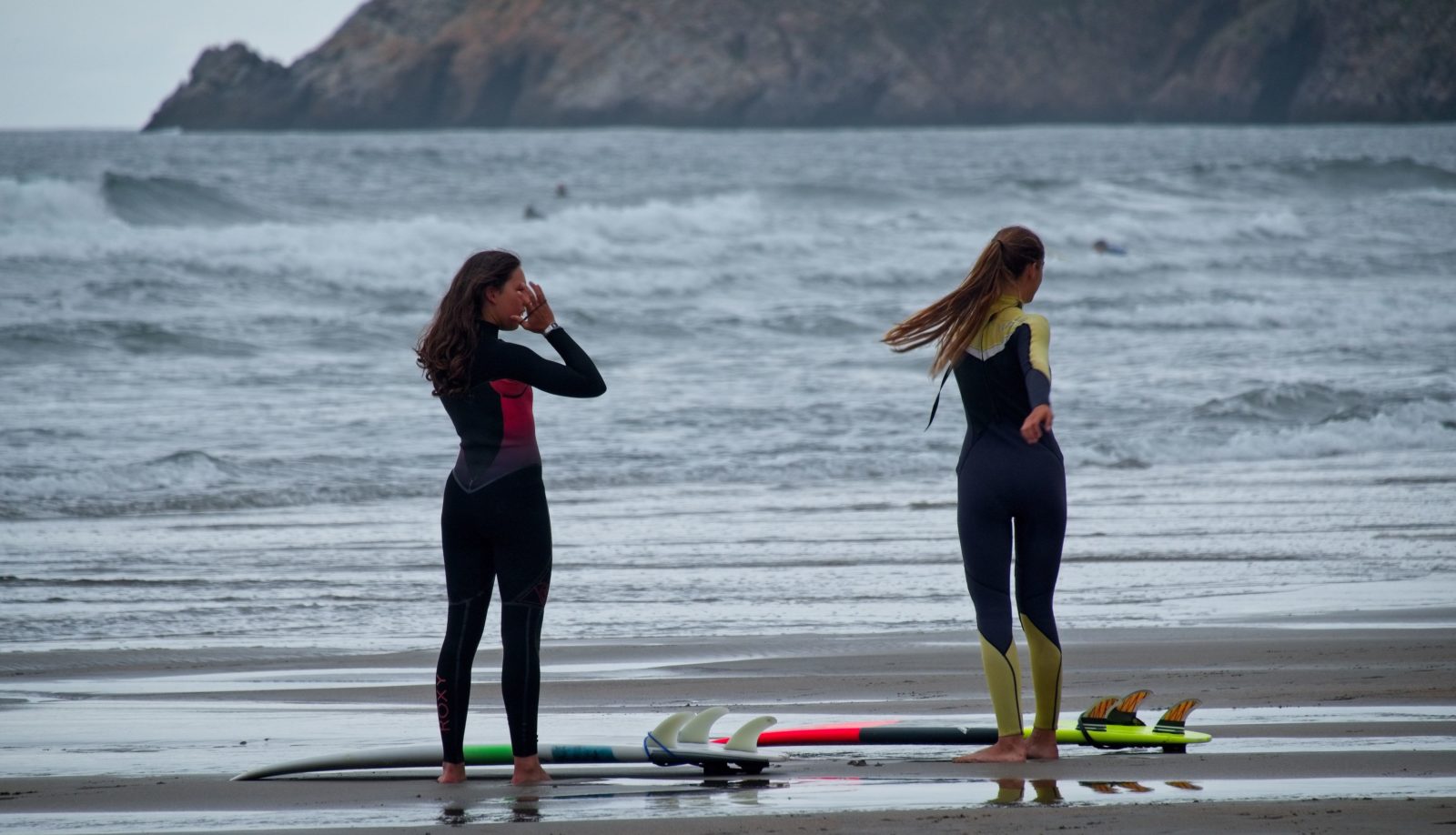 September is on the horizon. And if (like us) you've had a big summer of fun and frolics September could be a great time to reevaluate your fitness goals. Here we pick some of the best adventure gear for the season ahead to help you with said goals!
We've been climbing and bouldering more lately and with colder days coming we think this trend might continue. So, with that in mind we turn our attention to climbing brand Black Diamond for clothing, kit and climbing shoes suggestions.
Black Diamond Zone Climbing Shoes are designed for hard, steep climbing, the shoes combine unparalleled breathability and comfort, thanks to the knit upper, with molded rubber for superior grip. We love the colourway, something a little different.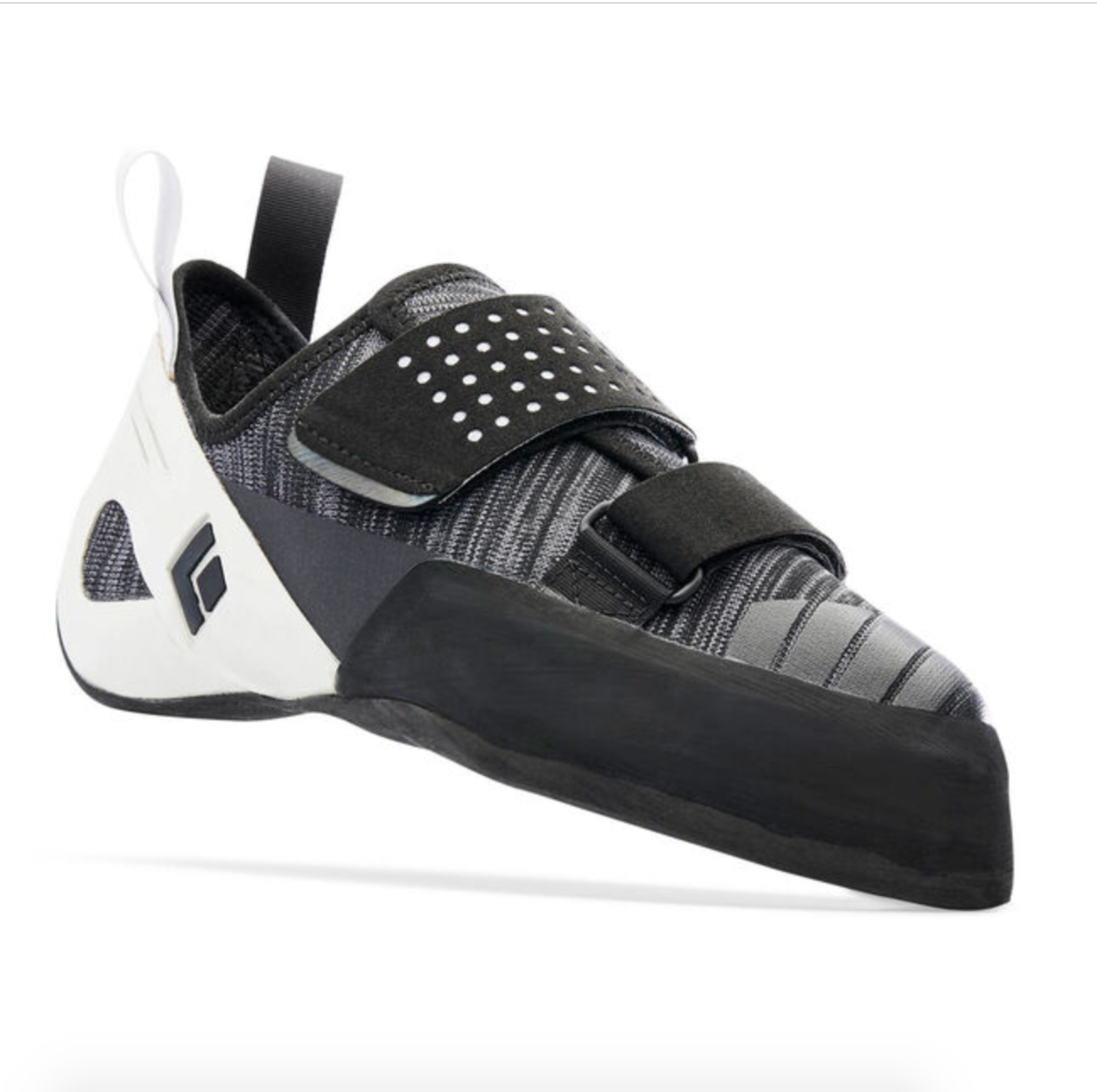 Photo credit:
​Black Diamond Zone Climbing Shoes​
According to recent stats you can burn up to 600 calories an hour climbing. Not a bad outcome for a fitness resolution! Ultimate Performance new chalk powder, bags and accessories are another top pick for climbing and to help you on your way to your fitness goals.
The climbing chalk bag sits around the waist to allow quick access to chalk during climbing activities. A handy accessory!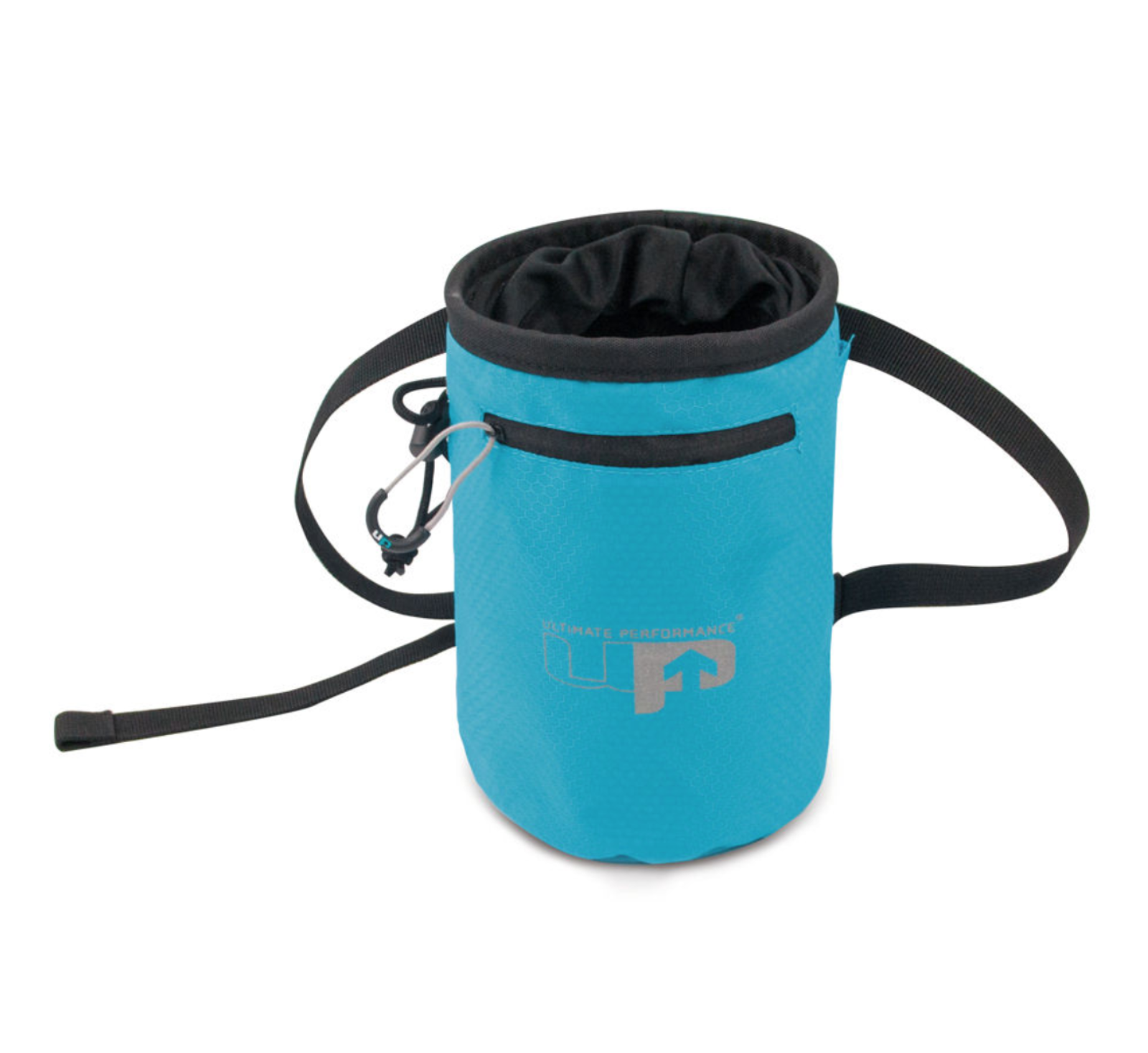 Photo credit:
Ultimate Performance Climbing Chalk Bag
Fitness is made easier when you look and feel the part, right? Dare 2b have teamed up with fashion designer Julien Macdonald to bring opulent style and streetwear attitude to the slopes in this capsule designer ski wear collaboration. For those hitting the slopes later in the season now is the time to build up your fitness levels and what better way to get you motivated than these active wear pieces, in particular, Dare 2b x Julien Macdonald Provocate Sports Bra. Check out the collection here.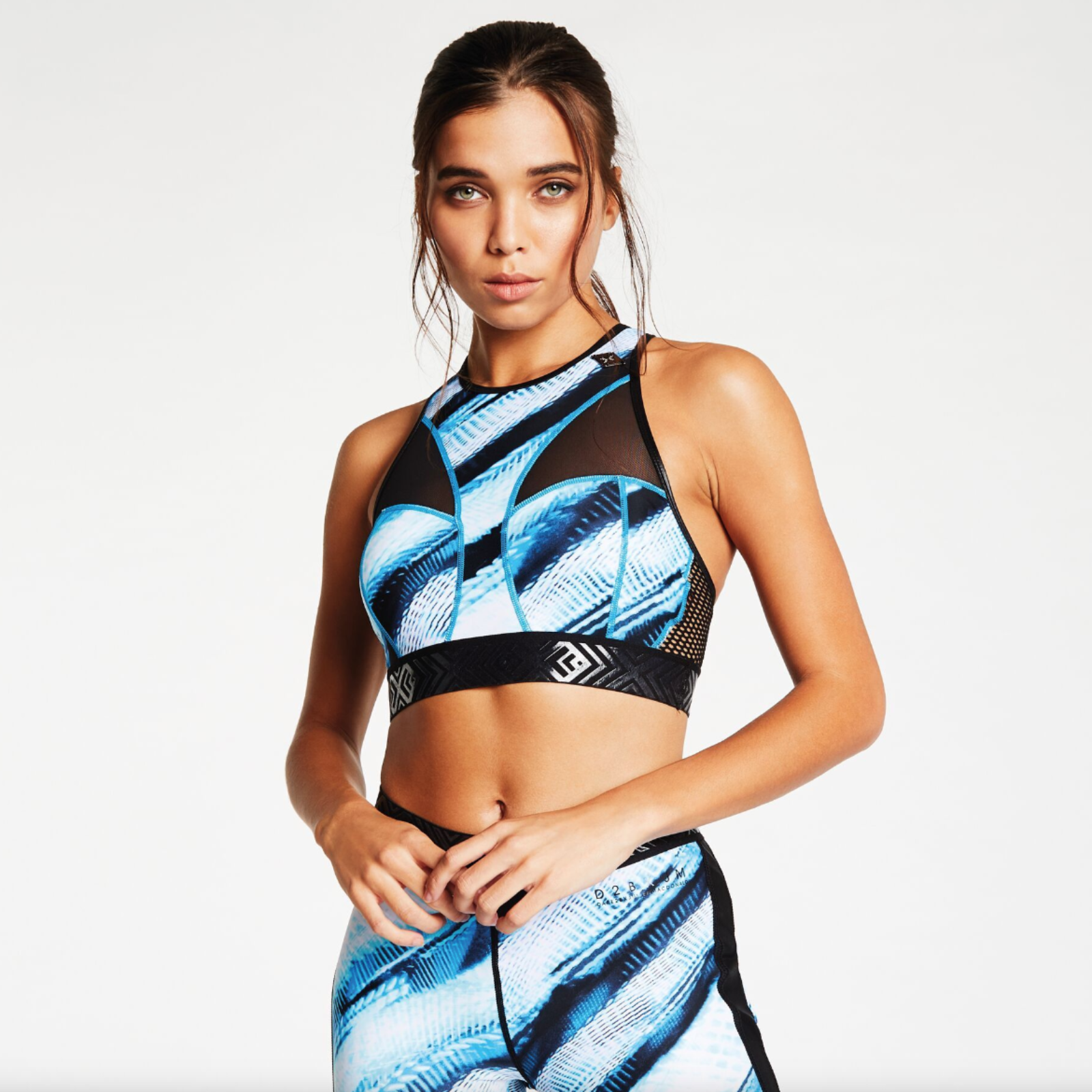 Photo credit:
Dare 2b x Julien Macdonald Provocate Sports Bra
Love what Finisterre are all about — wetsuits with minimum impact to our environment. The Nieuwland wetsuit is designed to keep you in the water for longer, this hooded suit is designed for sea temperatures in the region of 8-14°C. Perfect for coming into autumn and winter in the Atlantic or Irish Sea with lots of surf trips planned!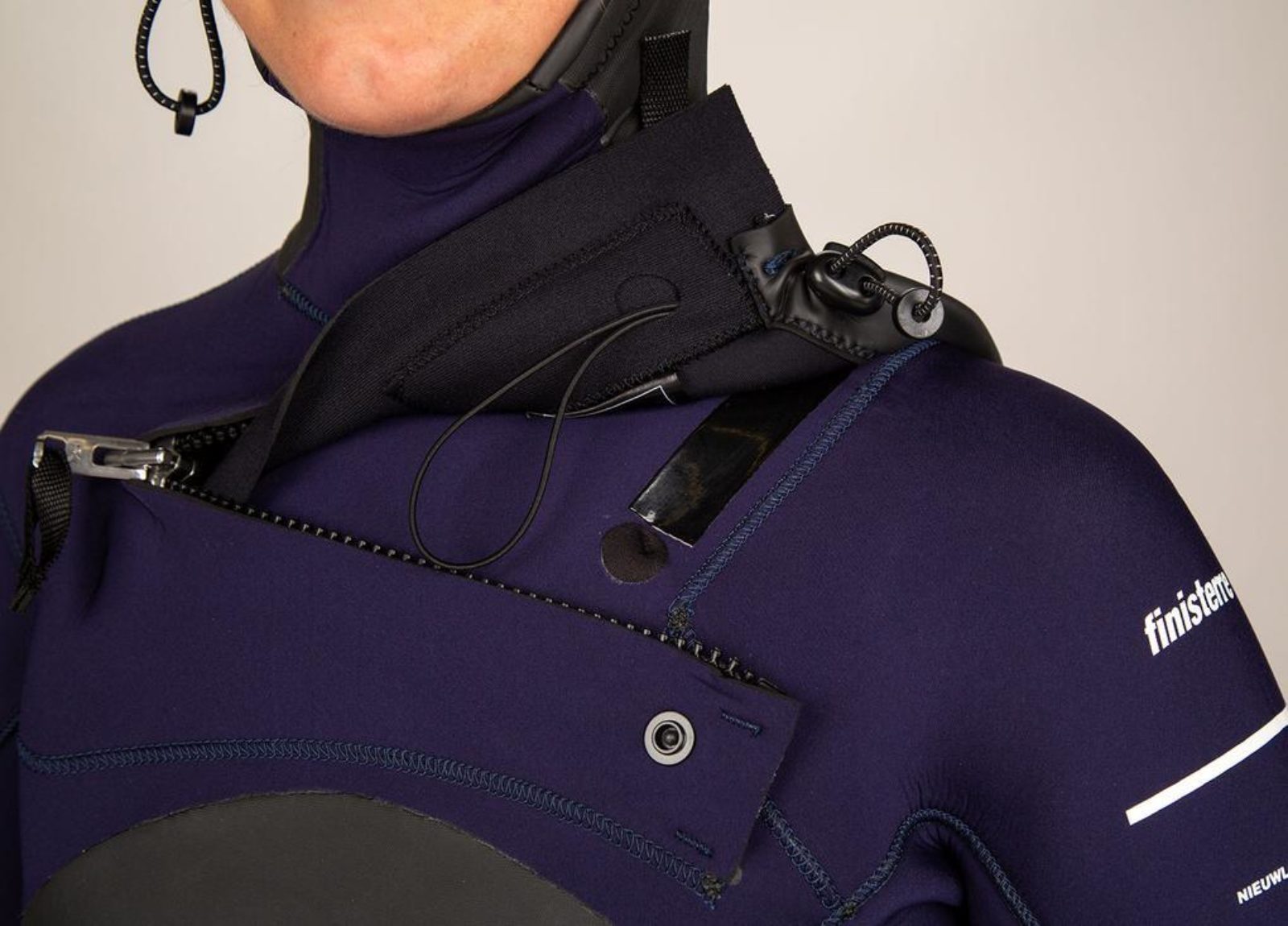 Photo credit:
Finisterre Nieuwland wetsuit
Finally, we love Helly Hansen gear and this latest tech piece would be enough to get anyone outside and active.  The Helly Hansen H1 Pro Lifa Seamless 1/2 Zip is a heat regulating performance base layer. It's constructed with smart thermal mapping technology to precisely control your body temperature, giving you the right amount of warmth in high intensity scenarios. This is our pick for your September adventures be it up a mountain or in the local park! Get out there and enjoy!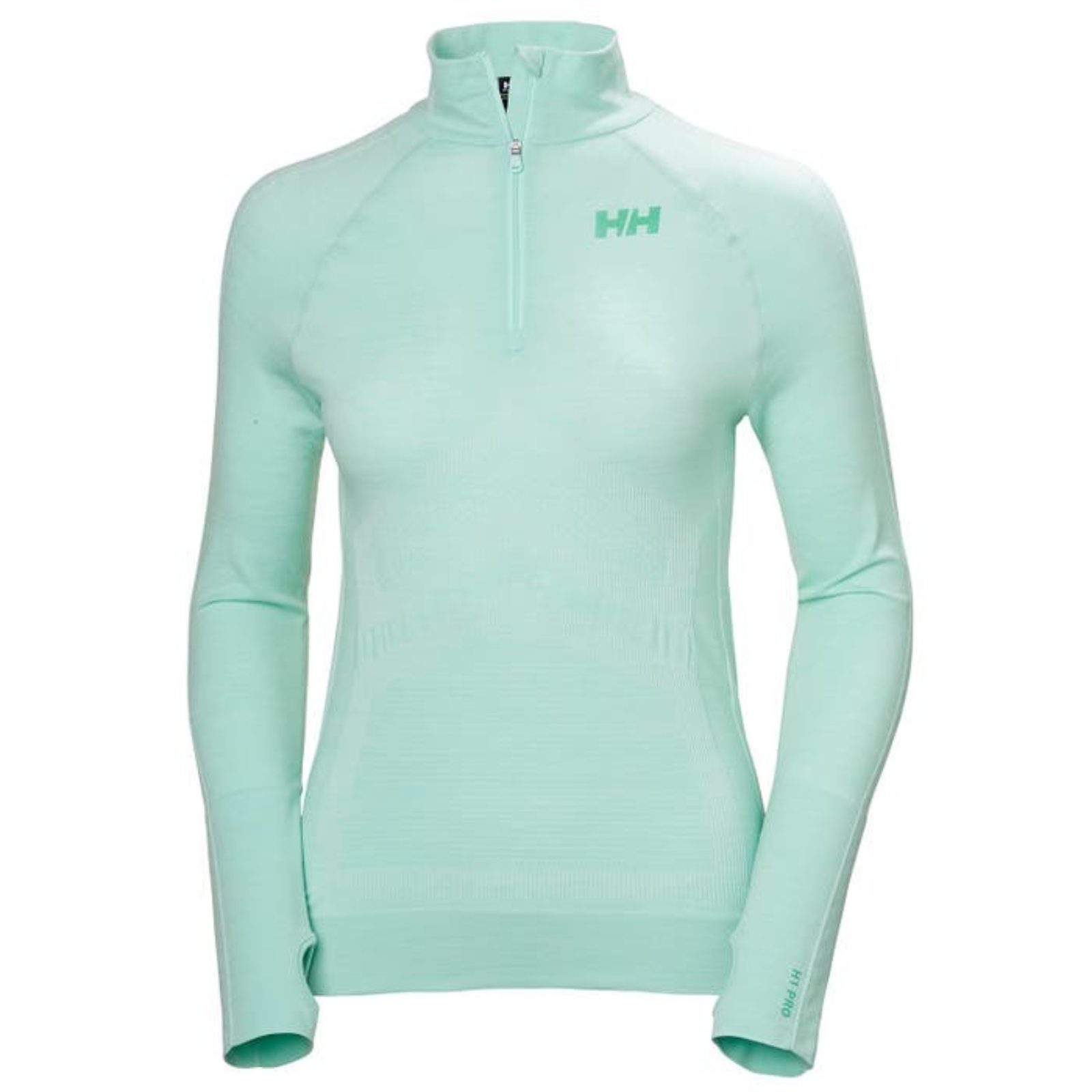 Photo credit:
Helly Hansen H1 Pro Lifa Seamless 1/2 Zip​