Starting running in 2021, here's 5 things you'll need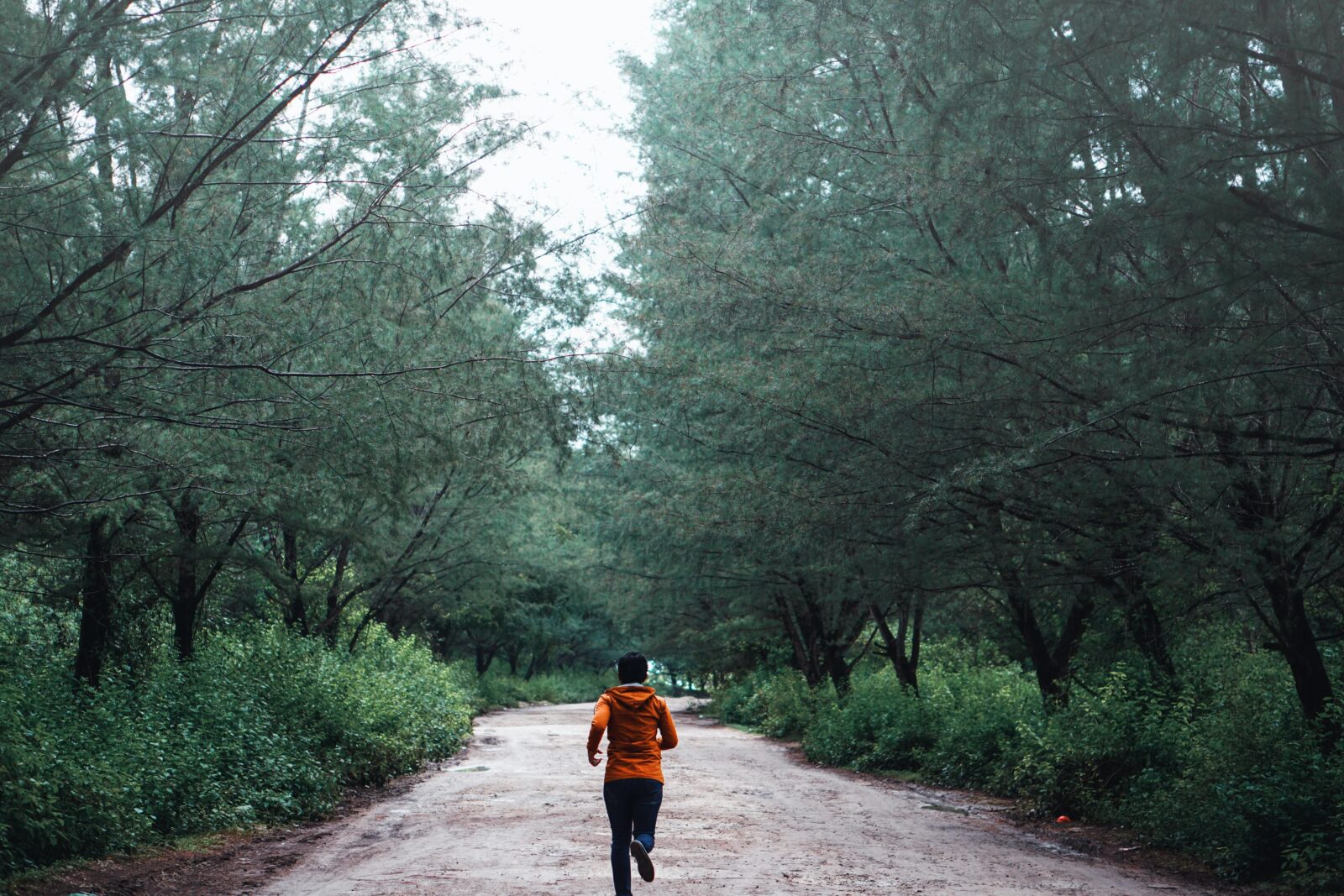 Running can be a mammoth task if you're just starting out, so we want to make things a little easier on you. Here are 5 things you'll need to get started and get you hooked. 
First up, the basics. You'll need some quality socks so they don't slip and you don't get blistered. Happy feet make for a happy runner. Check out 1000 Run Socklet, Girl Outdoor Editor Fiona swears by them and they've joined her on manys a run.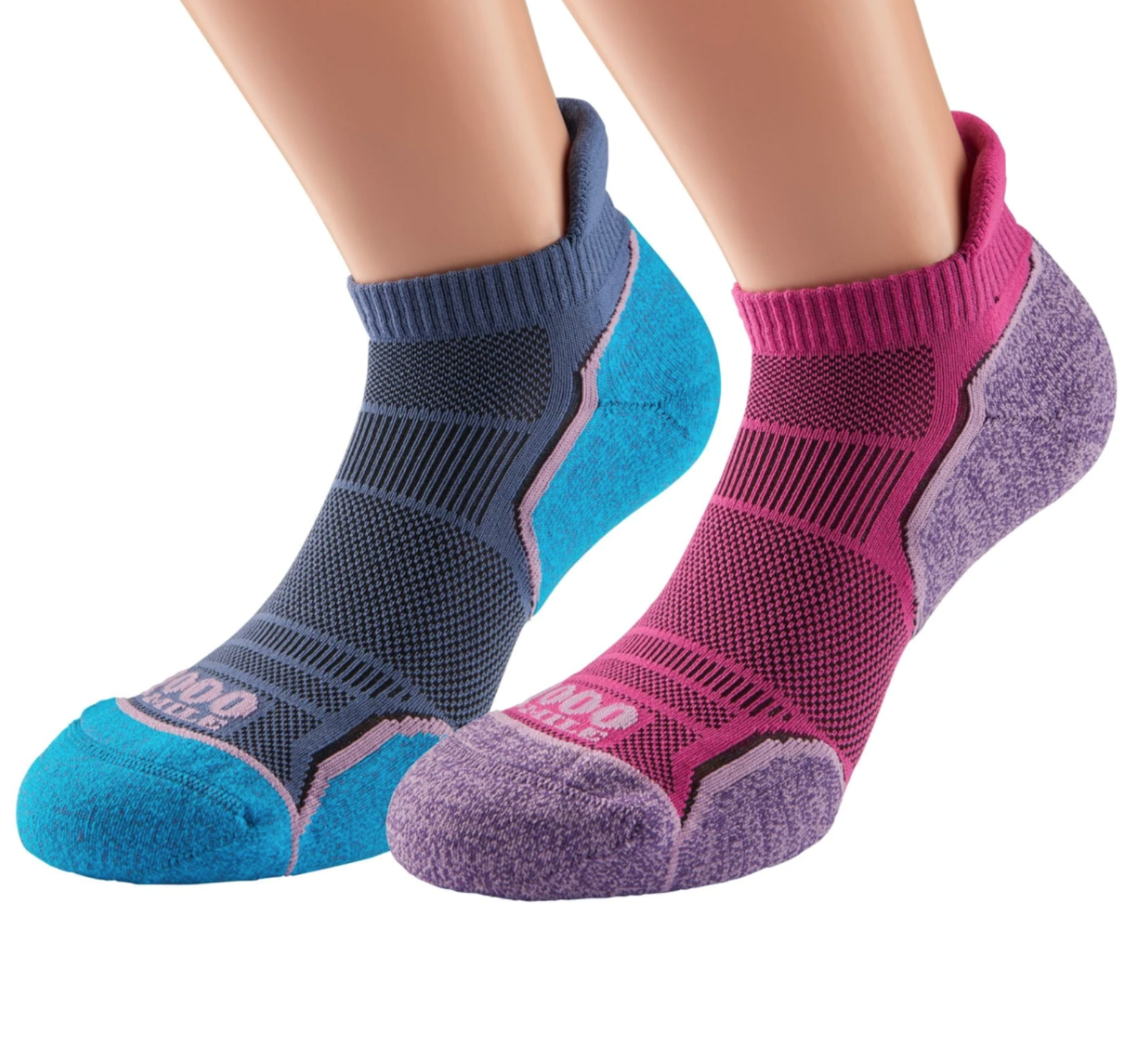 Photo credit:
1000 Run Socklet​
Running in winter months means high visibility is essential, even if it's not dark visibility can be low so best to don high vis whatever time fo day. We recommend Reflective Runners Hat and Reflective Runners Gloves from Ultimate Performance. Also, we love that the gloves have touch pad index fingers for use with touchscreen devices.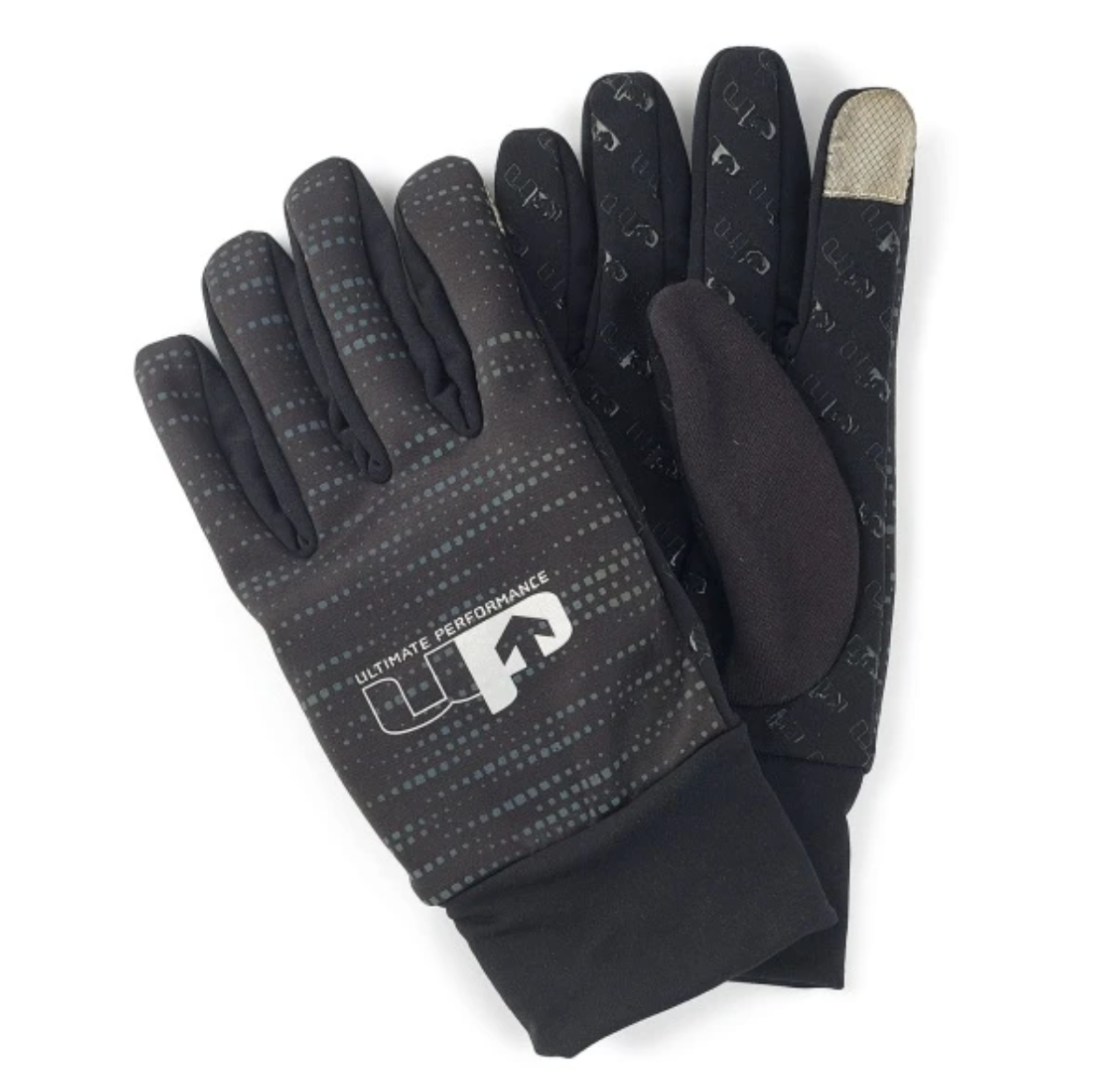 Photo credit:
Reflective Runners Gloves from Ultimate Performance
A new addition to your work-out wardrobe is a motivational must-have and MAAREE's brand new Coral-coloured Solidarity High-Impact Sports Bra is just the thing for shaping up in the new year. The adjustable Overband and convertible shoulder straps make the perfect combination to minimise upward motion and boob bounce when you're out running.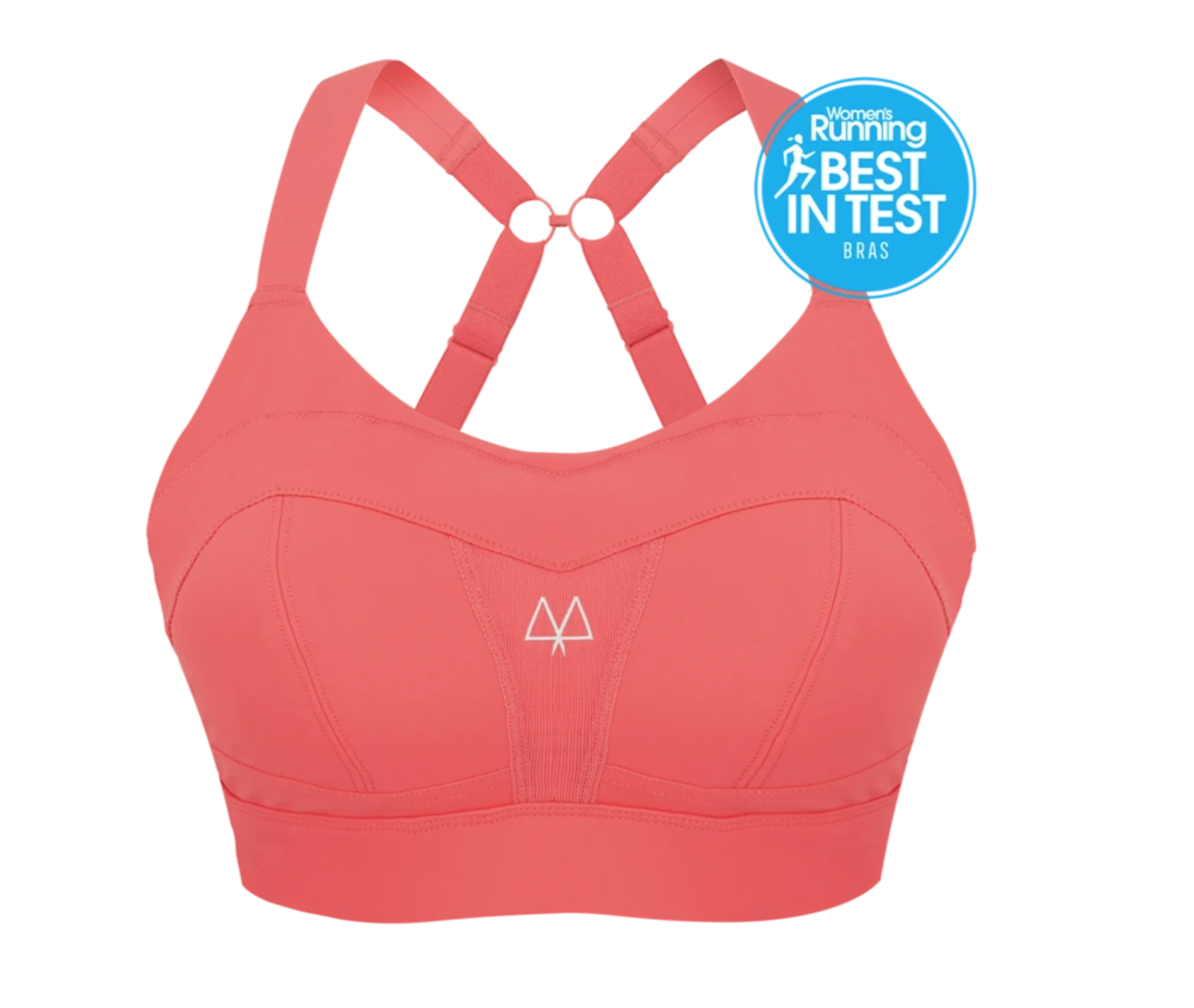 Photo credit:
MAAREE's Solidarity High-Impact Sports Bra​
The new iteration of the Cloudflyer from On is built for distance, volume and recovery – all in first-class comfort. As the temperature drops, it's important to feel comfortable and confident. This support shoe is performance-ready and offers quality lightweight structure on even the wettest and coldest of runs. There is even a waterproof version for the rainiest of days.
Photo credit:
Cloudflyer from On​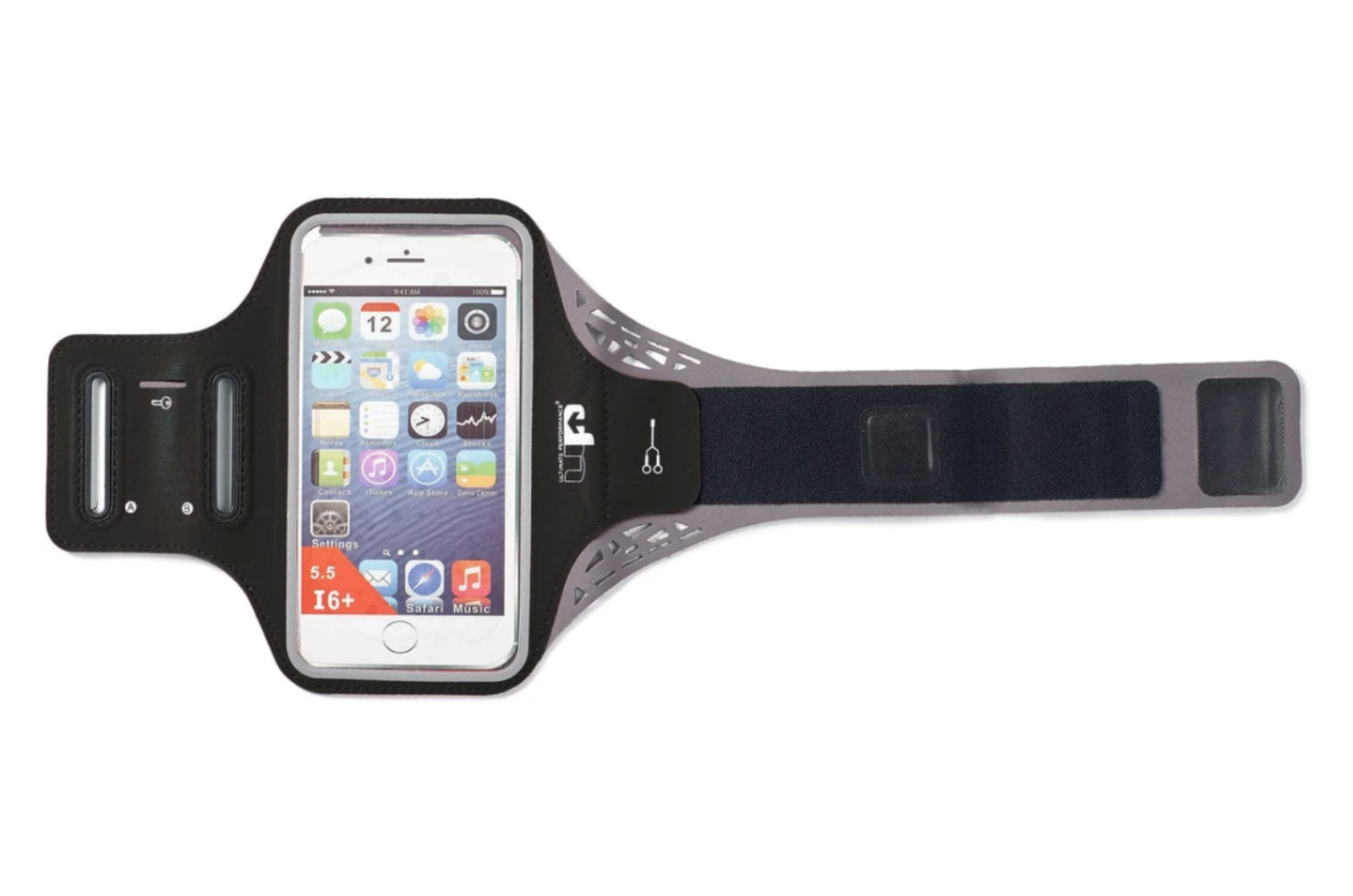 Photo credit:
Ultimate Performance Ridgeway Phone Holder Armband
Now you've got all the essential kit, it's just about motivating yourself to get off the couch. You got this!!!