Staycation: The Perfect Weekend Break in Ireland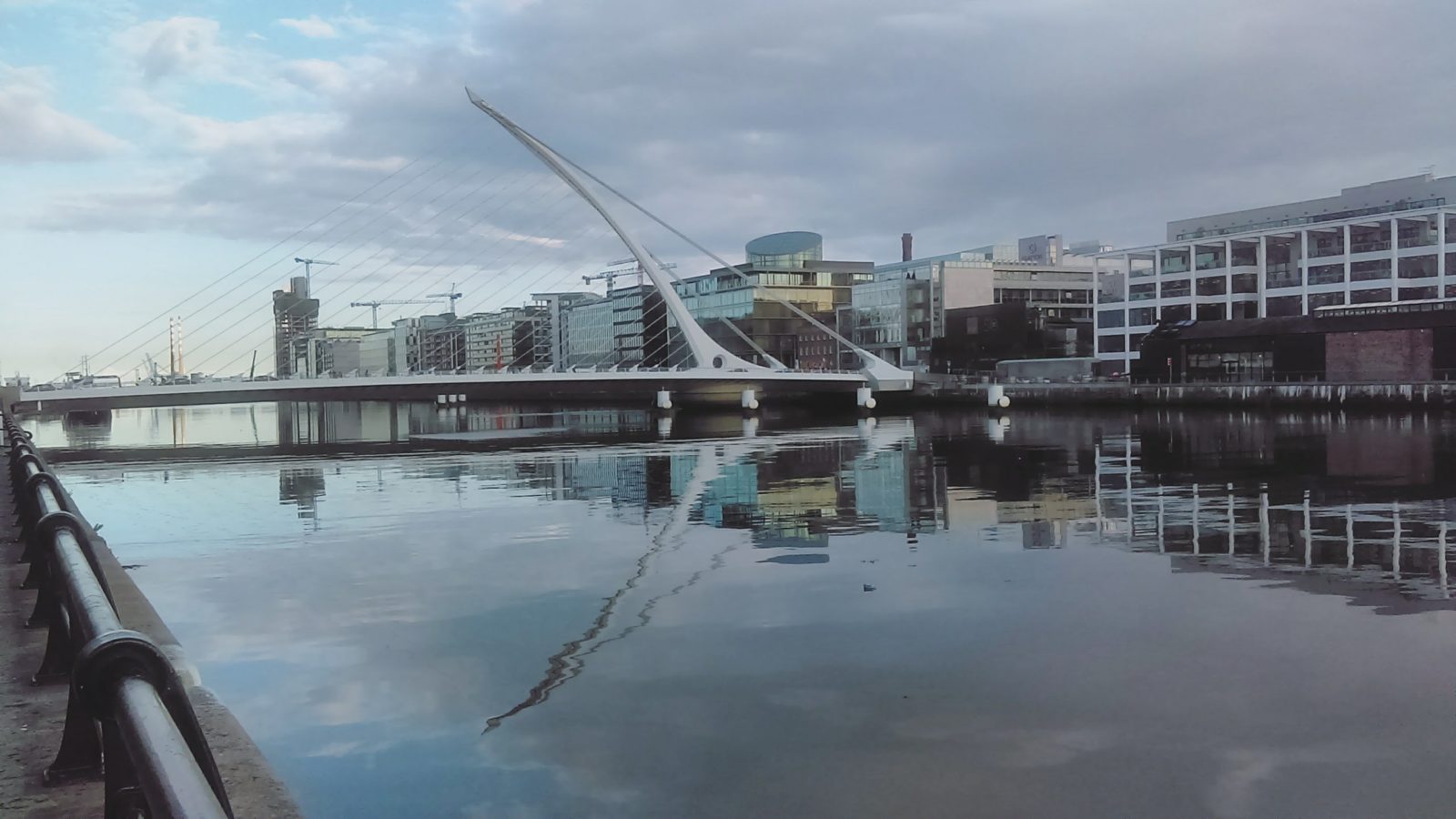 Photo credit:
Samuel Beckett Bridge, County Dublin
We pick our perfect weekend breaks in Ireland. If you only have a few days there are lots of places to find fun activities and idyllic accommodation options; from surfing to hiking, cute cottages and cosy hostels Ireland has great options for all.
First up is Dublin. A weekend in Dublin can be the perfect little city break without going too far. Even as a Dubliner it can be nice to be a tourist in your on city once in a while. Visit the museums, the galleries, the cafes, the bars, restaurants and parks. There's so much to see and always something happening. Or venture on the DART or a Dublin Bus to County Dublin suburbs like Clontarf, Howth, Dalkey, Blackrock, Killiney to sample a different side of the capital. 
For breakfast or brunch try spots like Brother Hubbard, Meet me in the Morning, White Friar Grill or Balfes. For coffee sample 3FE which is served in cafes across the capital including Five Points and their 3FE flagship cafe on Grand Canal Street. Then when dinner time rolls round, check out spots like Rustic Stone, Fade Street Social, Yamamori and The Winding Stair for tasty grub. 
Dublin boasts lots of great Airbnb Experiences, so stay right in the heart of the city and add splash of kayaking on the canal or biking in the nearby Dublin Mountains or even keep it closer by renting bikes in the city and take in the Dublin docklands and beyond.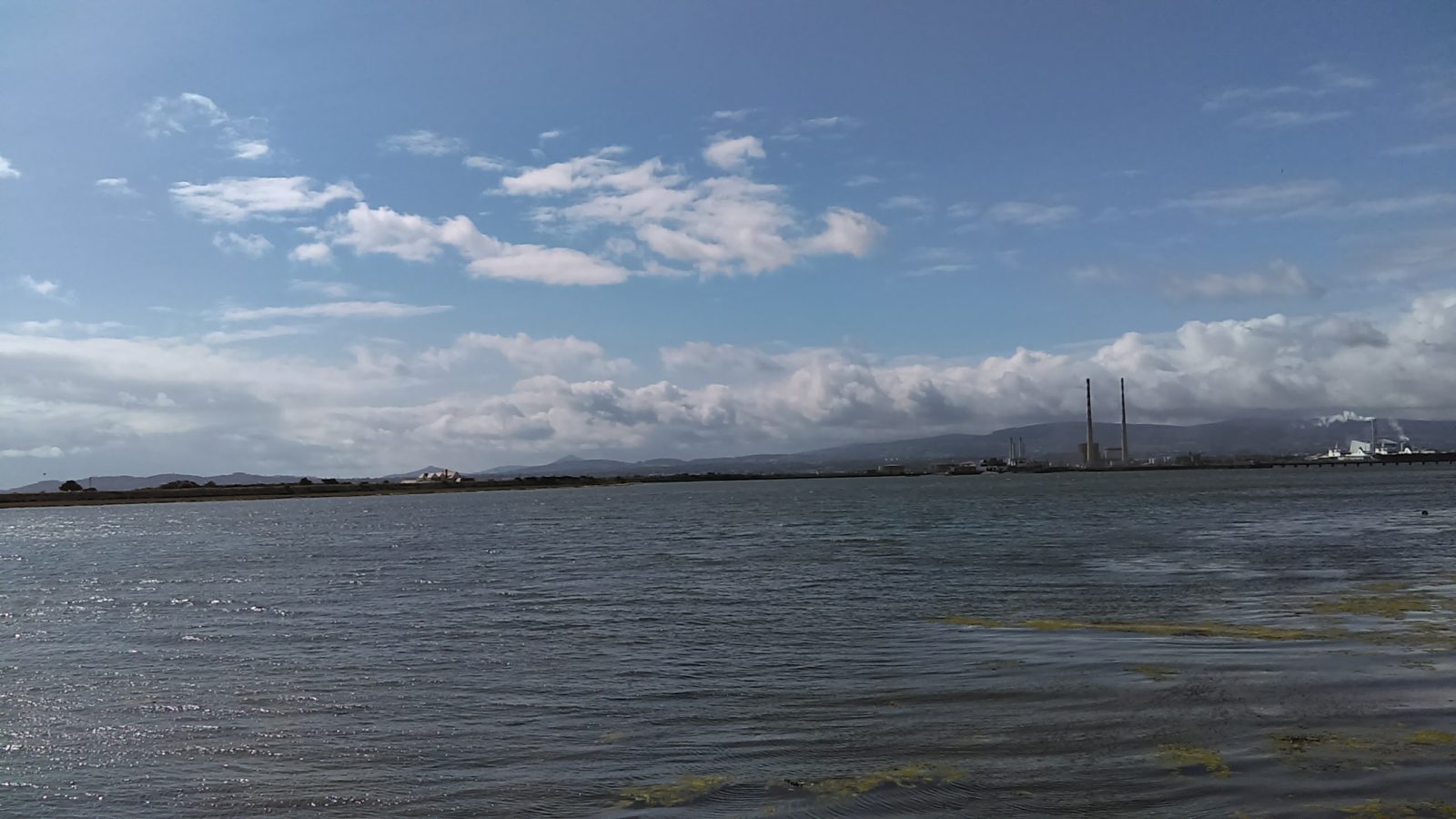 Photo credit:
Clontarf, County Dublin
Wexford sits in Ireland's sunny south east. It's only a 90-minute drive from Dublin, slightly longer if you're going right to the coast; Wexford boasts 275km of coastline, so sandy beaches, rocky headlines, cliffs and nature reserves galore. It's also less than an hour from Waterford and Kilkenny so a nice distance for a weekend break. 
Wexford town is a good spot to base yourself if you want a lively town, otherwise head for the smaller villages or beaches like Rosslare, Curracloe, Fethard-On-Sea, Enniscorthy or Bunclody. There are so many walking trails in the county to explore, whether it's wooded walks, historic walks, coastal walks or a mountain walk you are after.
Surfing and kitesurfing are also popular in Wexford, so take in a trip to Carnivan. Carnivan Beach is located near the small town of Fethard-On-Sea. The entrance to Carnivan Beach could be easily missed, as it's just a narrow lane along the coast line so take note not to miss. Because of the beach shape (it's enclosed with cliffs on either side) it makes it very sheltered against the Northerly winds so perfect surfing conditions if the winds are right.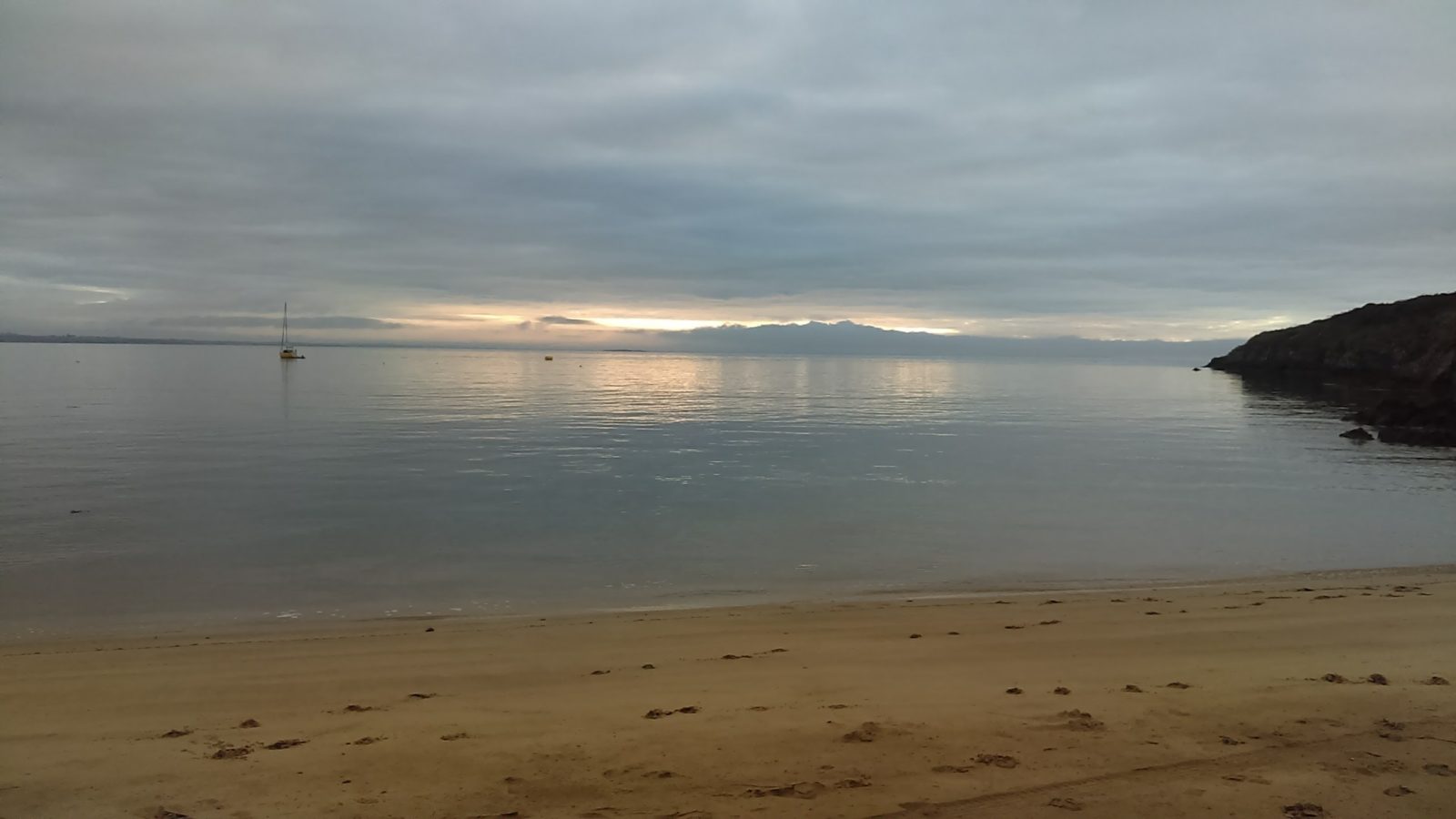 Photo credit:
Baginbun Beach, County Wexford
A stunning coastal track connects Carnivan Beach to Baginbun and again this is a stunning secluded beach to discover. 
In terms of accommodation options hostels and hostels, Airbnbs and B&Bs are plentiful. Ferrycarrig Hotel near Wexford town is a great hotel option, it overlooks the River Slaney Estuary so scenic views and great deals. If you're on a budget grab a comfy bed at Beaches Youth Hostel - Beaches Youth Hostel is situated on Sandylane and not too far from Ardamine Beach, both worth checking out on your break to Wexford. Check out visitwexford.ie for more info. 
Keep an eye out for more from us, we'll help you find that perfect weekend break in Ireland. Each week we'll hit on some of the top, and our team's favourite places across the country. If you've any recommendations let us know and tag us in post using #girloutdoor or email us.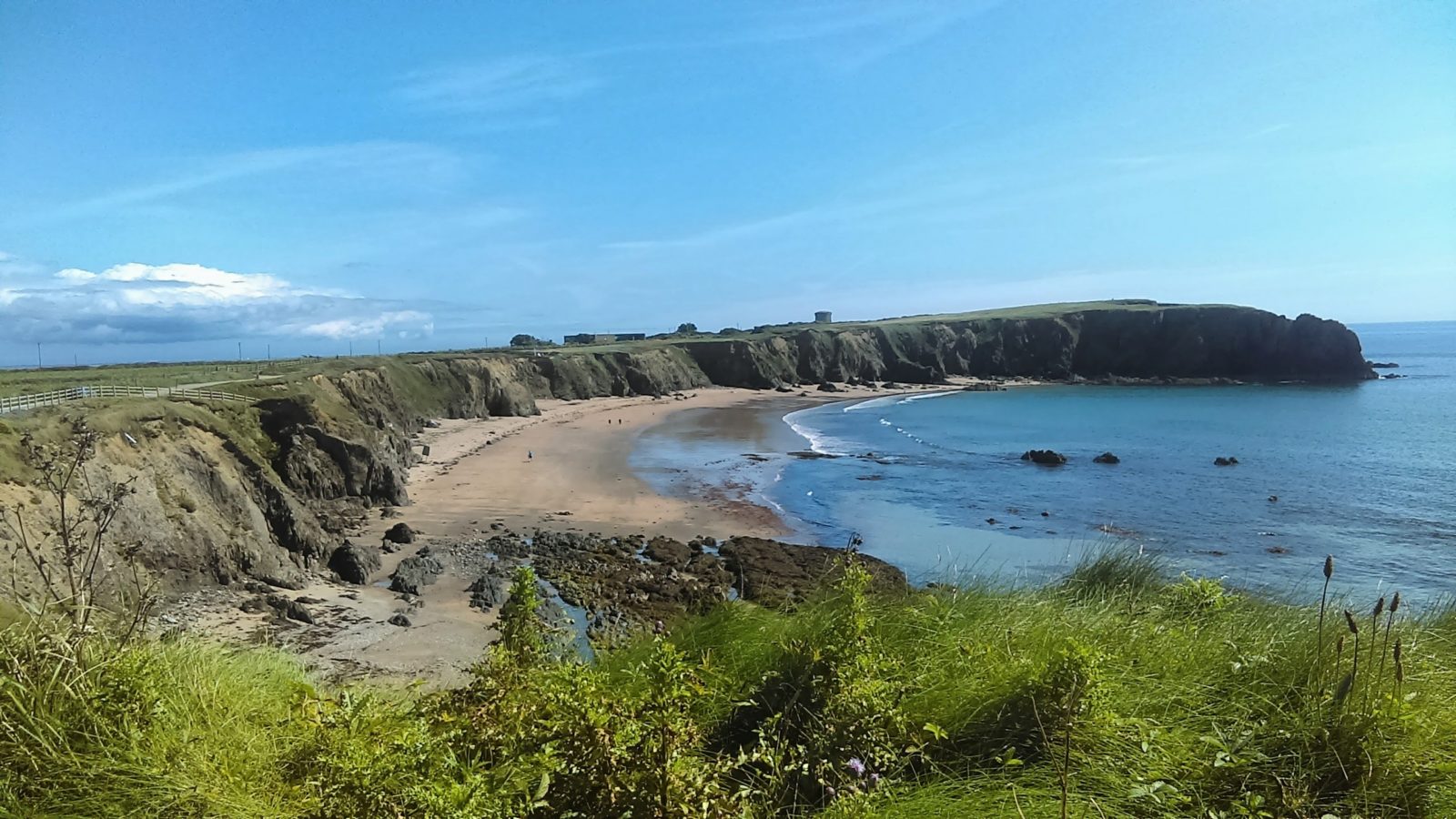 Photo credit:
Carnivan Beach, County Wexford