Staycation: The Perfect Weekend Break in Ireland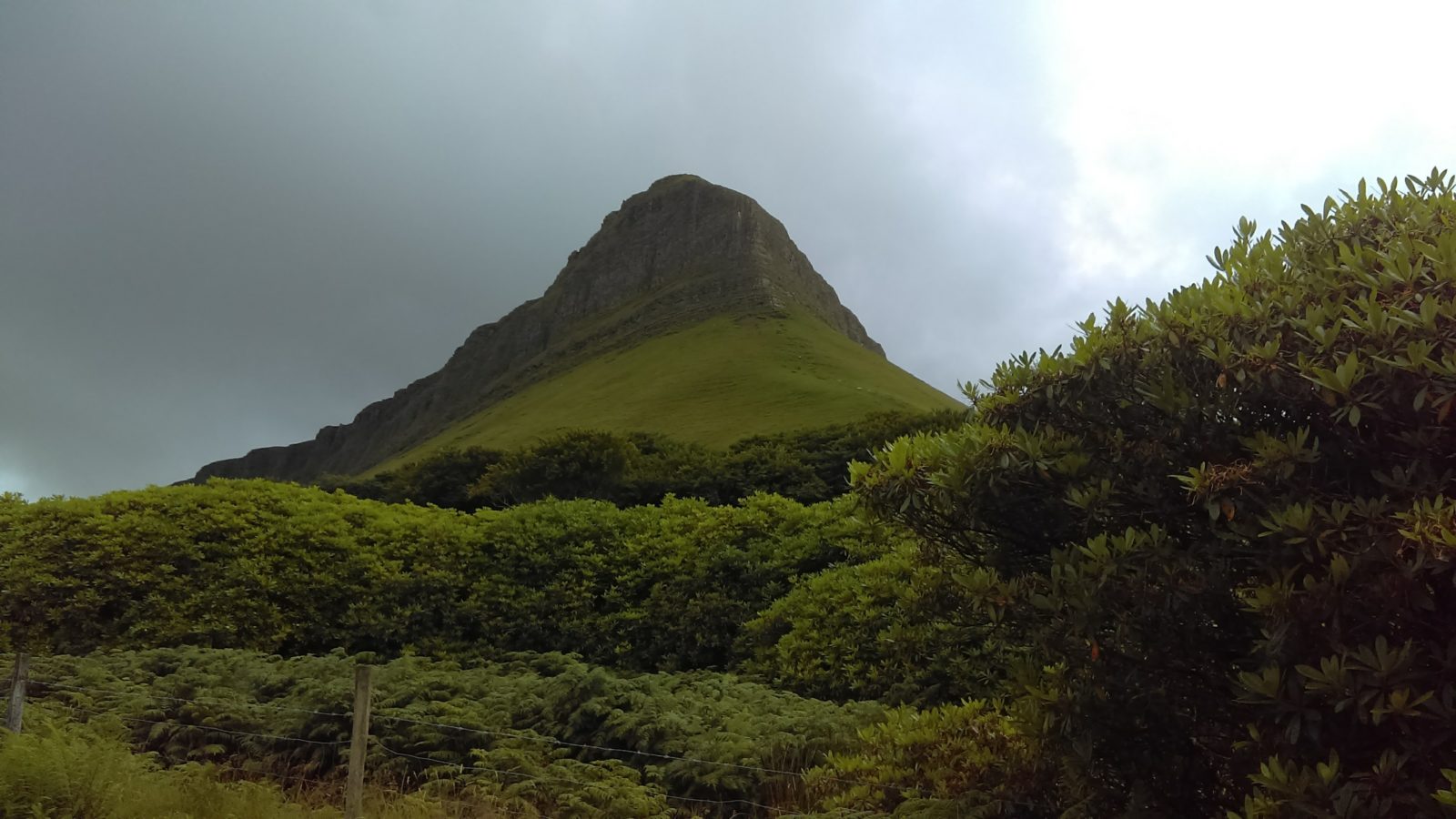 Photo credit:
Benbulben, County Sligo
We pick our perfect weekend breaks in Ireland. If you only have a few days there are lots of places to find fun activities and idyllic accommodation options; from surfing to hiking, cute cottages and cosy hostels Ireland has great options for all.
First up we head west to Sligo. Sligo is just a beautiful county, you've got amazing beaches like Strandhill and Streedagh, and then amazing mountain hikes to enjoy at Benbulben. Match this with strolls to glaciers lakes or swims in the lakes if you're feeling brave - Sligo it a perfect get away for a mini adventure.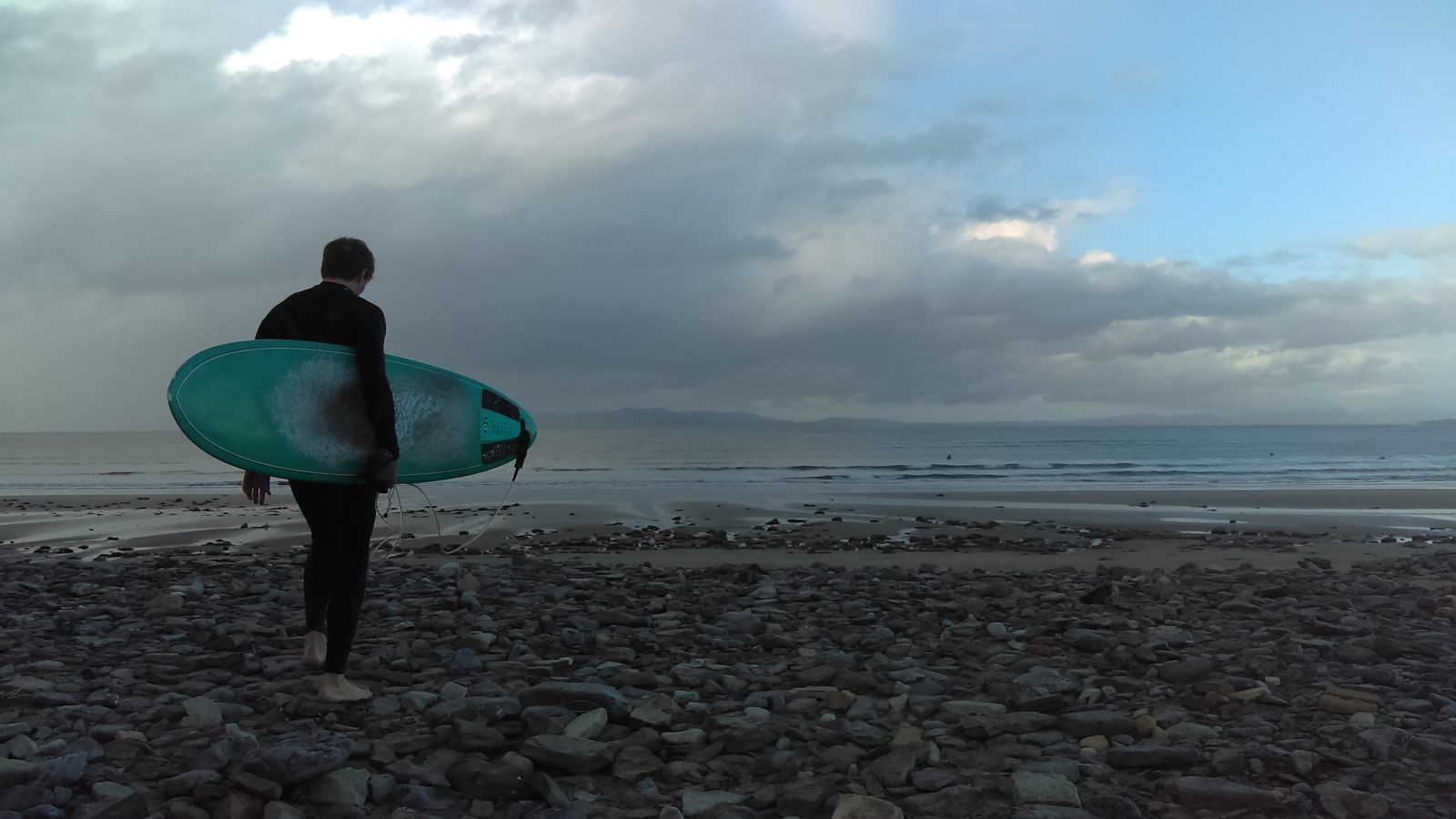 Photo credit:
Streedagh Beach, County Sligo
If you're planning on staying in a hostel while in Sligo, we got the perfect option for you in the form of Beehive Hostel. The hostel is the perfect base to explore the region, it's located at Wolfe Tone Street in Sligo town. If hostelling isn't your bag, don't fret lots of hotel, B&B, Airbnb and holiday rentals in the county for any budget.
Next, it's Cavan. It might seem like an unlikely destination for a weekend break but Cavan boast some of the most amazing scenery in the country. Sure it's land locked, but County Cavan has amazing lakes and forests to explore. Cavan is located on the main N3 Dublin - Donegal road and is a central point between Dublin, Belfast, Donegal, Galway and Sligo, so not to far from the major towns and cities. While in Cavan visit Crom Castle or take a boat out on the River Erne near Belturbet. Or take a guided canoe tour around Lough Oughter. There are opportunities for bike rides and horse trekking the length and breath of the country, plus enjoy Tanagh Outdoor Adventure Centre in Dartry Forest, where you can enjoy canoeing, abseiling and more. We were lucky enough to visit Killykeen Forest Park on the outskirts of Cavan town recently and took in the sights and sounds. 
On where to stay Slieve Russell Hotel and Radisson Blu Farnham Estate Hotel are both great hotel options. Or try Farnham Estate Holiday Homes for a self-catering option. If Airbnb is your vice, there are options for any group sizes.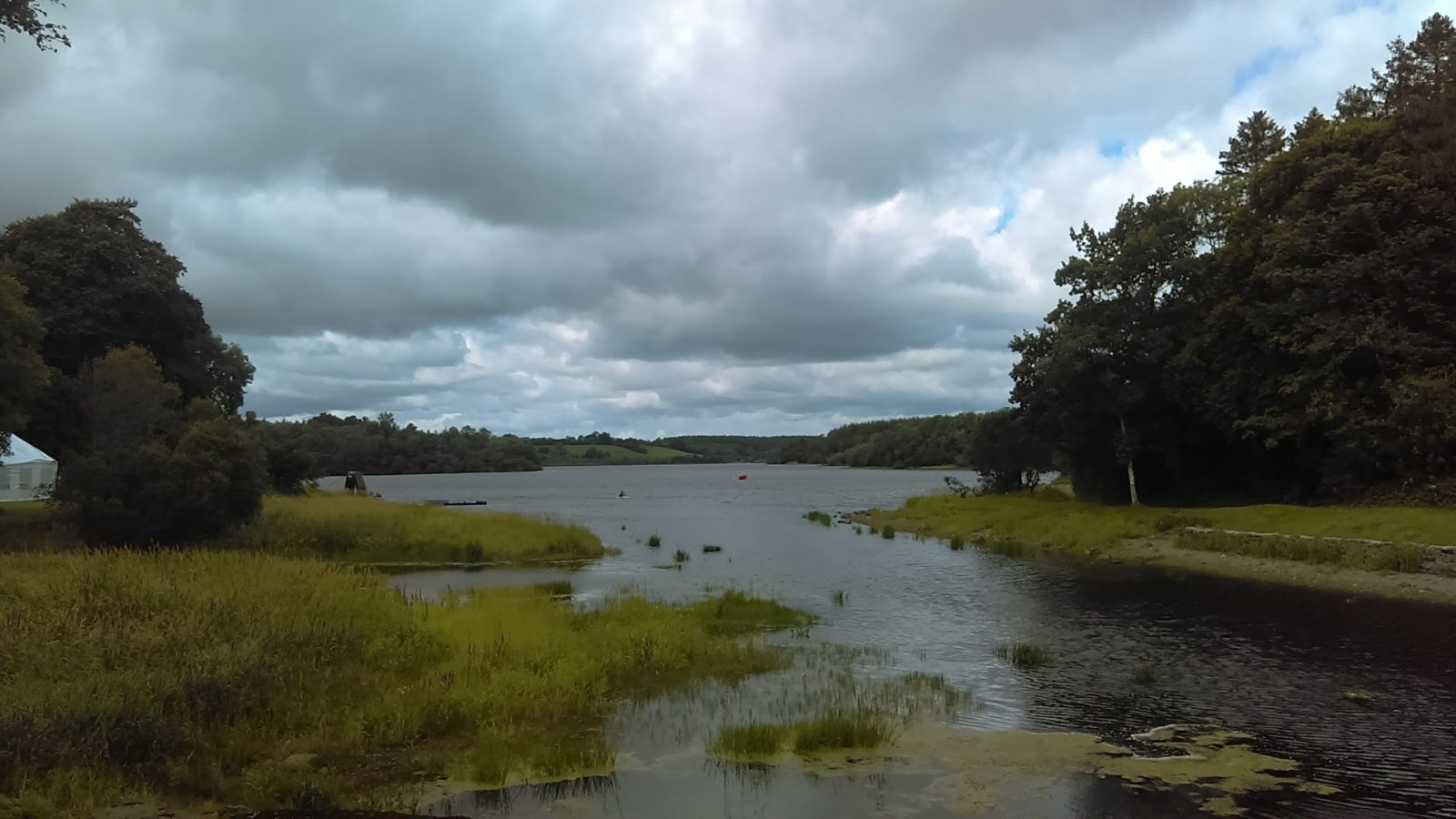 Photo credit:
Killykeen Forest Park, County Cavan
Wicklow is only a hop, skip and jump away from Dublin so a perfect short weekend break form the capital. But even if you're coming from further afield Wicklow is the ultimate destination for a break. Wicklow town sits at Wicklow harbour and can be a perfect base for your adventure, alternatively, you can go more off the beaten track and stay in villages and towns like Roundwood, Blessington, Avoca or Brittas Bay. Brittas Bay offers beaches and if the wind and swell is right you can even get surfing with Brittas Bay Surf School.
Avoca is a small town near Arklow in Wicklow situated on the River Avoca. It's picturesque near by and if you're stopping for breakfast or lunch stop into Avoca Store, Cafe and Mill Tour, The Mill at Avoca Village. The perfect spot for amazing food, coffee and cakes.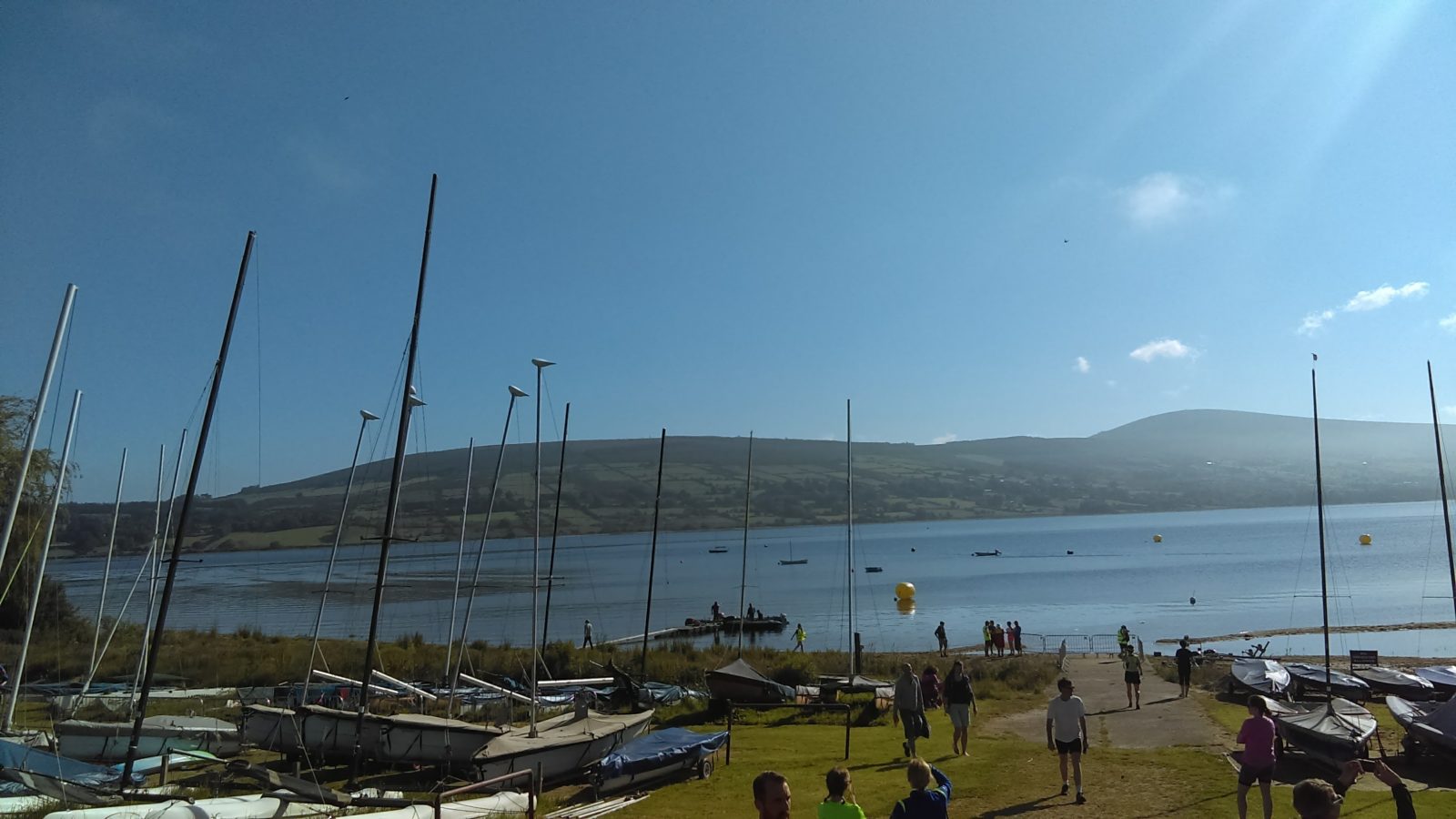 Photo credit:
Blessington, County Wicklow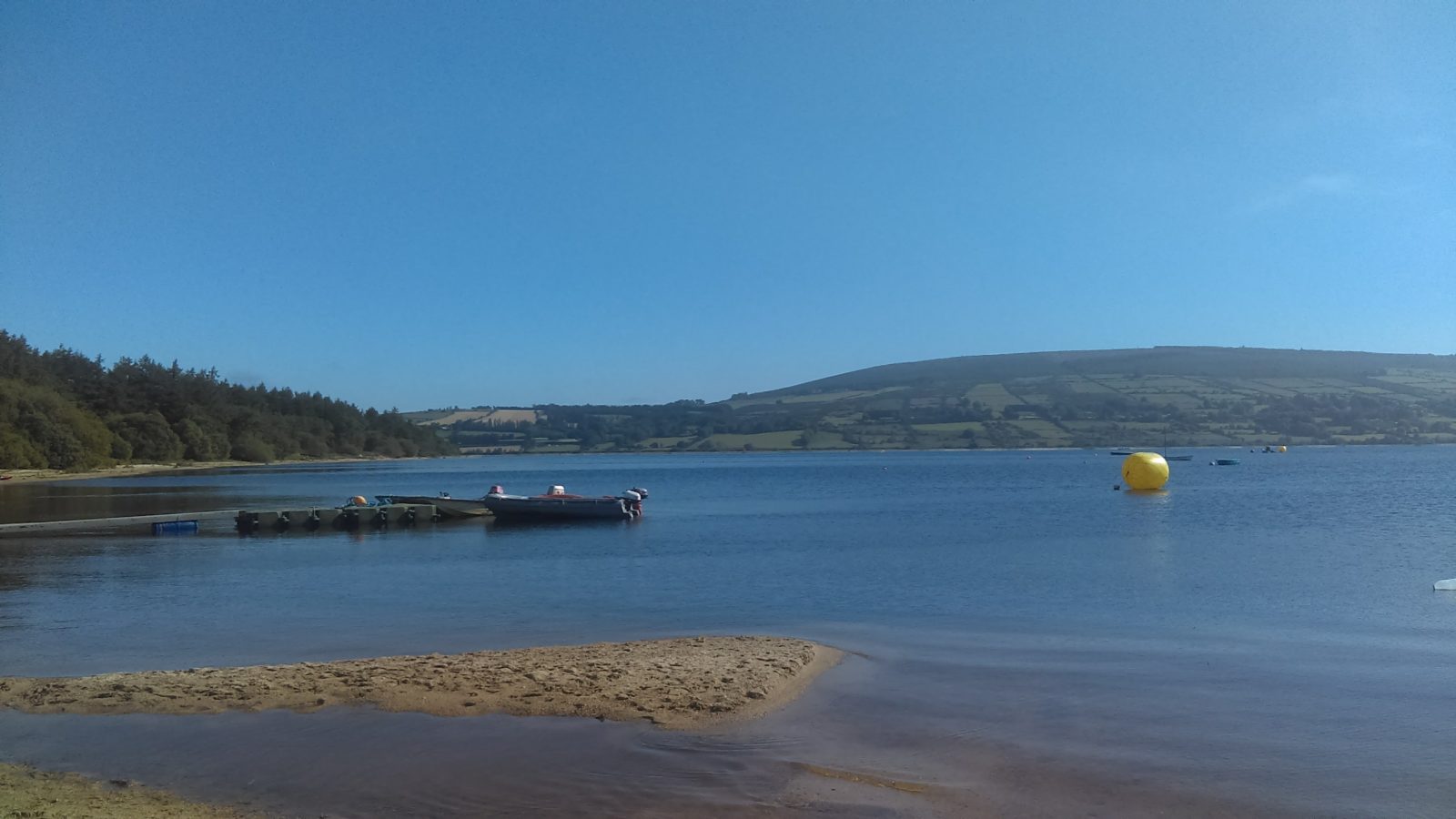 Photo credit:
Blessington, County Wicklow
Wicklow is known as the garden of Ireland and rightly so, there are amazing hikes and scenery to take in; Wicklow Mountains, Powerscourt Waterfall, if you've time the Wicklow Way, Lough Dan, Turlough Hill and Glendalough. If you've the cash, the Powerscourt Hotel is a five star, which sits on amazing grounds that take in the amazing views. If you're more of an Airbnb connoisseur, Wicklow has a tone of options likes this cute farm house. For Roundwood there's perfect hostel accommodation offered at Lus Mor - here you'll find mountain bike and walking tracks just around the corner form the hostel. It is the "ideal location for outdoor lovers." 
Keep an eye out for more from us, we'll help you find that perfect weekend break in Ireland. Each week we'll hit on some of the top, and our team's favourite places across the country. If you've any recommendations let us know and tag us in post using #girloutdoor or email us.