Style Without Compromise Series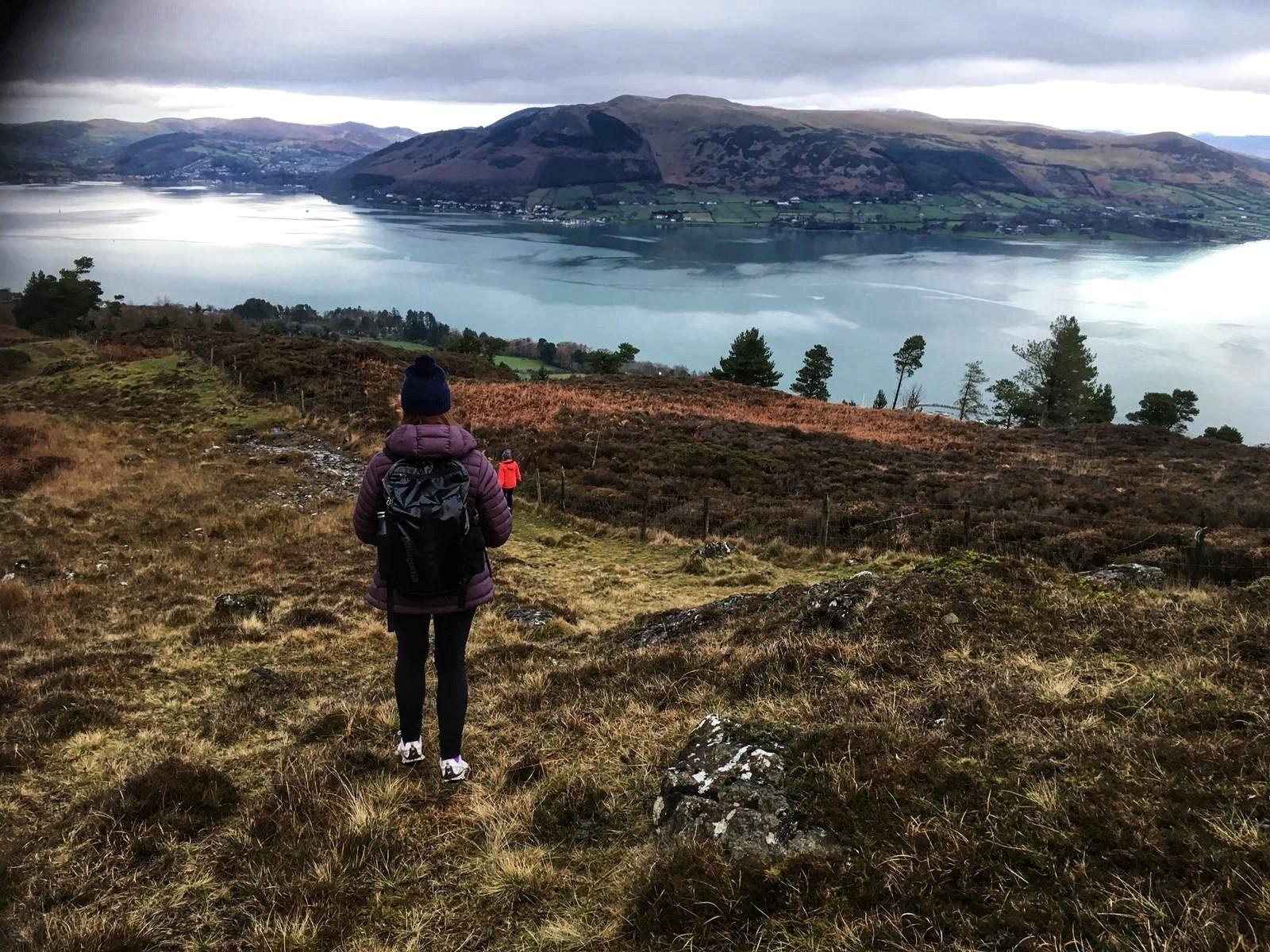 Photo credit:
ACAI Activewear Thermal Skinny Outdoor Trousers
Introducing our 'Style Without Compromise Series' starring ACAI Activewear. We put the outdoor apparel for the outdoorsy girl to the test.
We have to admit sometimes as we don our rainproof gear, zip up our 100 layers, stick on our wooly hat and set off on a hike we don't look our very best. Don't get us wrong, we would rather the right gear than looking glam on the mountain or in the rain, but what if you didn't have to compromise on style...Enter ACAI Activewear. 
ACAI Activewear is leading the way when it comes to Skinny Outdoor Trousers. The trousers are made using water repellent soft shell material. 
Some of the perks? The trousers stretch when you stretch, breath when you breathe, and our favourite part (drumroll please) figure flattering for when you're out in the great outdoors. 

They are also fleece lined, shower resistant and durable, quick drying, moisture wicking, high waisted and designed specifically for women!
Girl Outdoor Editor Fiona put them to the test over the Christmas and New Year and the results are in.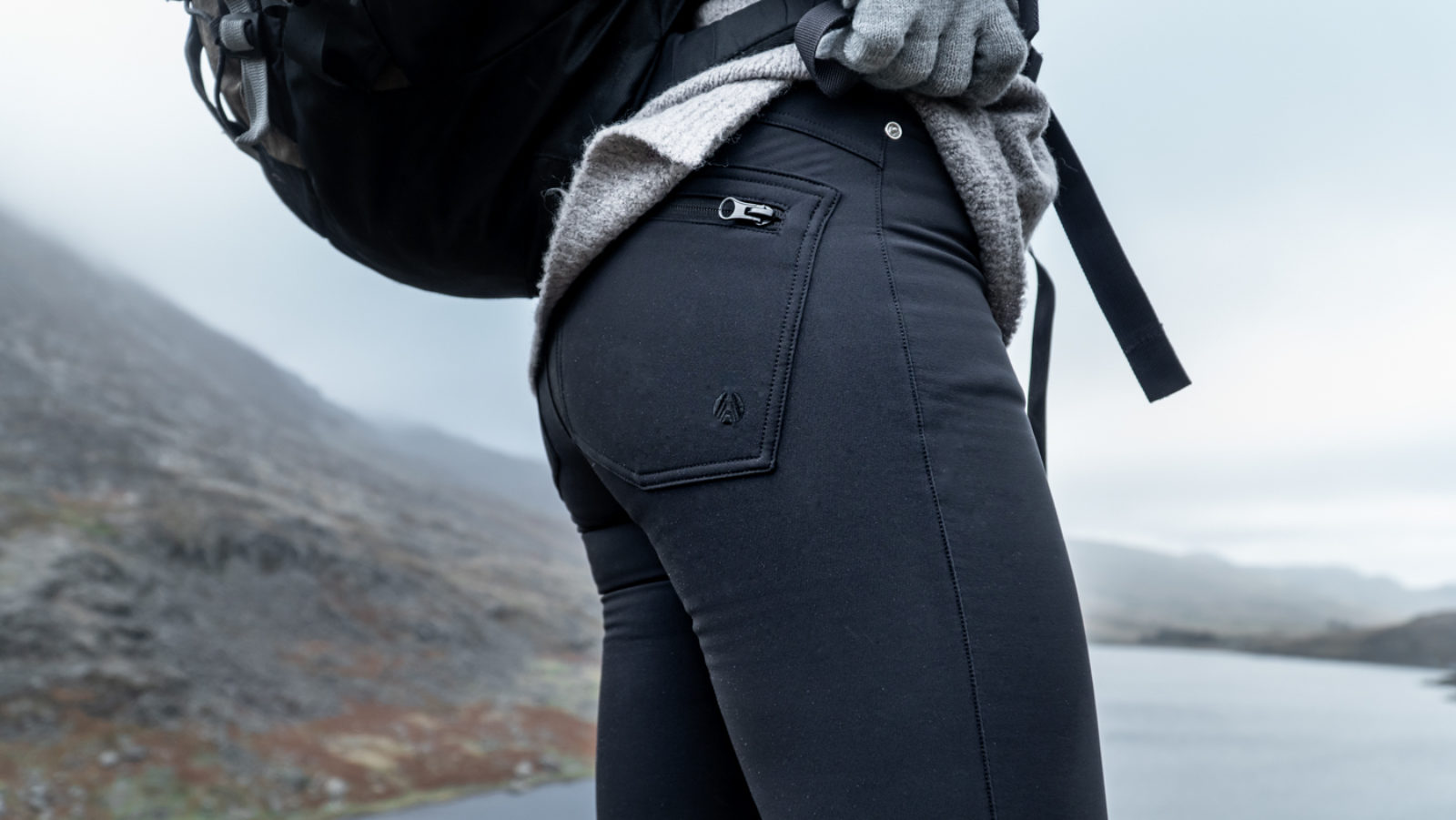 Photo credit:
ACAI Activewear Thermal Skinny Outdoor Trousers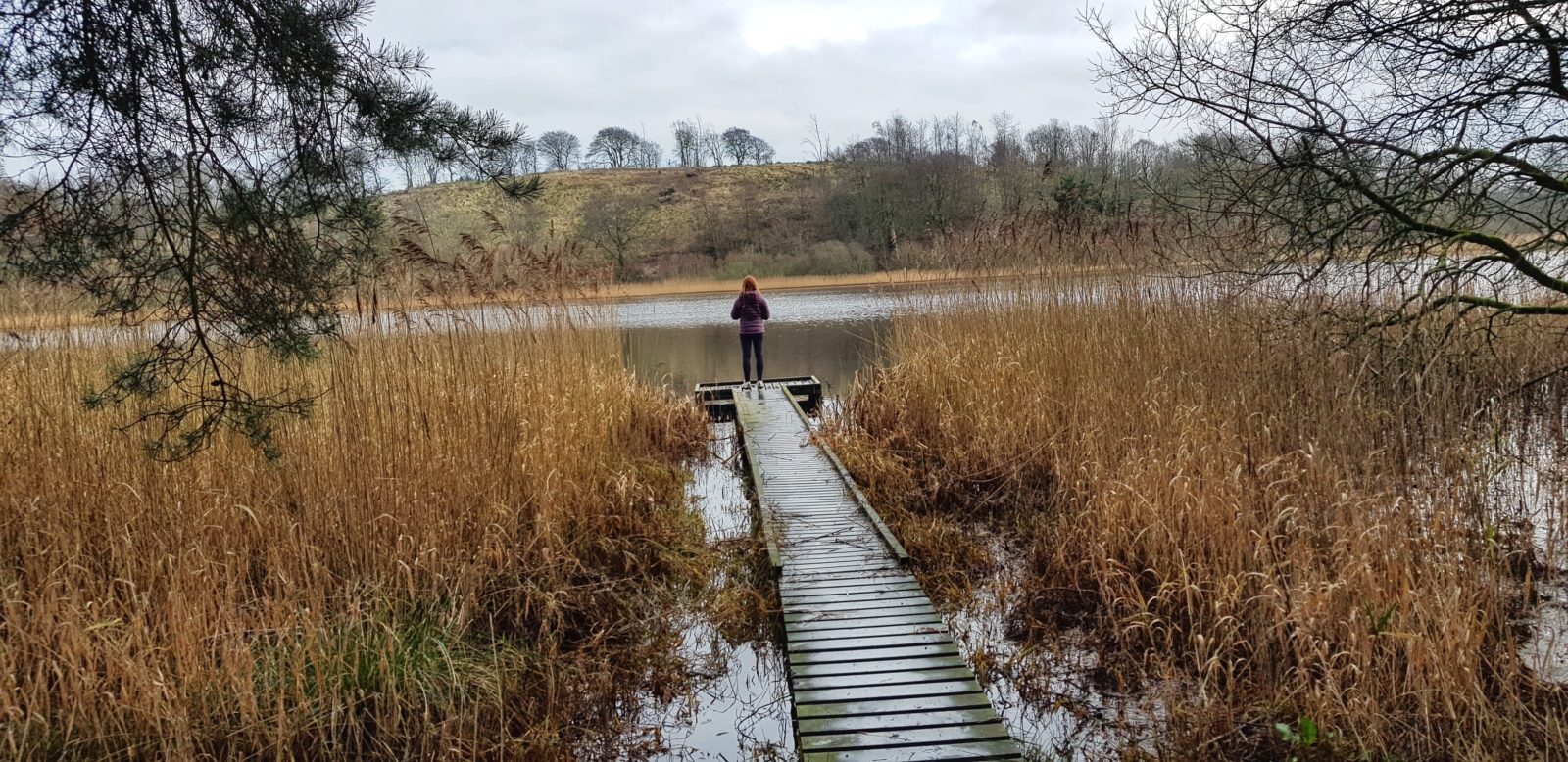 Photo credit:
Castle Lake Loop walk in Bailieborough, Co. Cavan​
"I found myself wearing them all day most days over the Christmas break, they're genuinely a comfortable pant, not just for hiking. I'm a fan of skinny jeans, so swapped them out for my ACAI."
The ACAI Activewear Skinny Outdoor Trousers retail at €89; so reasonable considering the perks for the outdoorsy type.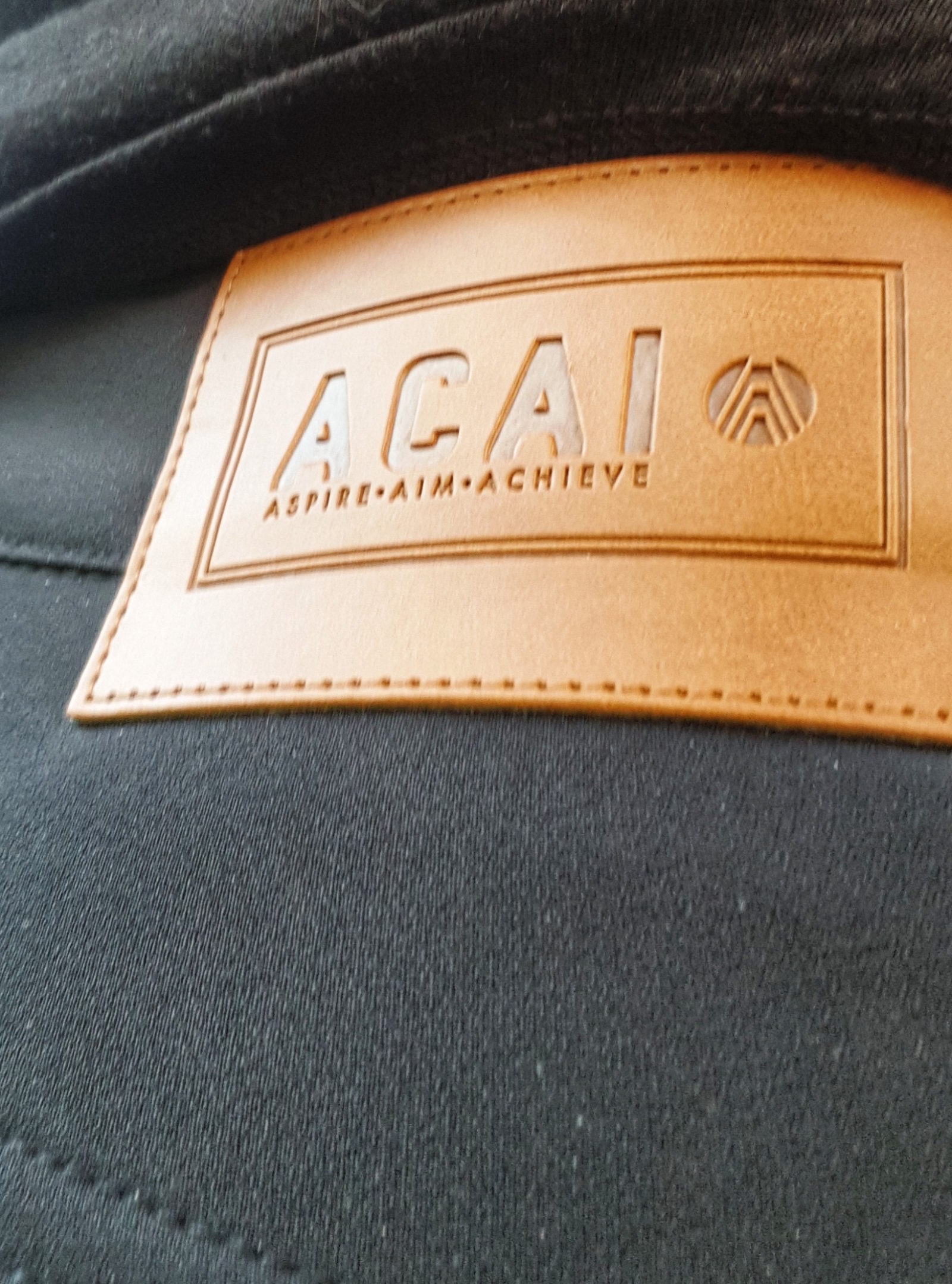 Photo credit:
ACAI Activewear Skinny Outdoor Trousers​​ retail at €89
We were asked on Instagram if the trousers suitable for hiking or would they be too warm for that? Our response is that they're 100% suitable, cosy but breathable. "Some of the hikes were more strenuous than others and the weather was mild, but I was so comfortable throughout, says Fiona.
Anything designed specifically for the active and outdoorsy stylish woman is okay by us. For more on ACAI Activewear check out their website.