SunDrift pledging 100% of profits to charities supporting the elderly during the pandemic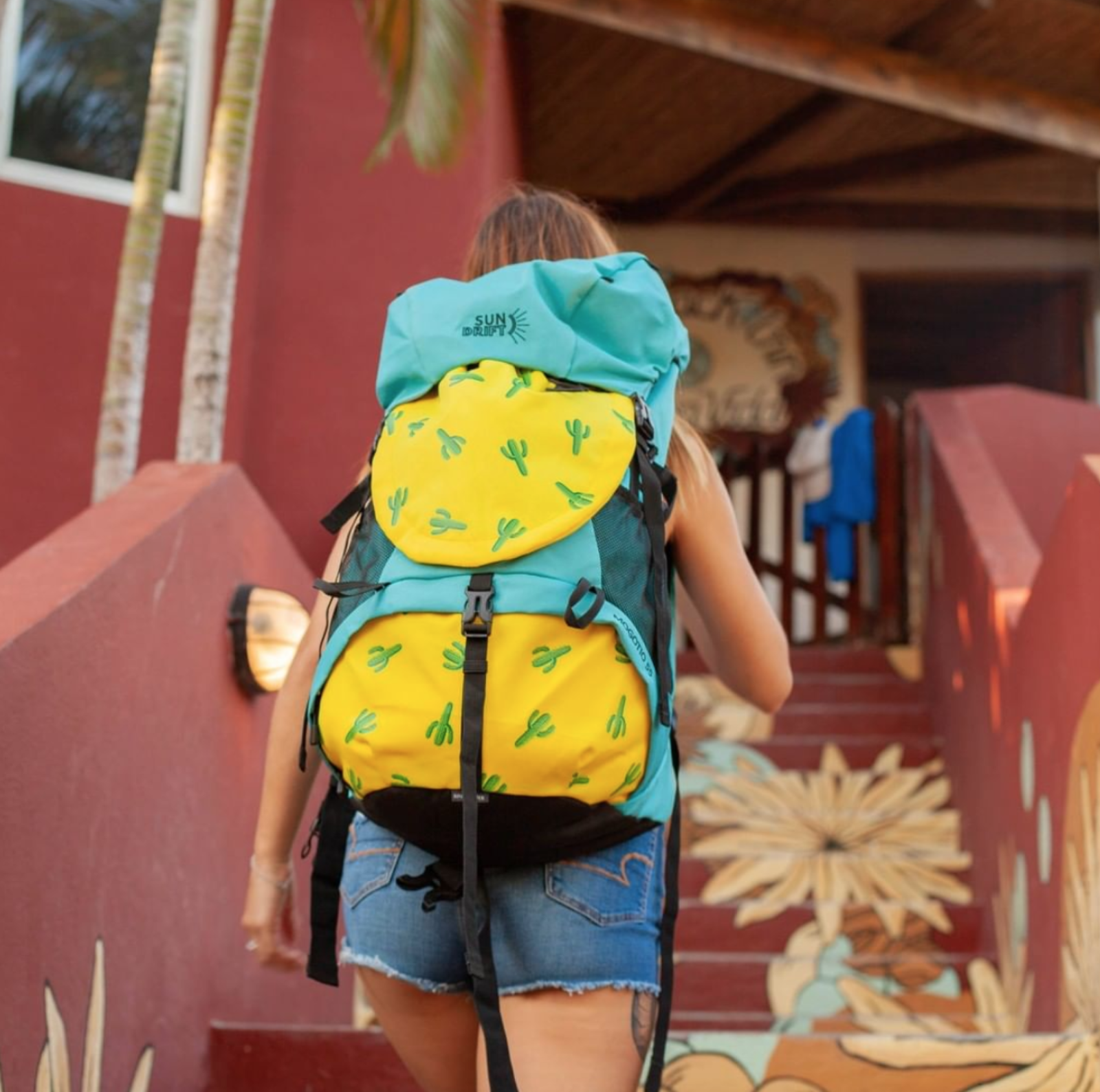 Irish company SunDrift pledge 100% of profits to Alone and Age UK  – charities supporting the elderly during the pandemic.
Fiona Parfrey owns SunDrift (sustainable backpacks) and over the past few weeks Fiona has seen her business decimated by the Coronavirus lockdown and travel ban.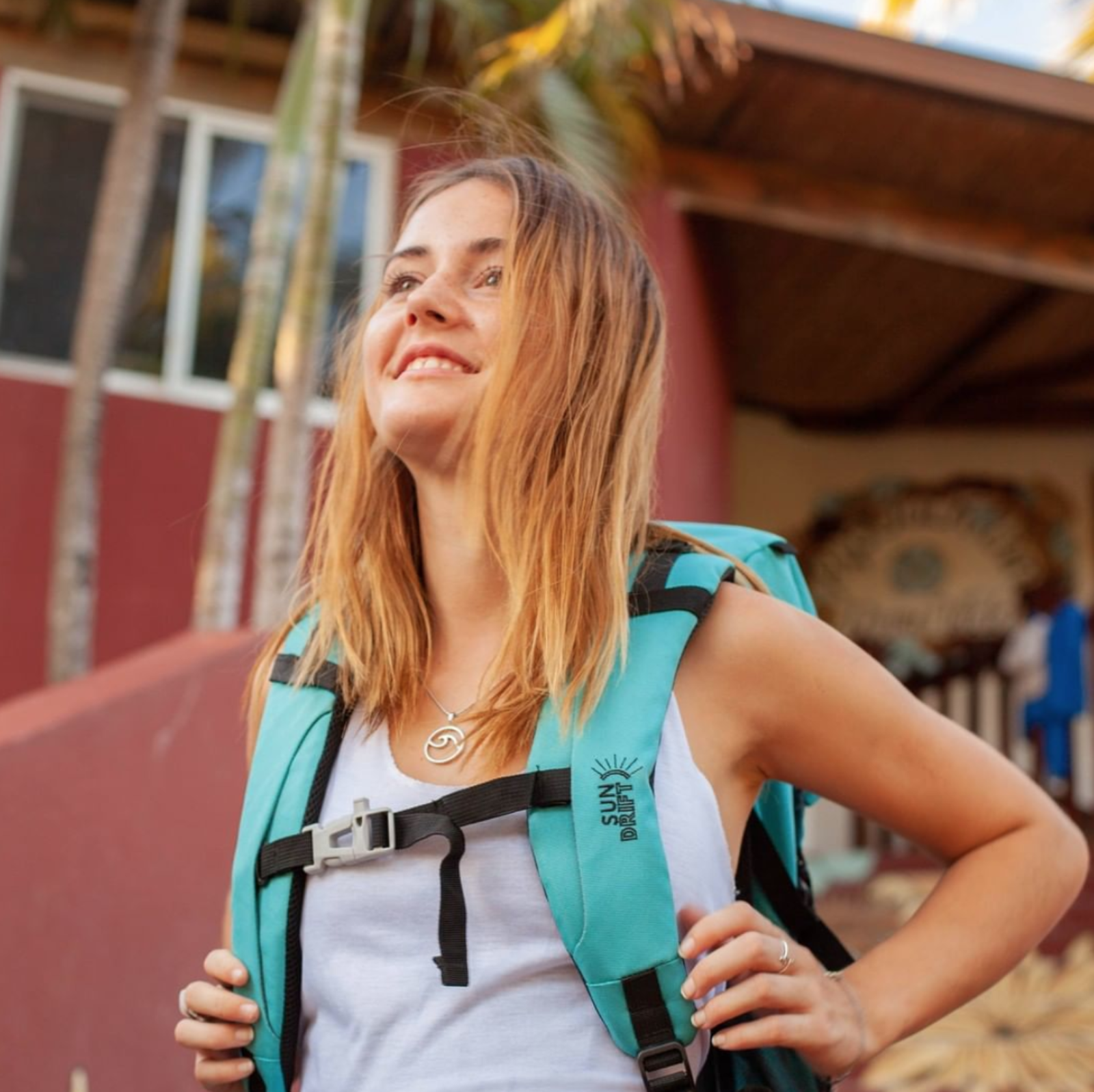 However, Fiona is not one for wallowing instead she wants to do something positive. For the month of April, SunDrift will donate 100% of profits to Alone and Age UK who are helping older people at home. 
Fiona says: "There are two amazing charities working with older people to tackle loneliness and support them with food and prescription deliveries. All profit from Irish and European orders will go 100% to Alone. UK orders will see 100% of profits go to Age UK."
Fiona understands that the result of Coronavirus for elderly people is severe. Older people are forced to stay at home and many of them have no support. This kind of isolation can be incredibly tough for many and can have a huge impact on mental health.
"Most of us have loved ones who have been isolated at home for weeks now. They are the lucky ones; they have families checking in on them to make sure they are doing okay. I know I have been FaceTiming my Granny more than ever (yes, my Granny in her late 80s has FaceTime – what a legend)."
Fiona messaging is clear: "As a business, we still won't be profiting but we will be able to help others during this time. And that, to us at SunDrift, is more important than ever." "The travel industry will bounce back and we will all be able to explore again soon. Maybe you can get excited about what lies ahead when everything gets back to normal, and you can support an amazing cause along the way."
Shop the SunDrift range here. SunDrift backpacks price is €169/£154.