Ashley Glen's tips to make your morning fitness routine more motivating
Ok so we've all been there. A slump in the routine, life managing to creep its way in your own time. However with a little organisation and ways to mix things up a little, you could eradicate those pesky little thoughts giving you reasons not to get up and get fit. Here are some tips from Ashley Glen (aka The Explore More Mum) that could help you just get up and go!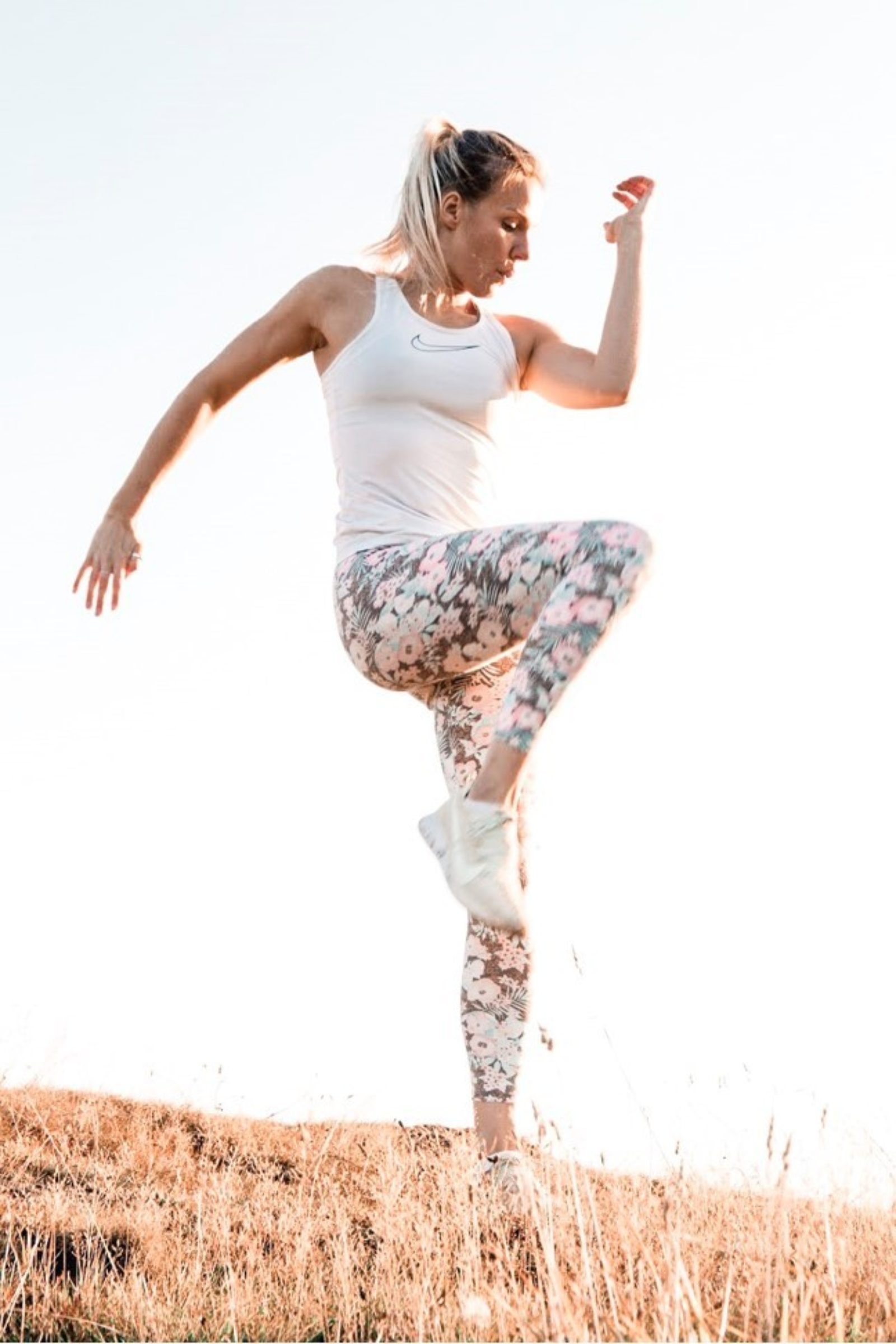 Photo credit:
The Explore More Mum
Now that winter is coming, it's super tricky to get up due to lack of natural sunlight, however if you're getting up early, you may see a street light in your window or the sunrise itself, so leave your curtains or blind open a little bit. It's a way to tricky your sleepy brain into waking up quicker.
Prepare yourself from the night before. Try to prepare as much as you can, as if you were going on holiday. So get your bag ready, whatever you need for work. Lay out your workout clothes. That way you're not having to think about the little things and you can get started with what you wanted to do.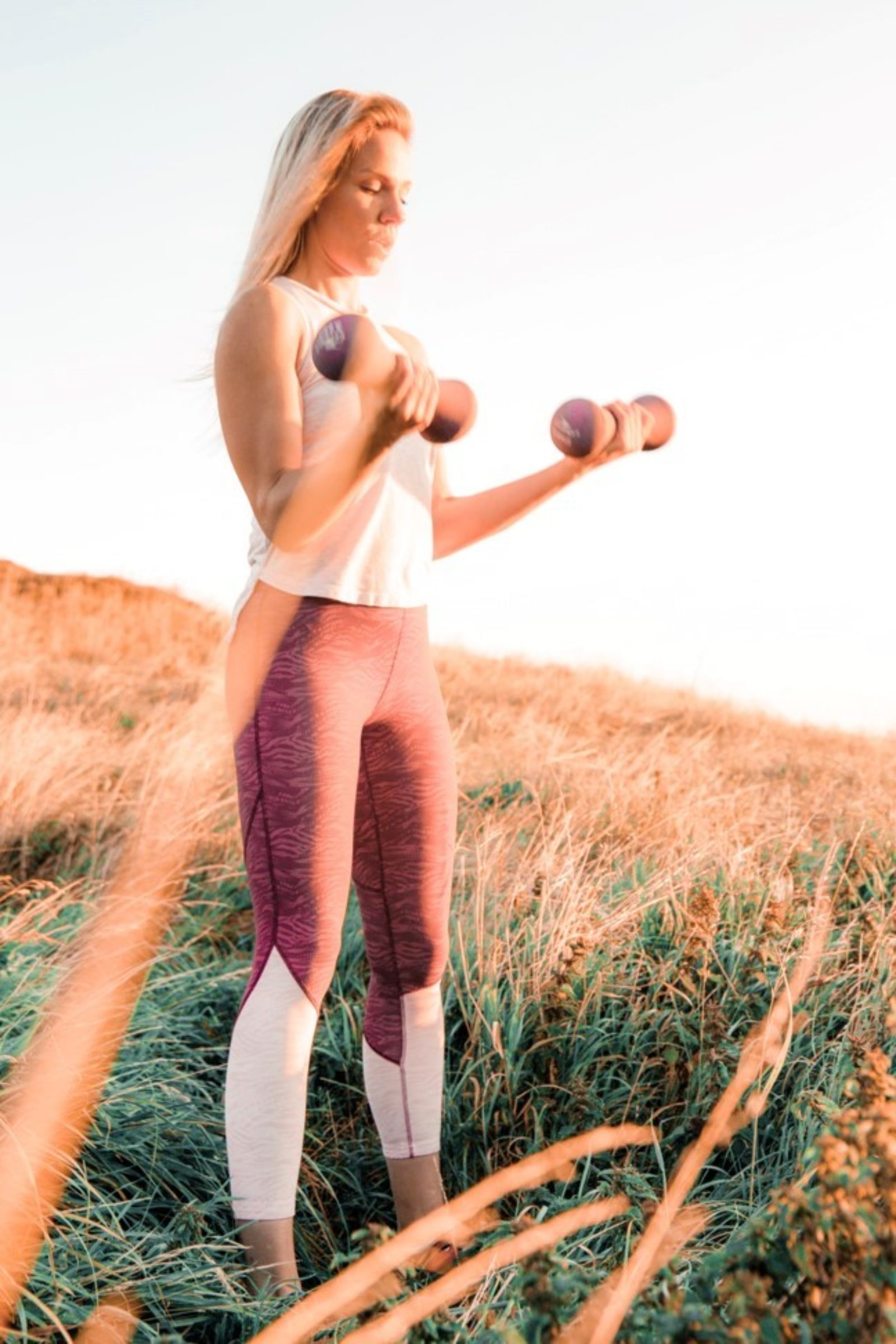 Photo credit:
The Explore More Mum
Leave your phone for a treat post workout or run (unless you need it for music of course!) Best to ditch the social media world for first thing and swap it for barbells and squats!
Have a small glass of water ready by your bedside. Having a morning drink can awaken your organs and get your body ready. Hydration is a good way to keep your brain clear and to help you during a fitness session.
Prepare your breakfast and/or protein shake for your post working fuel. There is nothing better than having it all ready. Another thing you won't have to think about. Overnight oats are a perfect grab and go food recipe. You can get an overnight oat recipe and more if you sign up to my online training program. Preparing your protein shakes are also another great way to get your cutting back the morning prep time. I pre-make two weeks worth in the freezer, including fresh fruit, powders and supplements. Having different batches can also stop you falling into a boring routine. Mixing up flavours and supplements is a great way to try different nutrients.
Possibly turn your fitness into session into your commute! For some, this could be the perfect time to hit two birds with one stone. Using apps such as RunKeeper or Strava is a great way keep track.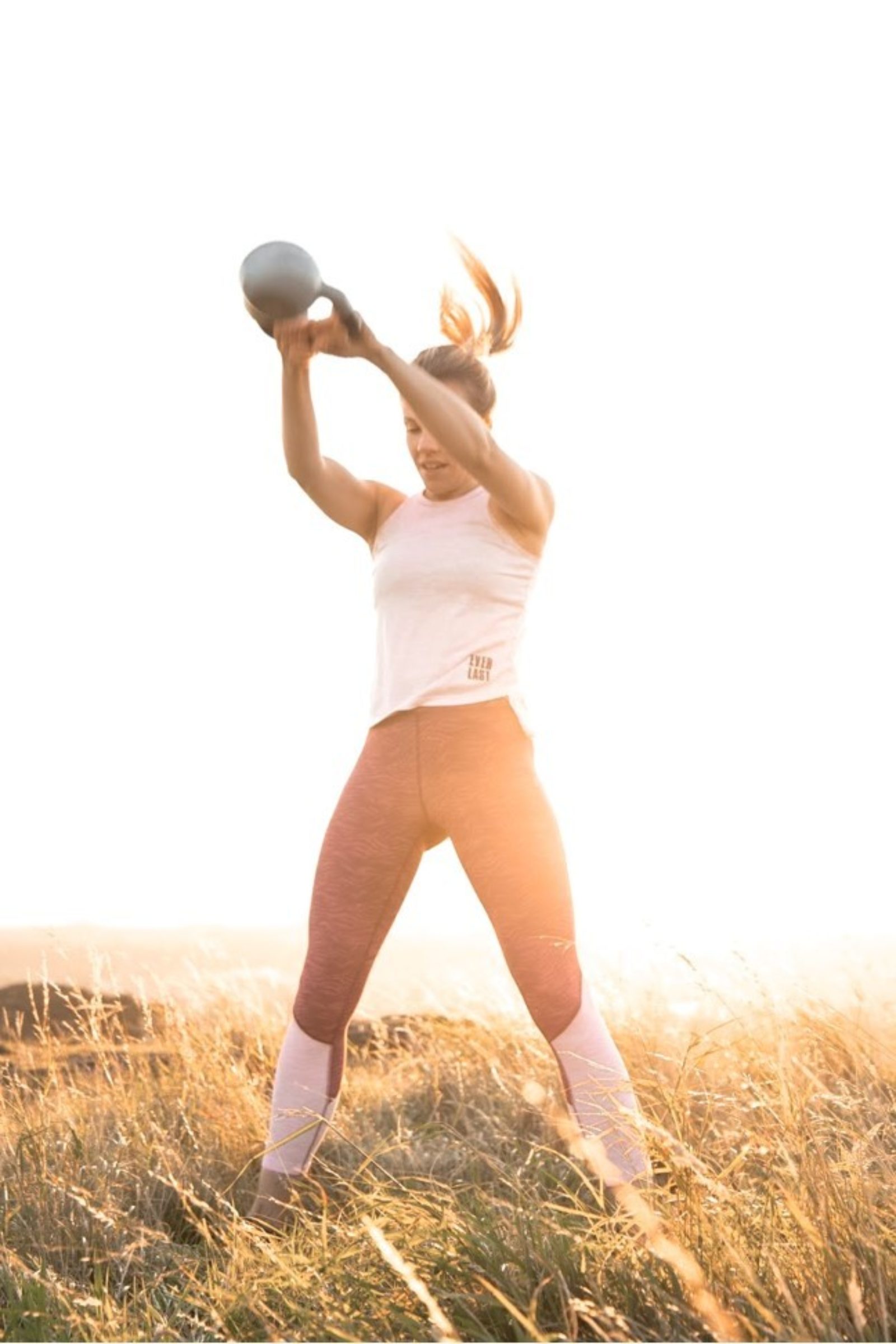 Photo credit:
The Explore More Mum
Write it in your diary. Science shows that when you physically write something down you feel more accountable and you'll remember to do it. So try to write down when you'll do a session and what you'd like to do. It's also a great way to ensure you're making time for you.
Plan your session down to the minute! Don't go in not knowing what you're going to do. Have a plan / goal and follow it. This also helps you to target certain muscle groups depending on your routine or if you're training for something. It's always good to mix up your training styles and think about targeting different areas on different days! I have a client who always asks to train arms and abs on Tuesdays as he has football training on Wednesday - no no leg day for him coming up to football training or that would overload the same muscle groups.
Turn your session from an hour long battle into a 30 min body blast. Attending morning classes could be a sure way of getting in some fitness time without having to plan or take an hour out of your morning. It will require clothing and travel prep.
Don't hit the snooze button. If you've planned a fitness session, try to change the doubts into action and aim to get up and go instantly. Once you're up you won't regret it!
You don't need to be up at first light to squeeze in a morning workout. With a little preparation the night before and some practice, you can start your day with a bit of exercise and feel energised! Who's with us?!
*More post from Ashley Glen The Explore More Mum can be found here.