The Best Cycling Jacket for Winter Season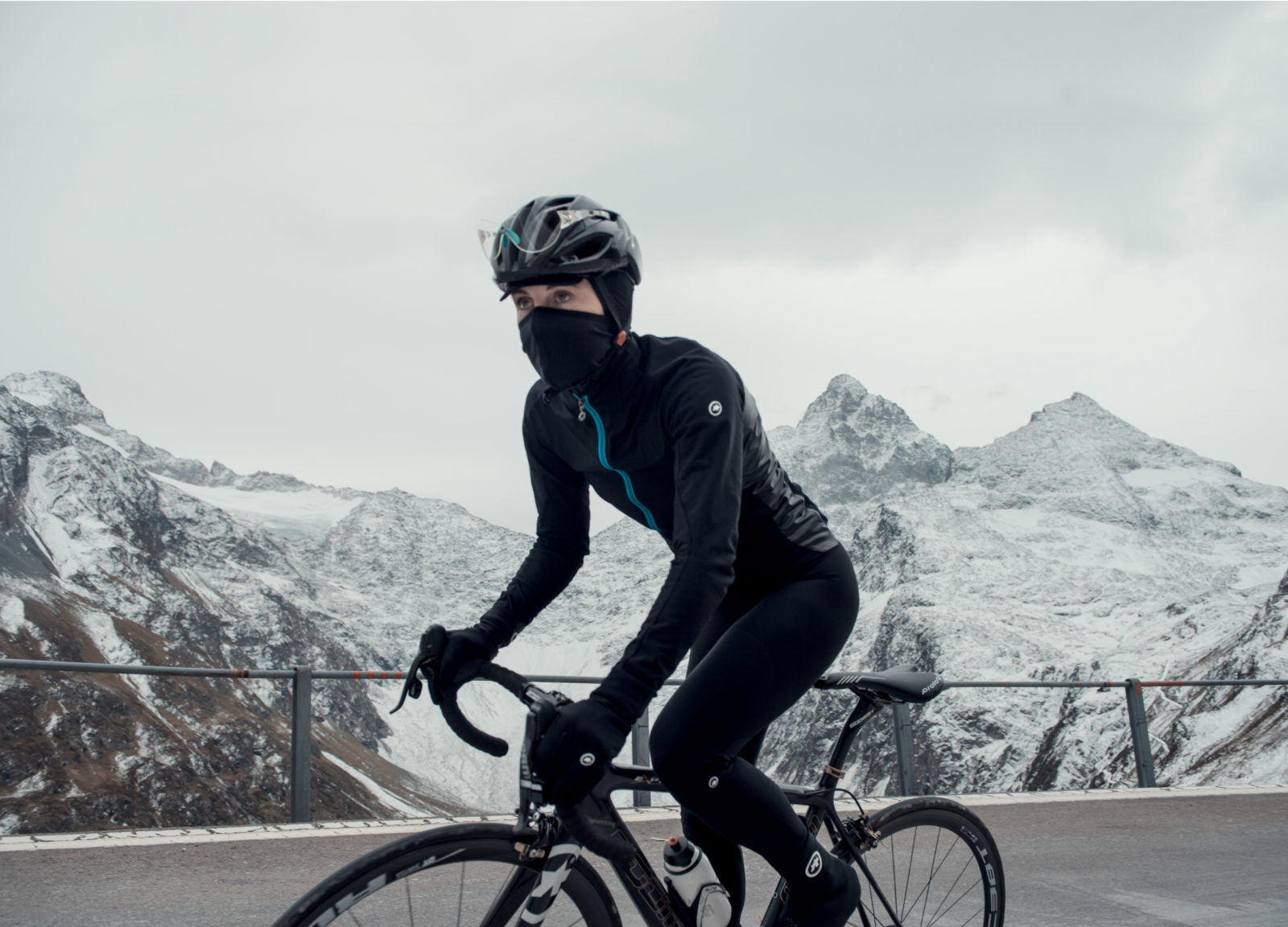 We've trawled the internet to bring you the best cycling jacket for winter season. Cold and wet weather can be a cyclist's greatest enemy. Luckily, the new Bonka Jacket Laalalai is ASSOS' pinnacle women's winter jacket - offering a high level of protection and comfort that will make all the difference on those cold winter rides.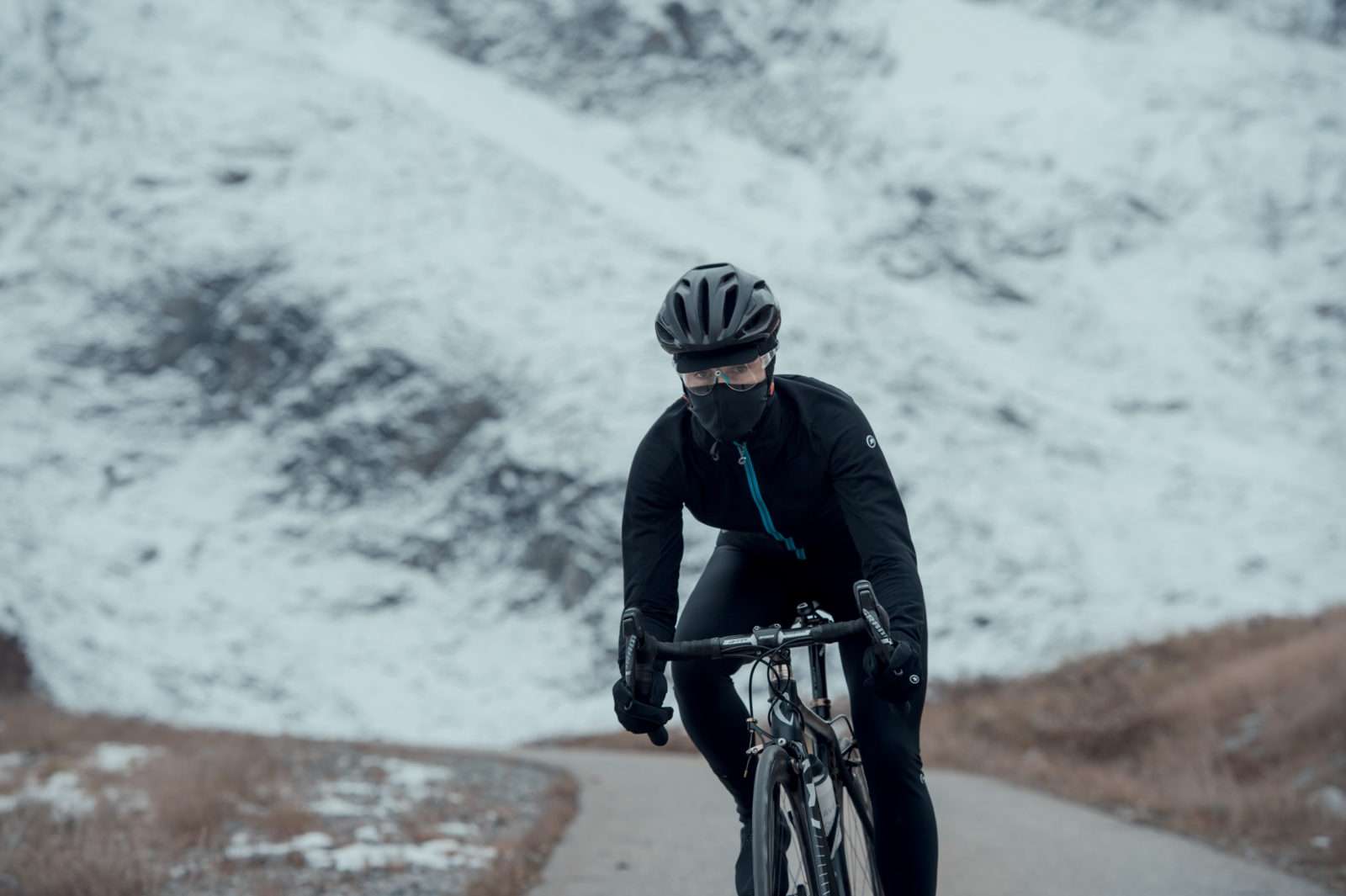 What sets it apart? The textiles and apparel know how from ASSOS who have been in this cycling game since 1976. ASSOS cycling apparel has jerseys, gloves, jackets, bibs, and more but this is our stand out piece. 
Now for the technical bit; the jacket employs a TwinDeck of their thermal material RXQ and the wind blocking, waterproof stratagonUltra. On the sides and arms, the lighter but still protective Stratagon Medium fits the bill; an RXQ rear panel offers the requisite warmth with extra breathability and moisture transport. An extra level of protection and comfort comes from the incorporation of an all-new high stretch external EVA layer. 
"The groundbreaking level of detail extends to ultra-sonic welding on the cuffs and an incorporated neck warmer. Fittingly for a cycling jacket of such all-round quality, the black series colourway exudes class, subtly denoting its position in the ASSOS range. For the passionate rider, it's an invitation to defy the conditions. Suffer in comfort this winter."
And our thoughts, it's sleek, protective, comfortable and perfect layer to being on any cycle long or short. The Bonka Jacket Laalalai allows you to ride at your maximum in the bitterest temperatures. Plus the jacket can be worn over an ASSOS SkinFoil Body Insulator for full effect.
The price tag on this winter jacket is £300 or €360, you can buy it here. Happy shopping. (Read the full ASSOS story here.)