The Best Headphones for Running & Work Outs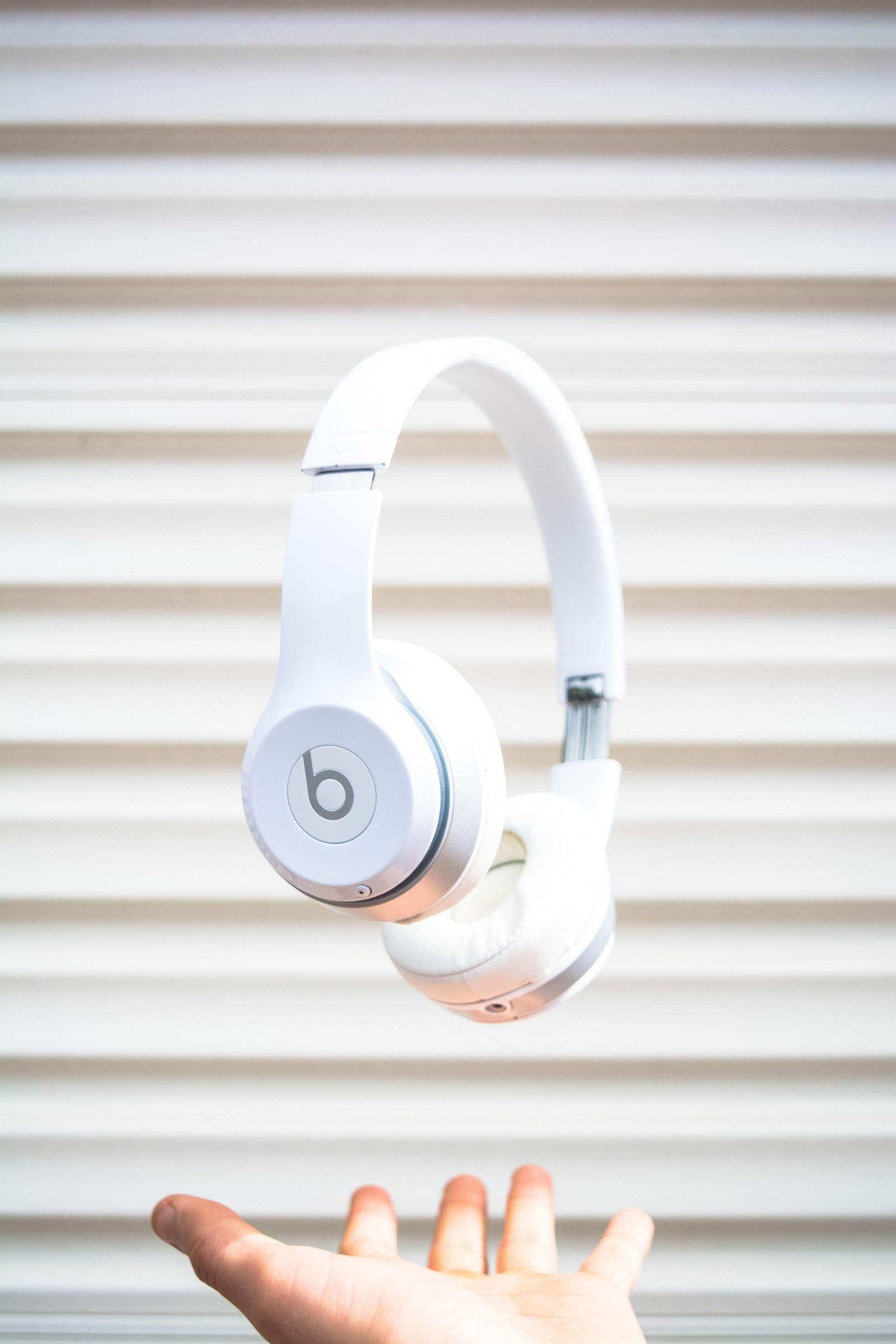 Photo credit:
Adam Birkett
We're constantly asked about what equipment we use, the best bike, the best trainers, active wear and one that comes up time and time again; the best headphones for running and work outs. 
We pick our top 5 headphones based on function, comfort and sound quality. 
Bose SoundSport Pulse have in-ear buds meaning they stay in place as you move around, run, jump, cycle. A bonus feature is that they have a built-in heart rate sensor so perfect for monitoring your movement. The monitor gives accurate readings that can be transmitted to watches or apps like Run-keeper and Strava. Best part...no wires in the way! They made The Edit this month, check them out here.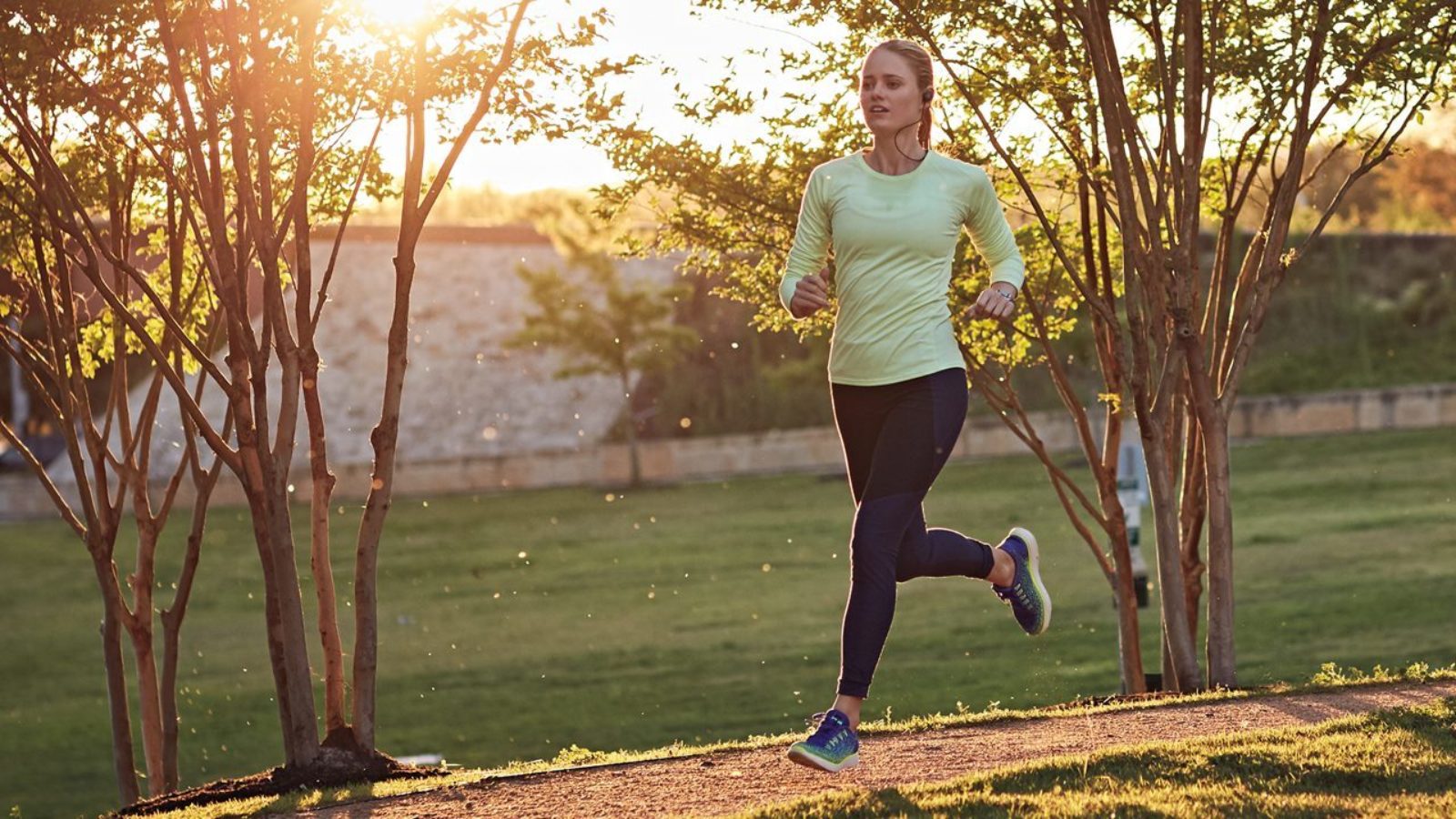 Under Armour Sport Wireless have also produced their own wireless in-ear headphones for athletes. They ensure a comfortable and secure fit, that's the proprietary of their design. Also importantly, they're sweat proof - trialled and tested and coated with advanced nano coating to keep sweat out. Win. These are available from Under Armour and Jbl.com.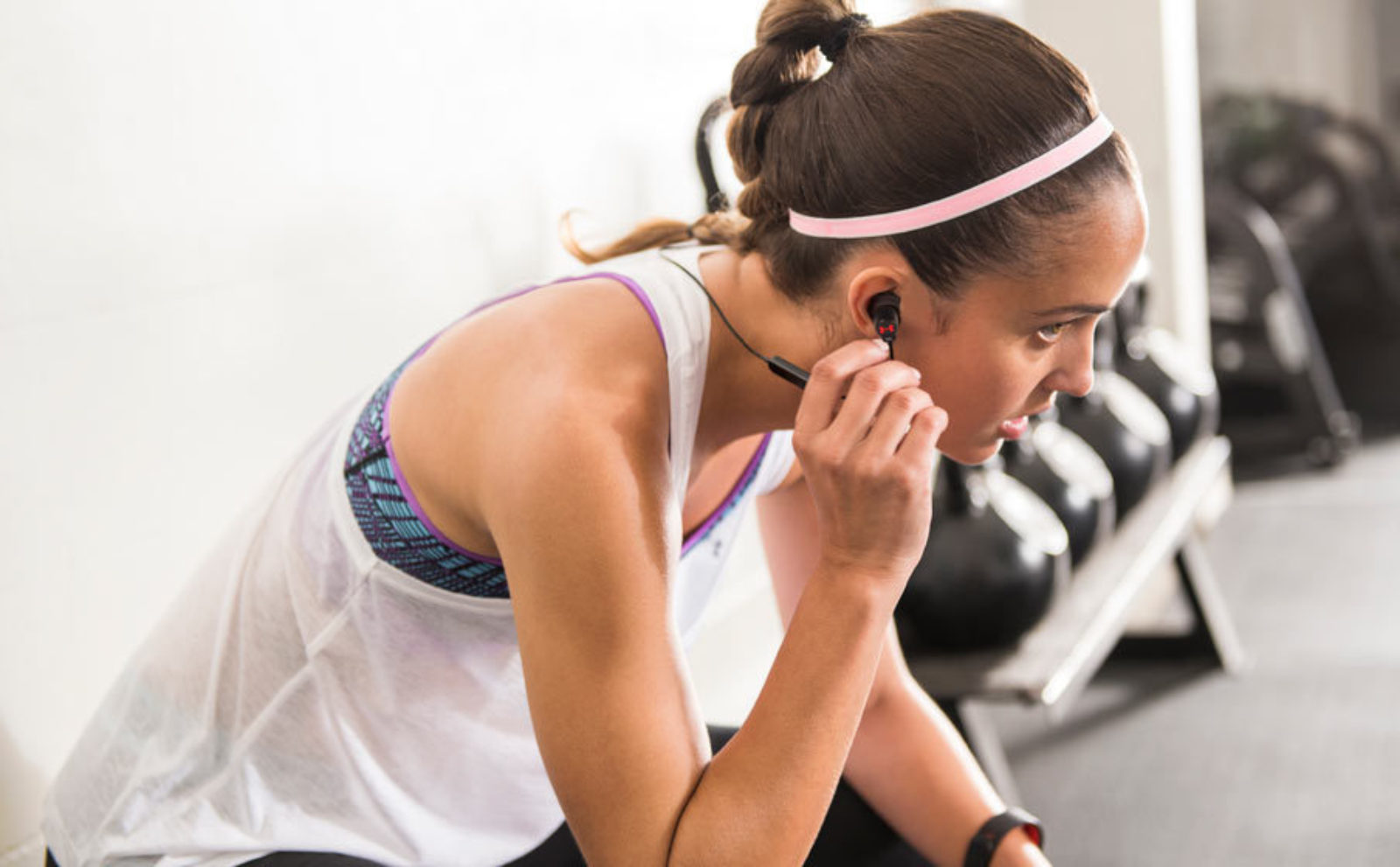 Next up is Monster iSport Victory. This option has an ear hook design. This suits us because the last thing you need and want when exercising is headphones calling off it can be distracting and a down right nuisance. Other elements we love are the durability factor, the sweat proof secure fit and simple to use USB charging cable so you have 8+ hours playback. And the sound....Total noise isolation.
You can buy them on the Monster website now.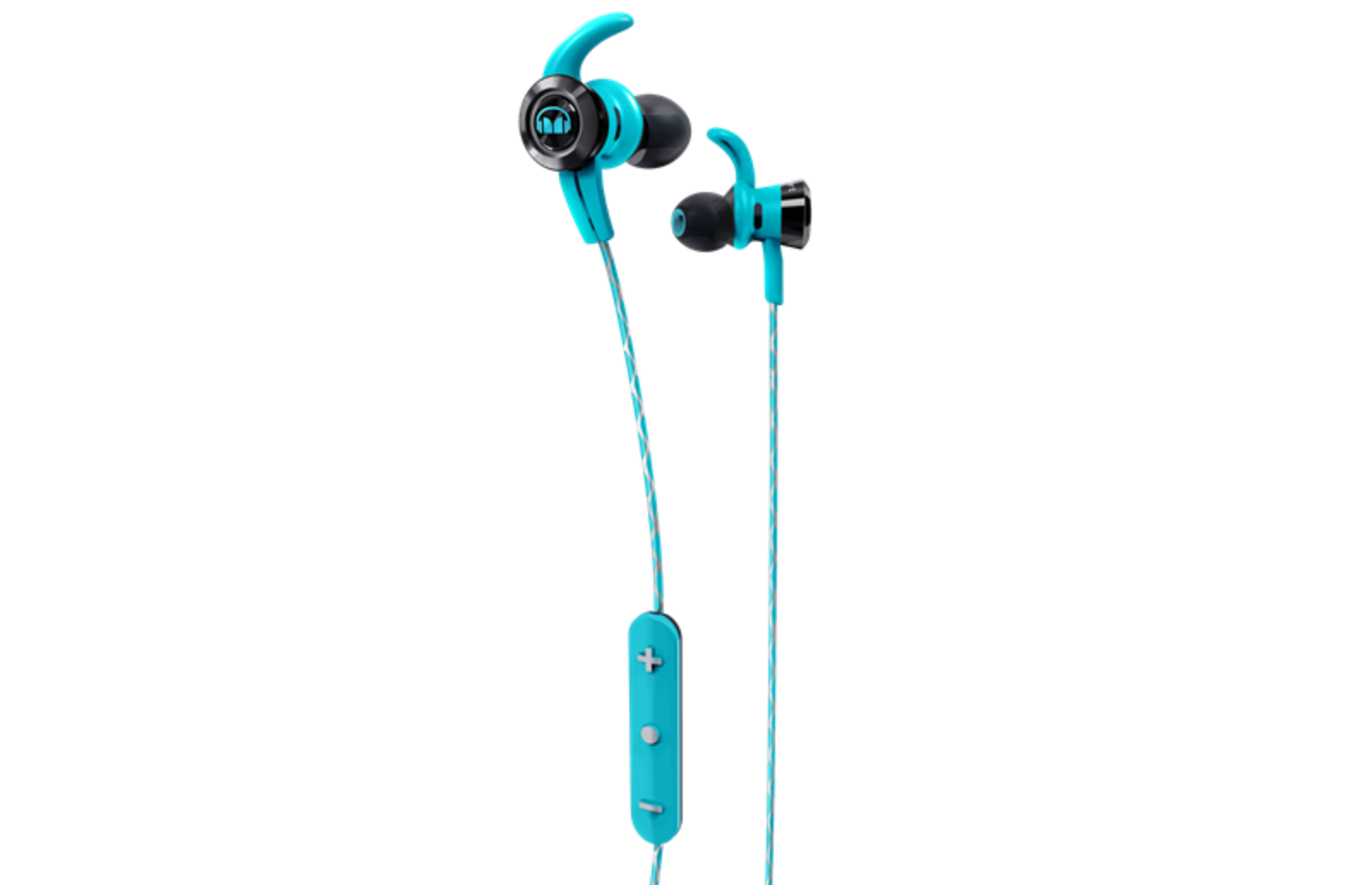 Photo credit:
Monsterproducts.com
Number 4 on our list are the Powerbeats2 Wireless headphones. These Bluetooth, hands-free calls and three button remote control headphones are perfect for the more active individuals. They offer premium sound during your workout. They trump the Monster headphones in terms of battery life, these bad boys run for 12+ hours. But what about their comfort? These Powerbeats2 Wireless headphones are water resistant, tangle-free, flexible, secure-fit ear hooks for maximum comfort and stability. 
Last but not least, Sol Republic has Relays, their 3 button in ear headphones. Adjustable ear buds (award winning Free Flex secure fit in fact) means these headphones aren't budging anywhere whether you're in the gym or a cycle and every exercise in between - the perfect in ear seal and maximum noise isolation.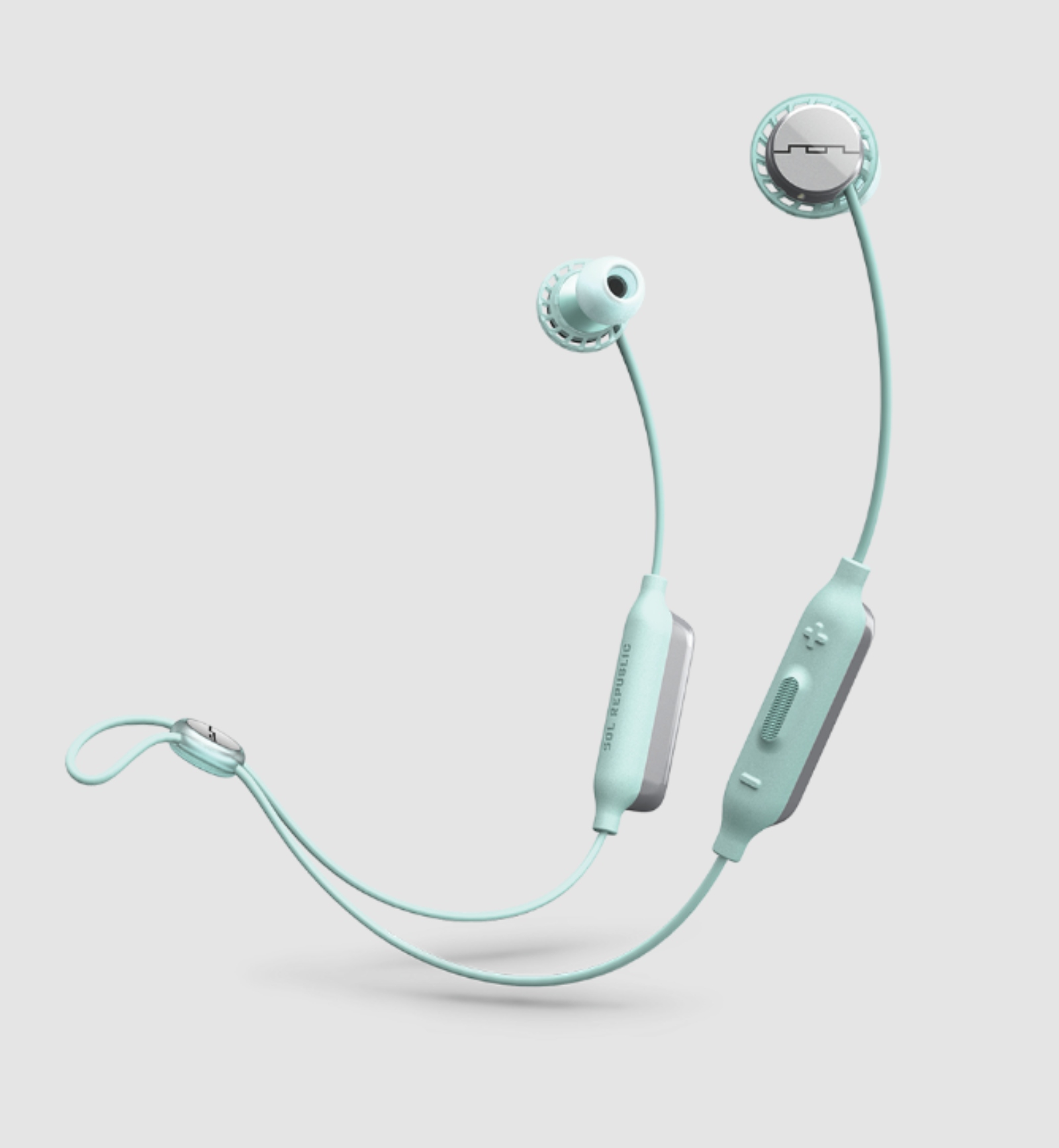 Photo credit:
Solrepublic.com
If you have any other recommendations we're always eager to hear. Get in touch or using the hashtag #girloutdooron Instagram.