The Best Wetsuits for your Next Irish Water Adventure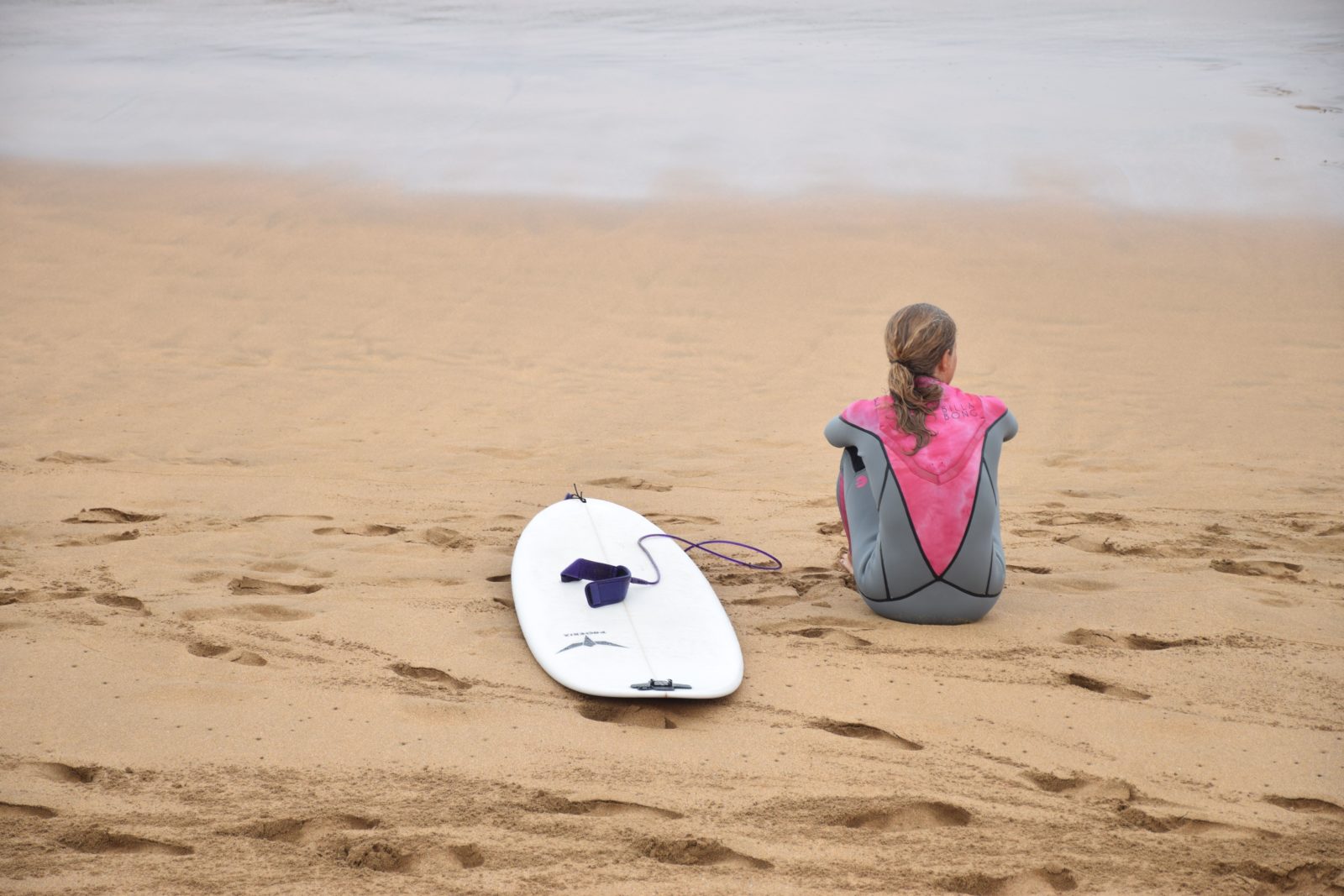 Photo credit:
Luis Camacho
Irish water are rarely warm let's face it, so if you're planning on dipping your toes in the ocean you're may be contemplating what wetsuit you'll need. Well, fear not, we've done the hard work and research so you don't have to. We give you the best wetsuits for your next Irish water adventure. 
Surfing, wakeboarding, kiteboarding, whatever your preference you'll need a good suit to tackle the Irish winter - midwinter sea temperatures off the south-west coast of the country can drop to 10 C, while in the north Irish Sea can be around 7 C. A wetsuit's neoprene insulation functions by trapping a thin layer of water between your body and the suit. This layer of water becomes warmed up by your body and so prevents you from losing too much heat while in the water. We'd always recommend a thickness of 5/4mm for Irish water sports in the winter months, but what does 5/4mm mean? This measurement refers to the thickness of the neoprene in your suit. The 5mm represents the thickness of the wetsuit at the torso, the 4 number represents the thickness of the wetsuit at the legs.
This Roxy 5/4mm Syncro Base GBS back zip wetsuit is an excellent buy so you'll always be warm and cosy. It offers super flexible and stretchy neoprene (F'N Lite neoprene made with air cell-rich limestone for lightweight warmth) so you can paddle and move about with ease in the water. The wetsuit's GBS seams your wetsuit won't flush with water, the last thing you want in the water is that shock factor. Our favourite feature: Ecto-Flex knee pads, durable, lightweight and flexible to protect you and your board.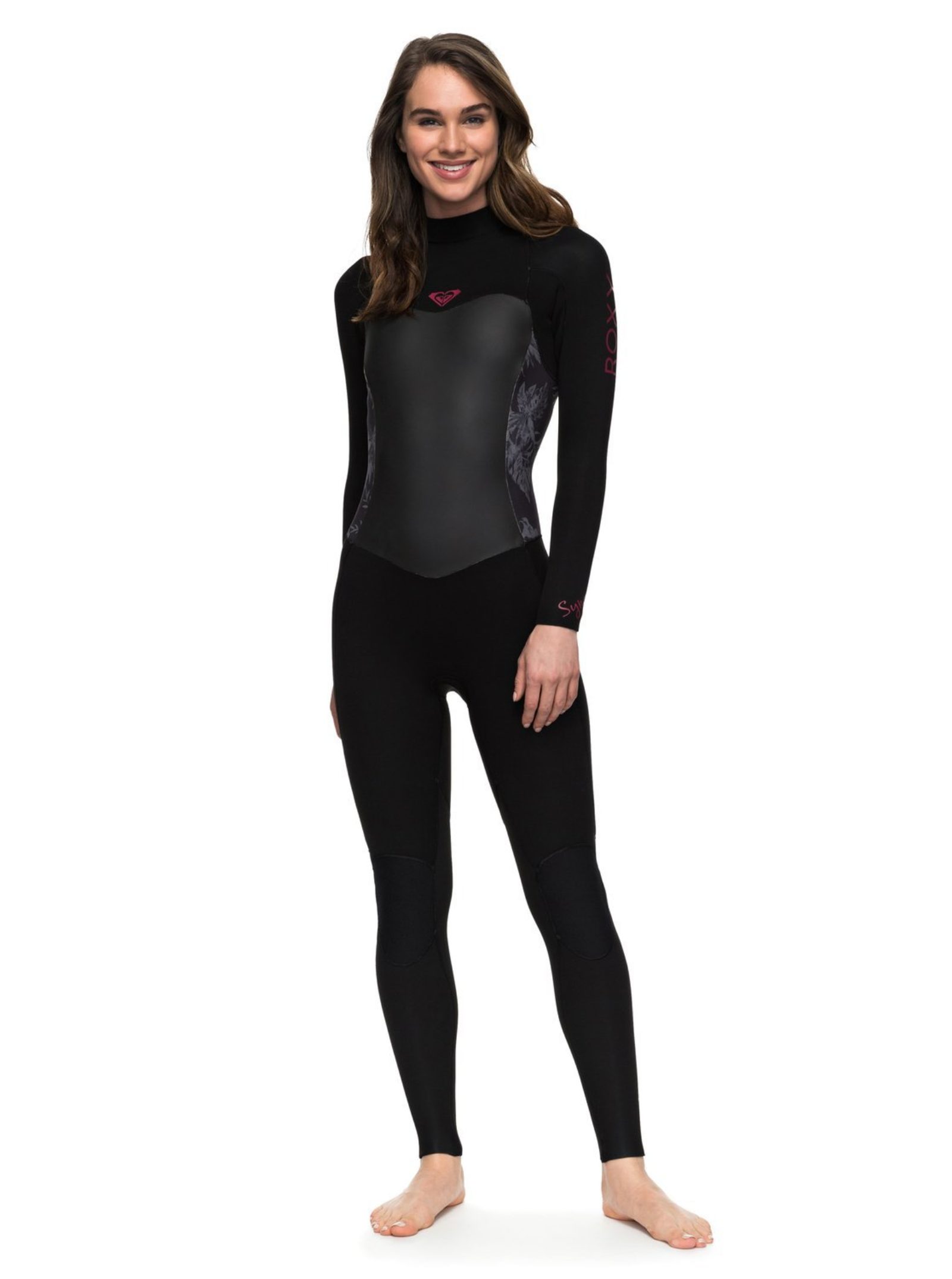 Rip Curl created The Flash Bomb 5/3mm chest zip. The thing with The Flash Bomb is it's the fastest drying wetsuit on the globe, that means if you're surfing twice a day or in close succession, you don't have to struggle with a damp suit. Despite the 5/4mm thickness, the suit is comfy, flexible, warm and light, according to Rip Curl this means "two engineered layers that funnel water rapidly out of the suit making it the warmest and most comfortable lining available". We love this.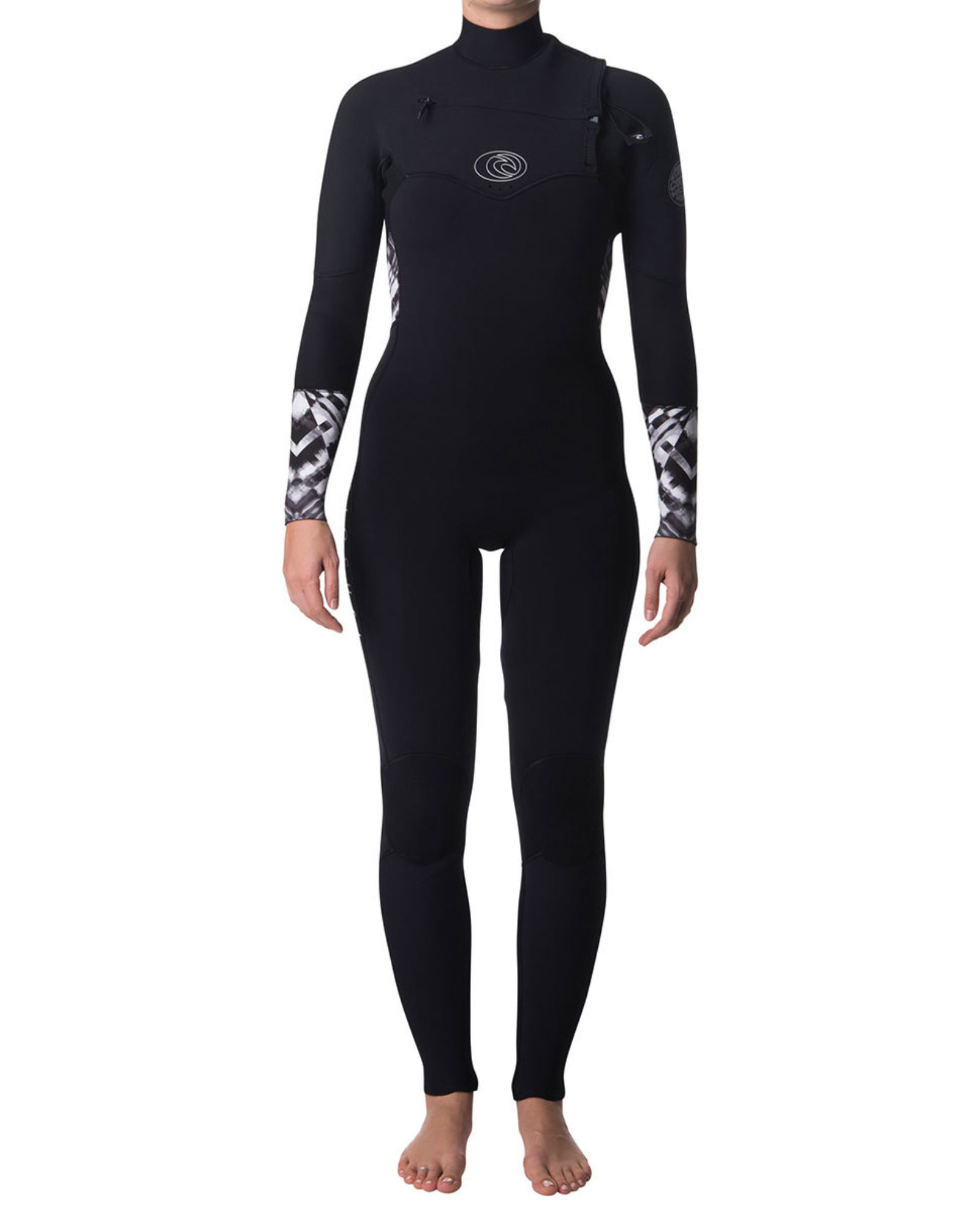 Now if you're warmer bloody and you want to risk a slightly thinner suit Patagonia R4 Yulex Front Zip Hooded Wetsuit is an amazing suit on the market. We love this suit because it's made of 85% Yulex™ natural rubber/15% synthetic rubber by polymer content, the natural rubber is derived from sources that are Forest Stewardship Council™ certified by the Rainforest Alliance. What does that mean? Well, Patagonia opt to replace petroleum-based material with a plant-based one. That gets our vote. This suit is 4mm in thickness, the hood is 3.5mm. Another standout feature: 100% external seam sealing; all seams are triple glued and internally taped. 
Now all that's left to do is book your next trip. If you have wetsuit recommendations send using hashtag #girloutdoor.