The Edit: Our Picks of Adventure Essentials this Month
Each month we pick our adventure essentials making waves in our world. Whether it's the perfect headphones for a workout, a must have biking accessory or a new line of tees we'll share our faves. 
First up, as the days get shorter and colder we're loving this Helly Hansen layer from Great Outdoors. The Life Merino Graphic half zip is perfect for colder days in Ireland, but also days on the slopes if you're heading away skiing and snowboarding. The 100% Merino wool means the layer is moisture-wicking, insulating, odour-resistant and breathable. All the words we love to hear!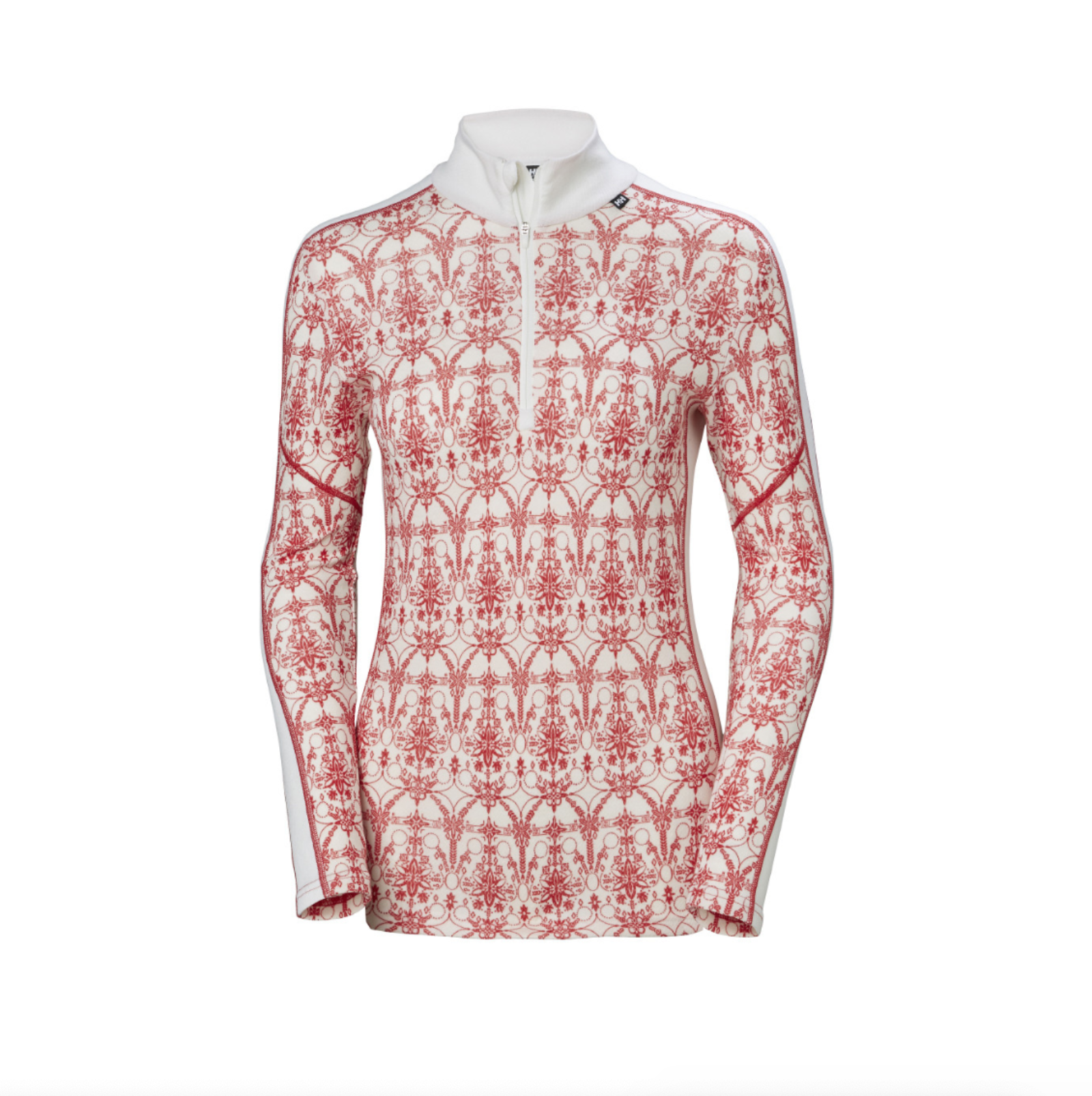 Photo credit:
Helly Hansen mid layer from Great Outdoors
If you're cold blooded in any way grab yourself a pair of Grabbers from Great Outdoors, you won't regret it. They give you 7hrs of toasty warmness. And activating them is simple – just open the package and put the warmers in your glove or pocket for a few minutes to start the process.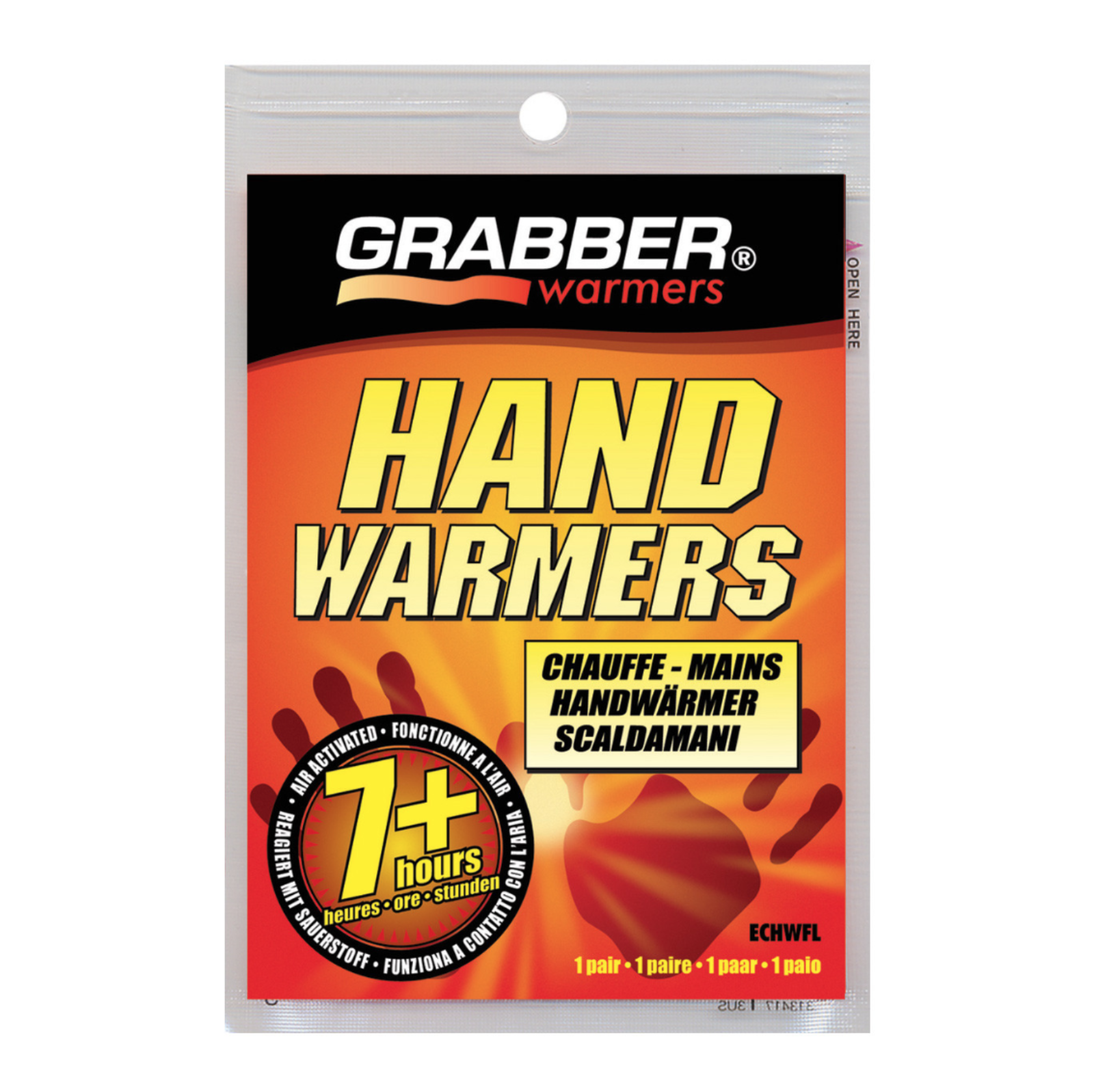 Photo credit:
Grabbers hand warmers from Great Outdoors
Get on our heads! The Ast bobble hat from Passenger Clothing is a chunky knit in pastel blues and greys, perfect for those winter days. Our Editor Fiona has been sporting this on wintery days here in Ireland and says, "this beanie has been glued to my head for a few weeks now. Perfect for all my wintery hikes and to keep my post surf sea hair in check."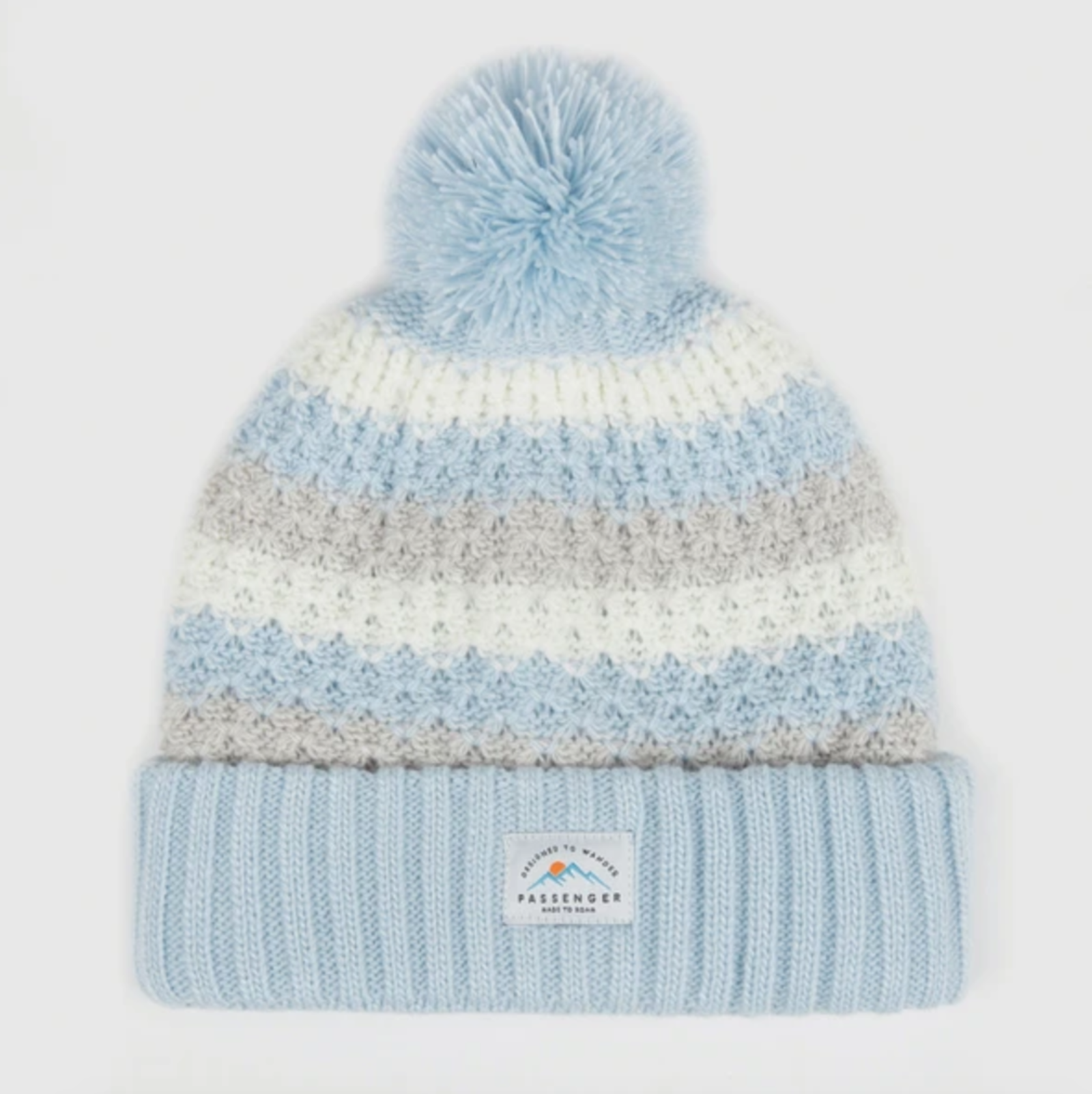 Photo credit:
Ast bobble hat from Passenger Clothing​
With the days so short and opportunity for day time adventures at a low, we've taking to night hikes and evening trail runs. The Black Diamond ReVolt headlamp has been our trusty side kick! It is a powerful, versatile and rechargeable and has been fully redesigned to be waterproof!
The dets: 
300 lumens of power, proximity lighting gives you a large area of light for hiking down the trail and Brightness Memory gives you the option to set the light's brightness when first turned on. A three-level power meter keeps you from ever being surprised by dead batteries, and the ReVolt can run on standard AAA batteries in addition to the included rechargeable batteries. More on how to use it here.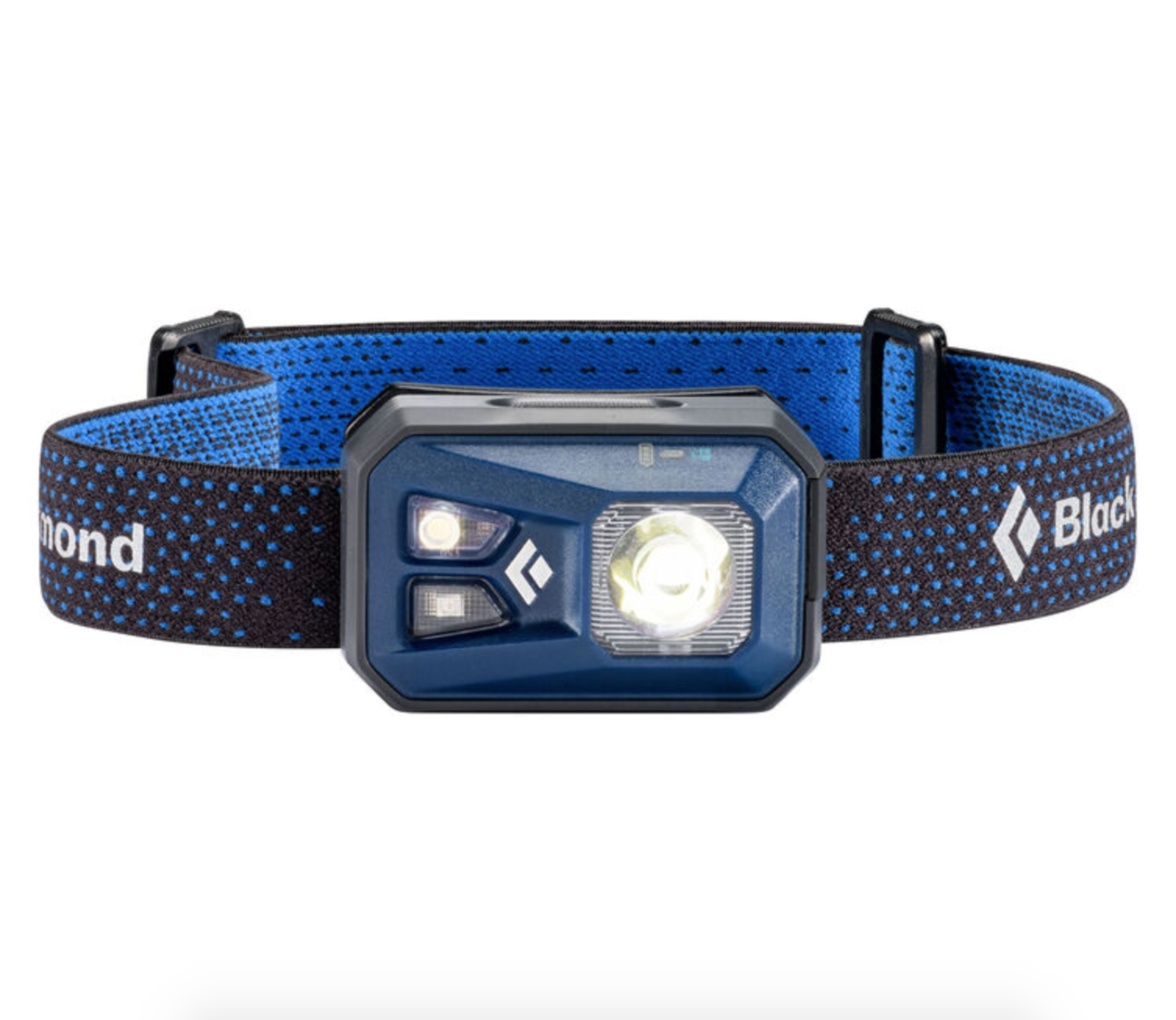 Photo credit:
Black Diamond ReVolt​ headlamp
We love this Sherpa Kirtipur Cable-Knit Sweater. It's handcrafted in Nepal by women from a small village near Kathmandu, the Kirtipur Sweater is made from 100% lambswool and each garment takes multiple days to assemble.
The sweater is insulated with 40g Primaloft Black Insulation Eco lining that is water-repellent and compressible. Plus for every product sold, Sherpa Adventure Gear provides education and resources for children in Nepal – for the entirety of their education, elementary through college.
Photo credit:
Sherpa Kirtipur Cable-Knit Sweater​
If you want to be included in our edit why not send us info on your exciting product or adventures to girloutdoormag@gmail.com.