The Edit: Our Picks of Adventure Essentials this Month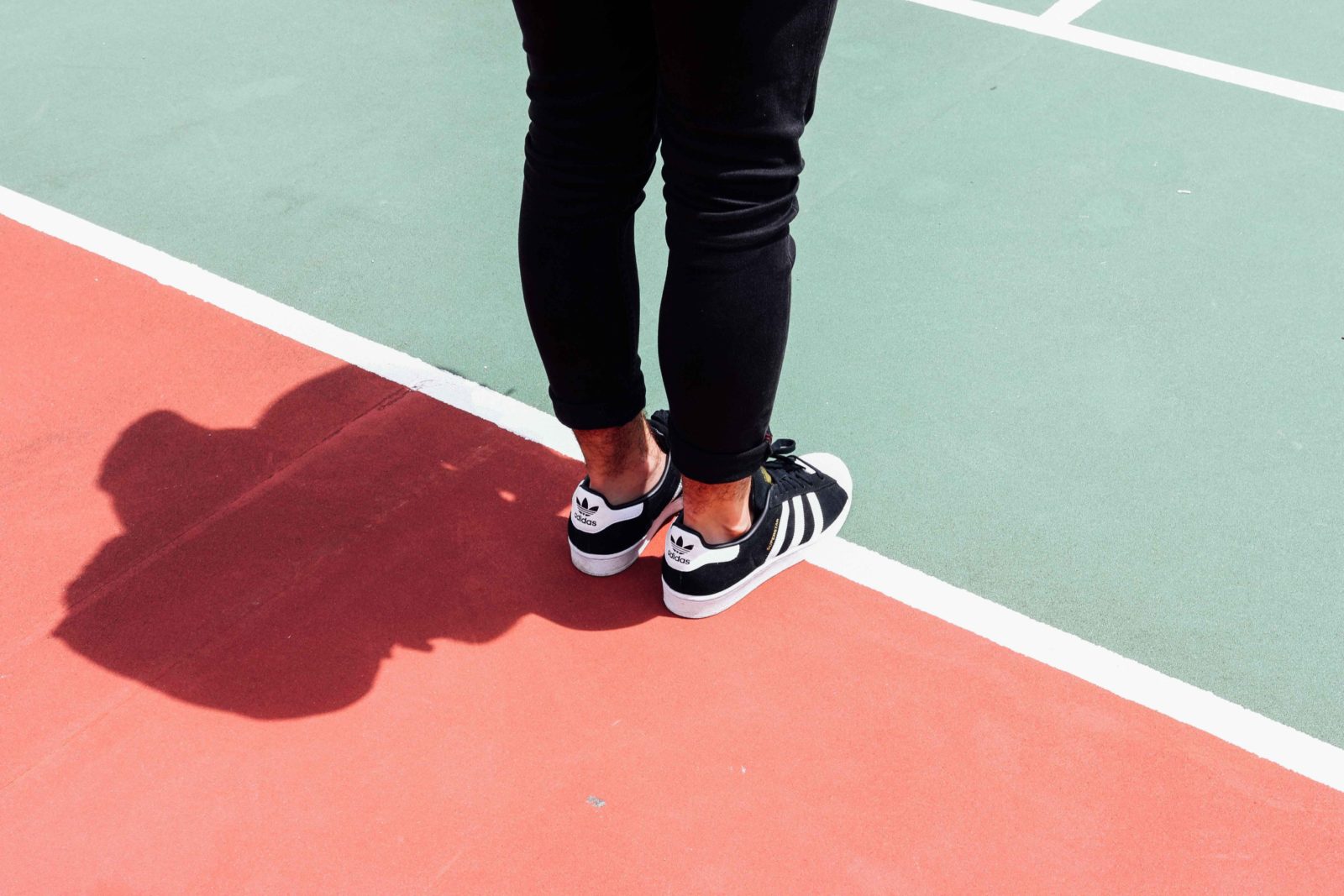 Photo credit:
Ben O'Sullivan
Each month we pick our adventure essentials making waves in our world. Whether it's the perfect headphones for a workout, a must have biking accessory or a new line of tees we'll share our faves. 
Earlier this month we got our hands on a pair of Dare2be Kardrona Snow Boots and put them to the test in the cold weather we're experiencing here in Dublin. The result? Cosy, comfy feet after a day hiking. Hardwearing, warm wearing and waterproof, the Kardrona Snow Boots provide comfort and protection on cold days. The luxe diamond quilted uppers use a DWR (Durable water-repellent) finish with a waterproof/breathable ARED membrane to keep feet dry inside and out.
The boots are available in three colours, but we went for the bold silver. More on Dare2be products right here.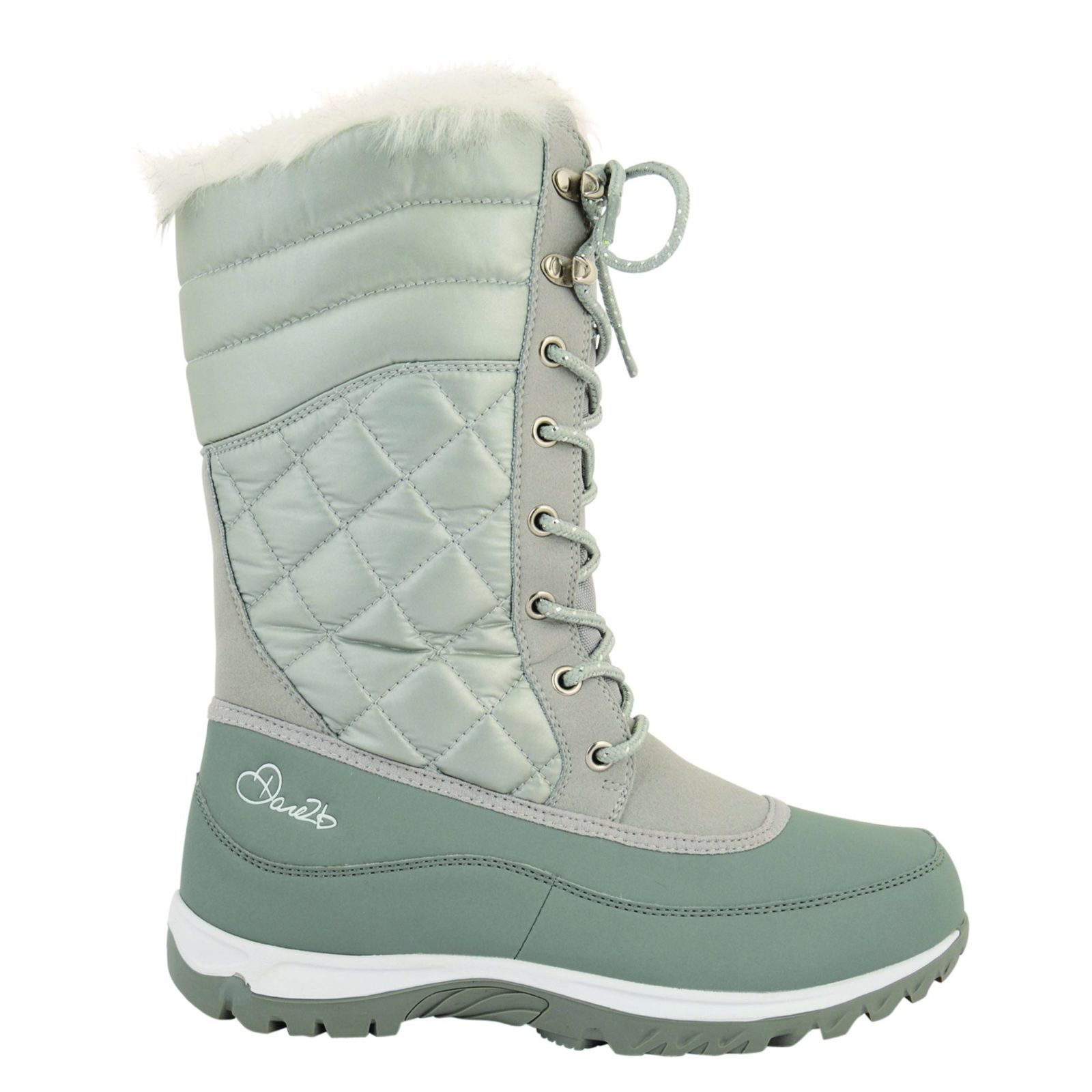 Photo credit:
Dare2be Kardrona Snow Boots​​
If you follow along with Girl Outdoor Crew you'll know we love a good bag or backpack. The latest to catch our eye, the Helly Hansen Adventure Duffles. The Helly Pack Bag is 50 litres and makes for the ultimate travel companion. It features the Helly Pack System with multiple pockets and compartments in different sizes, a removable internal wash bag, customised shoe bag and hanging solution for ceiling bars, hooks and doors. Check out Helly Hansen full line of bags and backpacks here.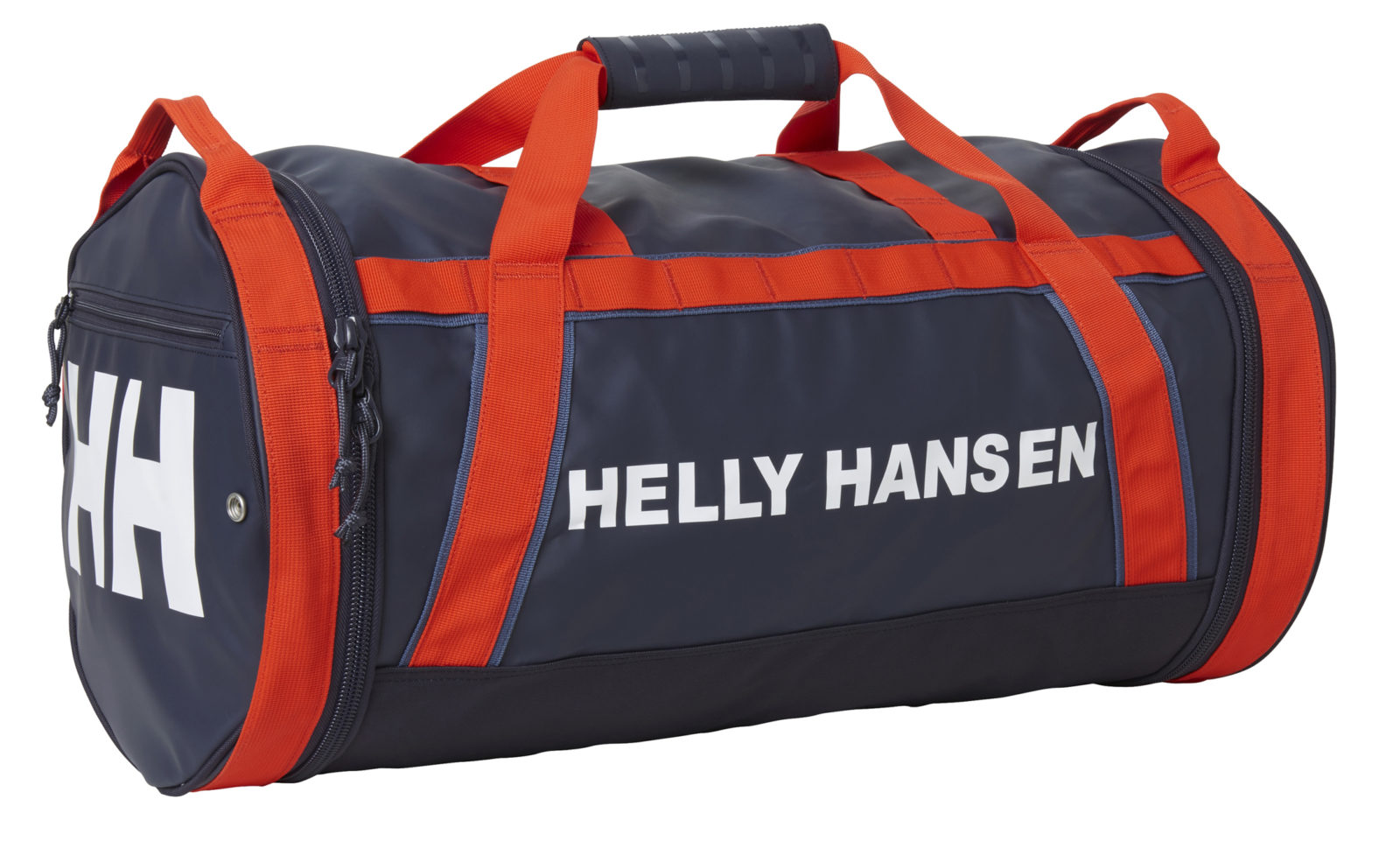 Photo credit:
Helly Pack Bag
We love layers for while we're out running, particularly a long run so that's why this sleeveless gilet from Decathlon is one of our picks of the month. This Run Wind gilet comes in coral colour, designed for protection from wind while running. Its compact design means it's easy to carry and store away in its little zipped pocket.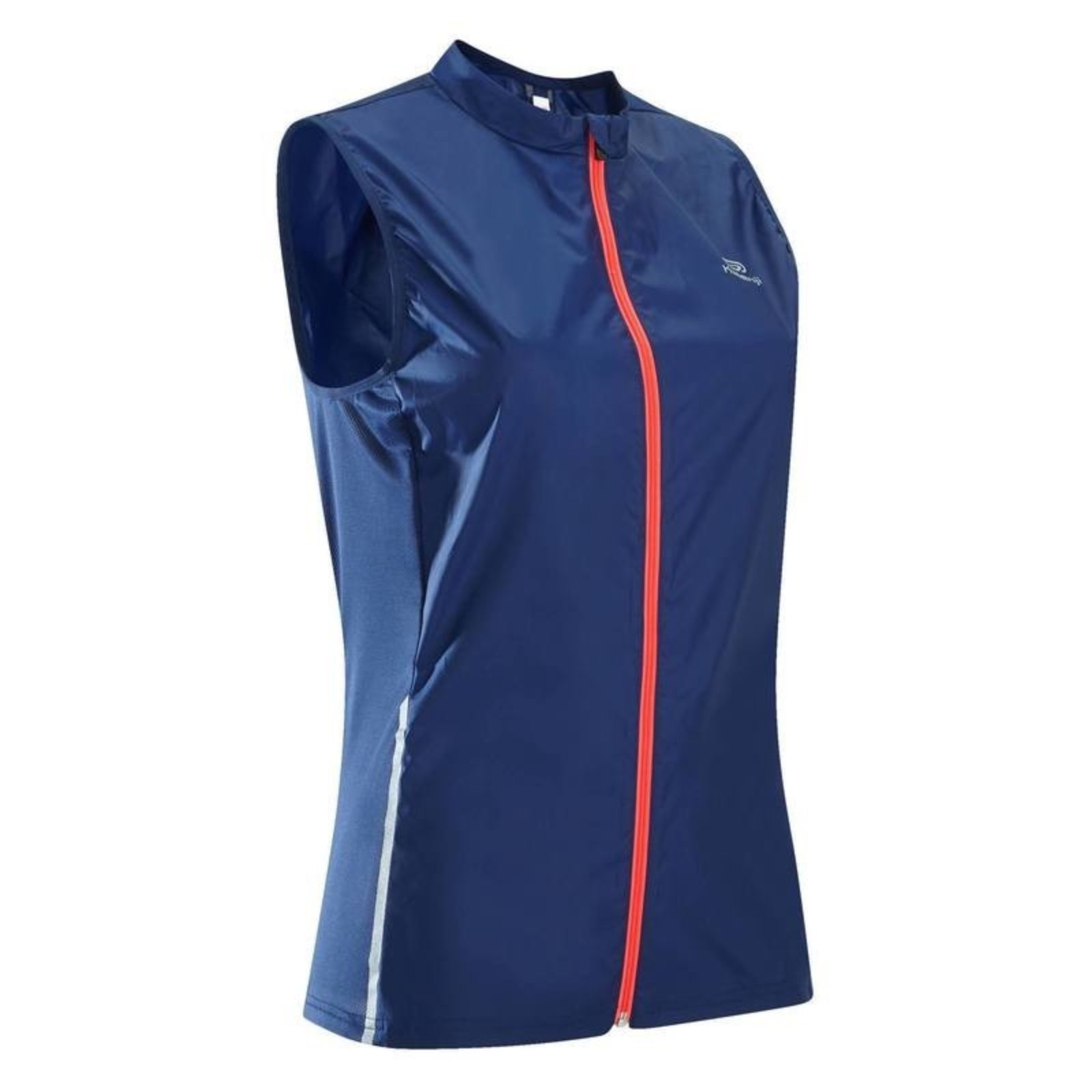 Photo credit:
Decathlon Run Wind Sleeveless Gilet
Decathlon has long been on our radars when travelling in Europe, but this year Decathlon announced stores opening in Ireland. A total of nine stores are planned for Dublin, Cork and Galway and we can't wait. 
Finally, we love these classic Adidas Superstar Foundation sneakers. These shoes honour the clean simplicity and premium materials of the original Adidas Superstar sneaker with a full grain leather upper and signature rubber shell toe. Finished with a herringbone-pattern rubber cupsole and a printed Trefoil logo on the heel. Shop on adidas.ie.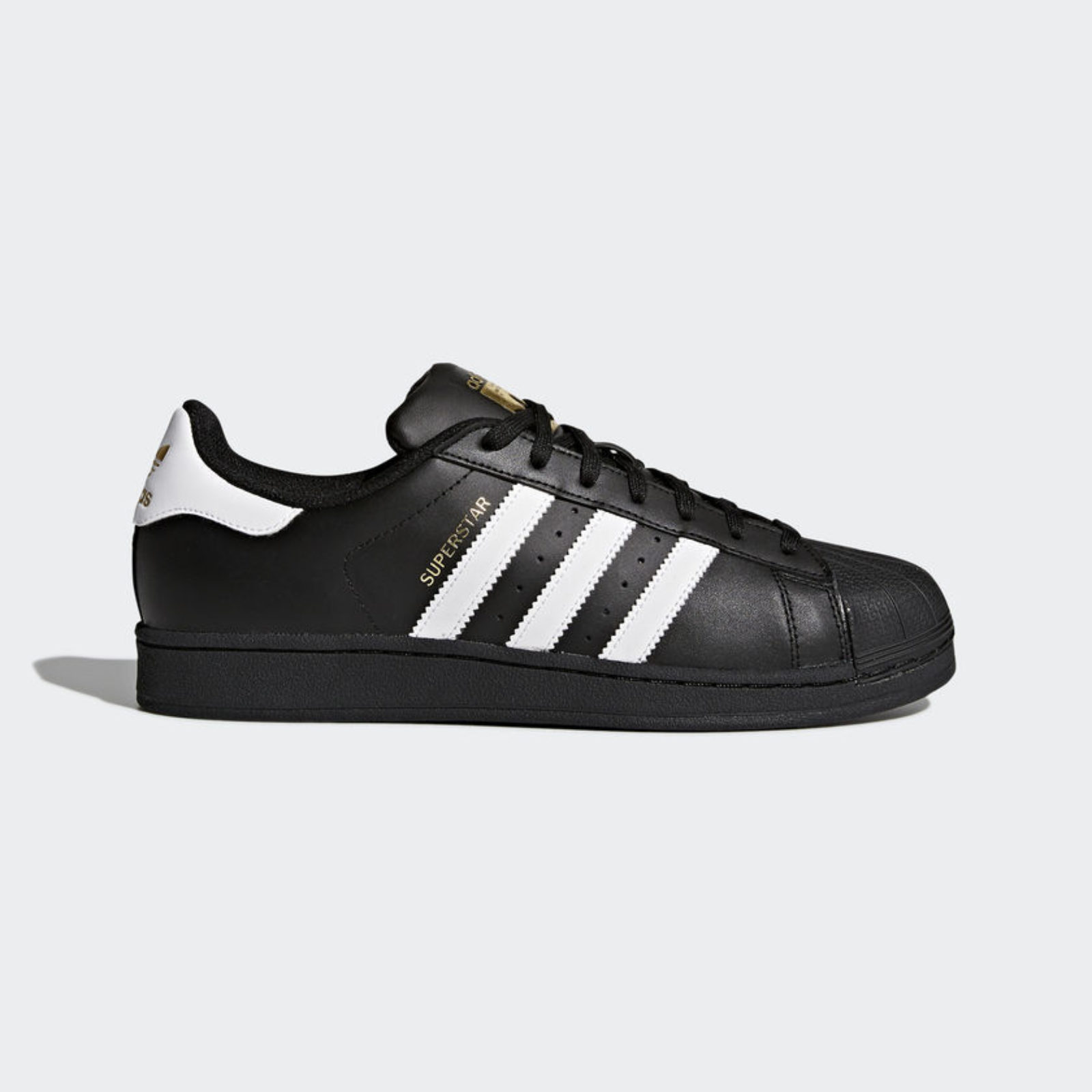 Photo credit:
Adidas Superstar Foundation
If you think we're missing any amazing products let us know and to be featured on our social media channels don't forget to use the hashtag #girloutdoor.