The Edit: Our Picks of Adventure Essentials this Month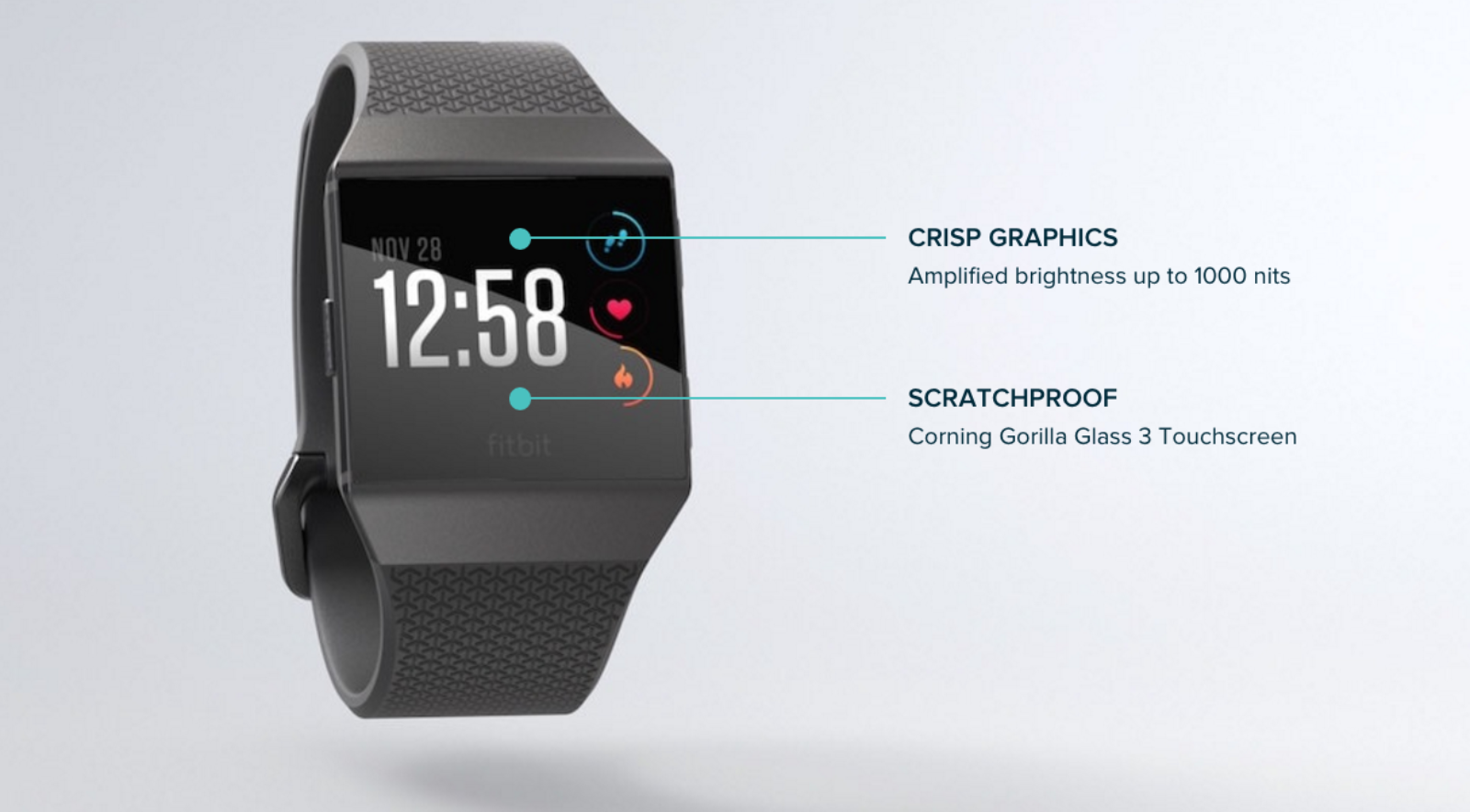 Each month we pick our adventure essentials making waves in our world. Whether it's the perfect headphones for a workout, a must have biking accessory or a new line of tees we'll share our faves. 
This month. 
The Fitbit Ionic launched this September and it promises us more guidance than ever, with personalised workouts that play on screen and guide you through every move. And the best part exercise routines change based on your feedback so you'll never get bored. The new watch caters for multi-sports so you can track your swim, run, cycles so for triathletes this is a win. Plus, love this element, guided breathing sessions! Get the full lowdown on all the awesome features including health insights, music storage and apps here.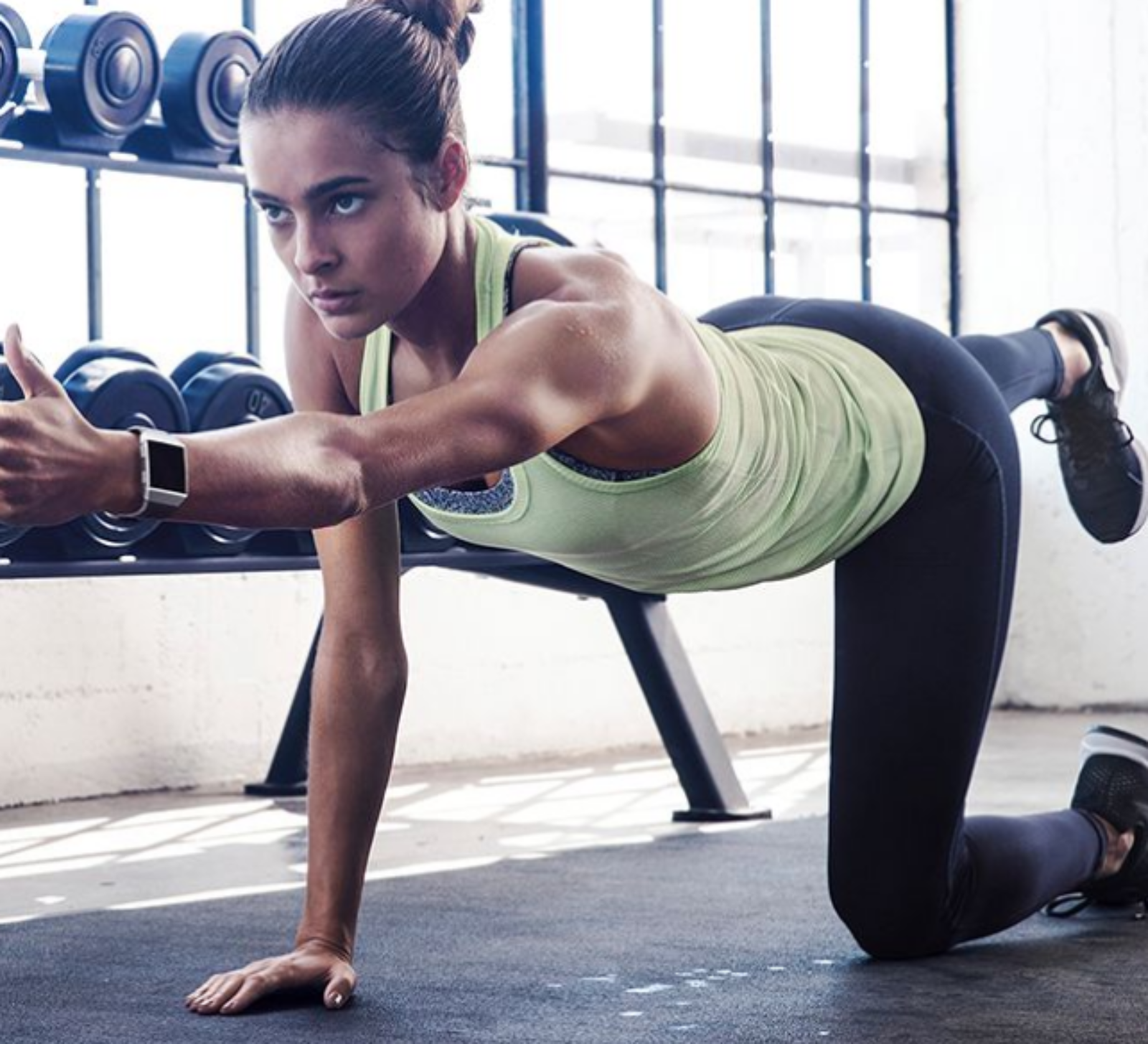 Next up on our hit list is a Chilly's Bottle. Chilly's Bottles combine plastic water bottle with the the high-performance technology and eco-friendly benefits of a traditional flask. Our fave part, apart from the eco friendliness, is the awesome designs that the bottles come in. So it not only keeps your water ice cold for up to 24 hours it looks pretty cool too. So as we always say, reduce, reuse and recycle.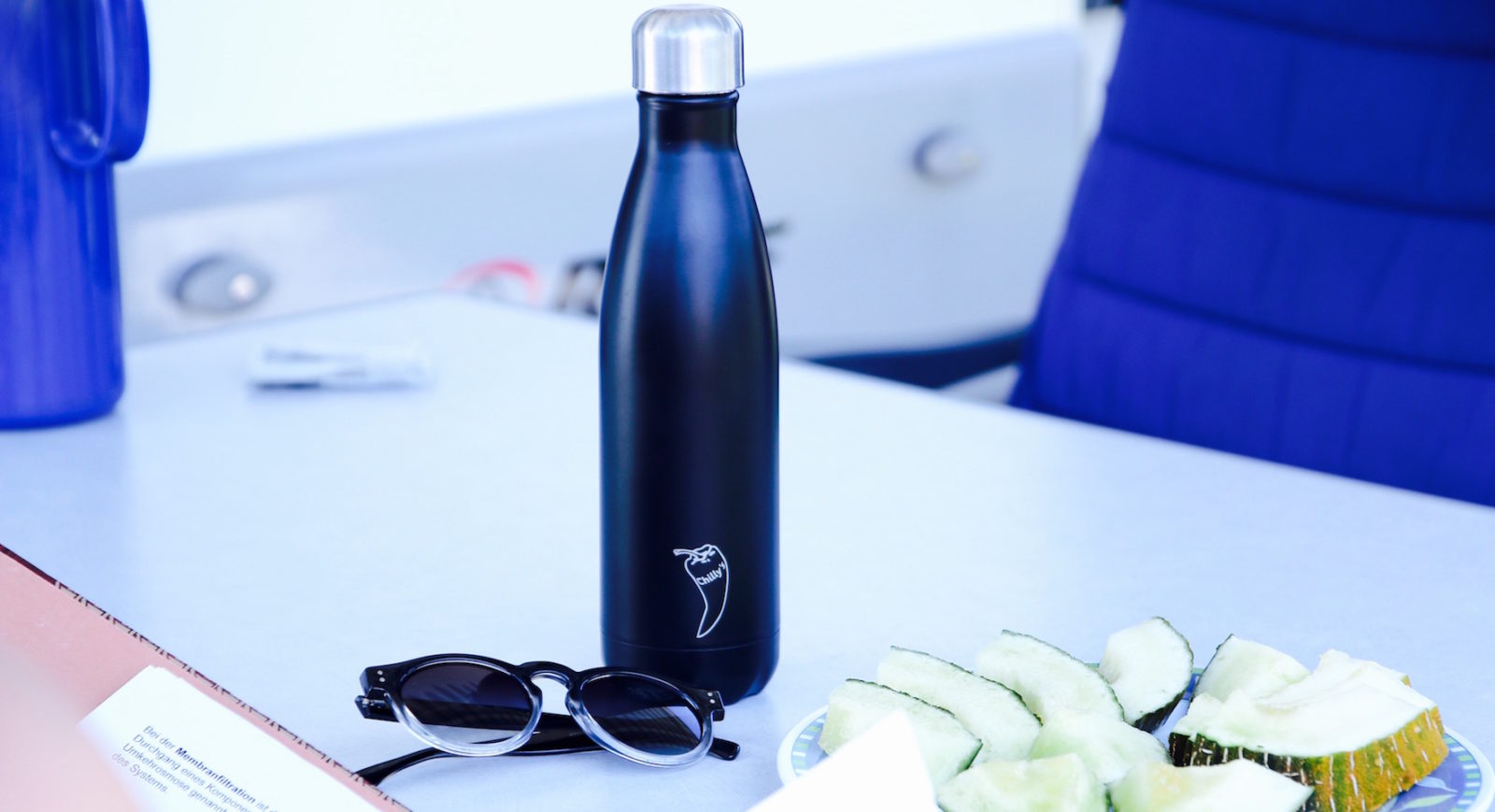 Photo credit:
Chilly's Bottles
We love listening to music and podcasts as we run, bike, hike so we're always on the hunt for the best headphones on the market in terms of usability. Comfort, sound, and ability to stay on without becoming cumbersome is key. So this month we trialled the Bose SoundSport Pulse. The in-ear buds mean they stay in place as you move around, run, jump, cycle. Bonus feature; a built-in heart rate sensor. The monitor gives accurate readings that can be transmitted to watches or apps like Run-keeper and Strava. Best part...no wires in the way!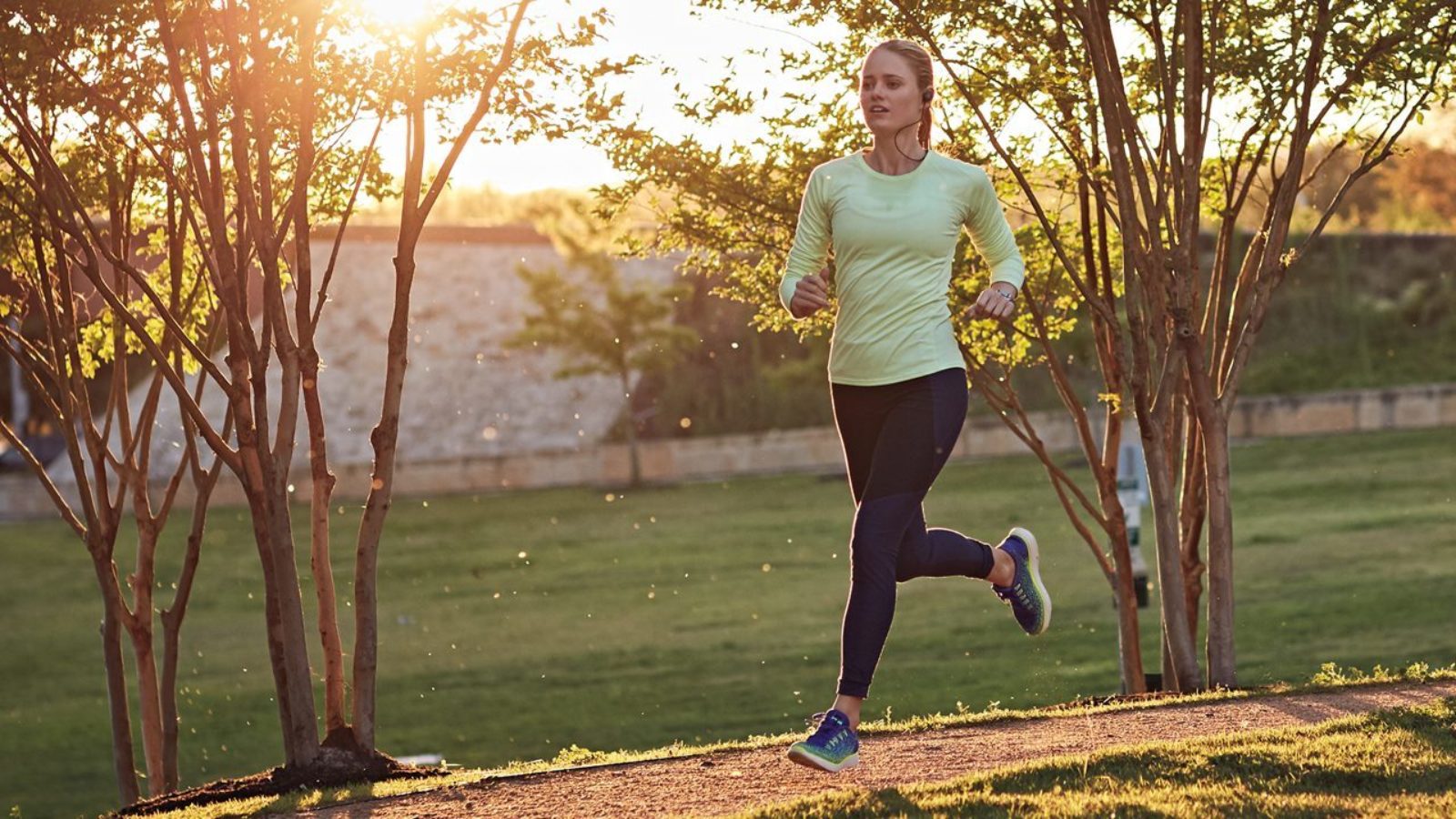 Share your favourite brands buys and adventure must haves this month using #girloutdoor.