The Edit: Our Picks of Adventure Essentials this Month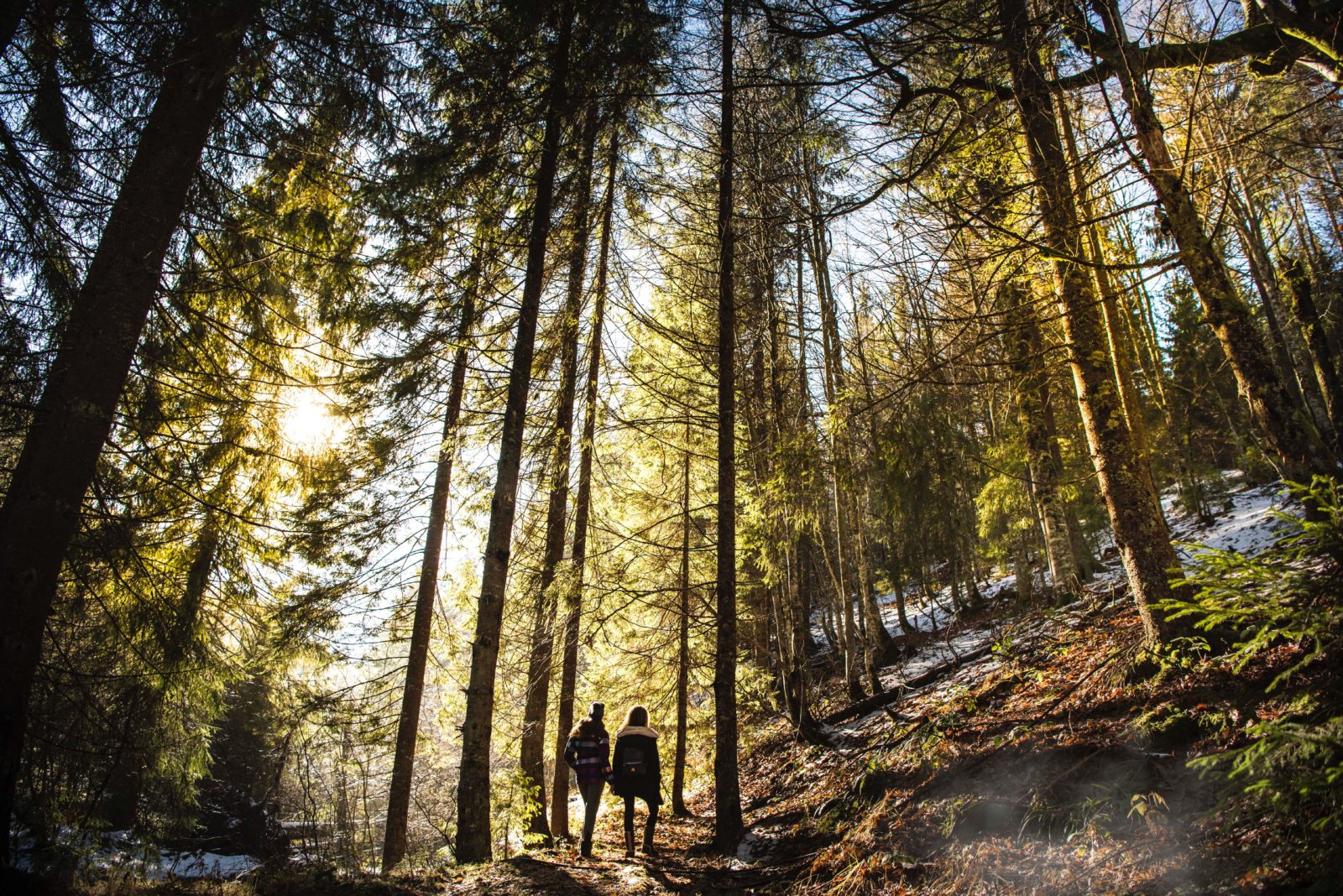 Photo credit:
Larisa Birta
Each month we pick our adventure essentials making waves in our world. Whether it's the perfect headphones for a workout, a must have biking accessory or a new line of tees we'll share our faves.
Autumn is upon us, the temperatures have definitely dropped somewhat, so we're looking to gear to keep us warm and cosy out there on adventures this month. The first few pieces of kit on our list of essentials list are made from merino wool. Merino wool keeps its insulating properties whilst wet, which is perfect if you're out and about in wind and rain or just jumping in puddles. Merino wool dries quicker than cotton or other synthetics, so it should be an adventurer's best pal. 
First up is the Helly Hansen merino mid layer. It's long sleeved so it's perfect under tees, jumpers, hoodies or other layer - the great thing about anything merino is it's breathable, odor-resistant and thermoregulating. Helly Hansen's latest LIFA merino is their warmest base layer yet. The unique 2-in-1 base layer with 100% merino wool combined with Lifa Stay Warm Technology in a 2 layer construction means you'll be warm in the colder weather. Plus we like the latest graphics and colours they come in. Shop them here.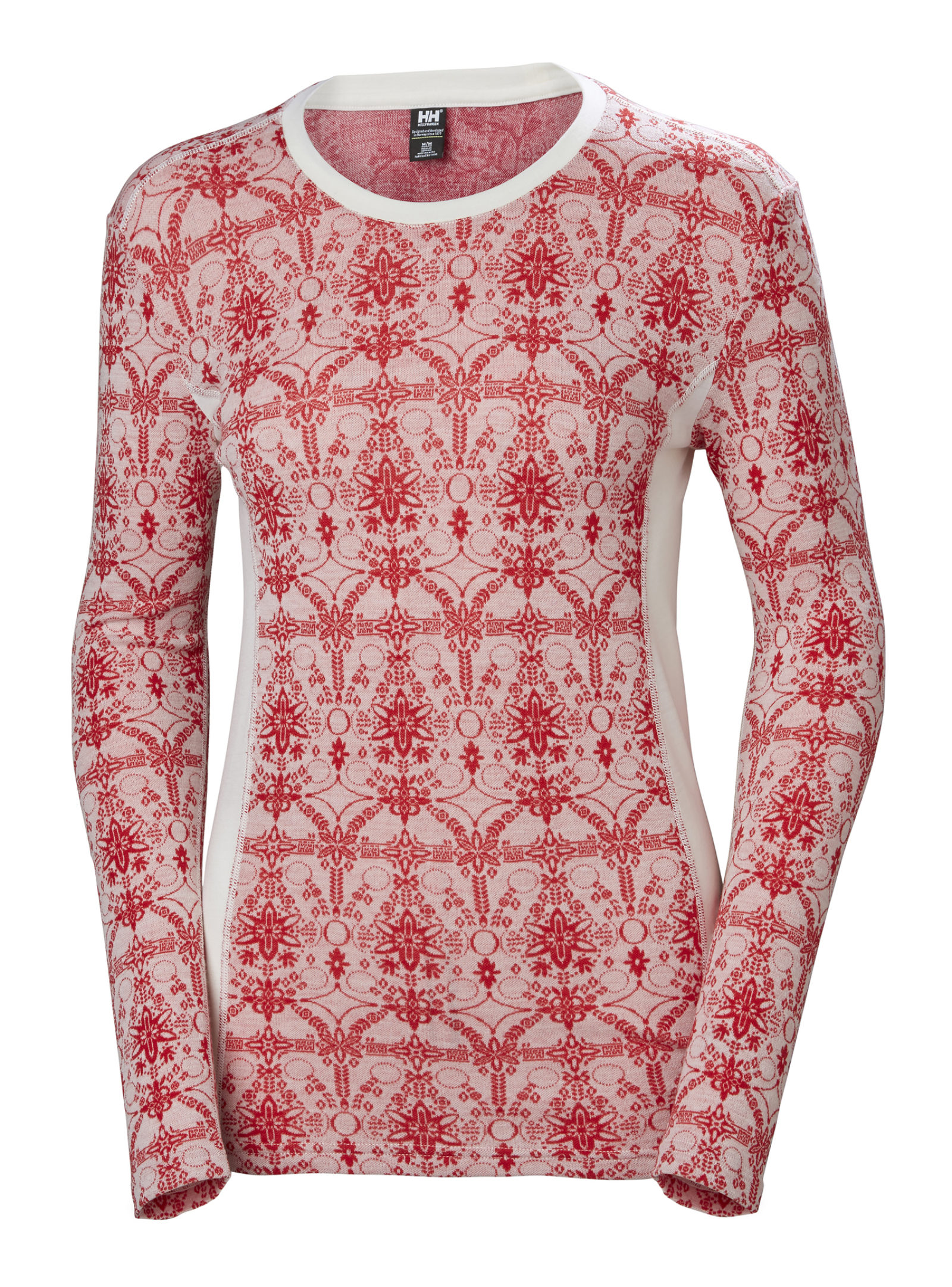 Photo credit:
Helly Hansen's LIFA merino mid layer €75
Next up on our list is 1000 Mile Heat Sock. If cold feet and toes put a dampener on your autumn activities, step this way.
The 1000 Mile Heat Sock is designed to keep feet snug and warm in as the temperature drops by featuring an inner layer of Nilit Heat yarn which naturally captures body heat. Again merino wool which regulates body temperature and has wicking properties to prevent moisture on the skin. 
And our favourite feature NILIT Heat yarn also ticks the boxes for the environmentally-conscious as it's created with coffee charcoal, a natural surplus from coffee bean shells, integrated into the nylon fibre for natural insulation.  
The sock's double-layer construction prevents irksome blisters and means all over padding for comfort. The mid-calf length sock will keep feet happy from trail to hill for the
bleak midwinter and beyond. The good news is we're trialing them this month and so far we love. Shop them here.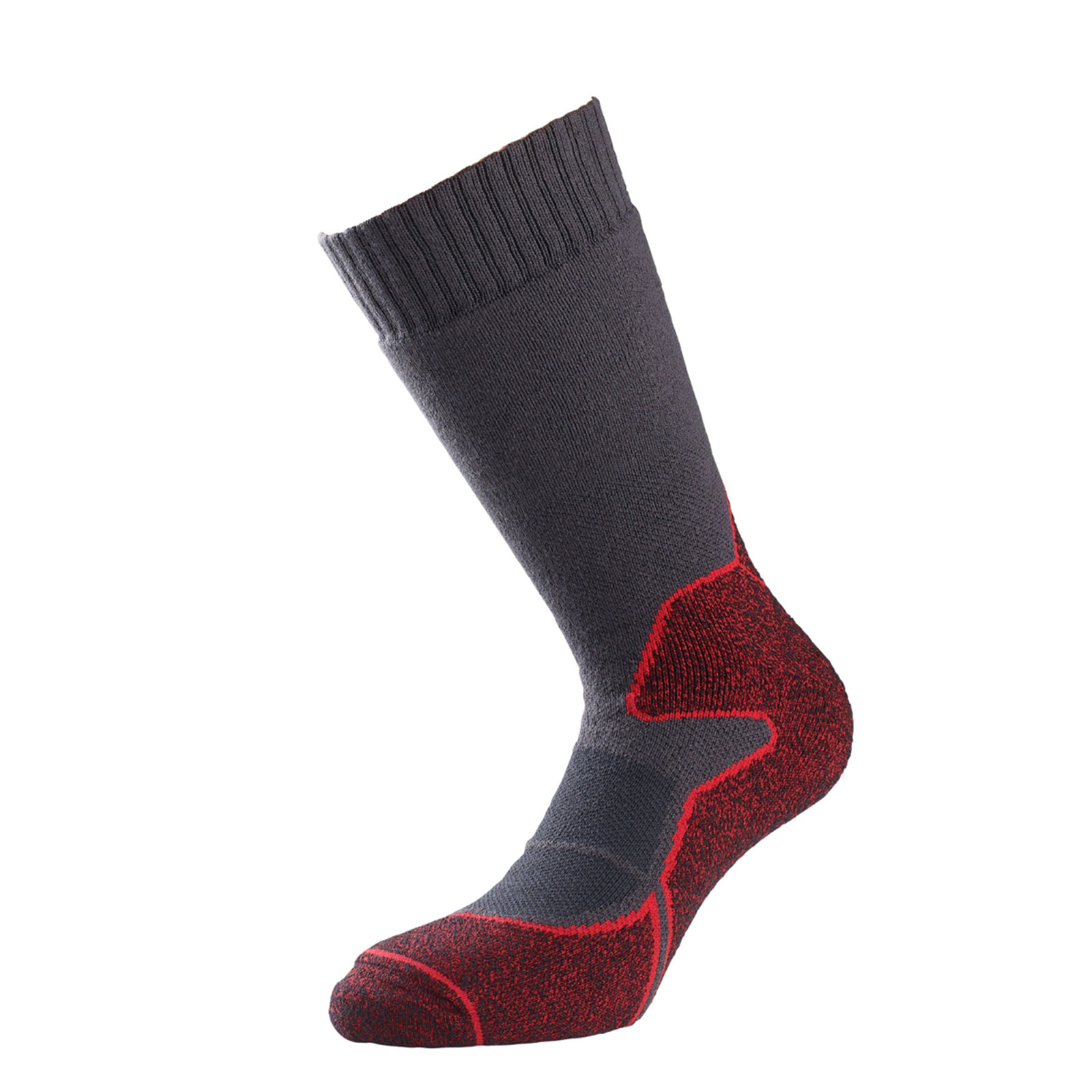 Photo credit:
1000 Mile Heat Sock​ £17.99
Smartwool use high-quality Merino wool in all of their products which are available at Ellis Brigham, Cotswold Outdoor, Snow & Rock and more. Our editor Fiona recently took a pair of Smartwool socks to Norway with her and put them to the test during some pretty long hikes. The verdict? "Comfortable as hell for the great outdoors and a really snug fit in our hiking shoes."
Smartwool want to push the boundaries of merino to create smarter, more capable products from head to toe. We started with our toes but looking forward to trying more of their gear this autumn like their base layers, sweaters, and tights. Shop Smartwool here.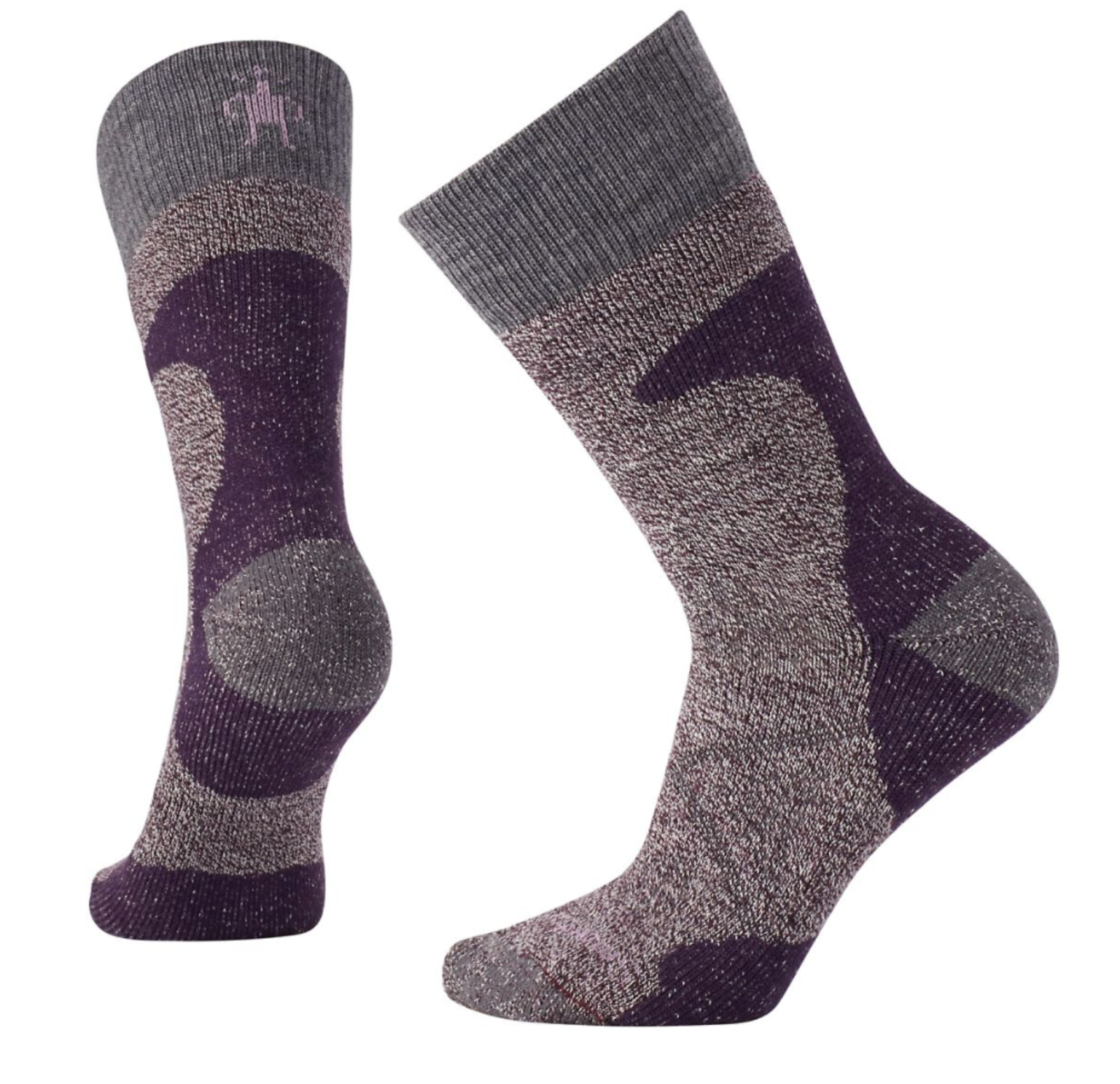 Photo credit:
Smartwool use high-quality Merino wool in all of their products
It might not be merino, but we are loving this layer from Dare2B this month.  
The classic short sleeved technical tee is an adventure staple. The tee is made from Dare2B's heat-busting, quick-drying BODY fabric. We can also vouch that it's stretchy and odour-absorbing. We picked up one in marl and it's already been on adventures to Cork and Galway with us. Shop it here.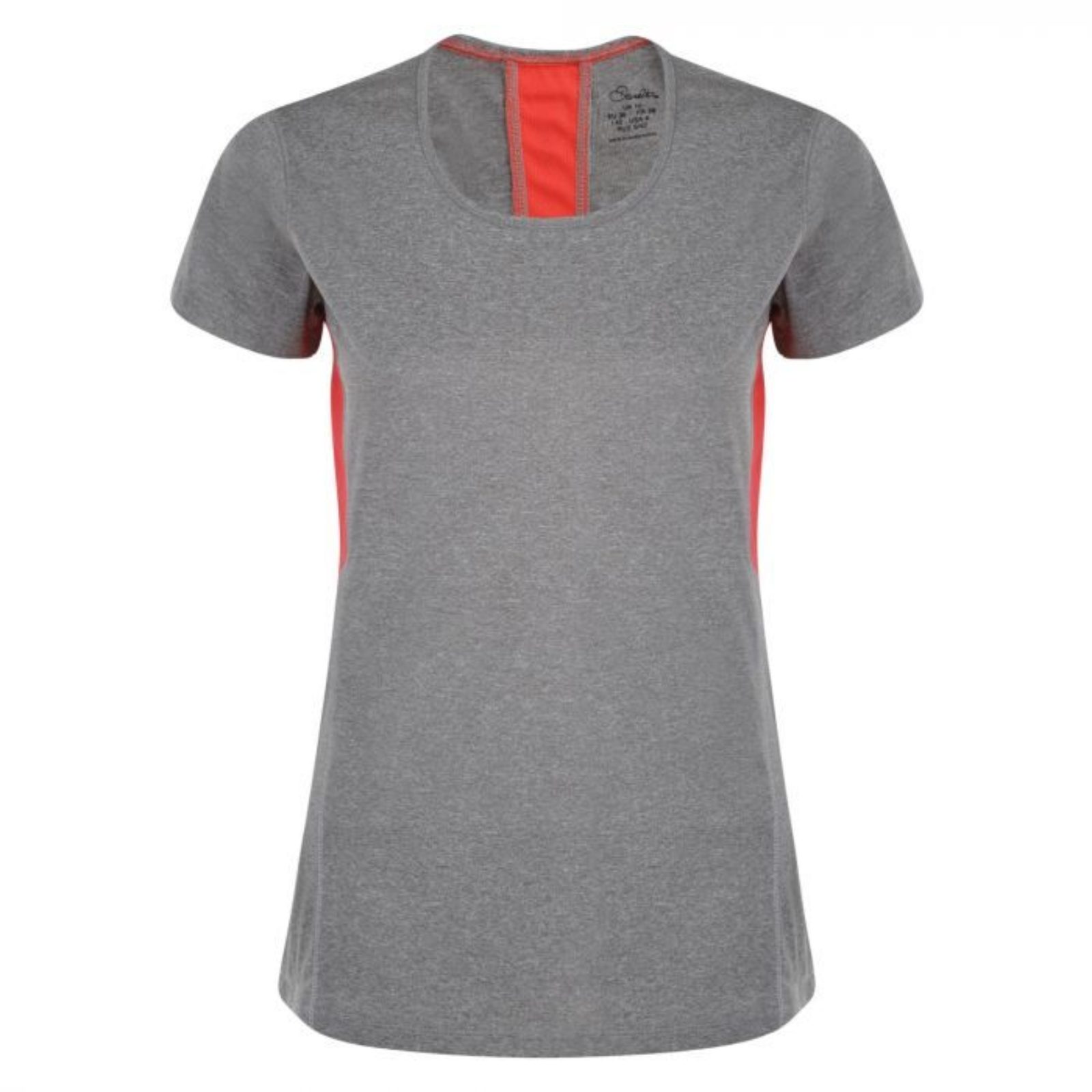 Photo credit:
Dare2B Aspect Tee Shirt £20
Last but not least, our editor Fiona wore Craghoppers Kiwi Trekking Trousers on a week-long adventure in Norway and has listed them as travel essentials. "They were the perfect pant because with Norway's unpredictable weather they have SmartDry for the wet days and Solarshield for the sun." So it seems whatever the weather throws at us this autumn, they might be a kit must-have.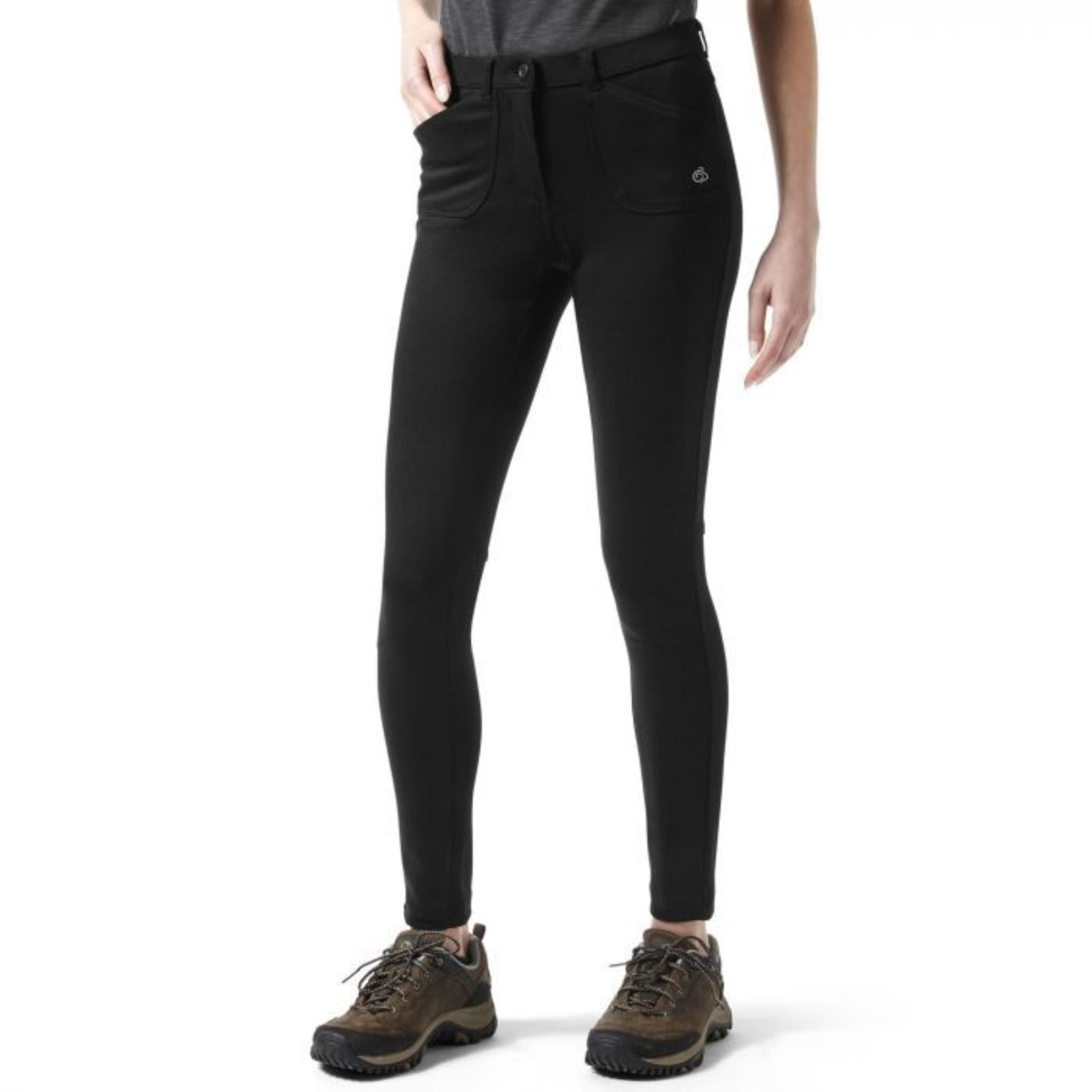 Photo credit:
Craghoppers​ Kiwi Trekking Trousers​ £50
Stay tuned for next month's post and in the meantime get in touch with your adventure picks.