The Edit: Our Picks of Adventure Essentials this Month
Photo credit:
Julian Bialowas
Each month we pick our adventure essentials making waves in our world. Whether it's the perfect headphones for a workout, a must have biking accessory or a new line of tees we'll share our faves.
This month we'll be putting our new Craghoppers Voyager Hybrid Jacket to the test. Here's what we know so far...It's comfy as hell. We're swapping parkas for a lighter jacket and this is the perfect option for spring. This uncompromising hybrid soft shell jacket has GORE-TEX® Windstopper fabric so you're safe from the elements. Then the Thermo Elite insulation in the front an extra layer of protection, to lock in your core heat. A highlight is that it packs down to almost nothing, and comes with a handy bag for your jacket. It's lightweight at only 460g so literally the perfect option for the next adventure. This jacket comes in at £155.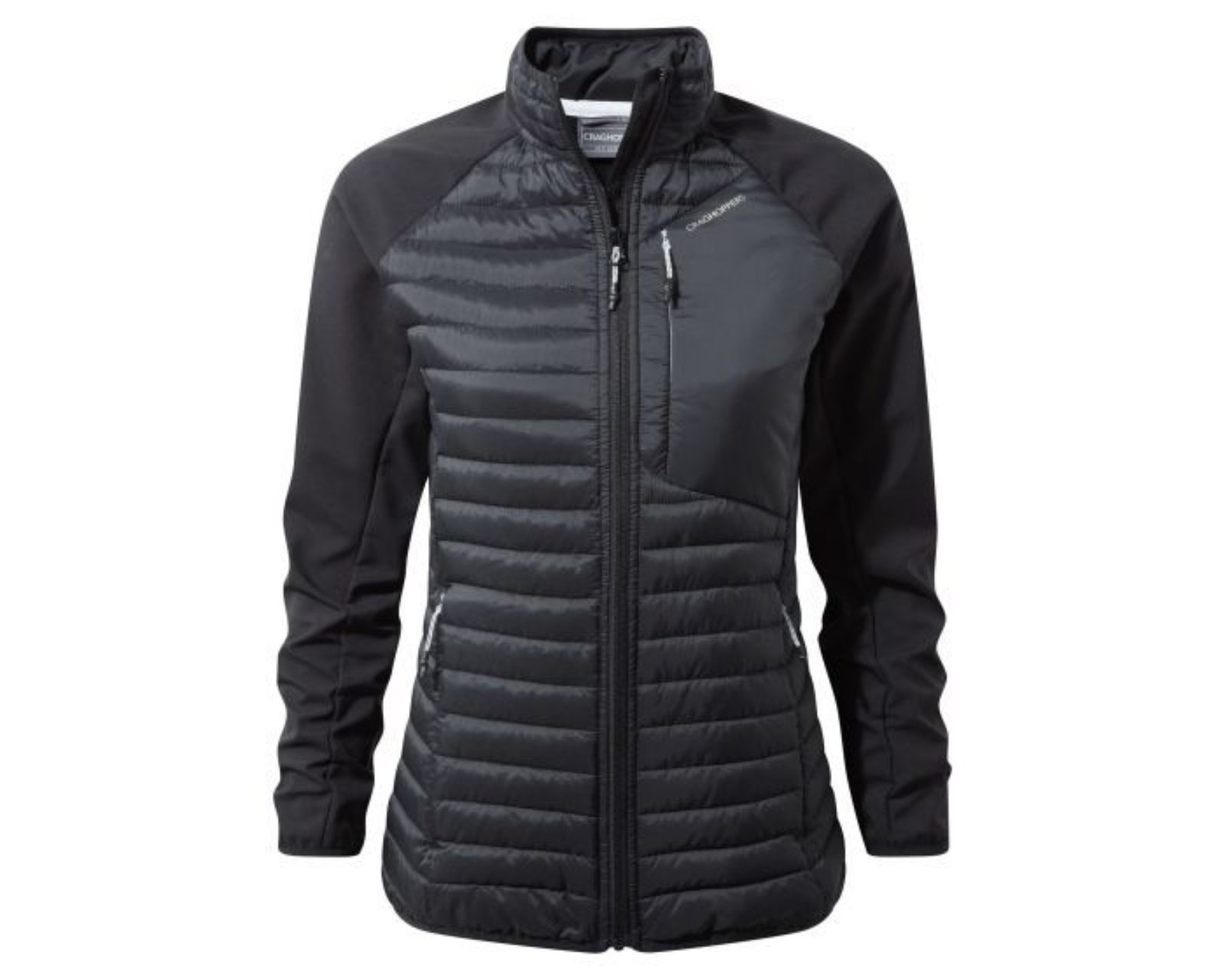 Photo credit:
Craghoppers Voyager Hybrid Jacket
Next on out hit list is the Craghoppers Compressli Vest II. Price of this insulated vest is £55.
For us this is the perfect layer for spring, the lightweight ClimaPlus fill is super-compressible, enabling compact storage, yet offers insulating properties similar to natural down. Did we mention it's reversible? Well, that's the feature we love, and it's light as a feather at just 275g. No matter the adventure, this is a great layer to have in your wardrobe. We took it out for its first spin this morning on a run around the city, it was the perfect option.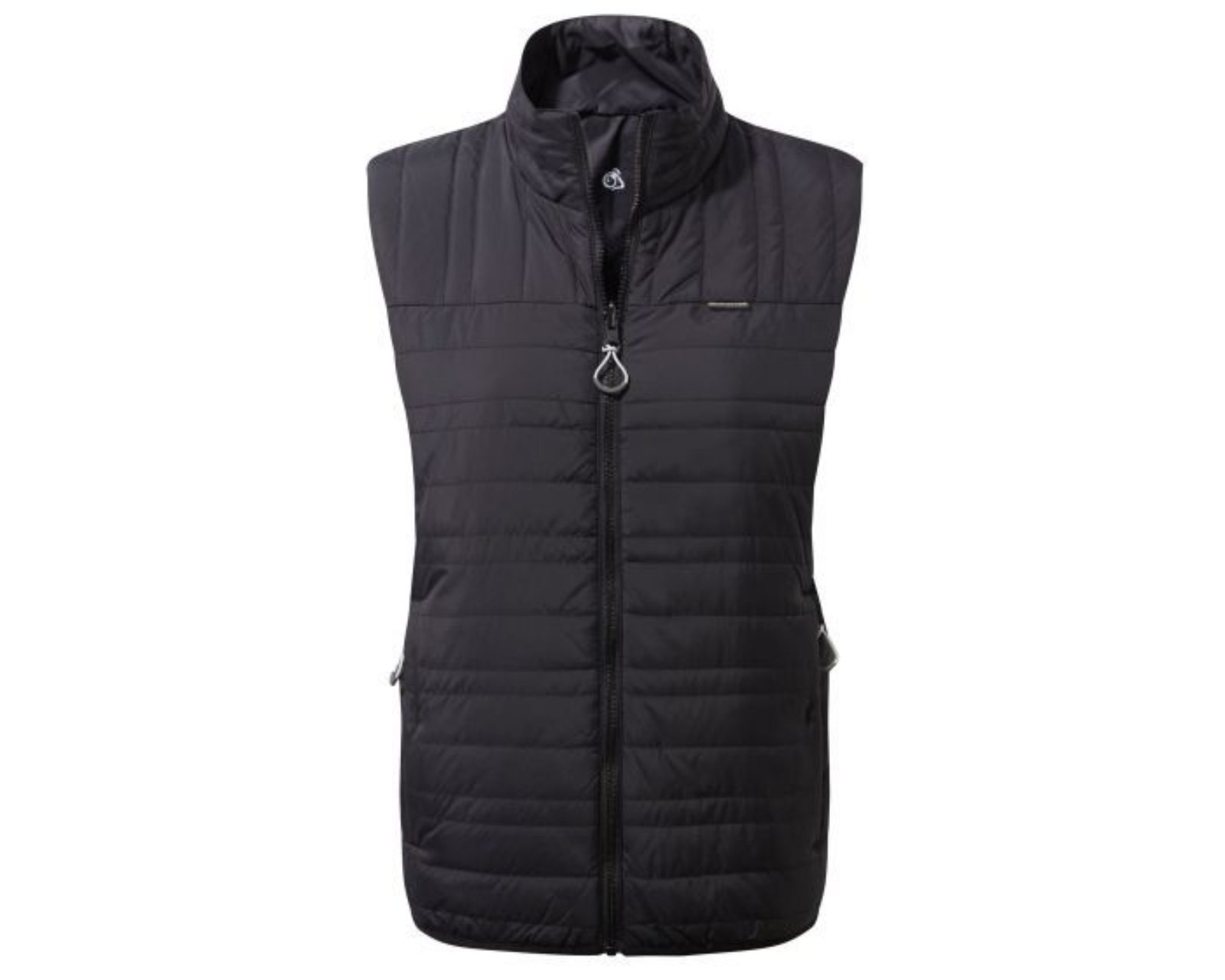 Photo credit:
Craghoppers Compresslit Vest II
Another adventure essential this month - ties in with 8th March bring International Women's Day. Outdoor retailer, Ellis Brigham and Find It Film, both specialists in women's sport and adventure, have announced an exciting new collaboration that will celebrate women's stories through inspiring film, imagery, and blog posts. 
The project is designed to showcase strong female role models and encourage greater participation, particularly amongst women and girls. Featuring a range of outdoor activities and a mix of female athletes from recreational to pro, #EngageYourSenses will tell authentic, engaging and refreshingly honest stories that are designed to encourage and inspire others to try something new.      
The project focuses on the five senses, see, touch, smell, hear and taste, exploring why these women compete or challenge themselves to achieve their goals. The project will look at situations where the senses are pushed to the limit, sending crucial messages to the brain, as well as the emotional triggers that motivate and inspire these incredible athletes.
 Designed to be both visually stunning and compelling in their storytelling, the five films will then link together to form one complete film that will be shown at film and outdoor festivals around the country and globally. 
Your chance to check it out here:
Laura Jones, Athlete adventurer. View Episode 1.
Laura Kennington, Athlete adventurer and kayaker. View Episode 2. 
Millie Knight, Paralympic skier and World downhill ski champion. View Episode 3.
Plus see Georgia Pilkington, British Para Climbing Champion 2014-2016 film, which will be released 8th March.
Photo credit:
Engage Your Senses on International Women's Day
It's been a long winter, so over the cold winter months we headed indoors in search of adventures like bouldering at an indoor climbing centre - Gravity, Dublin. We decided to this month purchase our first pair of climbing shoes, big steps. We opted to go for this beginner pair from Decathlon. We bought online and they were delivered promptly. They're the Rock Climbing Carbon Grey, which are esin-rubber for good grip and enables you to get effective holds. And the shoe's straight shape makes for optimal comfort. Overall that means these guys are suitable for all foot shapes.
Photo credit:
Decathlon Rock Climbing Carbon Grey​
This is our last pick for March. When we're biking, be it commuting or training, hands can get cold so warm gloves are essential. Our pick is this pair of The North Face Powerstretch Glove. The essential glove for walking, running, skiing, biking. Wear alone or layered for extra warmth when temperatures drop. These and other glove options are available through Ellis Brigham Mountain Sports online store.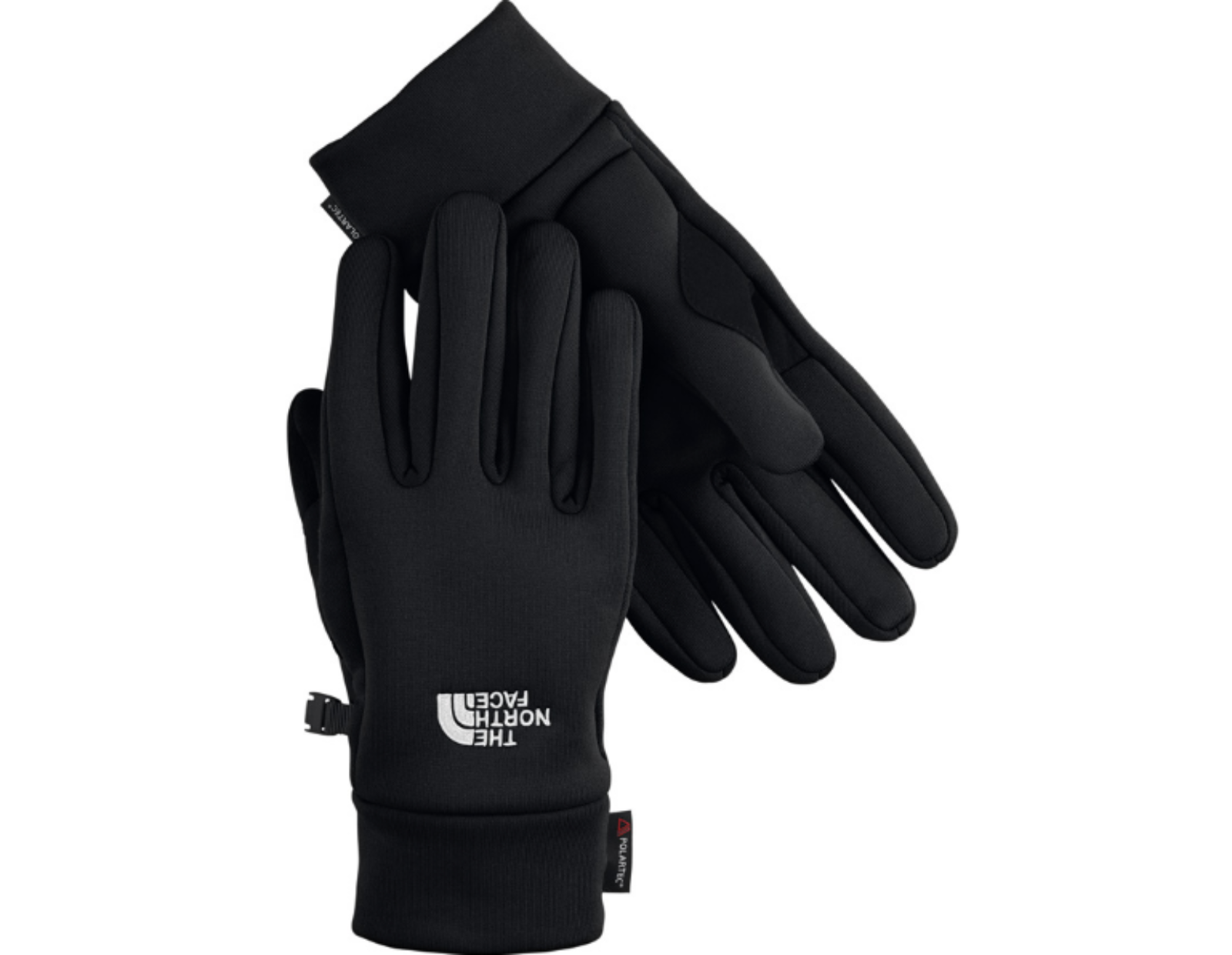 Photo credit:
The North Face Powerstretch Glove
Stay tuned for next month's post and in the meantime get in touch with your adventure picks.