The Edit: Our Picks of Adventure Essentials this Month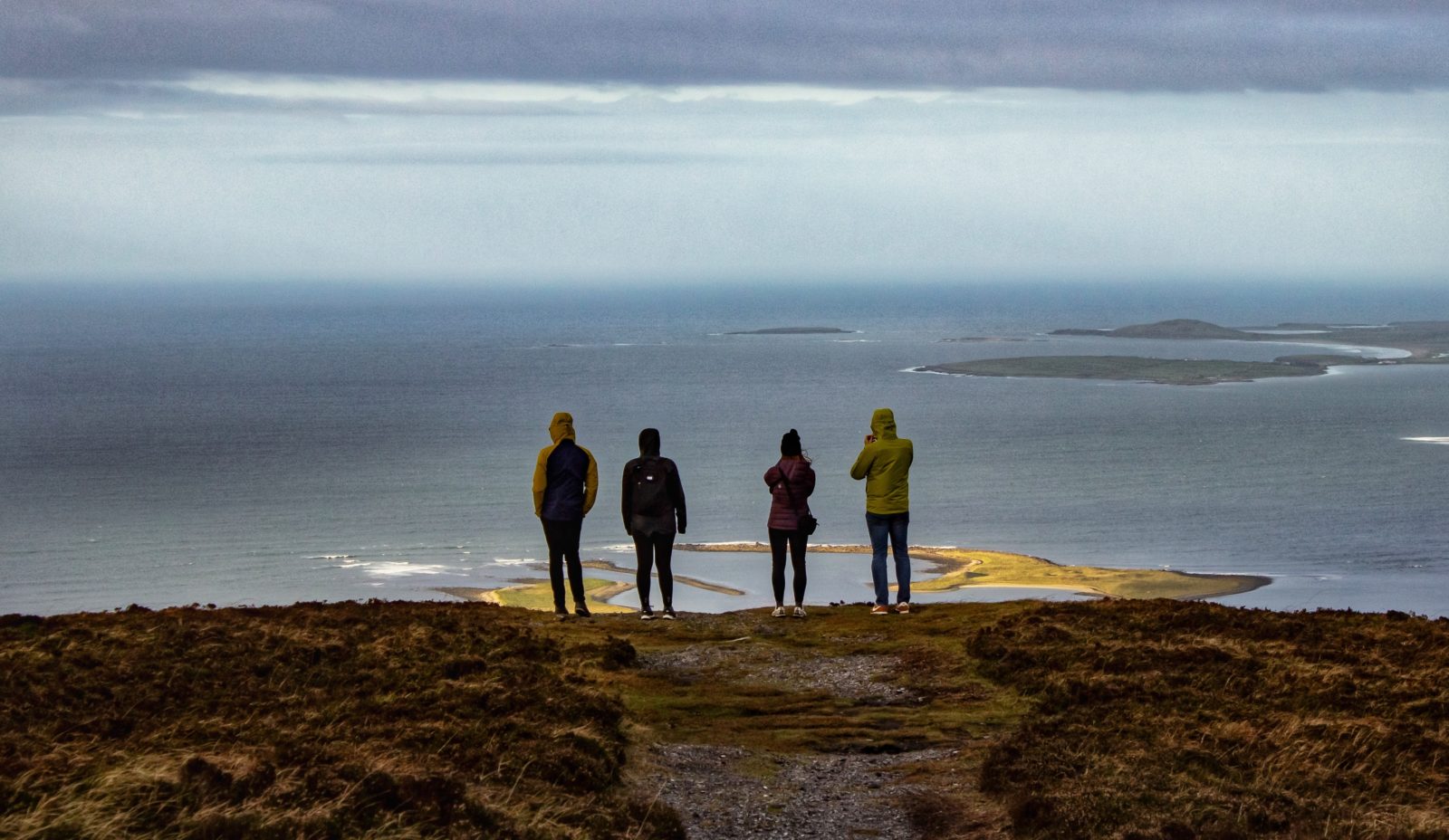 Each month we pick our adventure essentials making waves in our world. Whether it's the perfect headphones for a workout, a must have biking accessory or a new line of tees we'll share our faves.
Yasss, these are our new boots for the snow season. Two of our Girl Outdoor Magazine contributors are heading away snowboarding next month and this pair of boots is going too. Dare 2b Avoriaz Ski Boots have snow proof fabric with a durable water repellent finish, EndoThermic Performance (ETP) so you stay nice and warm, along with a micro fleece lining and footbed for extra comfort AND rubber outsole designed for grip so you stay upright on the snow and ice. These are a winner!
Photo credit:
Dare 2b Avoriaz Ski Boot​s
Lots of you have been asking on Instagram about our ACAI Thermal Skinny Outdoor Trousers, well they're super comfy and have been on every adventure with us since December - hikes, walks, surf trips and a city break to Munich in the snow! ACAI's Thermal Skinny Outdoor Trousers are fleece-lined trousers designed specifically for women who are looking for warmth, style and performance when they are outdoors so the look and feel of skinny jeans but equipped for adventure.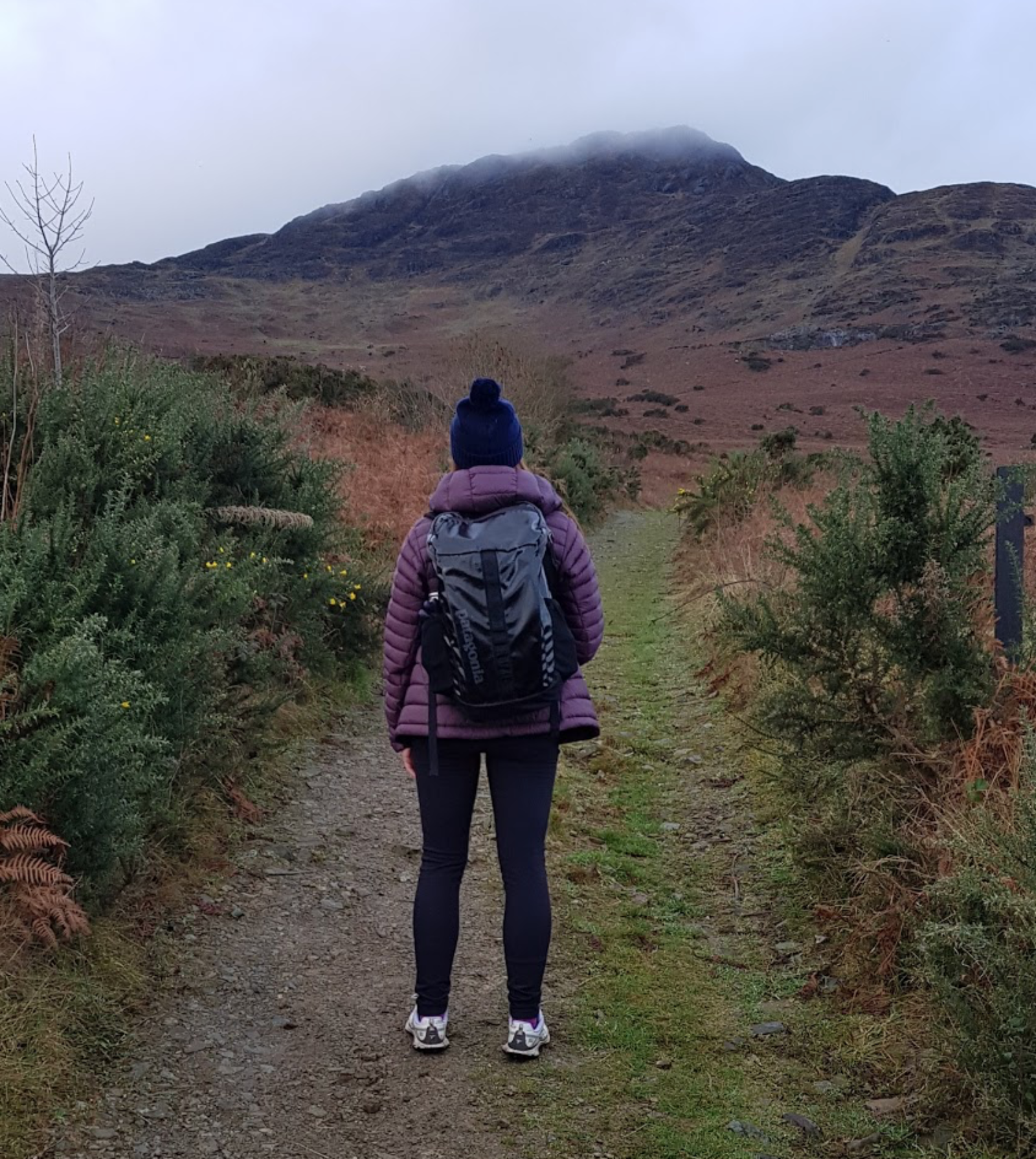 Photo credit:
ACAI Thermal Skinny Outdoor Trousers​
It's no secret that we love Helly Hansen kit and so with a snow holiday rolling round, we turn to them yet again for the perfect gear. This time it's the turn of their Ullr Midlayer Jacket. The jacket's double knitted structure offers moisture management as it actively wicks sweat away, essential when you're hot and sweaty on the slopes. This is specifically designed for freeride skiing in fact! Some of the features; weather protection on the shoulders and hood, windproof reinforcements provides more protection from the elements and flat lock seams mean less bulk, providing more freedom of movement while you make your way to the apes ski.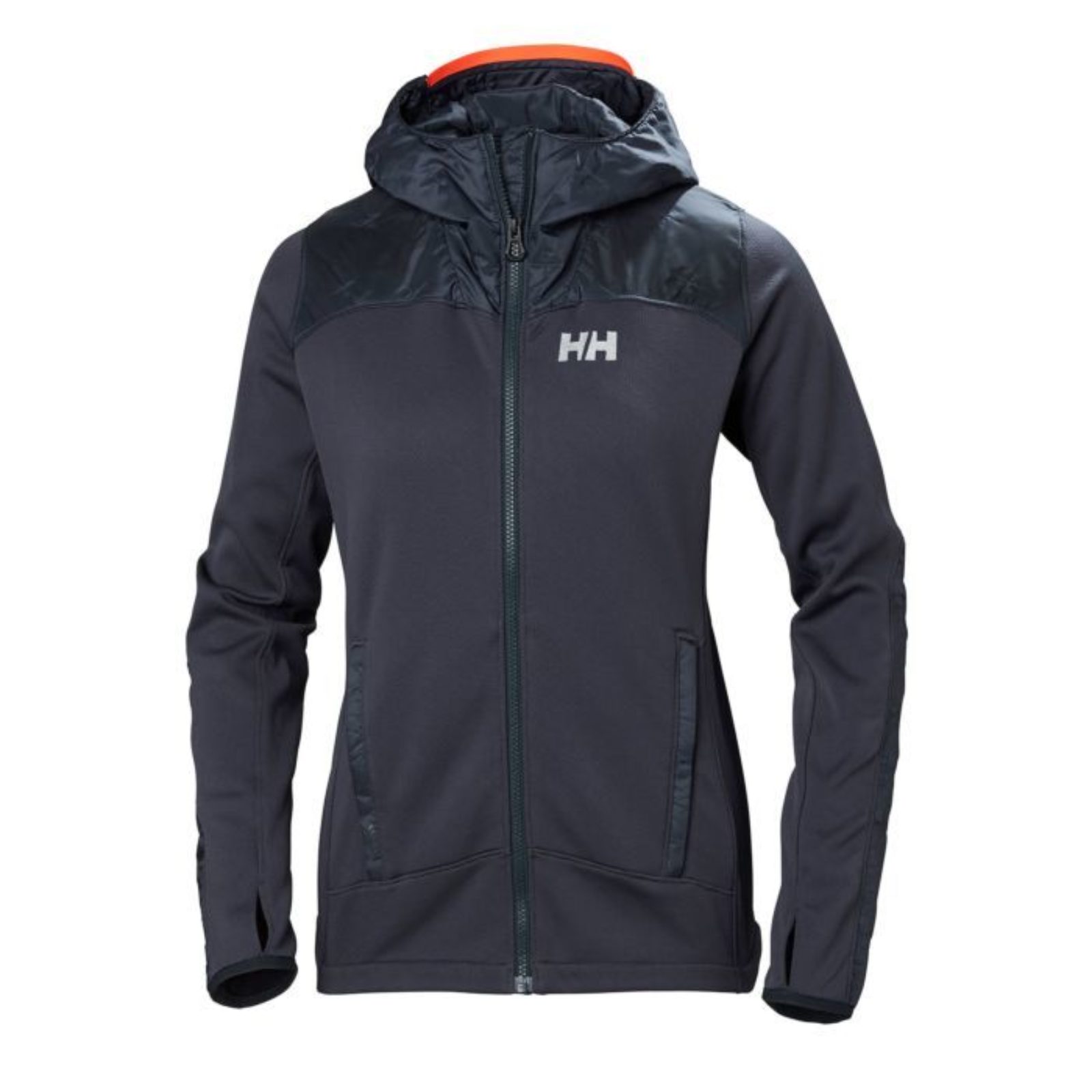 Photo credit:
Helly Hansen Ullr Midlayer​ Jacket
Next on our adventure list this month...This Azalia Pink Strip Heather Hat from Craghoppers your perfect partner for staying warm; the wool blend yarn has a textured design and a deep headband that's backed with micro fleece for extra comfort.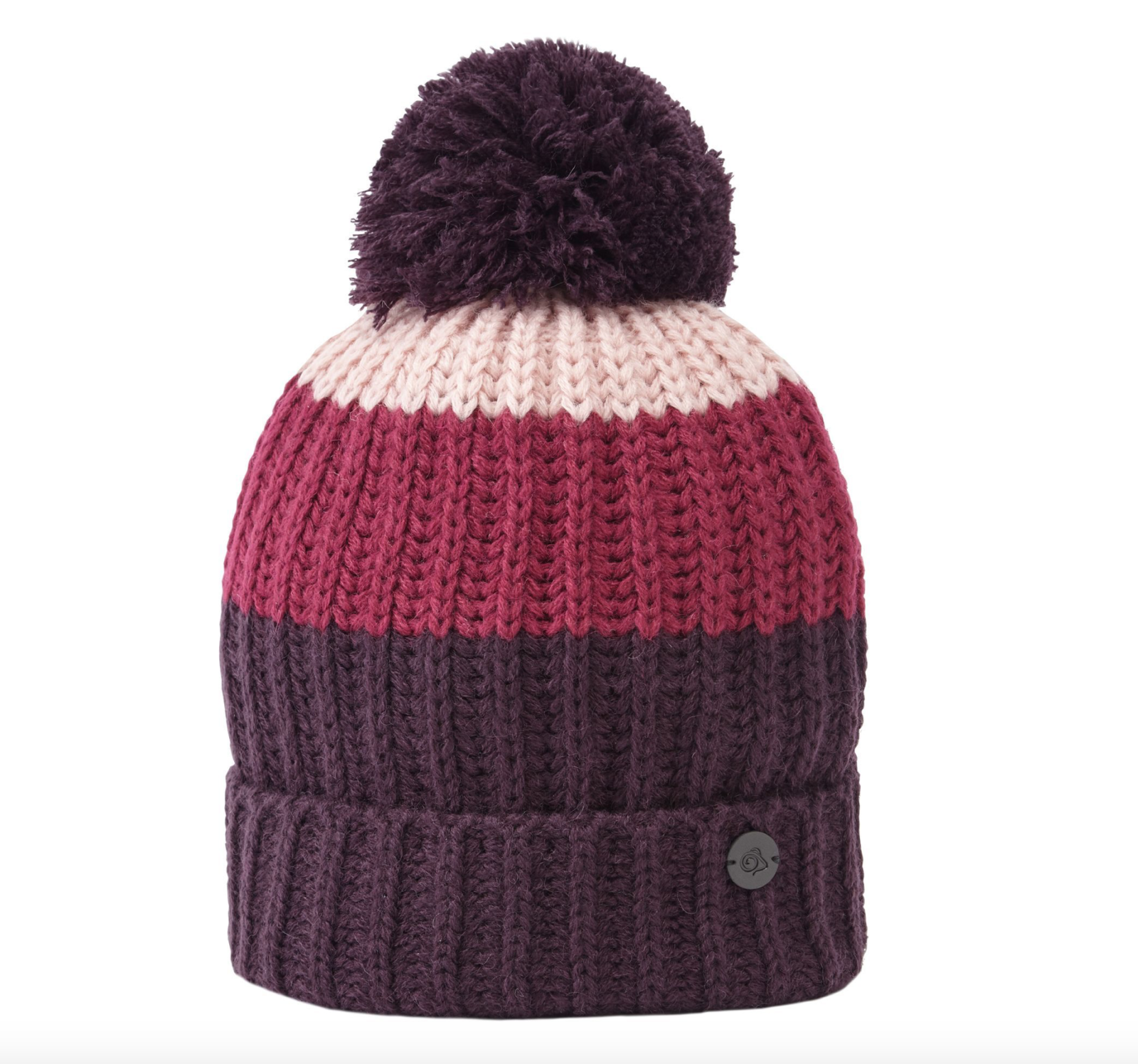 Photo credit:
Craghoppers Azalia Pink Strip Heather Hat
With the new year, we are looking for new challenges, that's why Quest Adventure Series is on our hot list this month. Quest offers a range of one day, multi-sport events. The disciplines covered are running, cycling and kayaking and we're keen to try one or more in 2019. The first and newest event is Quest Kenmare. "The route encompasses the amazing mountains of the Beara Peninsula and boutique charm of Kenmare Town. Run, cycle and kayak across the spectacular mountains and valleys to challenge yourself in 2019." 
Sounds epic, where do we sign up?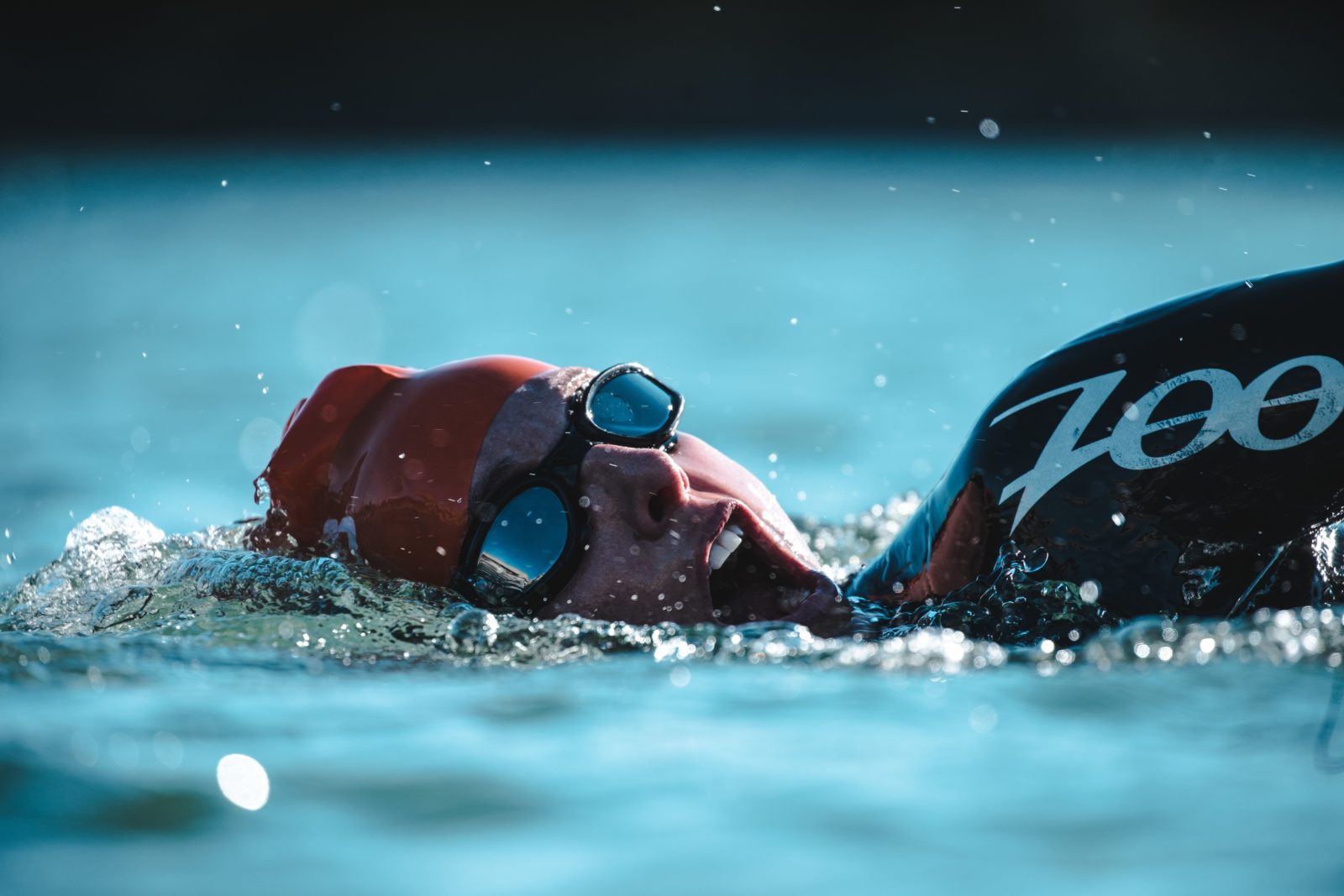 Photo credit:
Quest Adventure Series
Stay tuned for next month's post and in the meantime get in touch with your adventure picks.