The Edit: Our Picks of Adventure Essentials this Month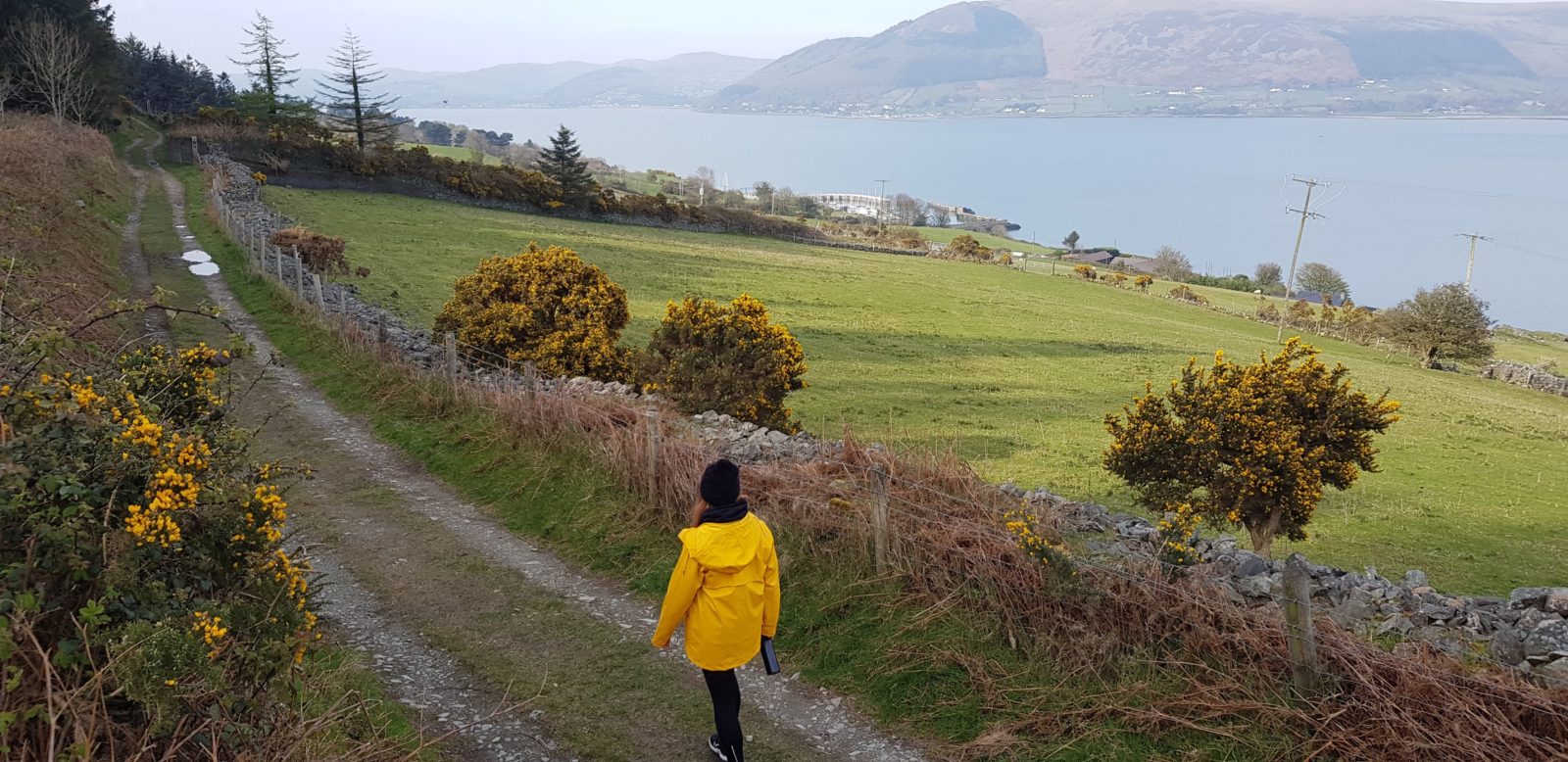 Each month we pick our adventure essentials making waves in our world. Whether it's the perfect headphones for a workout, a must have biking accessory or a new line of tees we'll share our faves.
We love this latest from Ultimate Performance. UP have launched a new range of chalk and chalk accessories designed to help you get a grip on your summer sports. Cross fitters, climbers, tennis and hockey players, will have the perfect performance grip with low-mess, quick drying Liquid Chalk or dry Chalk Powder (which are free from the harmful drying agents often used that can irritate and dry the skin).
The new collection also offers a Chalk Ball, Climbing Brush, Chalk Bag and Bouldering Bag, shop the range here.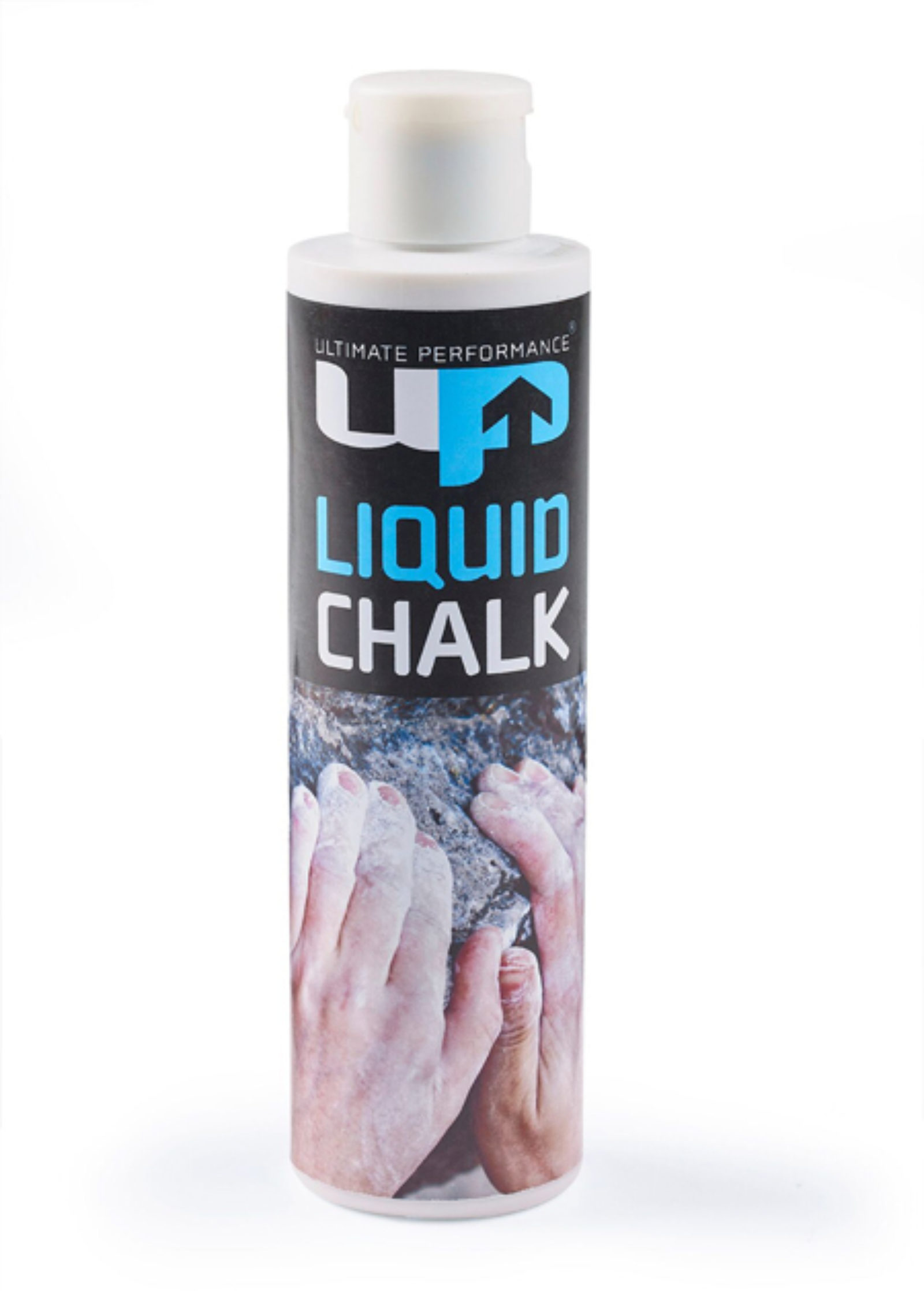 Photo credit:
UP Liquid Chalk £11.95
This Helly Hansen jacket is so cute, but also so functional. The Jeloey Jacket is 3/4 length and features retro buckle closure and Helox+ technology to provide the best protection against rain and foul weather. "I've been wearing it on hikes and any day it's been raining the jacket has been a godsend. It's not too heavy so it's the perfect jacket coming into the summer months."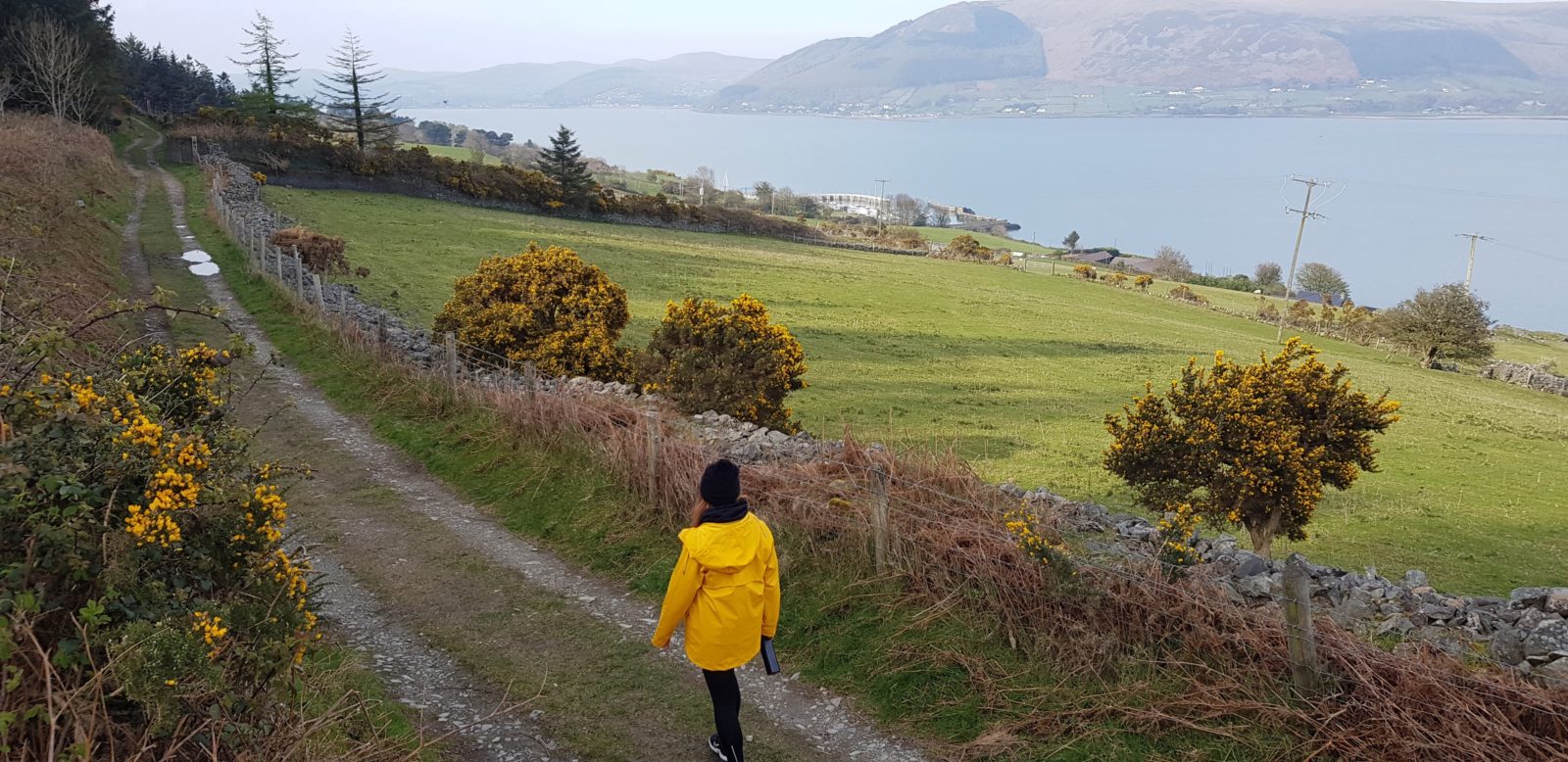 Photo credit:
Wearing Helly Hansen Jeloey Jacket in Carlingford, Co. Louth
53 Degrees North currently have 20% off all Vango items. We love this Vango Cairngorm 200 Tent, perfect for summer adventures. The two person tent is quick and easy to pitch and pack and waterproof to a hydrostatic head of 5000mm so ideal for unpredictable Irish weather.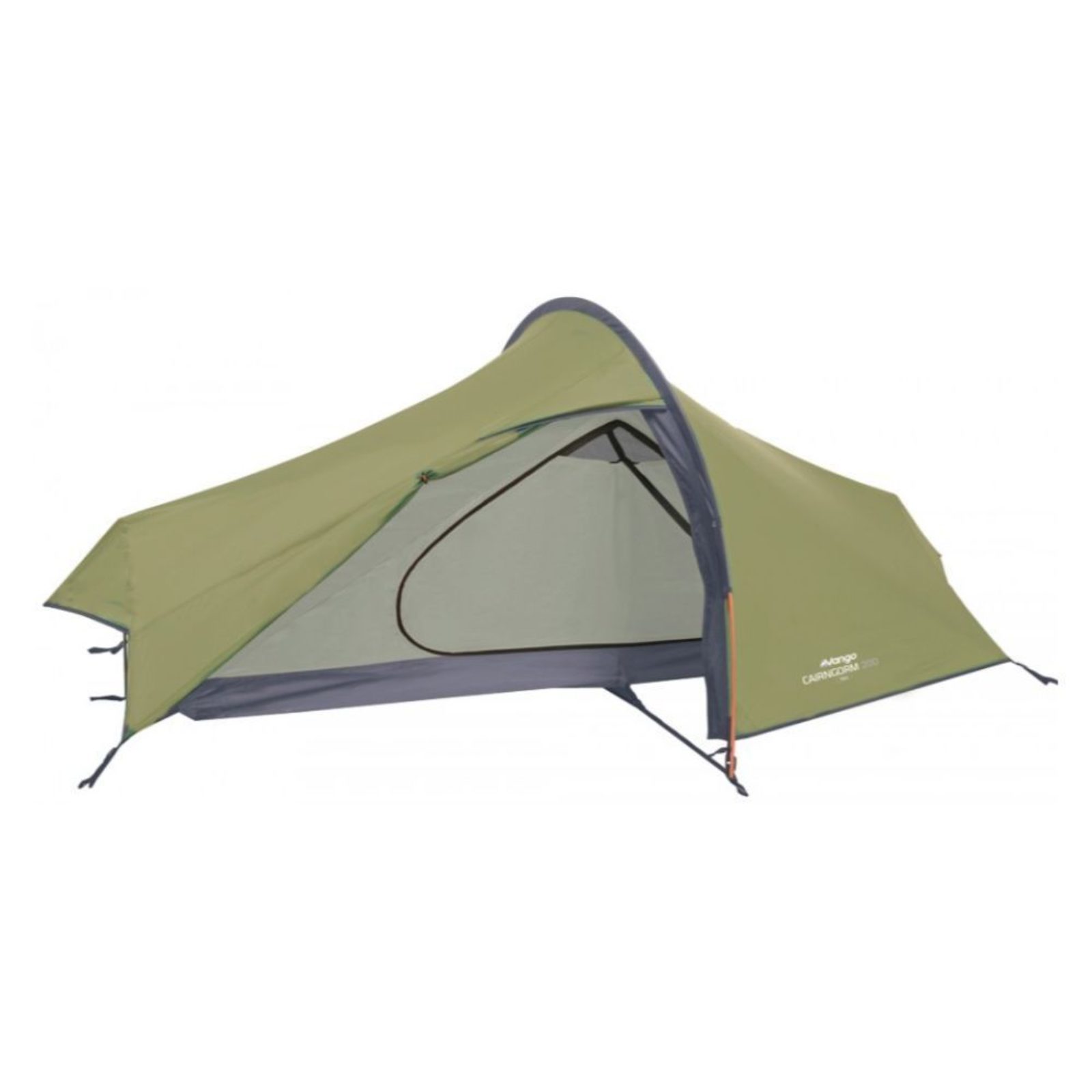 Photo credit:
Vango Cairngorm 200 Tent
We adore the retro feel of this Barts hat for the sunny summer months (wishful thinking). The Merwede cap features a cotton lining and an adjustable backstrap.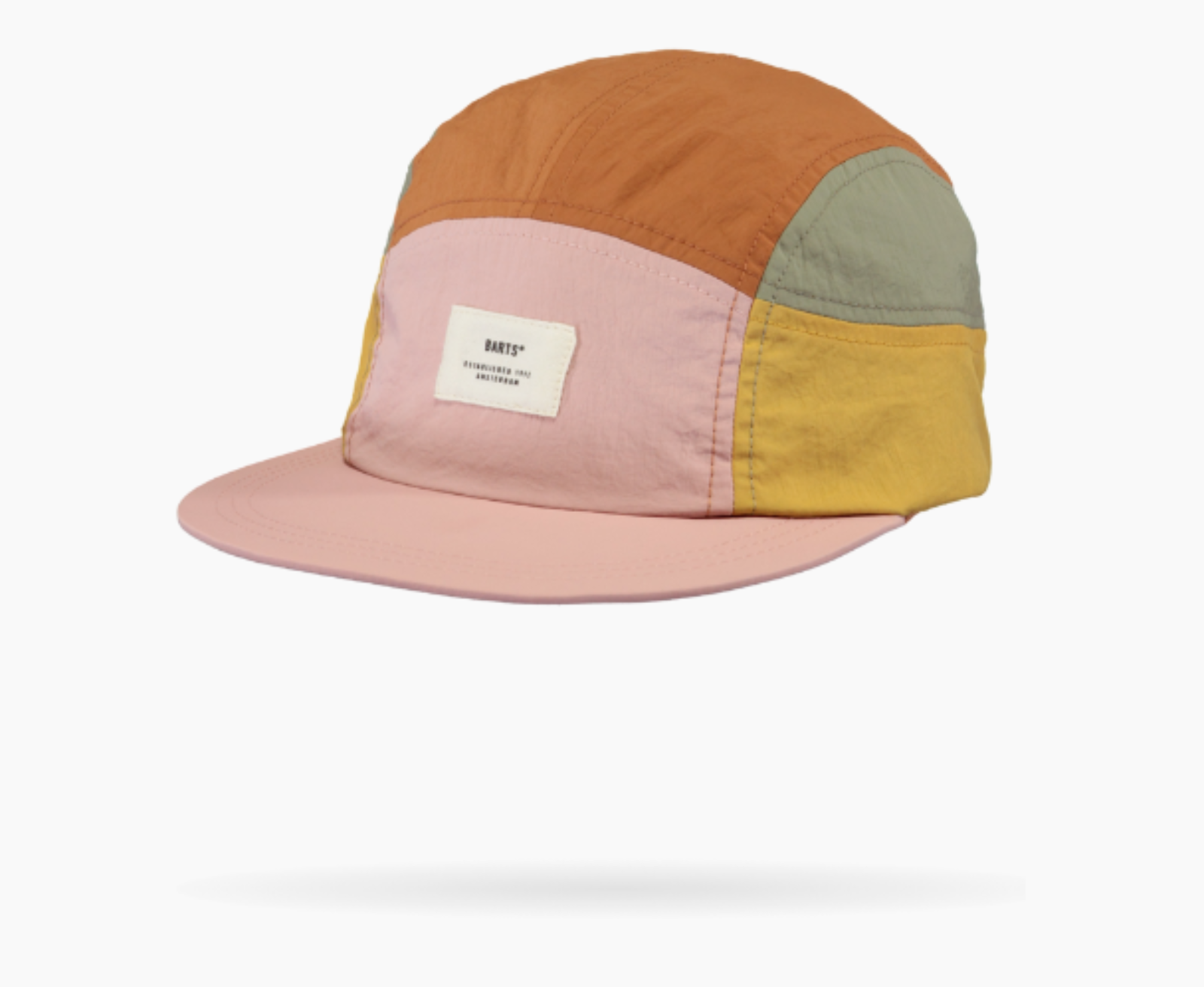 Photo credit:
Barts Merwede cap
If you're planning on summer holiday abroad or a trip closer to home The North Face Base Camp Duffle is an excellent choice. The bag boasts incredible durability and has the space and features you need to keep your gear safe and tidy on all your adventures. The duffle is available in an array of colours!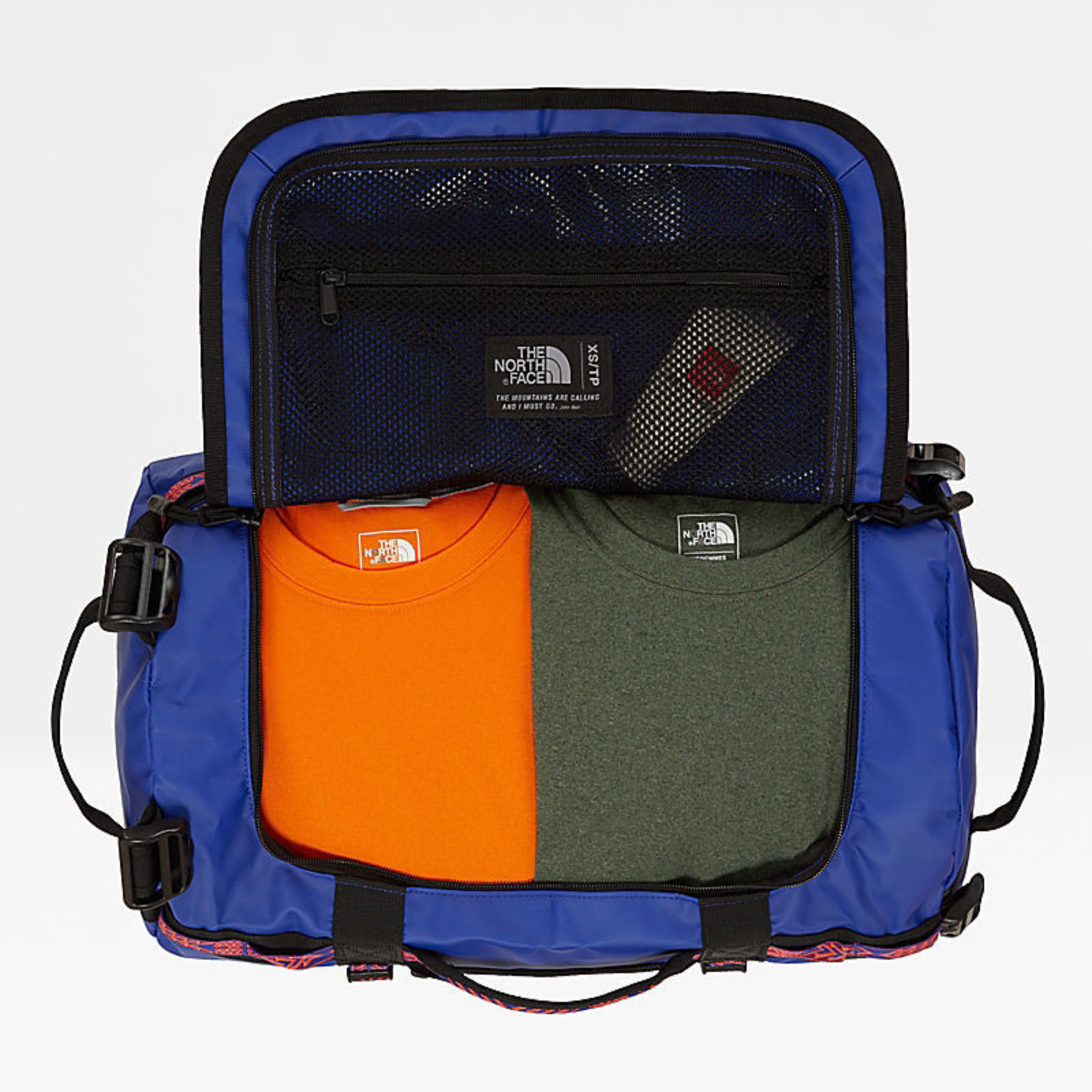 Photo credit:
The North Face Base Camp Duffle
As always if you feel we're missing anything get in touch!