The Edit: Our Picks of Adventure Essentials this Month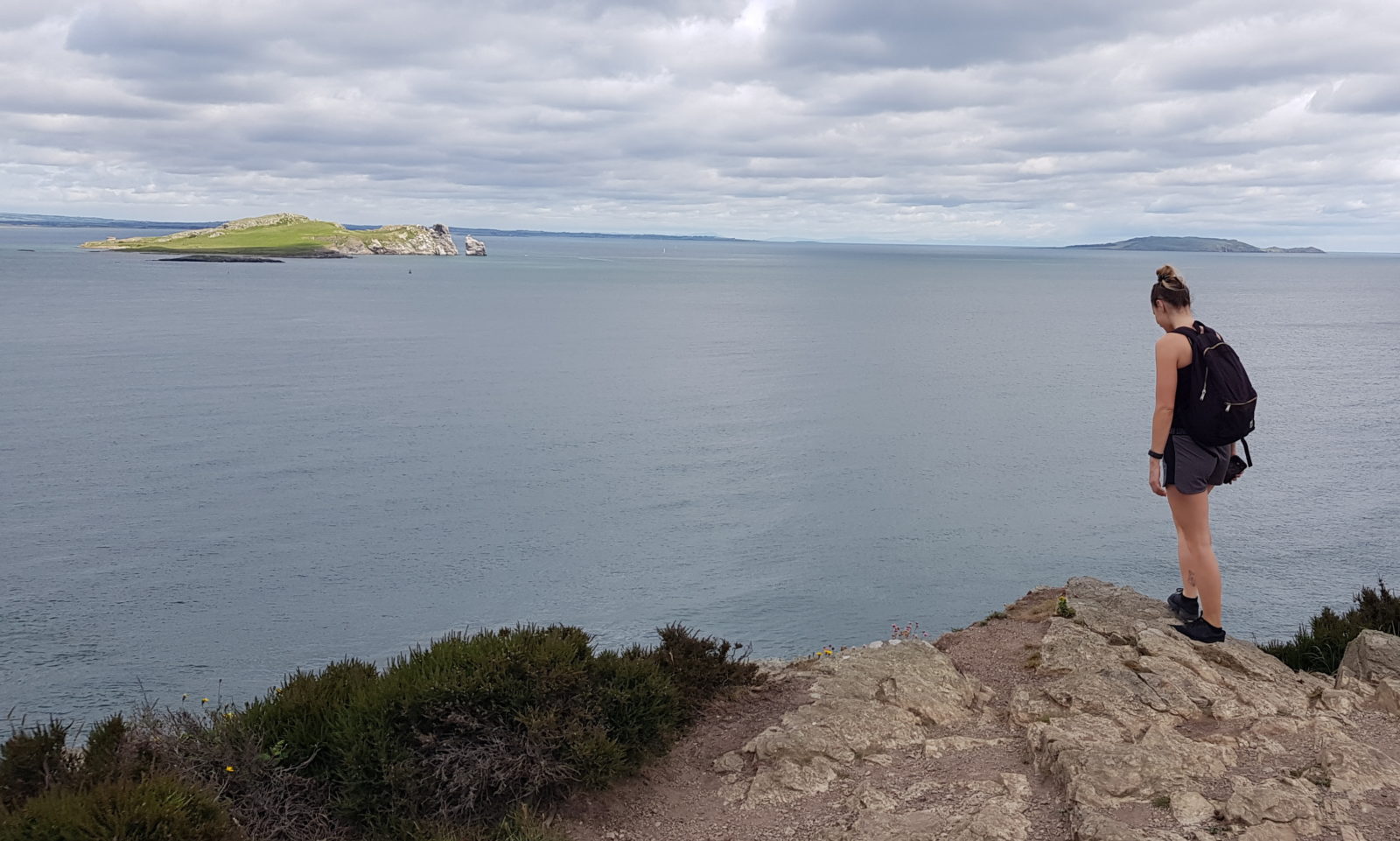 Each month we pick our adventure essentials making waves in our world. Whether it's the perfect headphones for a workout, a must have biking accessory or a new line of tees we'll share our faves.
Craghoppers have been the Duke of Edinburgh's Award recommended expedition clothing partner since 2010 and they've been awarded it again for the next three years. We were lucky enough to trial some of the gear. The verdict...Well our delivery from Craghoppers arrived in biodegradable packaging which was a winner before we even caught sight of the gear. 
The Fusion technical tee is a great base layer and is perfect for a hike. It's got quick-drying fabric so you stay comfortable. It's super lightweight too, so ideal for this warmer weather. It was our favourite pick!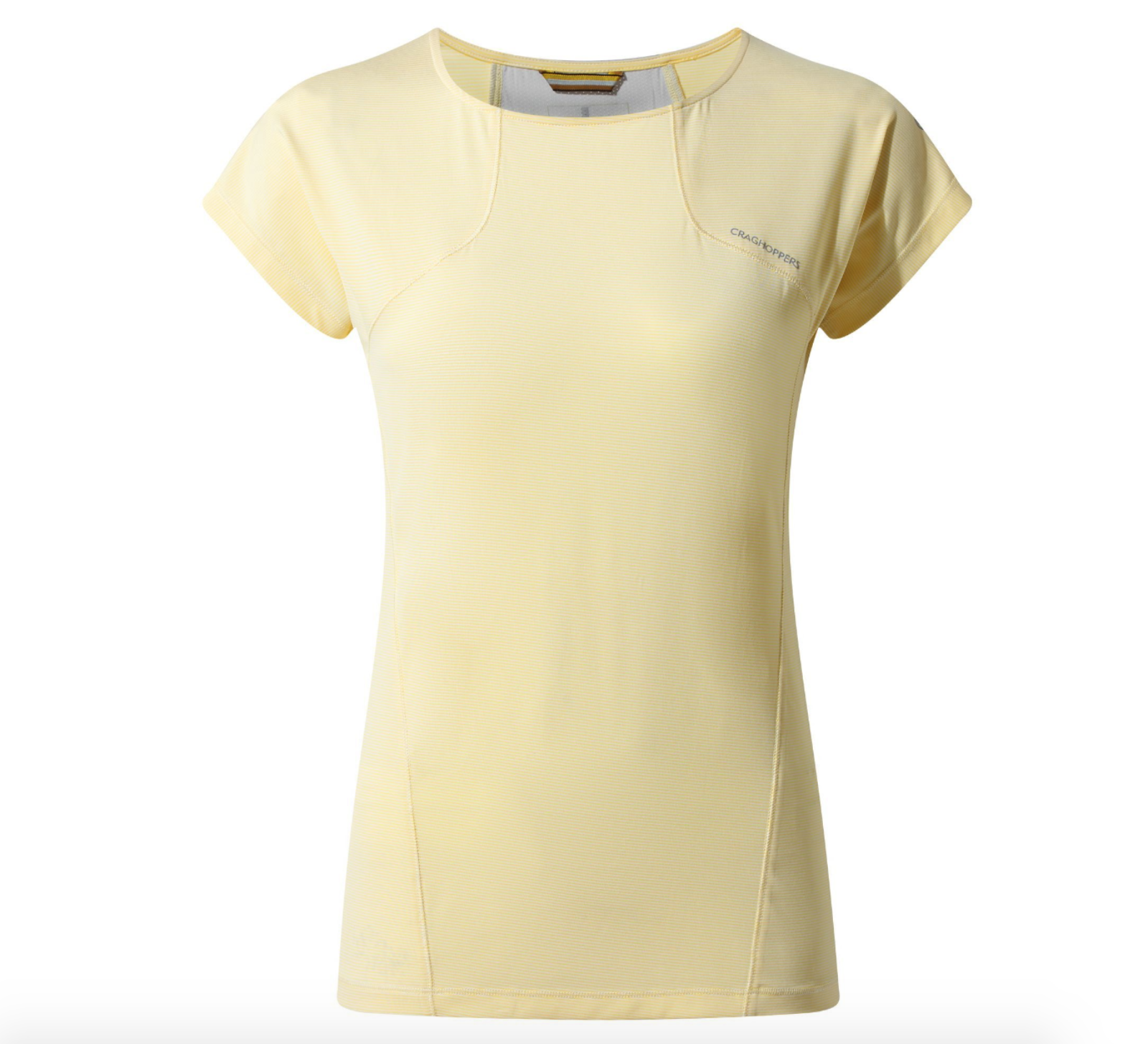 Photo credit:
Craghoppers Fusion Tee
We've long been fans of Smartwool socks here at Girl Outdoor (we also love their sustainability goal of sourcing ethical wool from accredited farms) but when we heard they do a range of clothing we were keen to try. We loved the design of this tee in particular, the Merino Sport 150 Mountain Morning Tee.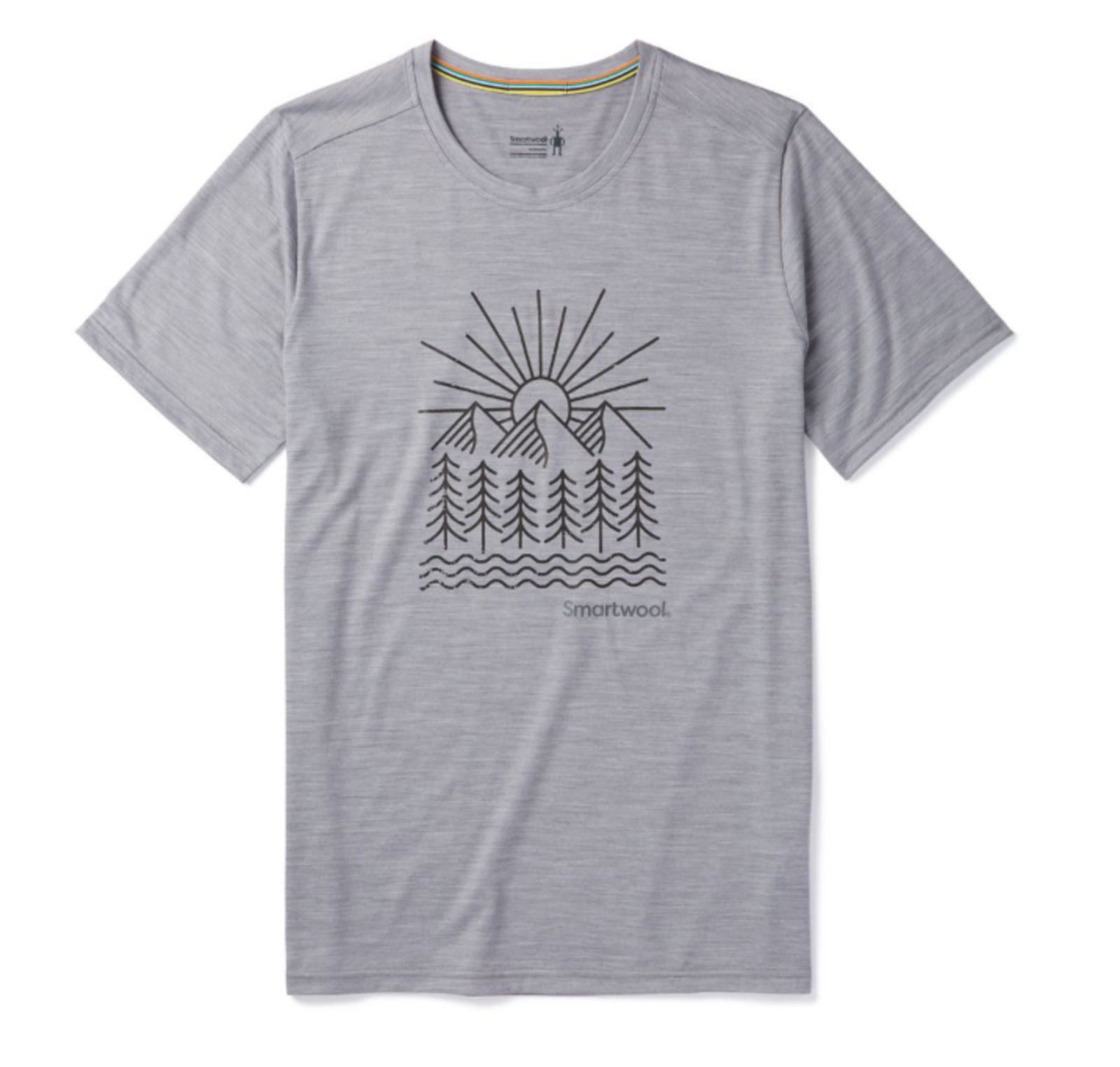 Photo credit:
Smartwool Merino Sport 150 Mountain Morning Tee​​
Staying on clothing, Columbia have sun protecting technologies in their clothing range. As a pale Irish person, who's not exactly a sun worshipper, I'm on board. The Omni Shade Deflector "deflects sunlight away from the body so you feel cooler and stay protected, blocks damaging UVA and UVB rays," while remaining breathable and the Omni Shade blocks UVA and UVB rays with tight weave construction, UV absorbers, and/or UV reflectors. A must for those wishing to protect their skin.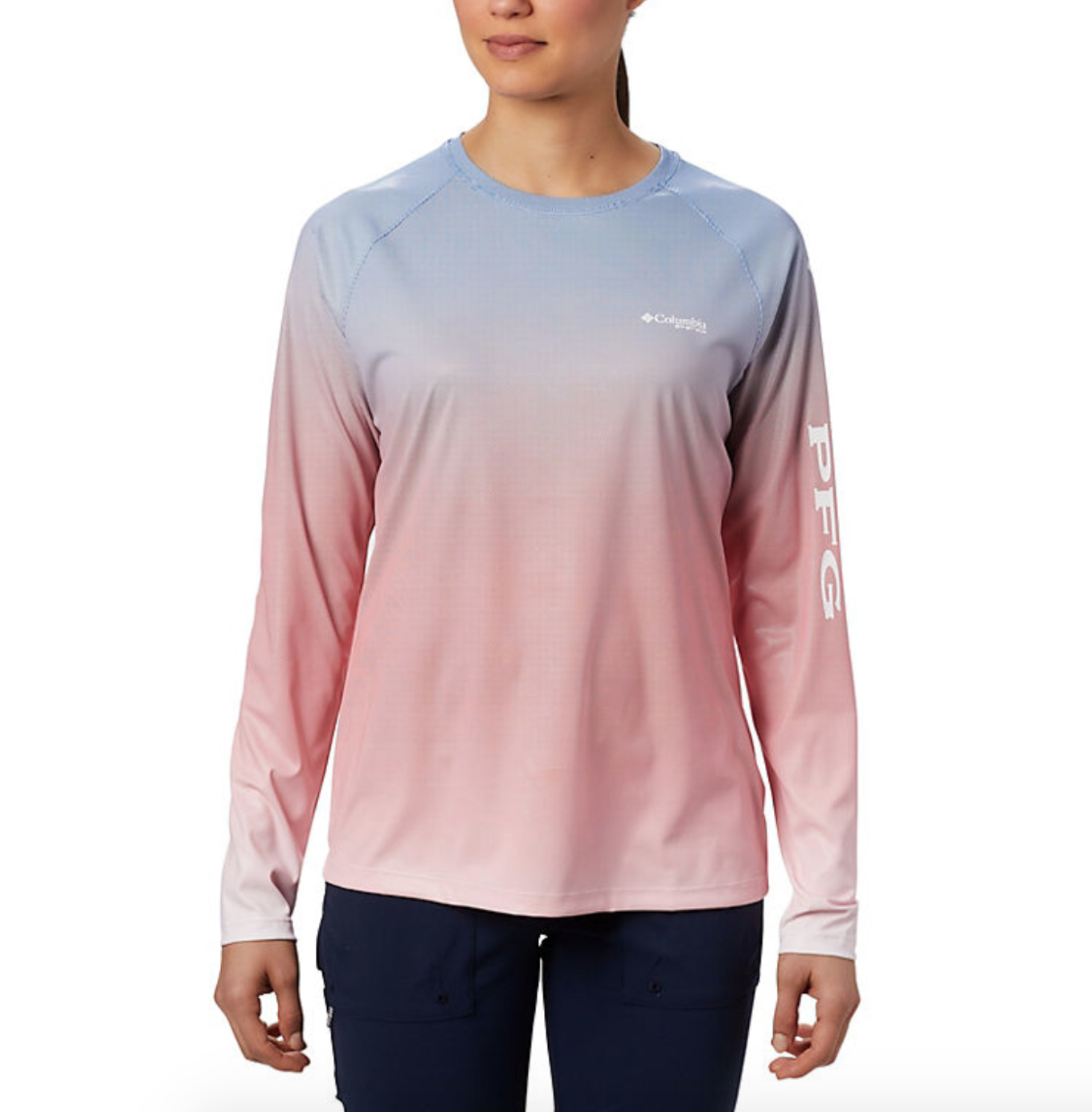 Photo credit:
Columbia sun protection range
We love the look and feel of Patagonia Reversible Extended Break One-Piece Swimsuit and the best part? It's Fair Trade Certified™ sewn. The swimsuit comes in three colours, but we're big fans of the Jurassic Ferns print. Shop it here.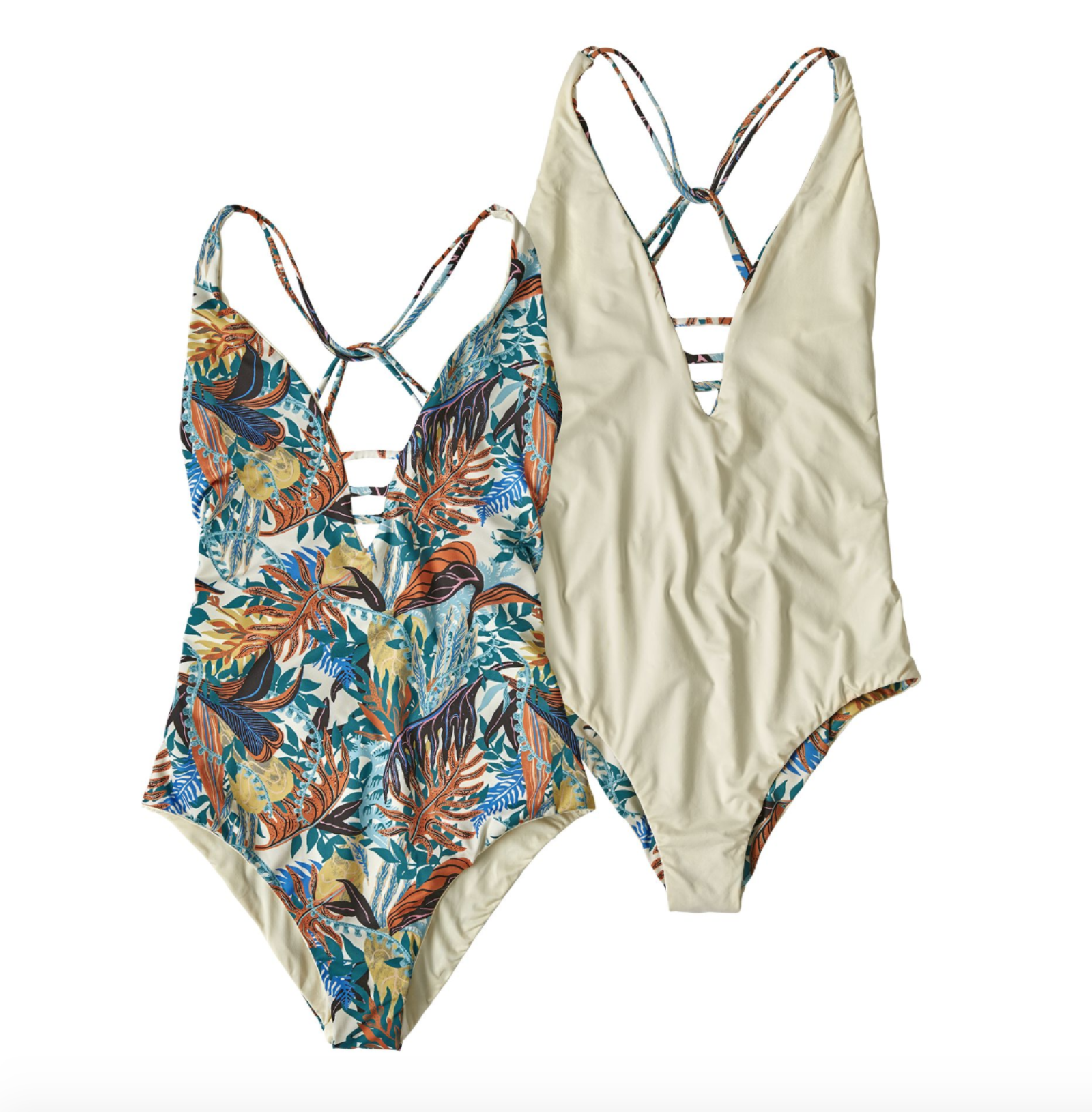 Photo credit:
Patagonia Reversible Extended Break One-Piece Swimsuit
On the Surfdome website you can now filter for sustainable products. We love this new feature. It's how we discovered these super comfortable Reef Cushion Bounce Slide Sandals.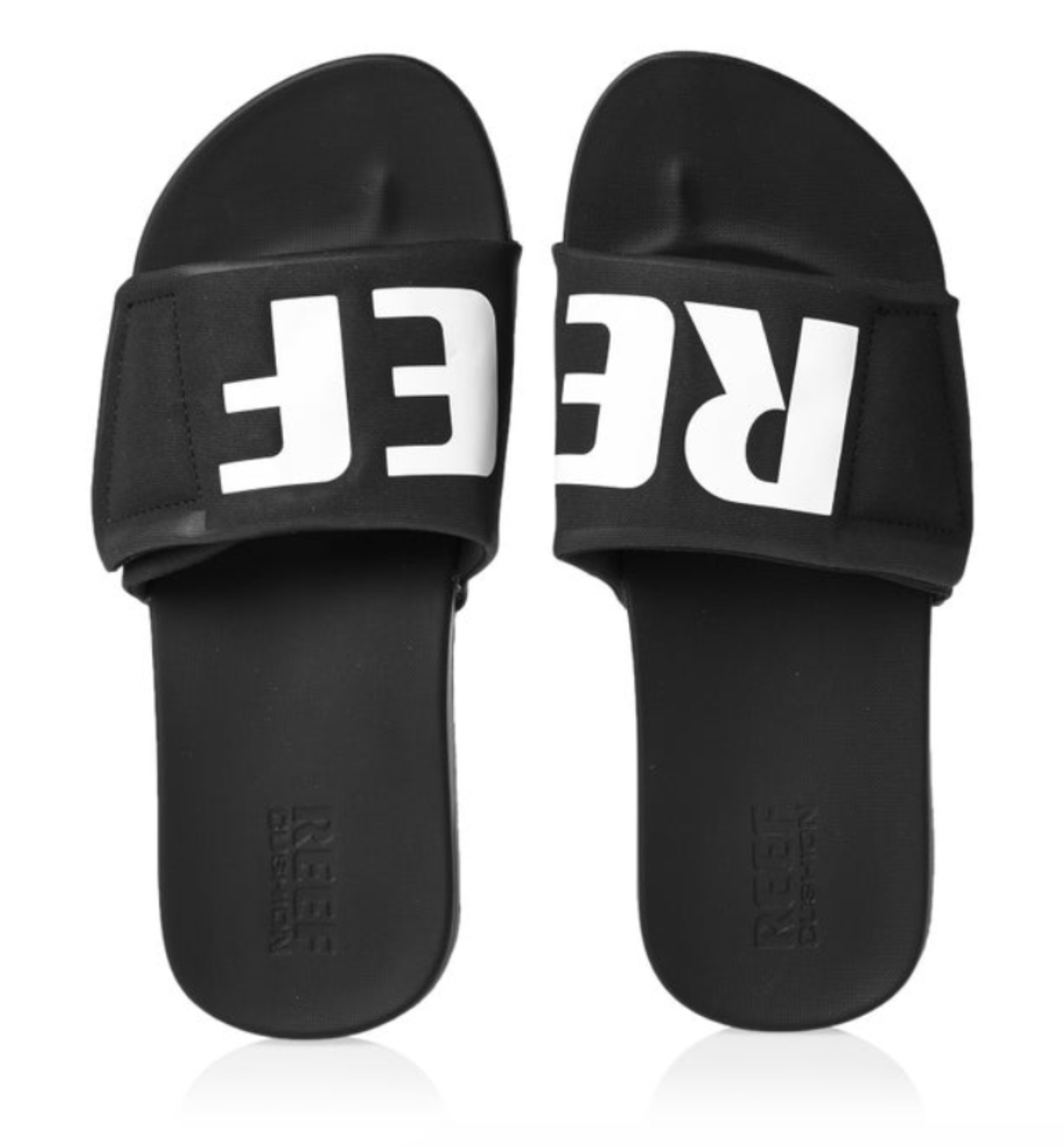 Photo credit:
Reef Cushion Bounce Slide Sandals
Anything we missed? Let me know.