The Edit: Our Picks of Adventure Essentials this Month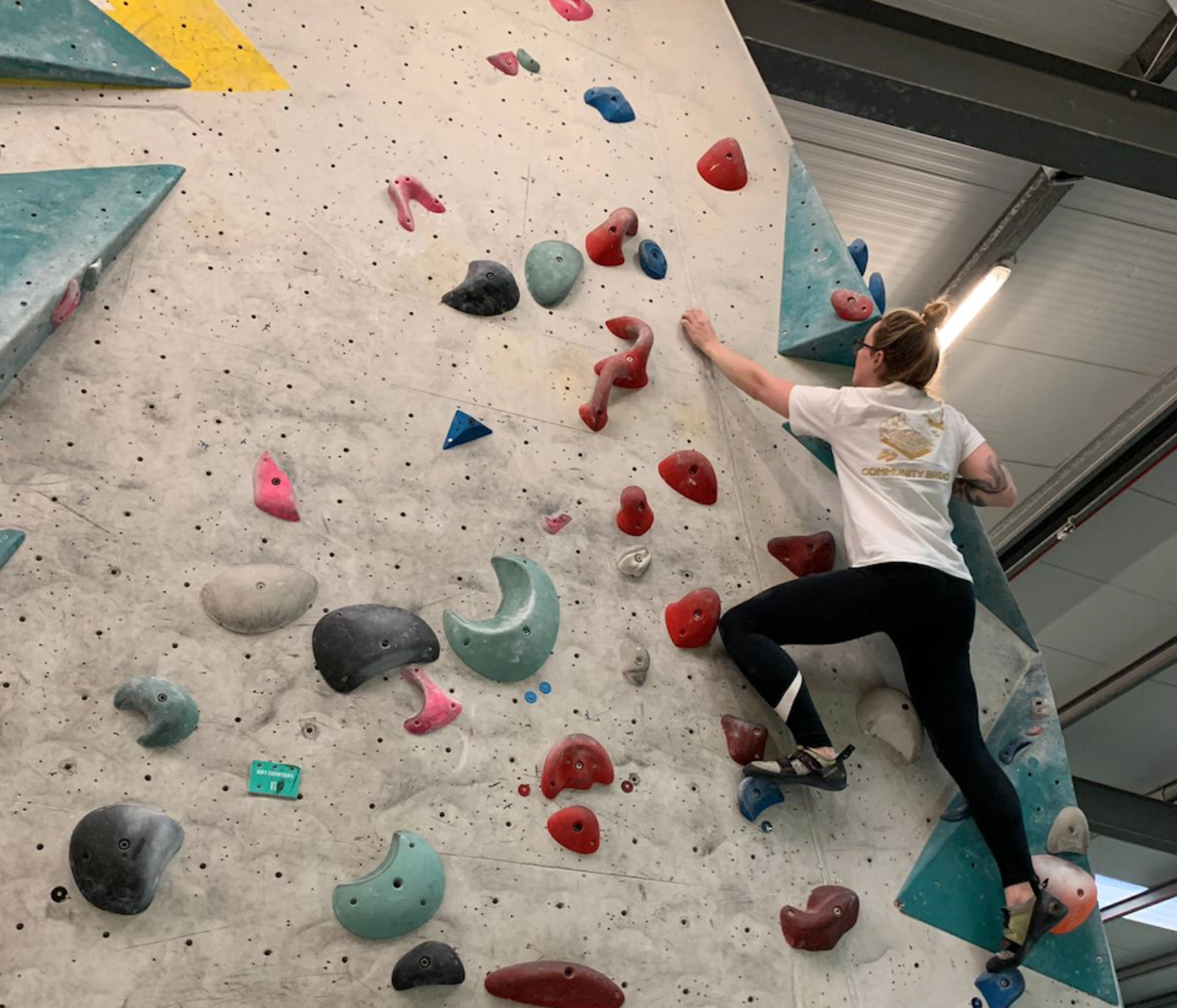 Each month we pick our adventure essentials making waves in our world. Whether it's the perfect headphones for a workout, a must have biking accessory or a new line of tees we'll share our faves.
The Endless Knot tee from Sherpa Adventure Gear is fashionable, functional and also gives back. For every product sold Sherpa donates to their Education Fund aimed at empowering the local Nepali children through education.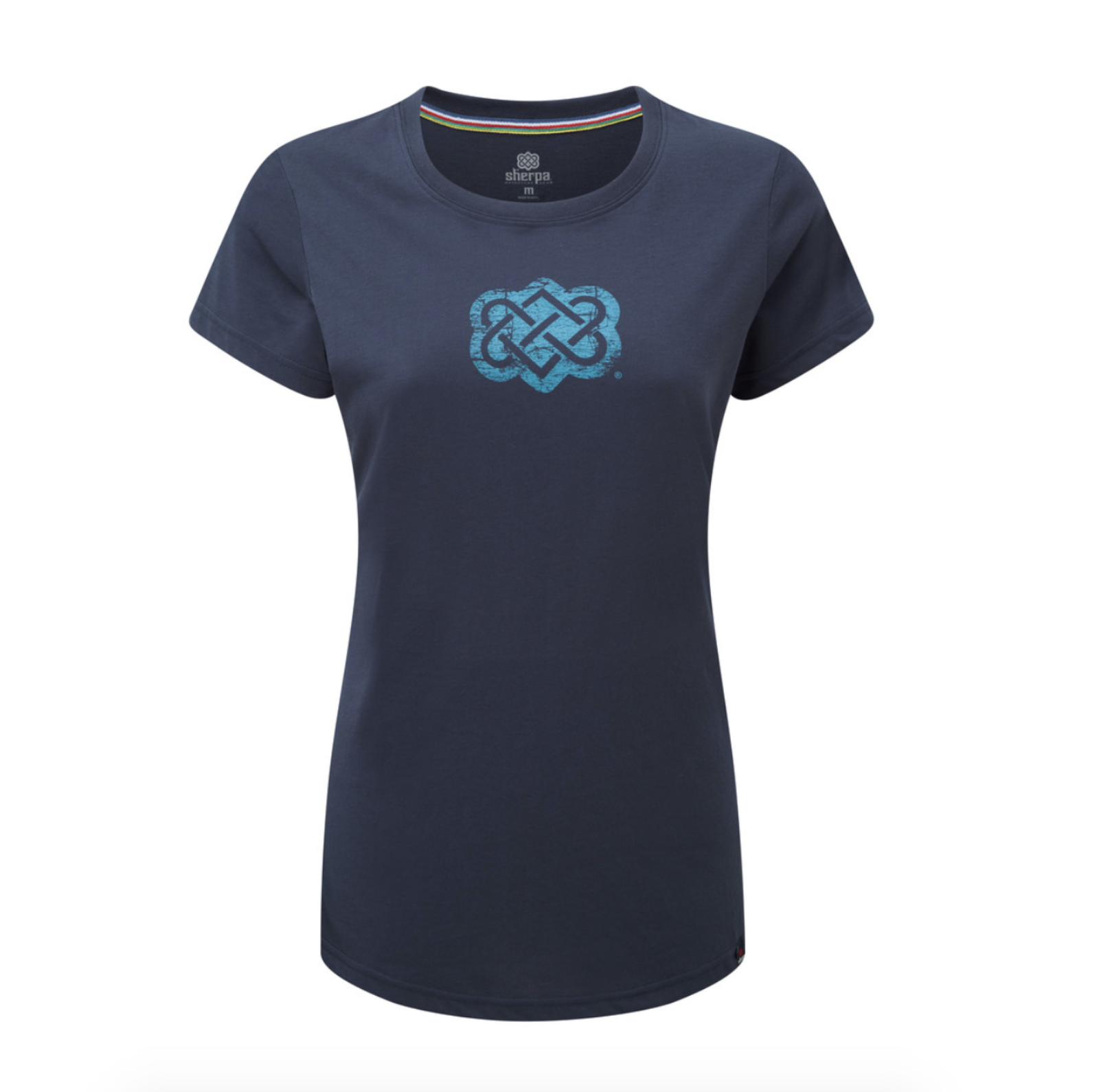 Photo credit:
Endless Knot moisture wicking tee
I can vouch for these trail runners! I've been wearing them on trail runs in the Dublin Mountains for the past fortnight. Comfortable and lightweight! Salomon new Supercross GTX shoes come in at about  €110 or £120 and are perfect for trails. The Supercross will give you the added confidence to tackle slippy, muddy or wet winter terrain with their super grip.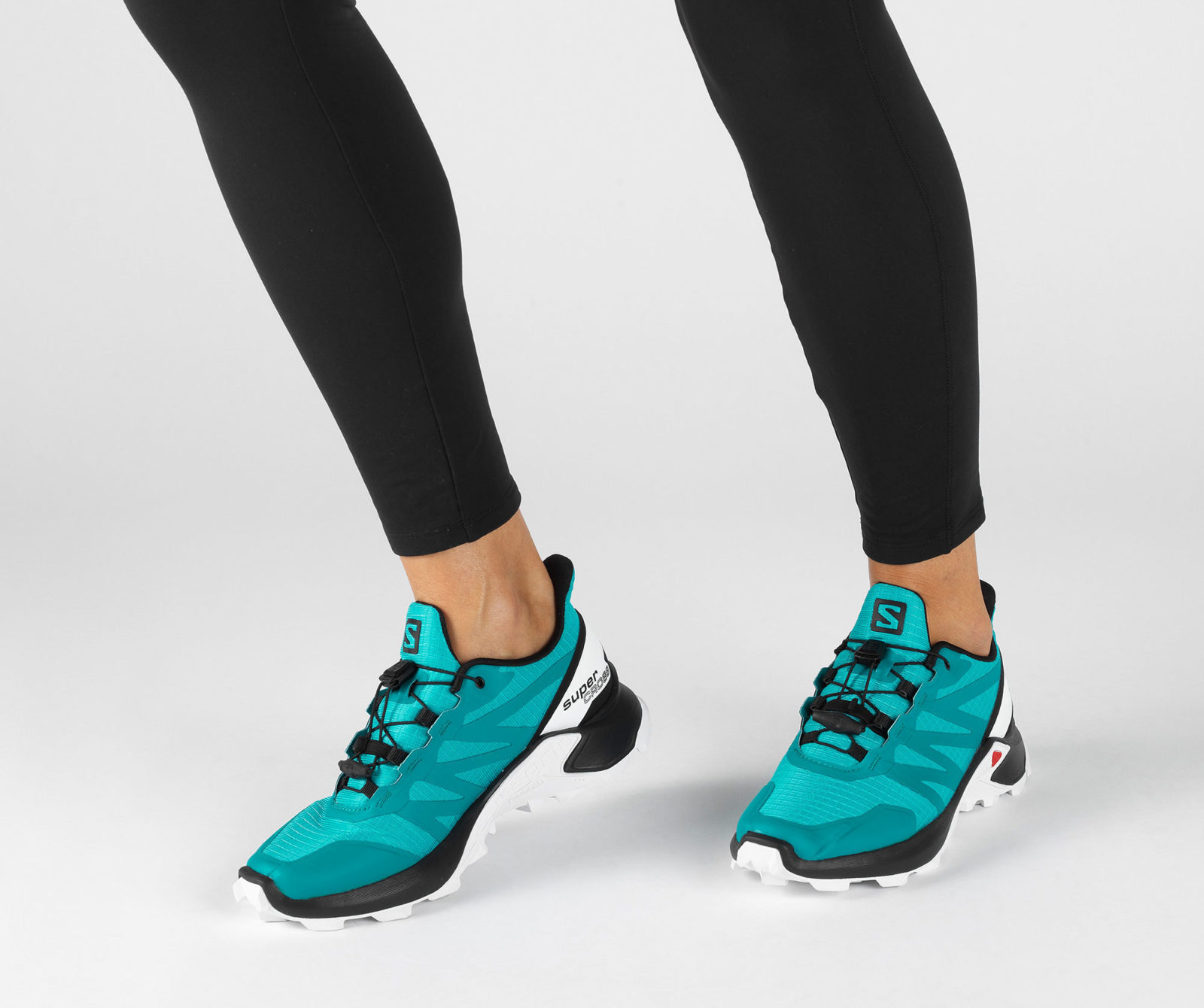 Photo credit:
Salomon Supercross GTX shoes
You may have noticed from our Instagram feed that we've been getting plenty of sea swimming in this summer. It's made all the easier with these Stuff Sacks from Ultimate Performance. They're such a handy little accessory for post swim just to get your wet gear home without the fuss! They come in three capacities, 2,4 and 8 litre. So, whatever the adventure you're prepared. 
Read about 5 spots to sea swim in Dublin here.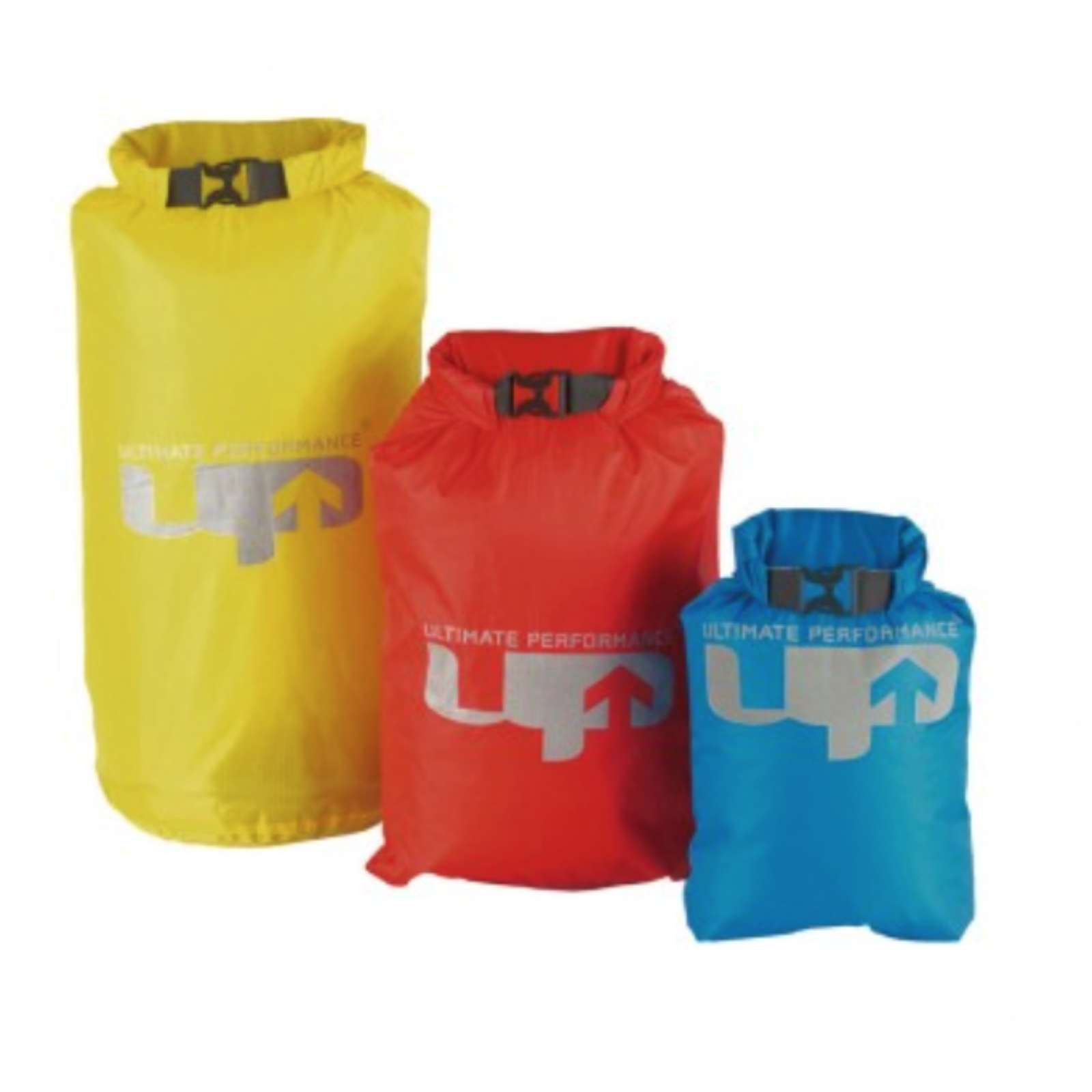 Photo credit:
Stuff Sacks from Ultimate Performance
Get yourself along to Awesome Walls in Dublin and Cork on a Wednesday night. From 7-9pm they have a bouldering session dedicated to women! Boulder with one of the Awesome instructors and a group of other climbers. It's a great way to meet other female climbers and improve your general climbing level.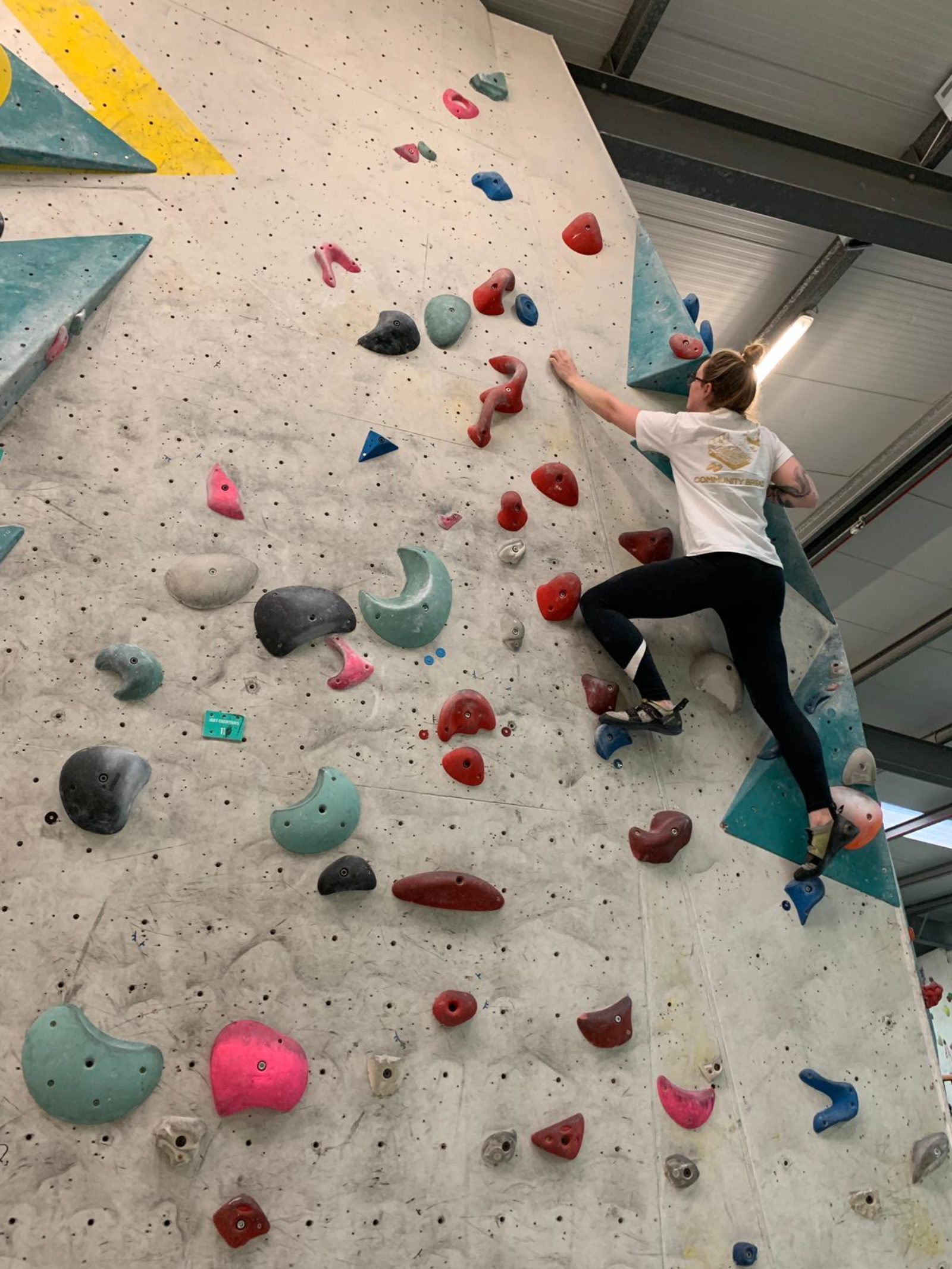 Photo credit:
Awesome Walls, Dublin
With Dublin Marathon Training in full swing blisters may be beginning to affect your running. Never fear. These 1000 Mile Run Anklet socks are perfect for long distance runners. They're soft, breathable and comfortable. They keep your foot protected and supported during your runs! The socks have padded zones on the heel, toes and ball of foot.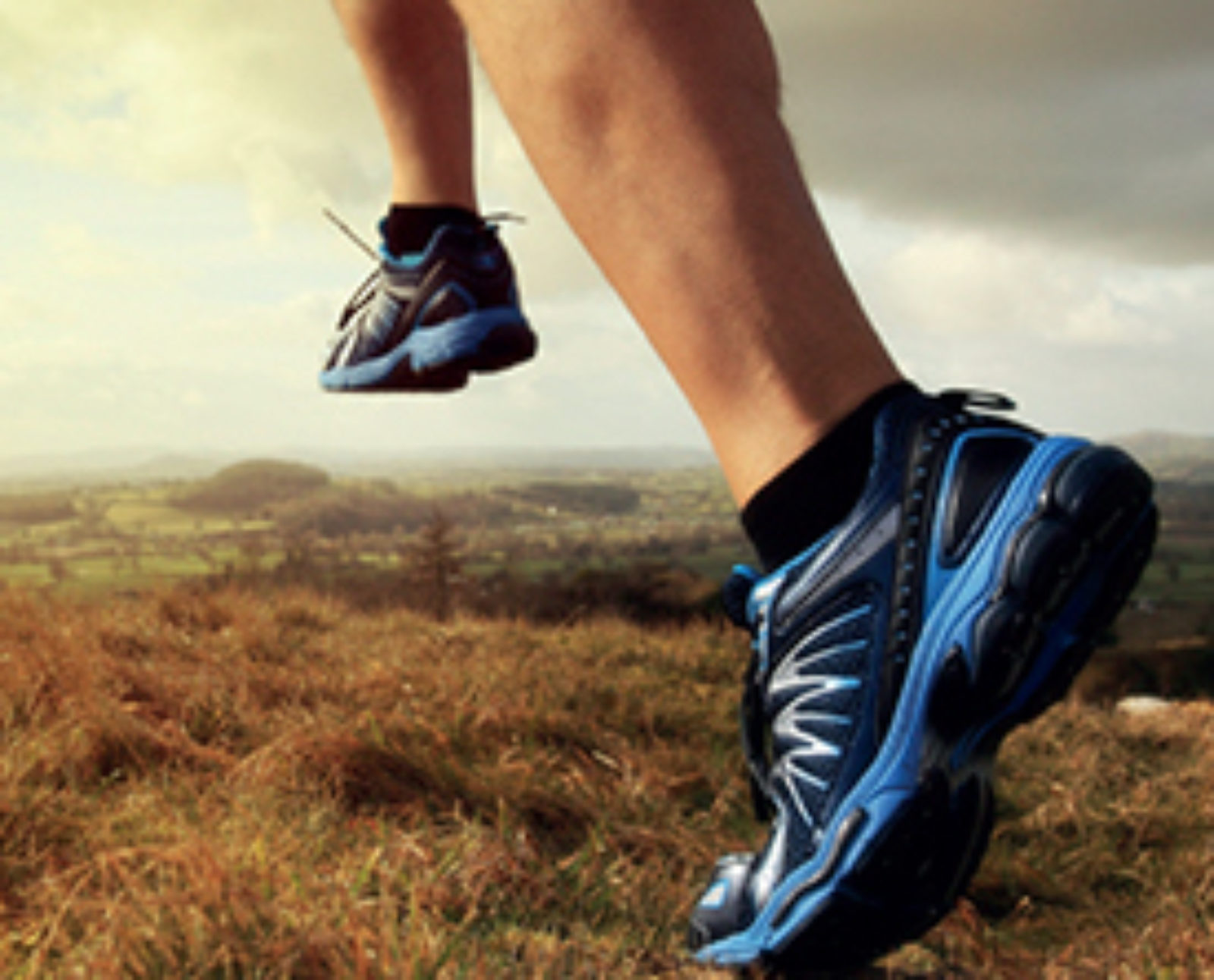 Photo credit:
Shop 1000 Mille range of socks
For more news on the best gear (tried and tested) check out the link.