The Interview: Adventurer and Craghoppers Ambassador Pip Stewart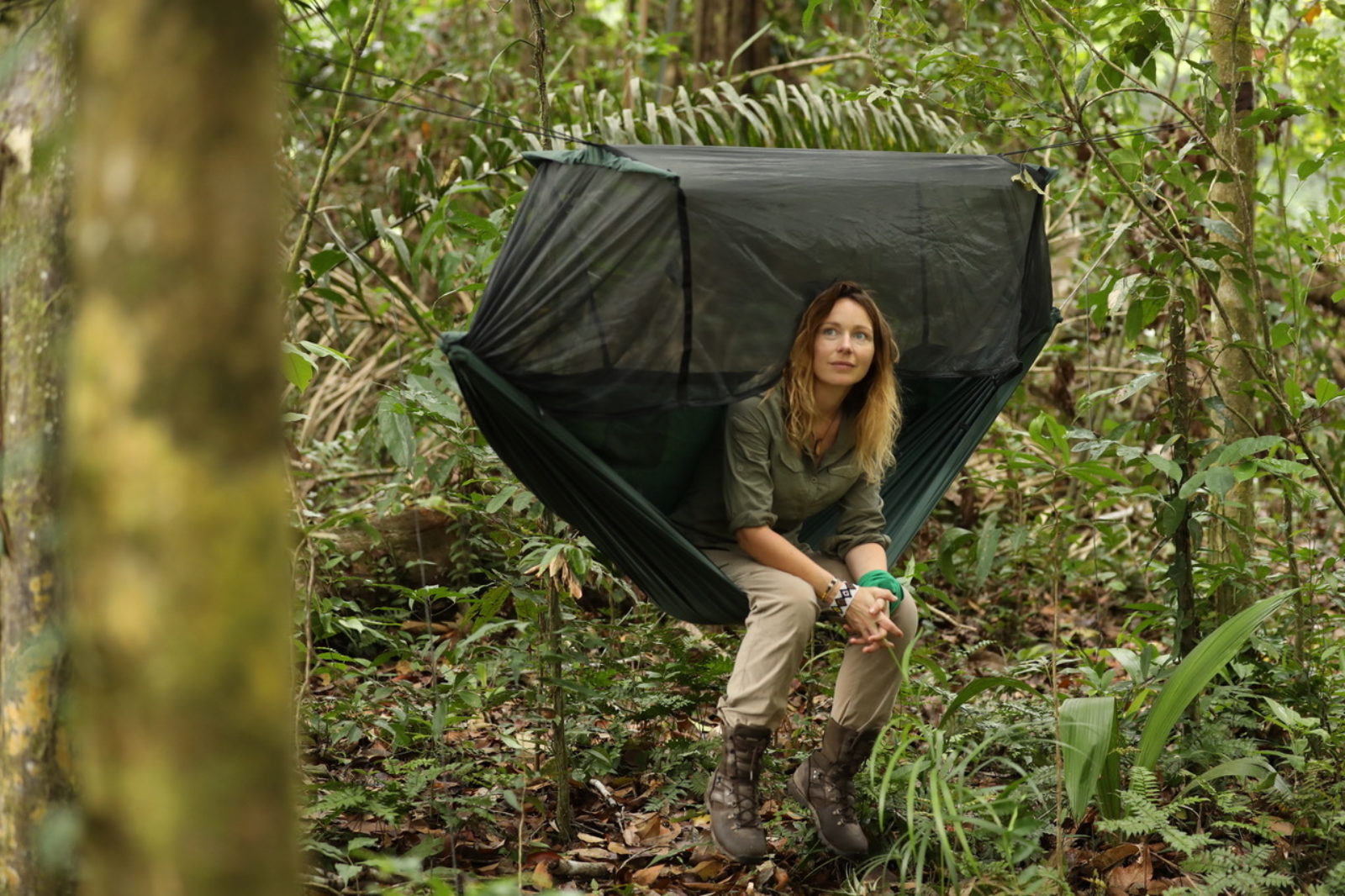 Photo credit:
Pip Stewart casually chilling in a hammock in the jungle. Photo: Jon Williams
Each month on Girl Outdoor Magazine we catch up with awesome people impacting our world. This month it's the turn of Adventurer Pip Stewart, Craghoppers Ambassador as she chats about her new role, kayaking expeditions and cake.
Tell us a little about yourself? 
I'm happiest when outside and love to connect with people and the world around me. I'm a hippy at heart and you're likely to find me writing poetry, pondering the world and plotting the next adventure. 
Can you tell us a little about your recent kayaking expedition? 
My latest trip took me to Guyana on a world-first descent of the Essequibo River. Essentially we spent three months living in dense Amazon jungle as we hiked to the source and then paddled our way down to the Atlantic Ocean over 1000kms away.
In many ways, we learned how liberating it is when you live a natural, more traditional existence. I also loved the fact that it was a cross-cultural team made up of the indigenous Wai Wai community (Nigel, Nereus, Jackson, James, Eron, Ant, and Romel), myself and two of my friends, Ness and Laura. The Wai Wai are world experts when it comes to jungle survival so I spent a long time picking their brains and listening to stories about the rainforest. Although physically it was the most exhausting thing I've ever done (I had limited kayaking experience before I set off) it was one of the most fascinating journeys I've ever undertaken.  We had jaguar walk through camp, paddled past 16ft caiman and I nearly sat on a deadly snake so it is also a relief to have made it out in one piece. The jungle gets under your skin though - I don't think I'm ever going to rid myself of the call of the wild now! 
This wasn't your first major expedition, what were the other adventures you've been on? 
Adventure-wise, I've cycled halfway around the world - 16,000km from Malaysia to London. I've also travelled across the Brazilian and Peruvian Amazon (by bike, boat, and terrifying small plane) to film a six-part documentary, TransAmazonica, looking at how deforestation impacts the indigenous communities that live there. 
My work as a journalist, however, has taken me all over the world. I've covered everything from Mongolia's "manly games" to paragliding with vultures in Nepal. I feel exceptionally lucky that I've managed to combine my passion for travel and my love of people into something that vaguely resembles a job.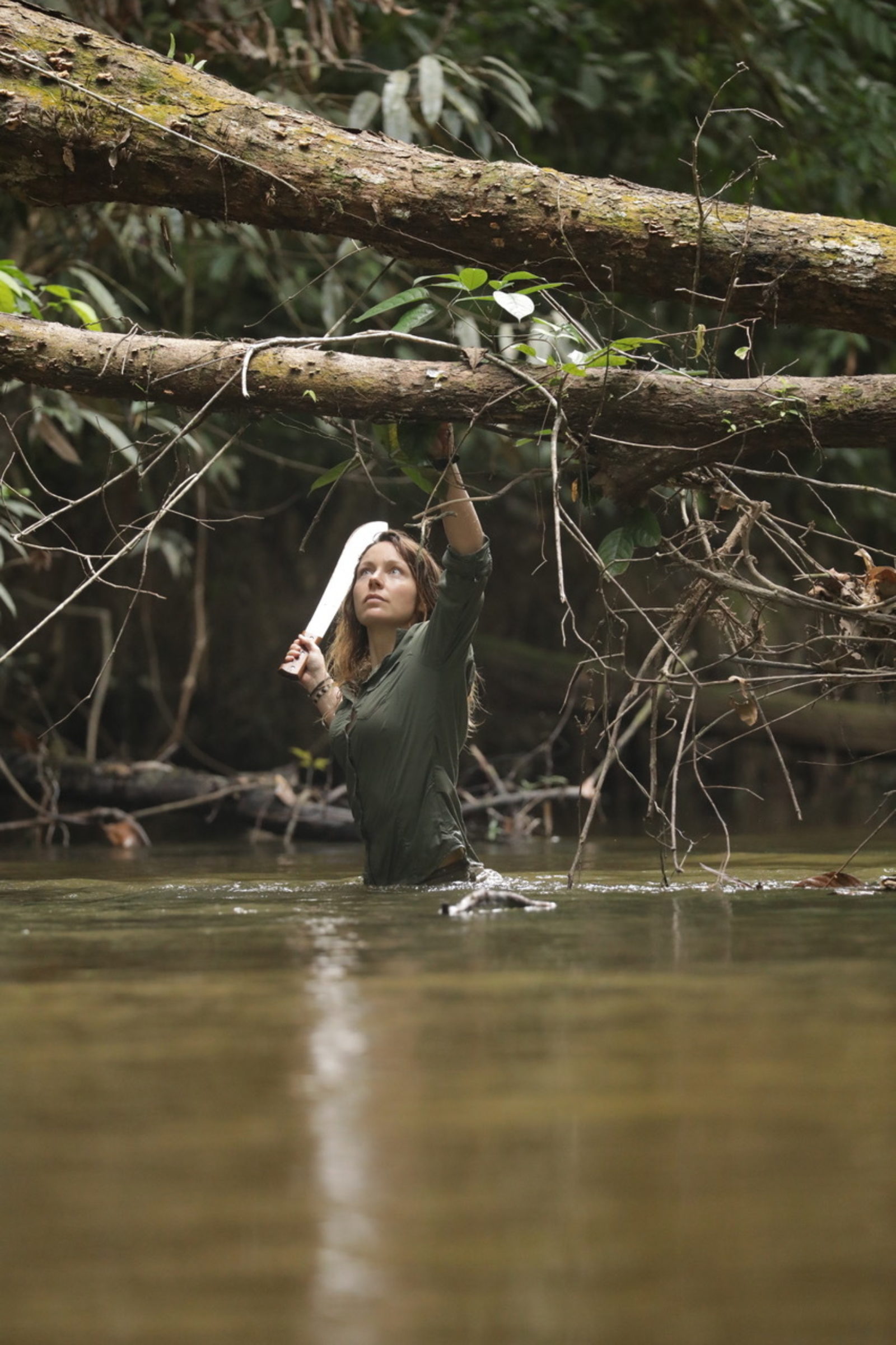 Photo credit:
Peiman Zekavat
You've just been named a Craghoppers brand ambassador, are you thrilled with the role? 
Oh my gosh, yes. It's a British brand I've respected for years. Their clothing is guaranteed for life which, in this world of consumption, is something I really admire. Crucially, their kit also works and does what is says on the tin (or label) so I know I can chuck it in my bag and not worry. 
What kit do you always need with you? 
When I'm in the jungle I swear by their Nosilife kit. Their adventure shirt is kick ass and when you're in remote areas often the biggest threat actually comes from mosquitos, not jaguars so it's nice to know I'm protected.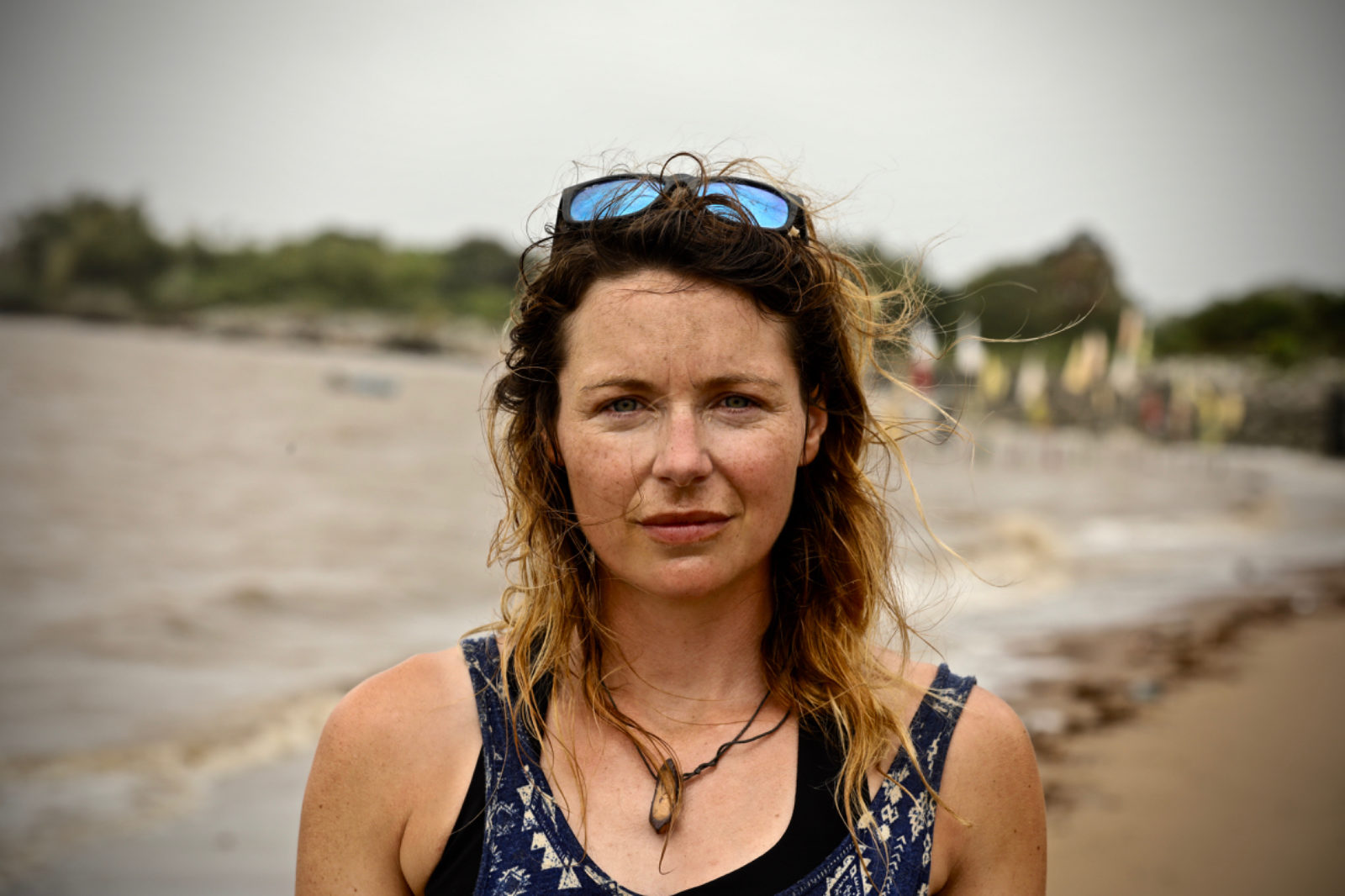 Photo credit:
Jon Williams
Raising awareness of environmental issues is a major passion of yours, how can people help make a difference in their own lives to help the environment? 
I think it's about being more aware to be honest - aware of what we're consuming, how much and the source of it. Seeing how much rainforest was being cleared in order to raise cattle in Brazil, for example, made me question how much red meat I should eat, if at all. Likewise, seeing the destruction first hand of the gold mining industry (often mercury is put in the water which is toxic to the flora, fauna, and people that live around the rivers) was enough to put me off buying it. That's not to say that some gold isn't mined in a sustainable way but more needs to be done and more light should be shone on the industry.
It was fascinating learning from the Wai Wai who only consume what they need to survive when out in the jungle - they'd never hunt to excess. In the jungle, if something was hunted it would all be eaten, and thanks given before we ate. This simple act of being more conscious, and thankful, helped make me question what my own impact is on the planet and the things living in it. I've drastically stopped eating as much meat since I've returned. When you start to see how intricately connected we all are it makes you realise just how much we need to protect this beautiful planet. 
Describe your perfect adventure? 
A slow journey into the wilderness with good conversations and insights thrown in. And cake. Any adventure that involves an element of cake is a good 'un. 
Anything else to add? 
You don't have to travel to far-flung corners of the world to explore. The UK has such an incredible range of cultures and people living here - just start talking to each other. I've started a little video series on Instagram called #ExploreHappy where I ask those I meet from around the world what they think makes people happy in life. Wherever you're from the answers are likely to be familiar and put a smile on your face. The world is a good place, as are the people in it. The more you get out, talk to people, connect, the more you realise what unites us is far greater than what divides us - everyone can teach you something.
Follow along with Pip's story on her social media to keep up to date with all her adventures.