The Interview: Pamela Newenham from GirlCrew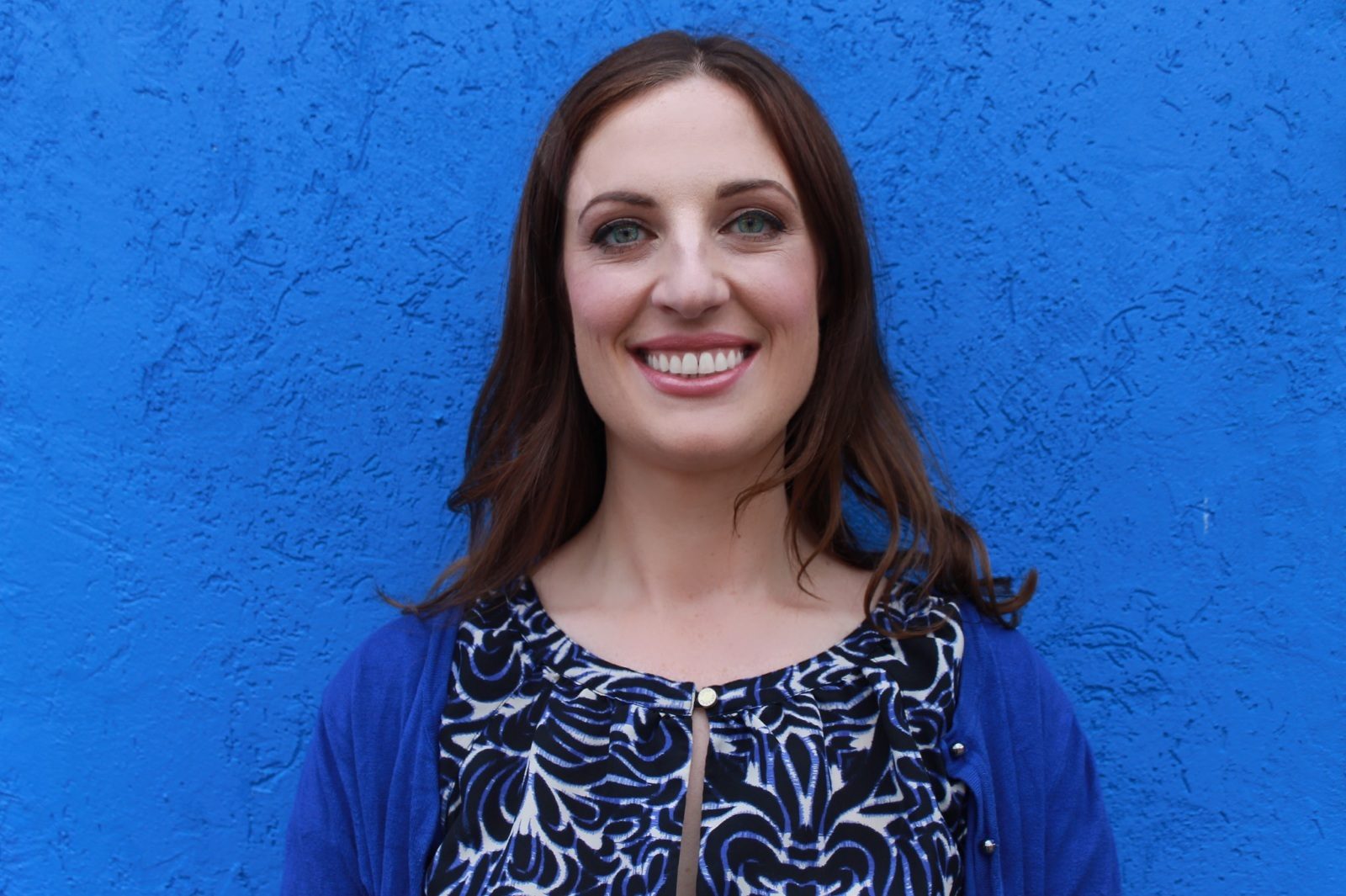 Photo credit:
Pamela Newenham, Co-founder and Co-CEO of GirlCrew
Each month on Girl Outdoor Magazine we'll be catching up with awesome people impacting our world. This month it's Pamela Newenham, Co-founder and Co-CEO of GirlCrew. GirlCrew is a platform for women to make new friends for that next adventure.
Tell us a little about Girl Crew and the app?
GirlCrew is a platform for women to make new friends, expand their professional network and grow their social circle. Not keen on going to a concert solo? Find a crew with us. Want to book a vacation but all your friends are coupled up? Find a group of girls to travel with. GirlCrew is run by women for women, and we love connecting people all over the world. Women have got jobs through GirlCrew, found flatmates, received promotions, and travelled the world with newly made friends.  
How did you start out on this project and who was involved?
GirlCrew began one Friday night, when my co-founder Elva Carri really wanted to go out dancing but had no one to go with. All her friends were either busy or tired. Believing there had to be other women in the same position, she put a call out for some platonic dancing buddies on Tinder. She had no idea she would quickly garner more than 100 enthusiastic matches. She added everyone to a secret Facebook group in Dublin, where she was based, and GirlCrew was born. Having gained lots of new friends, and a jam-packed social calendar, Elva was going to need help. She teamed up with Aine Mulloy and myself, and the three of us began growing GirlCrew groups in cities all over the world.
How does it work?
Women can join via our website www.girlcrew.com or by downloading the GirlCrew app from the Google PlayStore or the Apple App Store. They then join the group for their city, such as Dublin or London. There they can swap advice, give recommendations, chat and plan offline events. The offline events include everything from kayaking to book clubs, surfing weekends away to nights out. They are important, as we believe real friendships happen in person. Members can also join international topic groups such as Travel, Entrepreneurs, Careers, Bloggers, Fashion & Beauty, and Staying In. Members use these groups to share tips on everything from getting a new job to travelling solo to clothing options for first dates.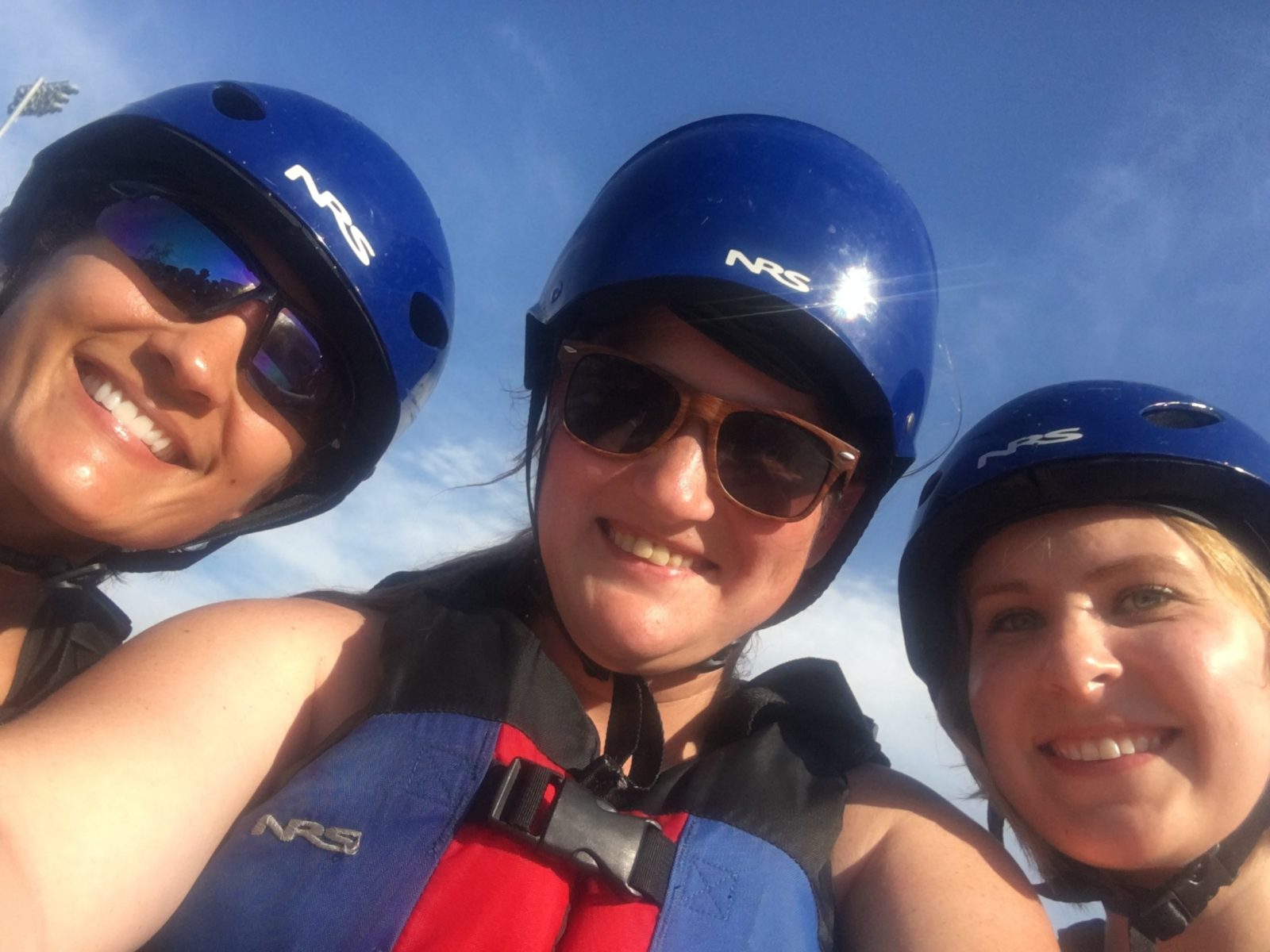 Photo credit:
GirlCrew Dublin members Fiona Kyle, Maria Eugênia Souza and Treasa Spragg
Where are you based, I know you just launched in Dublin is that correct?
GirlCrew has more than 100,000 members across 46 cities worldwide, including Dublin, London, New York, Toronto, Edinburgh, and Melbourne. The majority of these members are in closed and secret Facebook groups. However, we recently launched an app, and we are rolling it out on a city by city basis. We currently have just over 6,000 users on the app, across 7 locations – Dublin, Cork, Galway, Limerick, Kildare, Meath and London. We will be adding more locations to the app over the coming months.
How can people get involved or find out information?
People can get more information from our website www.girlcrew.com. It is free to get involved, and the app is free to download.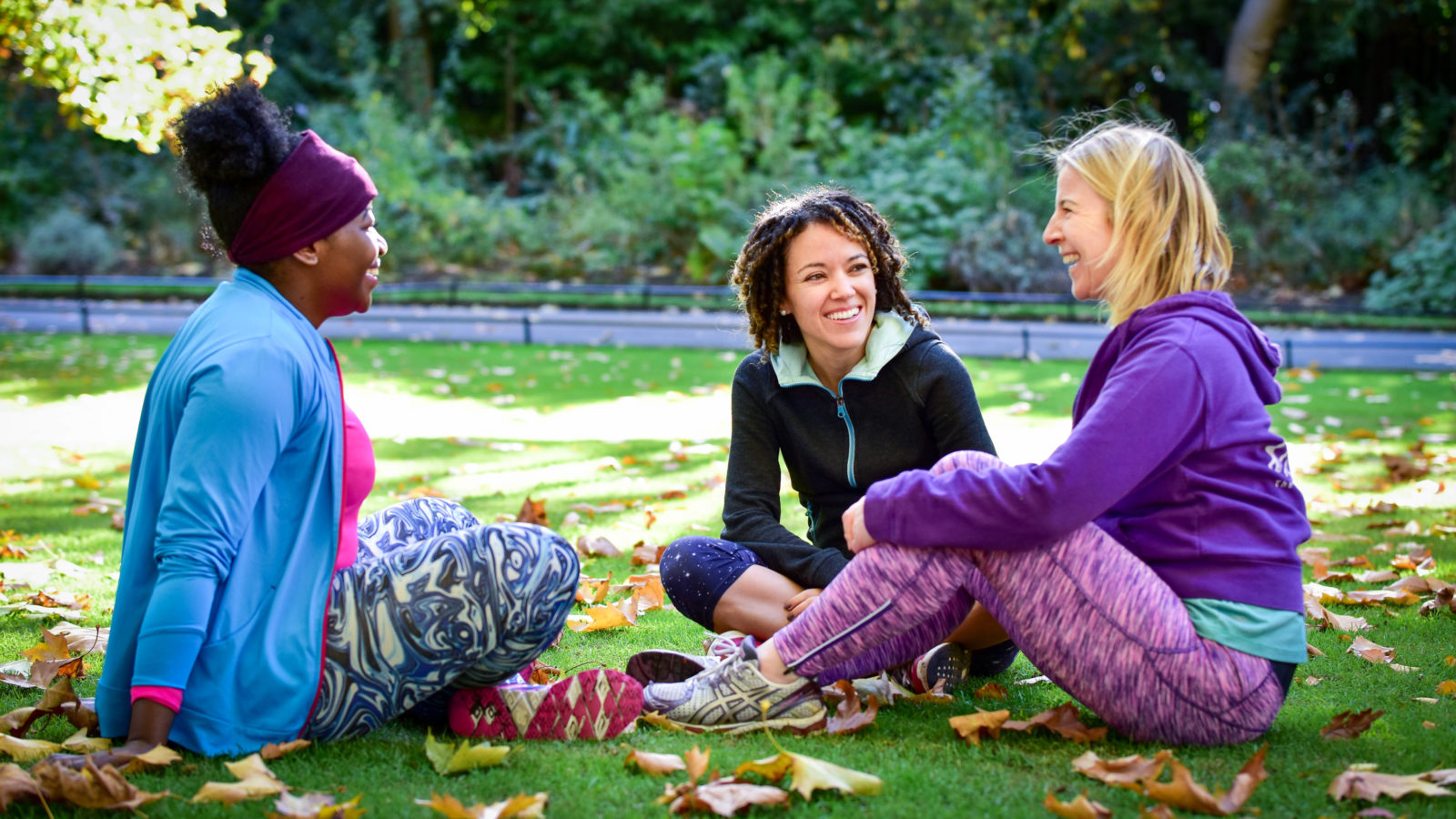 Photo credit:
Members of GirlCrew on a kayaking trip
Describe your perfect adventure?
My sister Janet is a full-time travel blogger. Her blog is called Journalist on the Run. She has been on so many adventures, and she has documented them all. A few months ago, she visited Cape Town in South Africa. It's a great place to go on an adventure to, as there's so much to do and see. I would do the Bloukrans Bridge bungy jump (in my head! I might chicken out in real life), go diving in a cage surrounded by sharks, spend a few hours sand-boarding at the beach, and get the cableway to the top of Table Mountain.
Anything else to add?
Join GirlCrew! It's so much fun, and you won't regret it.