The rise of the campervan and van life culture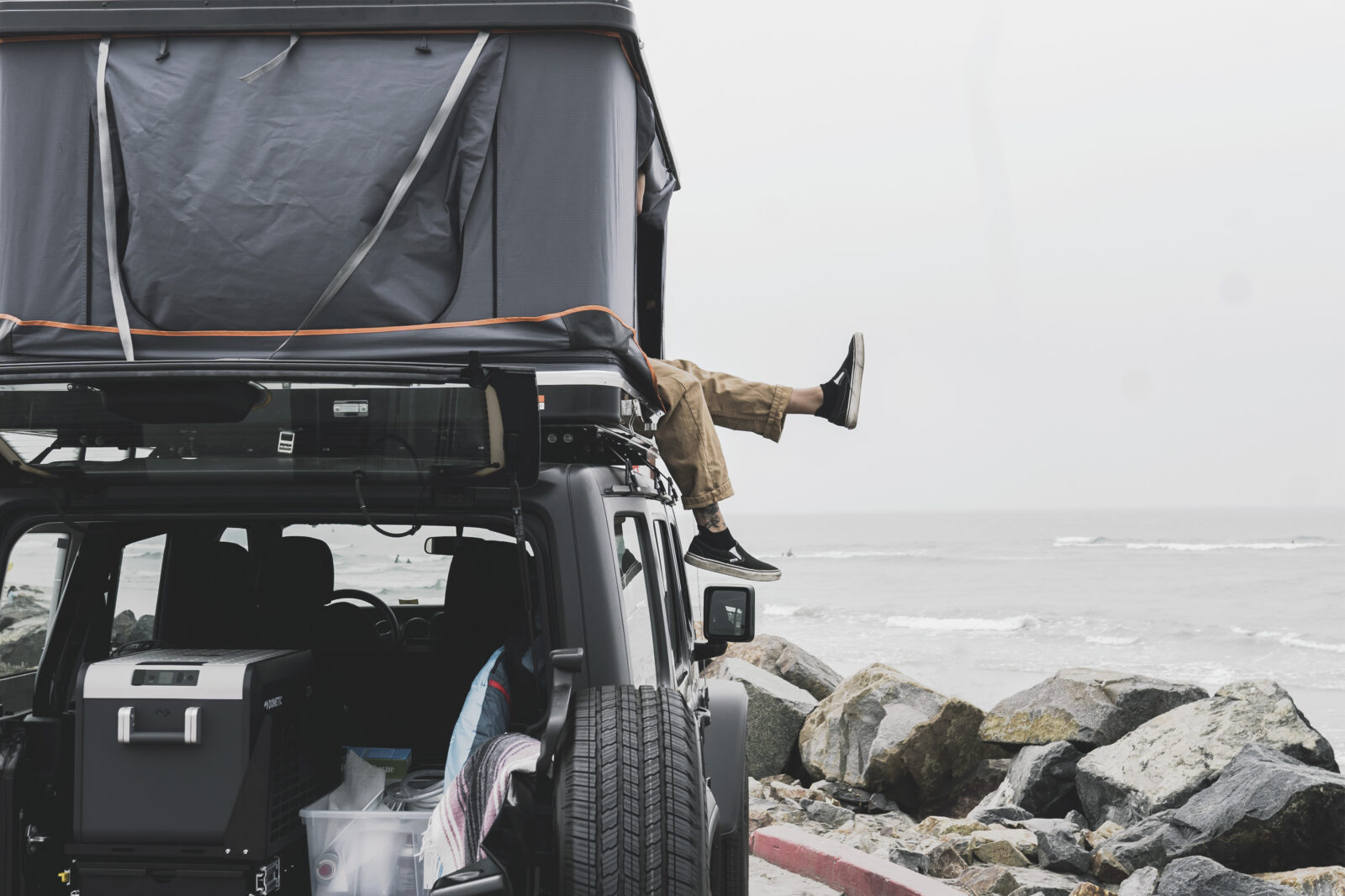 Photo credit:
Indie Campers
We've all seen the rise of the campervan and van life culture on our Instagram feeds. Many were spurred on by the global pandemic to ditch their regular day to day and head for paths unknown in their trusty campervans. Or just the idea of living in an amazing van for a week's holidays is the draw, whatever the reason van life culture is on the rise. We take a look at some of the best accounts to follow and an RV company with a difference.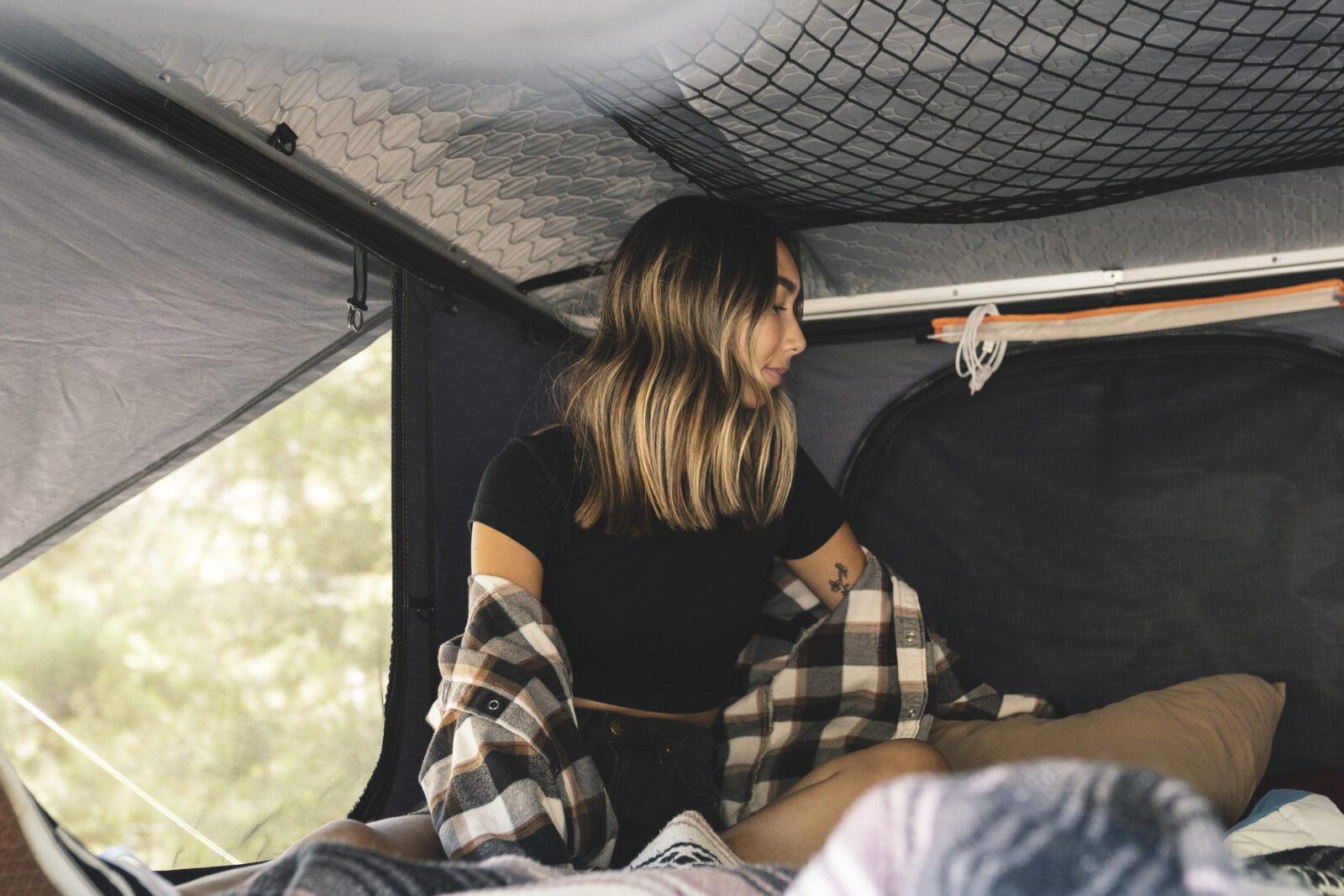 Photo credit:
Indie Campers
Indie Campers, the world's fastest growing RV rental provider, have said they've grown exponentially in the past few years, growing nearly 150% in 2021 vs 2020, which just shows the move to campervan holidays. It's not surprising that they've just announced their expansion to the US.
American travellers can select from three different models, the Jeep Wrangler Camper, a converted Mercedes Benz Metris campervan, and a Class-B Winnebago Solis. Road trippers and travel enthusiasts looking to explore the great American landscapes can now start their road trip with Indie Campers from Las Vegas, Salt Lake City, Denver, Orlando, Phoenix, Houston, San Francisco, and Los Angeles.

Check out their feed for your next holiday inspiration.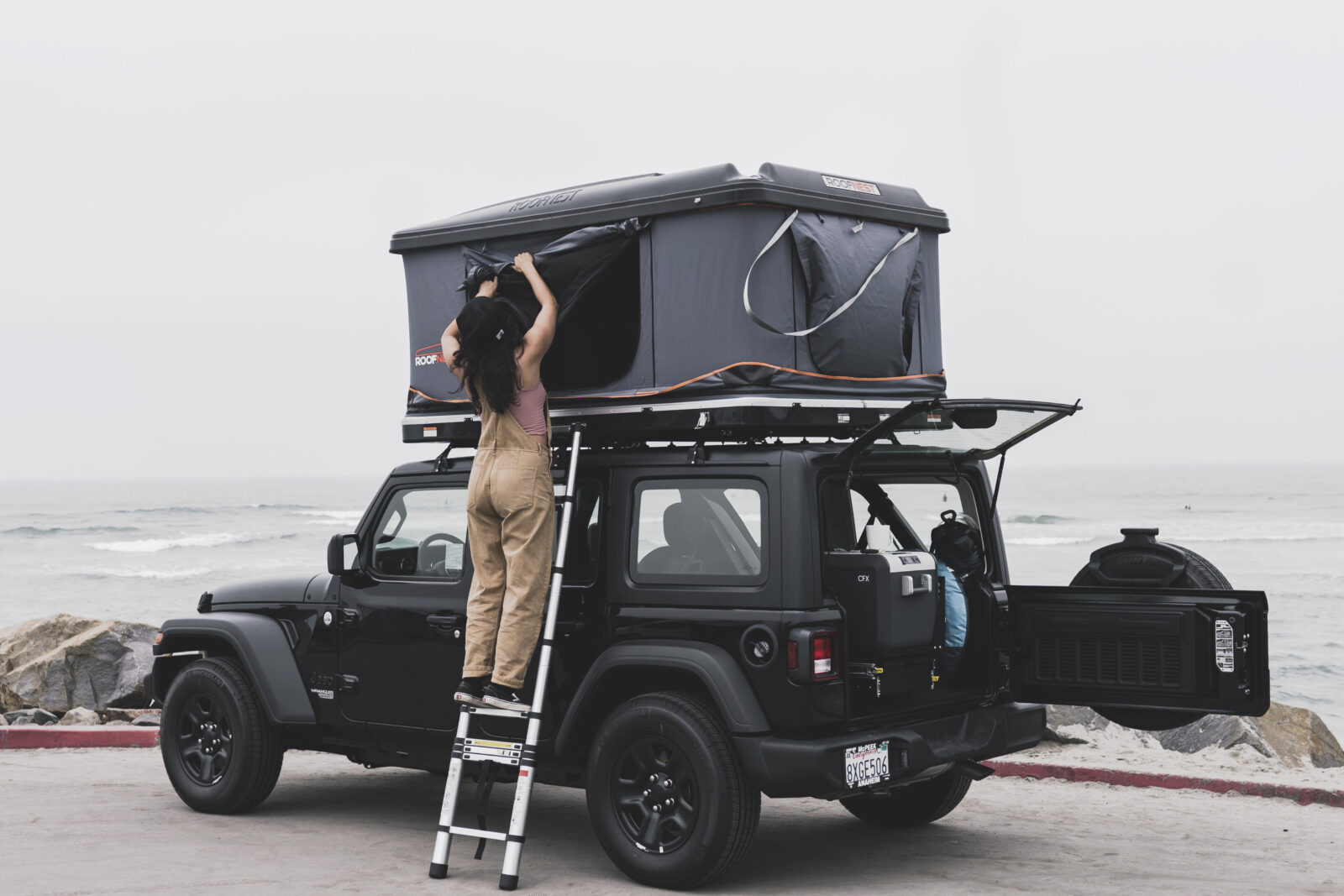 Photo credit:
Indie Campers
We have followed Tania and Adam aka jits.into.the.sunset on their van life journey since the beginning. For awesome ideas, tips and tricks not to mention incredible videos check this pair out.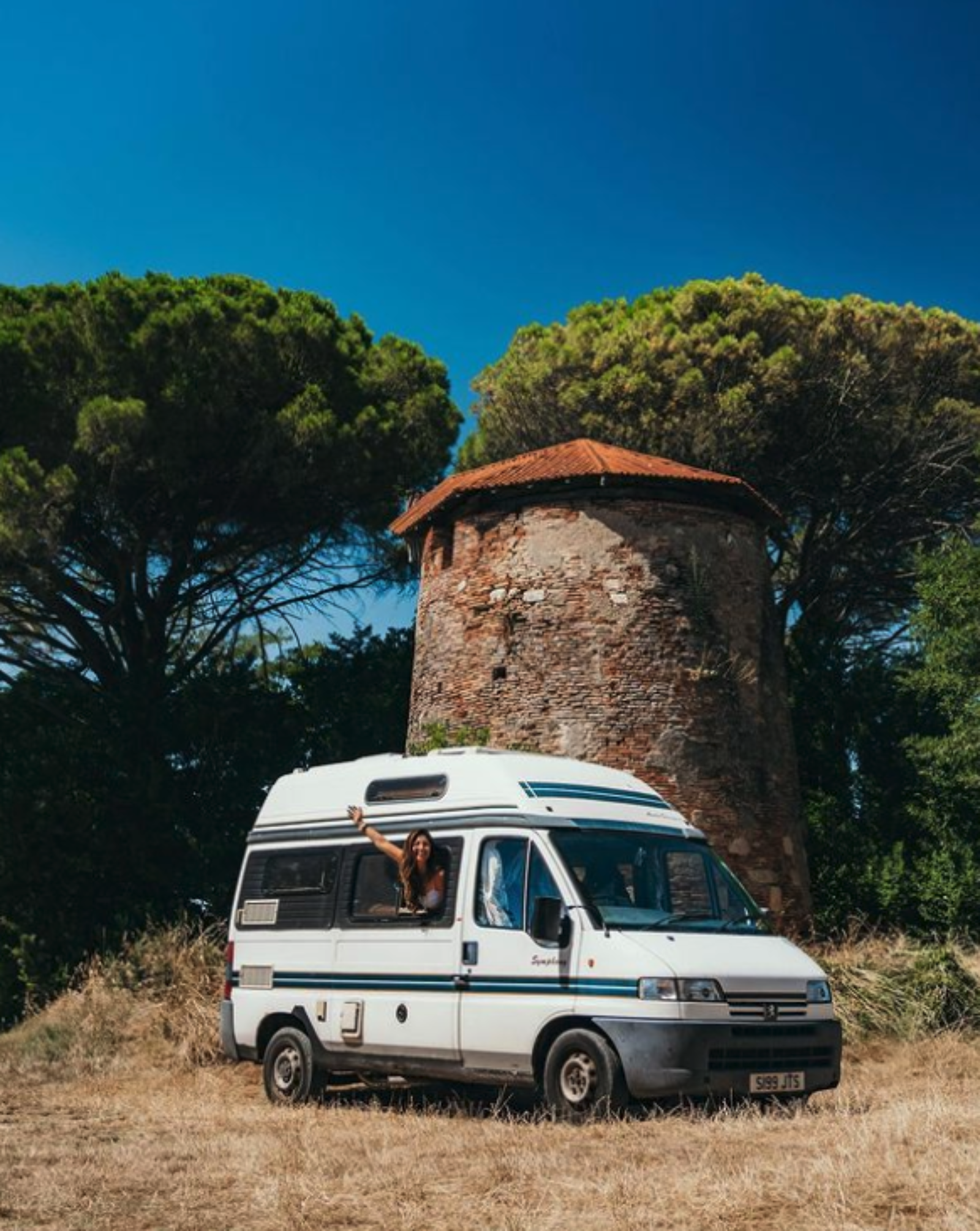 Photo credit:
jits.into.the.sunset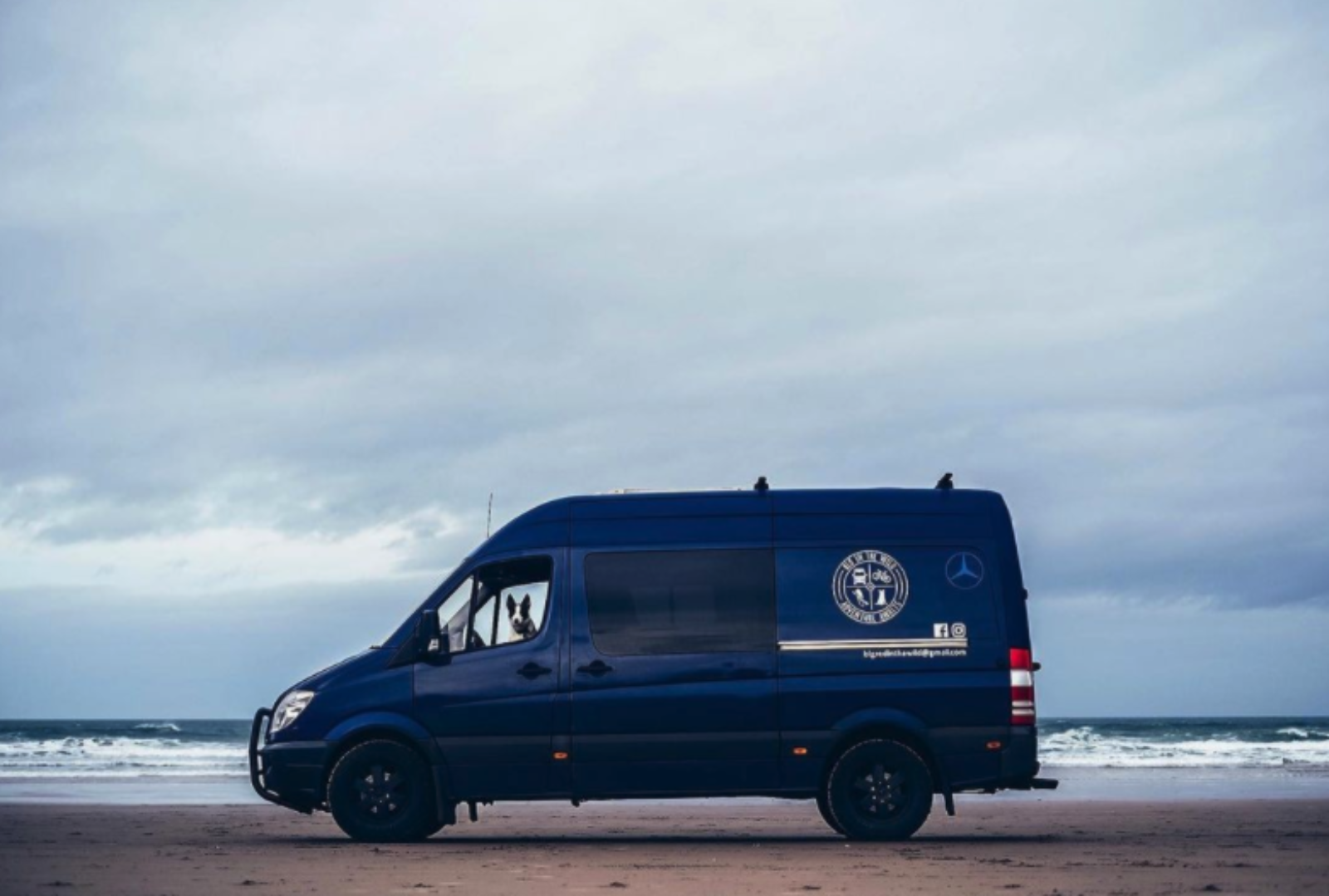 Photo credit:
red.inthewild
Now all that's left to do is drool over these accounts and start planning your next adventure. Plus to celebrate their big American expansion, Indie Campers is offering 20% off all reservations in the US, in addition to free tables and chairs, and airport pickup. Get booking today.