This Clothing Company are Serious about Sustainability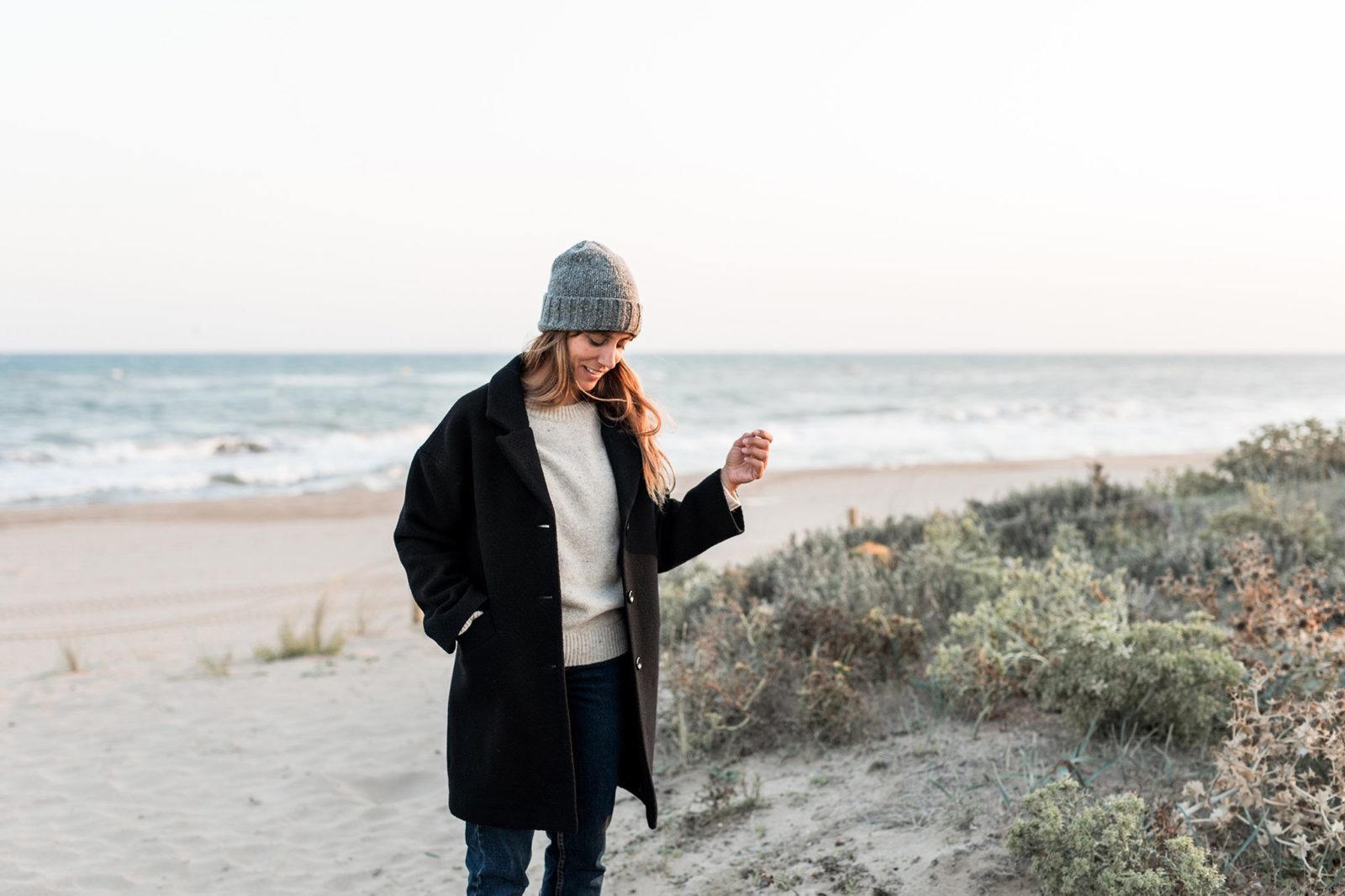 Here at Girl Outdoor Magazine, we're serious about ensuring our outdoor spaces are kept litter free. Our hope is to ensure that the trails we walk, the oceans we swim in and the roads we cycle are free from pollution and that we take the steps required to reduce our waste. That's why this month TwoThirds is on our radar. 
TwoThirds is a clothing company with a difference. 
A little on their ethos..."Two-thirds of our planet are covered by ocean. It is what makes us who we are and what gives us so much joy. We aim to address like-minded people, who are awake and aware of the immense value of our oceans and are deeply connected to surfing, but also have a thirst for style and substance. We endeavour to be that little bit better every day and are aware that we need constant improvement and revision of all our actions to protect what we love: our Oceans."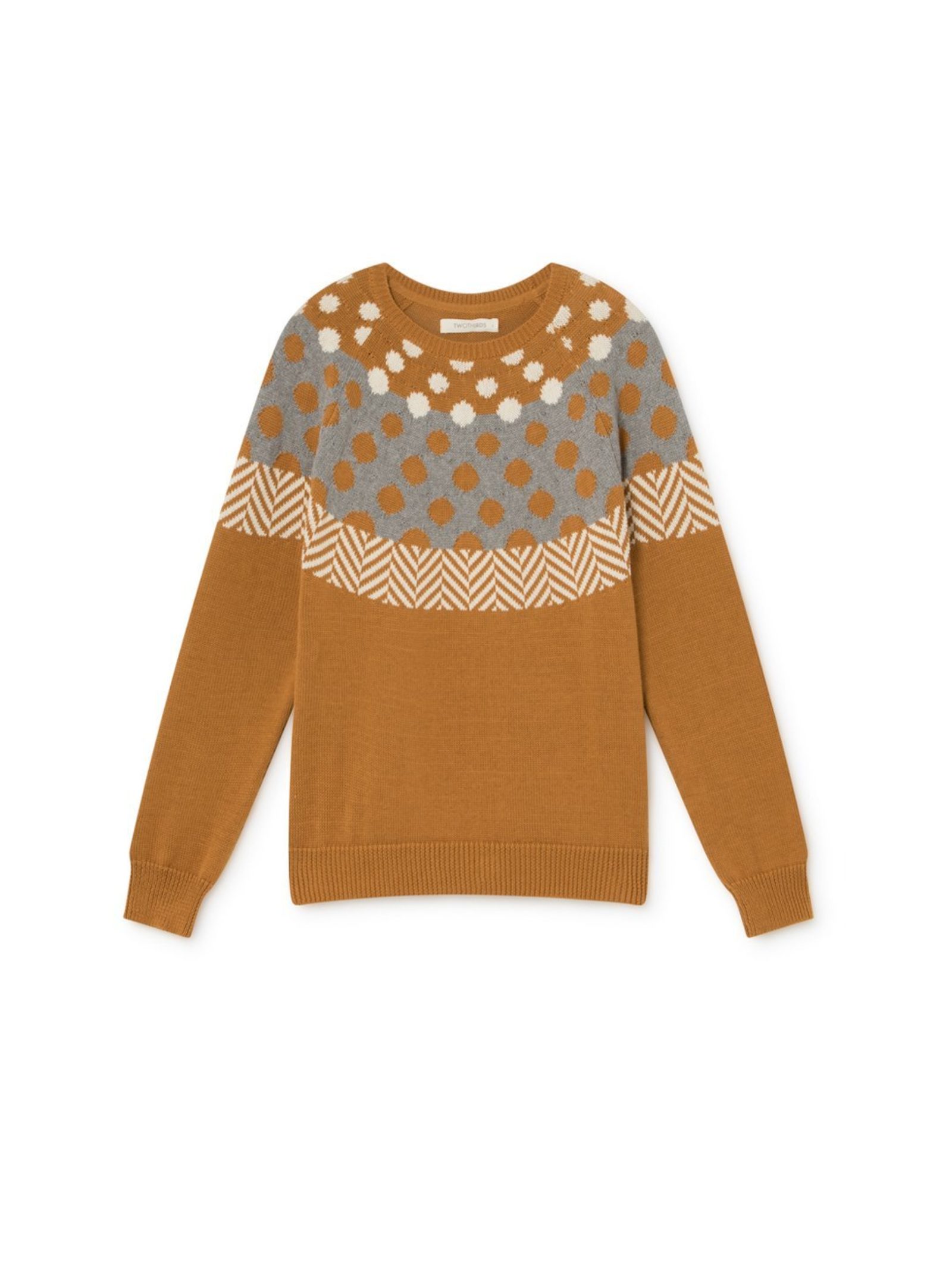 Photo credit:
TwoThirds Sagres knit is made from 100% premium cotton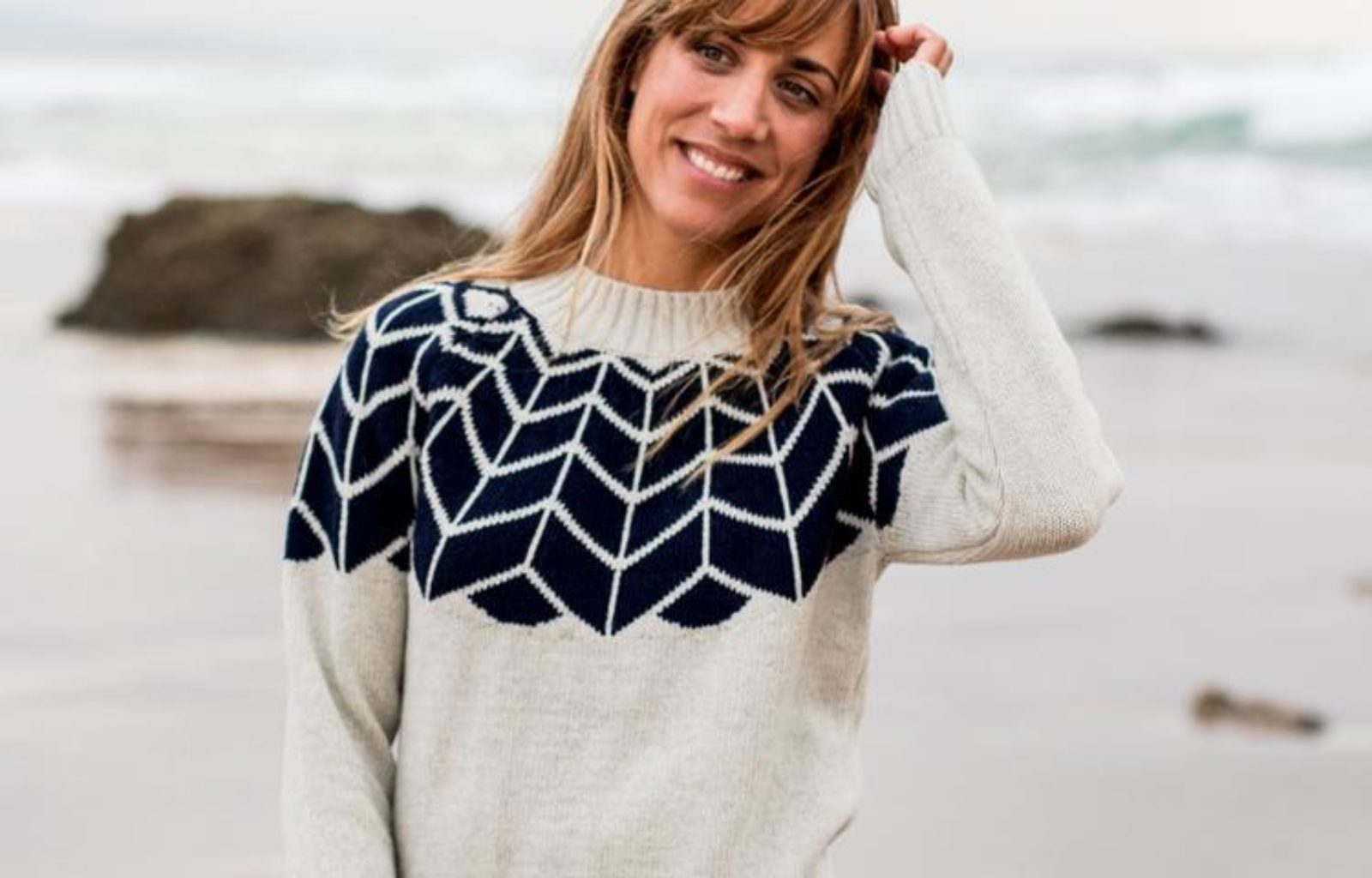 Photo credit:
TwoThirds Noro Knit is made out from high quality wool
So how are TwoThirds helping on environmental and social responsibility? They focus on producing in Europe and making the supply chain for their garments as transparent as possible internally. "By shifting production to Europe, we guarantee that European labour standards are kept. This is also reflected in reports from the Fairwear foundation, that ranks Portugal and Italy, the countries where we mostly produce, as low risk countries. Further information can be found here for Portugal and here for Italy."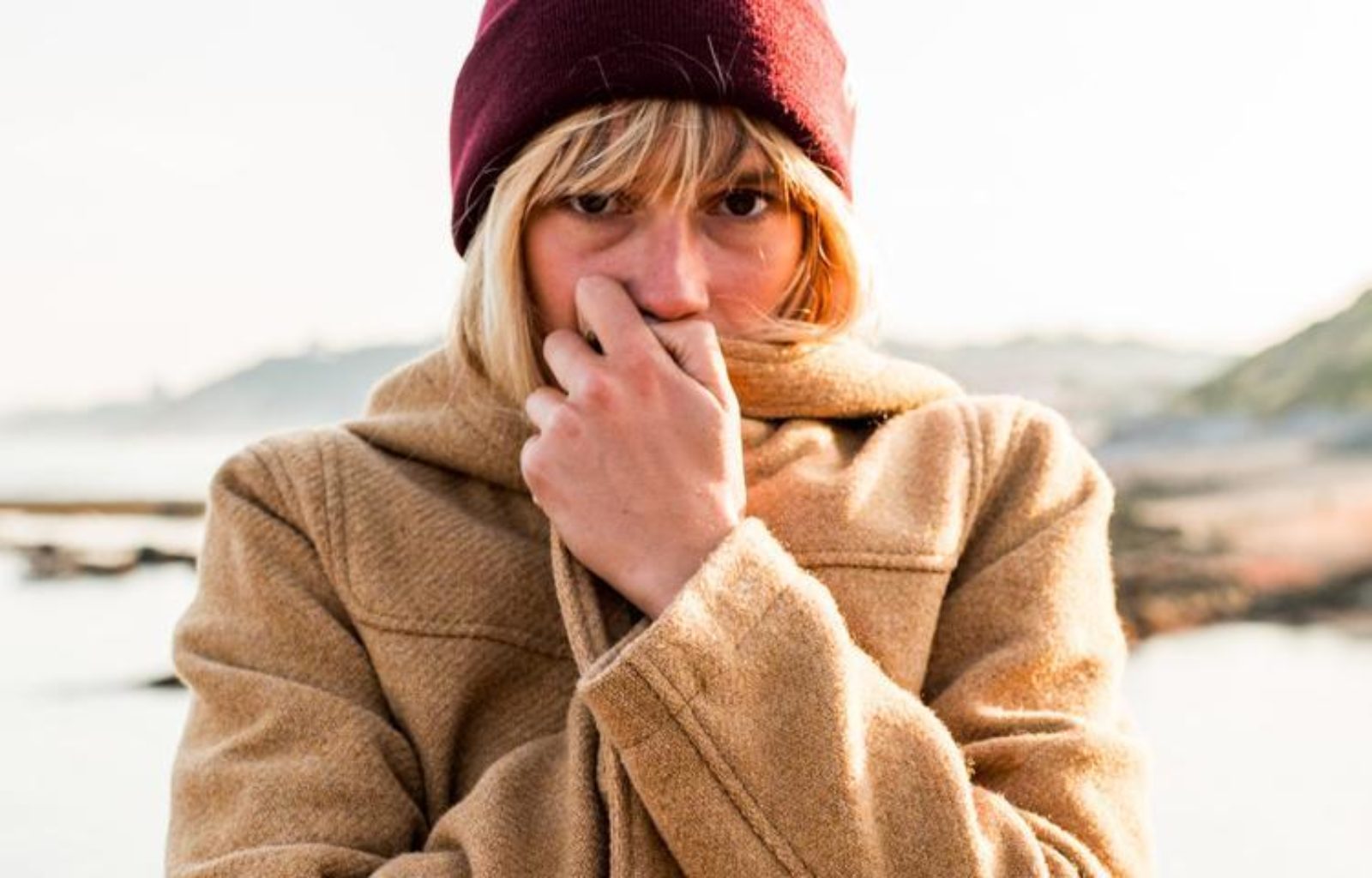 Photo credit:
TwoThirds Ansaron is the perfect jacket for winter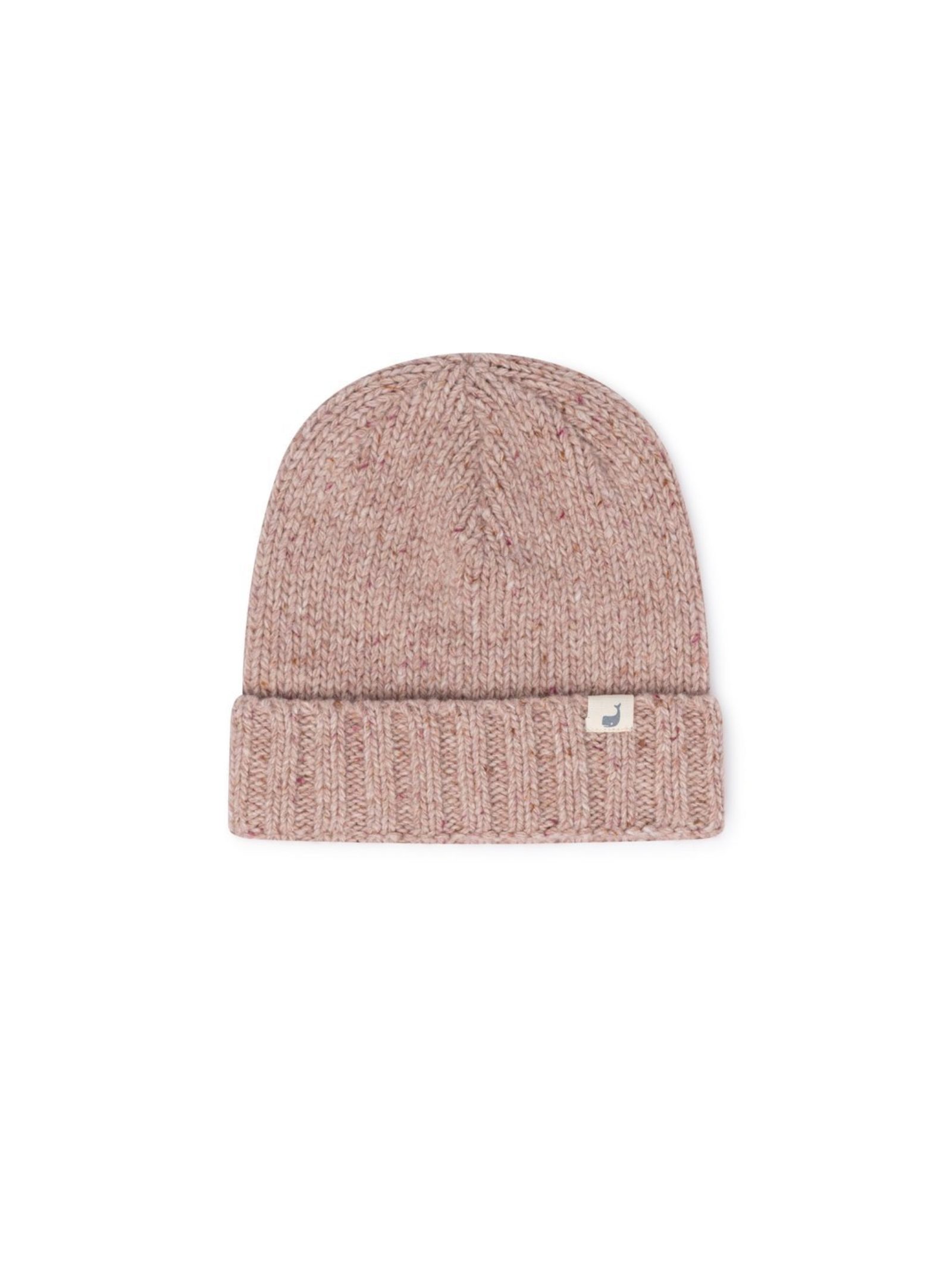 Photo credit:
TwoThirds Jurma beanie made from fine Merino Wool and Nylon
Their products are also free from harmful chemicals. Nearly all their products are produced according to the Oeko-Tex 100 standard, so guaranteed free of harmful chemicals. 
And now, here's some of their latest range to fawn over.