Three Irish Cities Named the Friendliest in the World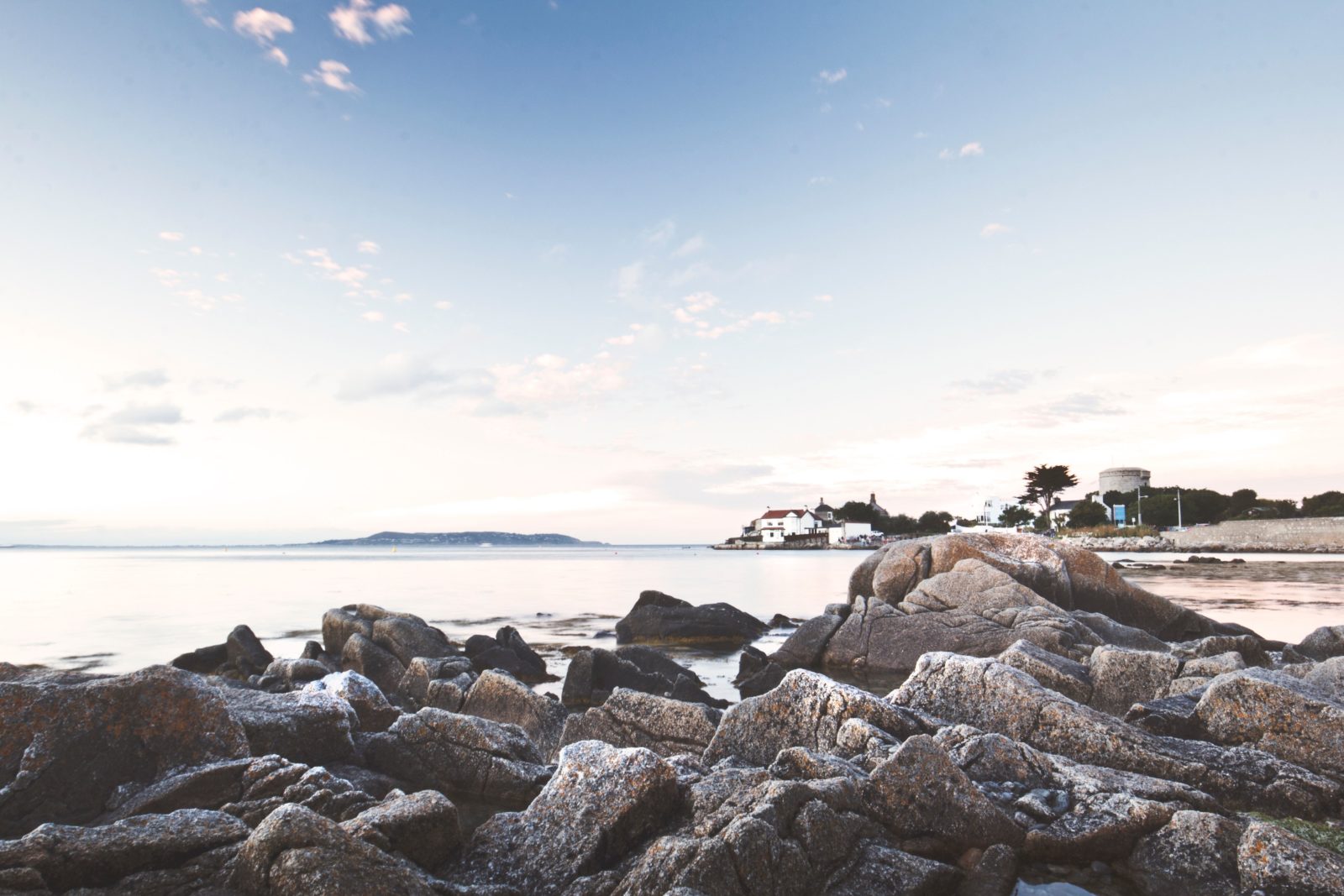 Photo credit:
Dún Laoghaire, Dublin
The top 10 friendliest cities around the world, according to the 2018 Condé Nast survey include Cork, Galway and Dublin!
According to Condé Nast "for years, we've asked our readers to rate a city's "friendliness" in the Readers' Choice Awards survey, focusing on where you felt welcome. Did an outgoing local show you the way? Was the city easy to navigate? Hundreds of thousands of readers took the survey this year: If there's something to Southern hospitality, well, it seems like Australia's about as far south as you can get, based on the rankings. Then again, Ireland makes the list multiple times, so you can find a friend on the either side of the globe. In 2018, these are the friendliest cities in the world."
Cork, Ireland makes the list and why wouldn't it. Incredible city with fun and friendly people, matched with endless things to do and see. "Don't forget to set aside some time to browse the local art galleries and load up on goodies at the English Market."
Galway, Ireland is one of our favourite Irish cites to frequent. It's the perfect city to stop off while exploring Connemara, the Arran Islands and the Wild Atlantic Way. "Readers were particularly struck by the locals, who "instantly make you feel welcomed." During the day, make time to snap some photos of the Spanish Arch and the Claddagh; nights are reserved for sipping Guinness with the friendly crowds."
Dublin, Ireland is a friendly place, we can vouch for that! Lots of characters and endless adventures a stone's throw from the capital.  "In short: "Great people, lots of activities, terrific nightlife. What's not to love?"
Now to go enjoy these friendly cities.