Tommy Hilfiger Accelerates Sustainability Journey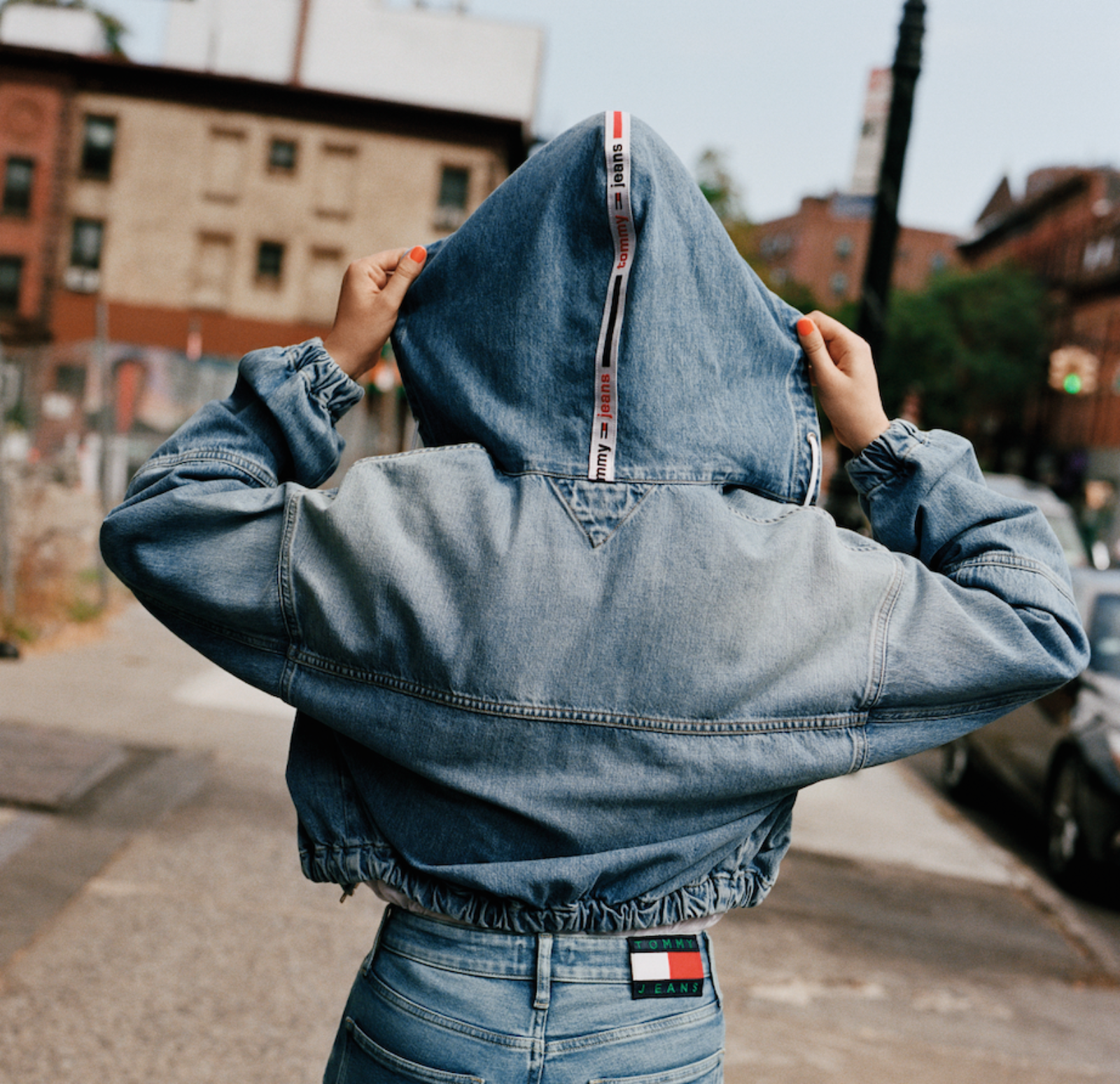 Tommy Hilfiger announces Make it Possible, a bold approach to environmental and social sustainability that reinforces the organisation's commitment to create fashion that 'Wastes Nothing and Welcomes All'. With Make it Possible, Tommy Hilfiger is initially committing to 24 ambitious targets centred around circularity and inclusivity, outlined across four pillars towards 2030.
Circle Round: Make products to be fully circular, and part of a sustainable loop.
Made for Life: Operate with sensitivity to planetary boundaries, for instance in the areas of climate change, land use, freshwater and chemical pollution, from what we buy to where we sell.
Everyone Welcome: Be a brand that works for every TOMMY Fan – always inclusive, completely accessible.
Opportunity for All: Create equal access to opportunity – no barriers to success at Tommy Hilfiger.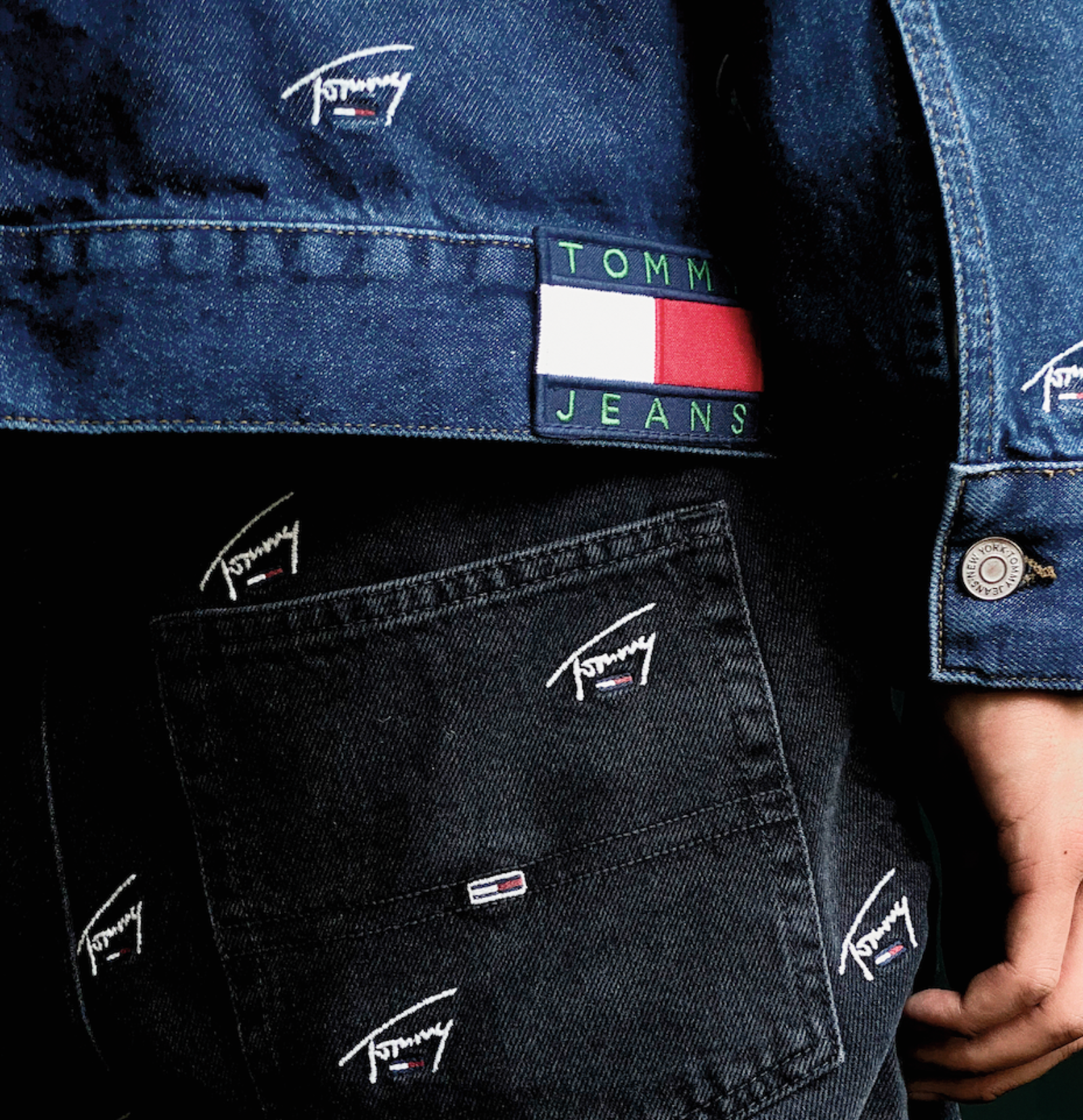 Tommy Hilfiger's program is powered by parent company PVH Corp's Forward Fashion strategy, a set of 15 priorities designed to reduce negative impacts to zero, increase positive impacts to 100%, and improve the over 1 million lives across the company's value chain.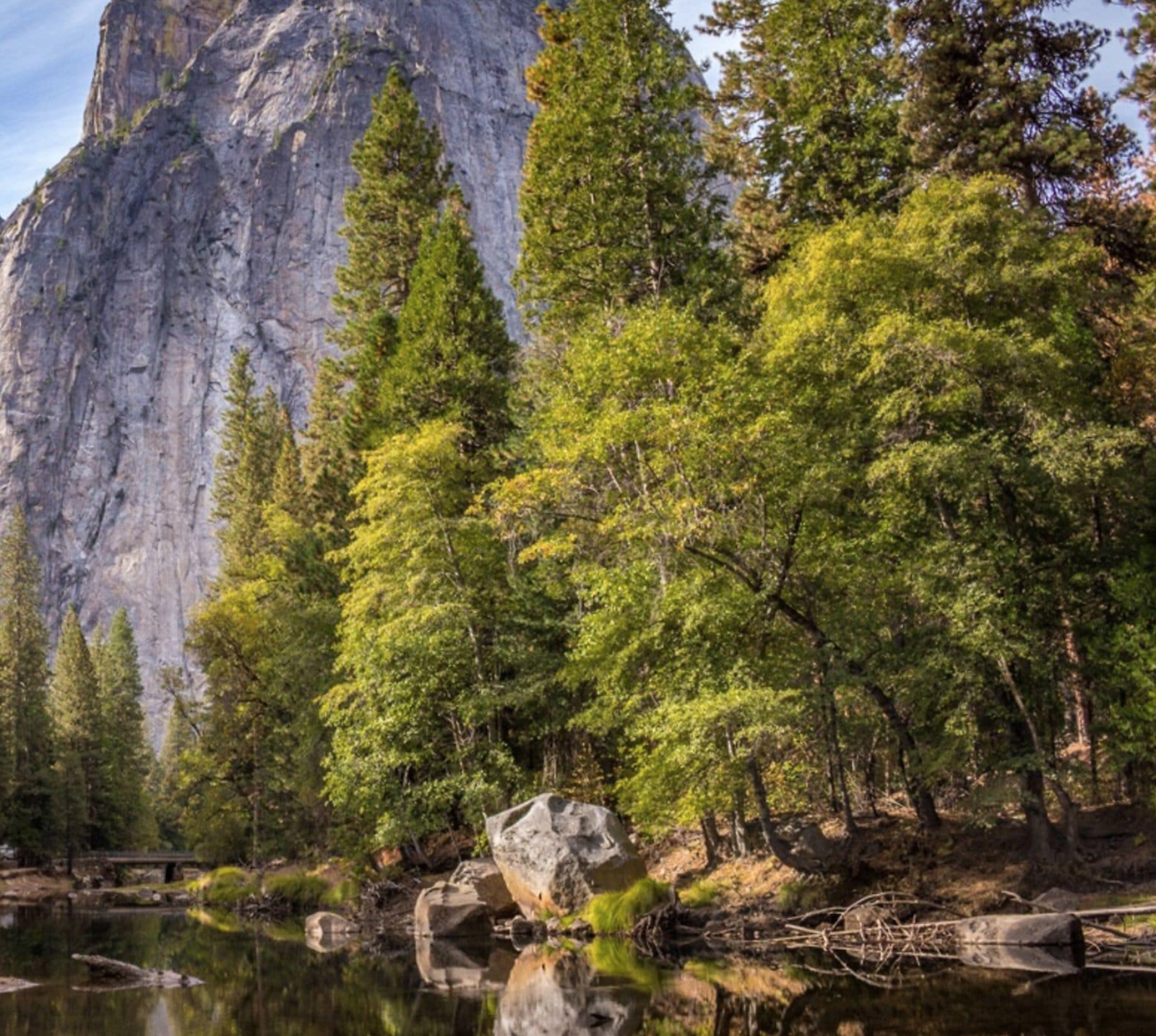 Recognising that no one company can change the sustainability landscape alone, Tommy Hilfiger, as part of PVH Corp., has joined forces with industry partners by signing The Fashion Pact in August 2019, as well as joining the Ellen MacArthur Foundation Make Fashion Circular and Jeans Redesign initiatives. For the past several years, Tommy Hilfiger has partnered with the WWF to address water risk in our strategic supply chain locations. This includes training on water risk management for suppliers and industrial parks in China's Taihu River Basin and serving as the founding brand partner of a new water stewardship program in Vietnam in the Mekong basin.
Throughout its journey, Tommy Hilfiger will share its progress. For more information on Make it Possible and a full overview of achievements to date, visit: www.sustainability.tommy.com.