TommyXRossignol Launches Ski Collection this Month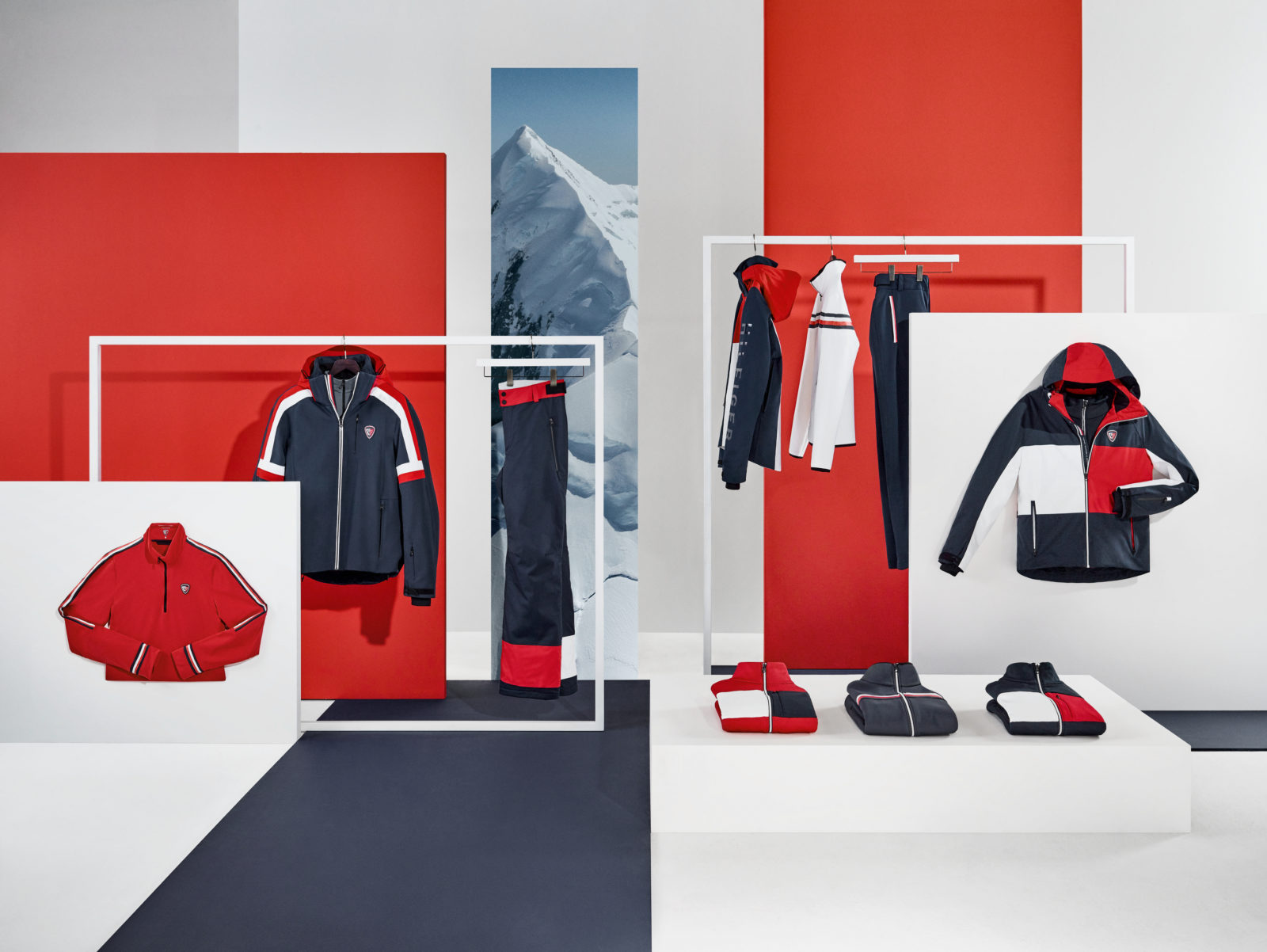 Photo credit:
TommyXRossignol Collection Overview
Good news for ski fans and Tommy Hilfiger fans alike. TommyXRossignol are launching a capsule collection this month with four ski looks that fuse the signature 'Tommy Hilfiger' red, white and blue logo with Rossignol's focus on refined technical activewear and tricolour rooster logo. Just in time for Christmas, so might feature on your snow buddy's wish list!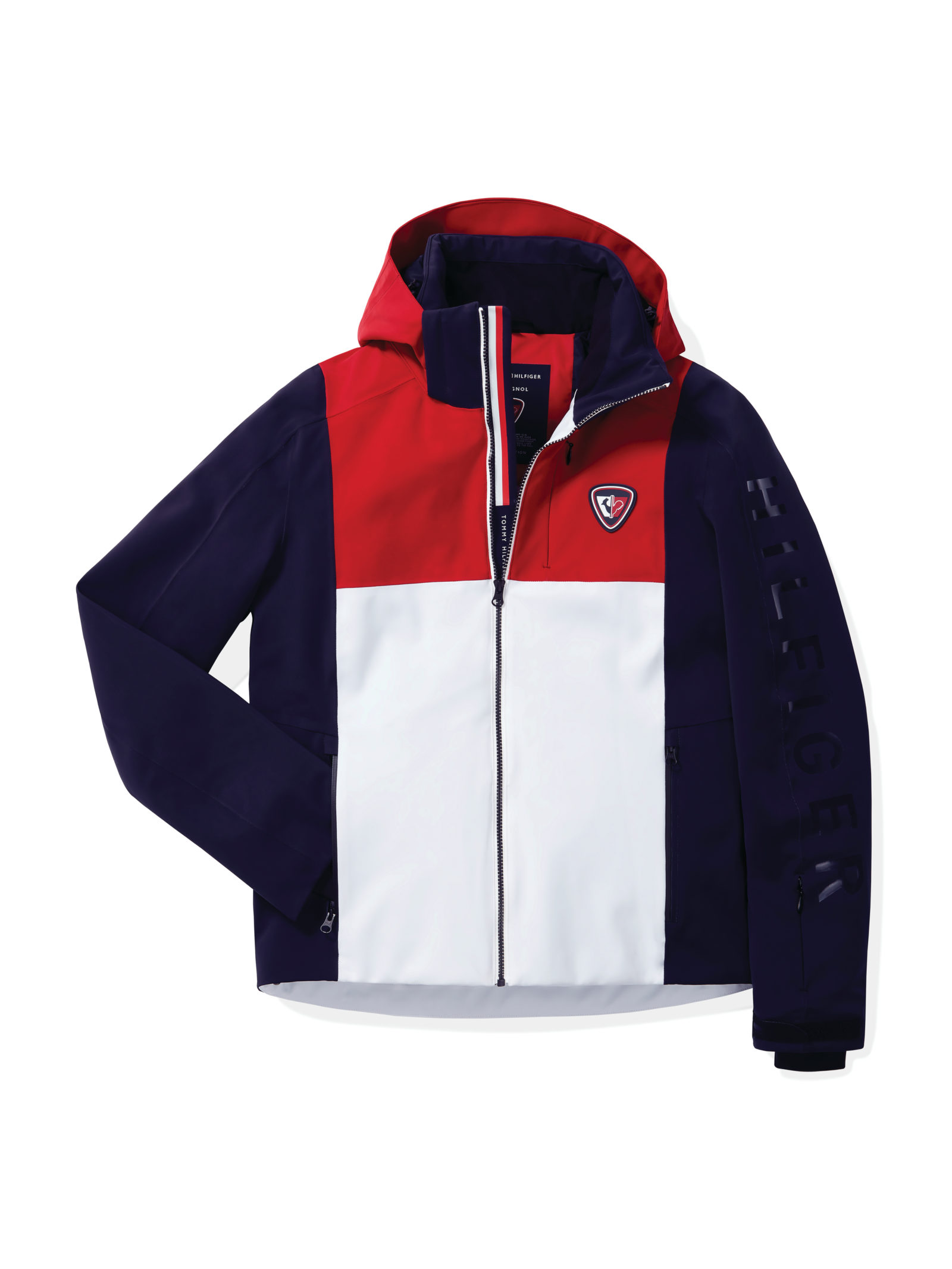 Photo credit:
TommyXRossignol
This is what we know so far; 
This season it's purely a men's collection. But fear not, there are plans for autumn winter 2018 to have a full collection of womenswear and accessories. 
The collection is designed in collaboration with one of our fave ski brands Rossignol. Rossignol has been a world leader in the ski and snowboard industry for over 100 years and now with Tommy Hilfiger's signature twist, they'll be the leaders in the style stakes too!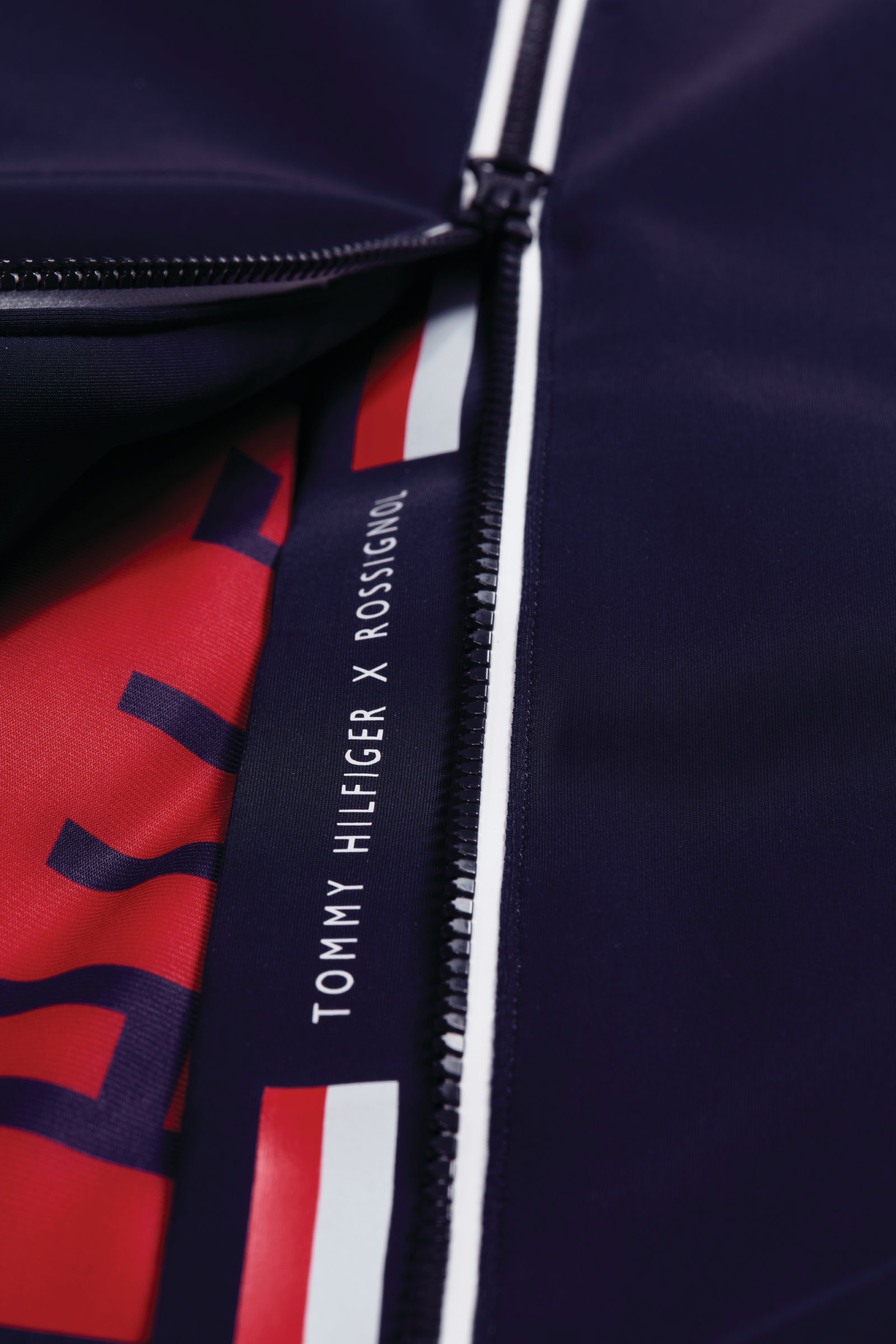 Photo credit:
TommyXRossignol
"Skiing and winter sports have been a passion of mine since I was young," says designer Tommy Hilfiger. "I've wanted to develop this capsule collection for a long time, and Rossignol was the ultimate partner to bring the concept to life in a really iconic way. With our shared values on quality, perfect fit and merging fashion with technical function, we've designed a signature red, white and blue collection that works from the ski slopes to après-ski."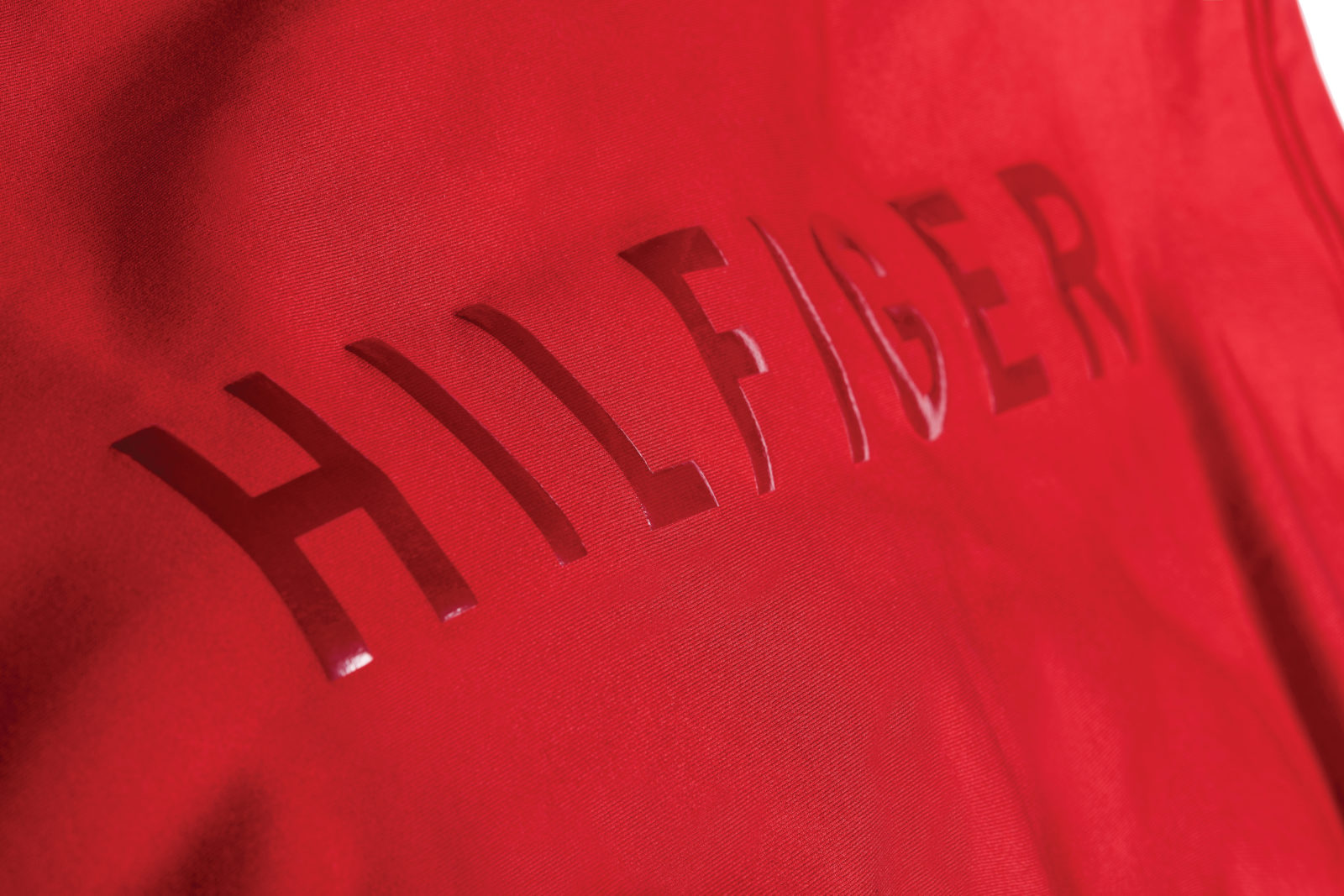 Photo credit:
TommyXRossignol
The collection features men's winter sports apparel including three padded ski jackets, two lighter jackets, five zip-through cardigans and two pairs of ski pants. The signature logos of both brands' and shared red, white and blue colour palettes are emphasized throughout each design to create a look that embraces the ski and après-ski spirit, and moves from mountain to city. 
Prices start from €149 and styles will be available at select Tommy Hilfiger stores globally, on tommy.com, Rossignol stores worldwide and on rossignol.com.