Top Glamping Spots in Ireland
The crew at Girl Outdoor Magazine agree you don't have to go too far to enjoy a holiday. In fact, a holiday in your nearest glamping spot could be the holiday you need. We give you the lowdown on the top glamping spots in Ireland. 
But first things first, what in the heck is glamping? Glamping simply put is fancy pants camping. You're not in a tent and trying to find a bush to pee in. Glamping will generally have super fun yurt tents, with lots of space, and real beds and some are even heated. It's absolute luxury for when you're camping. Plus glamping sites with have facilities like toilets, showers, kitchens, campfires and more for you to enjoy while you're there.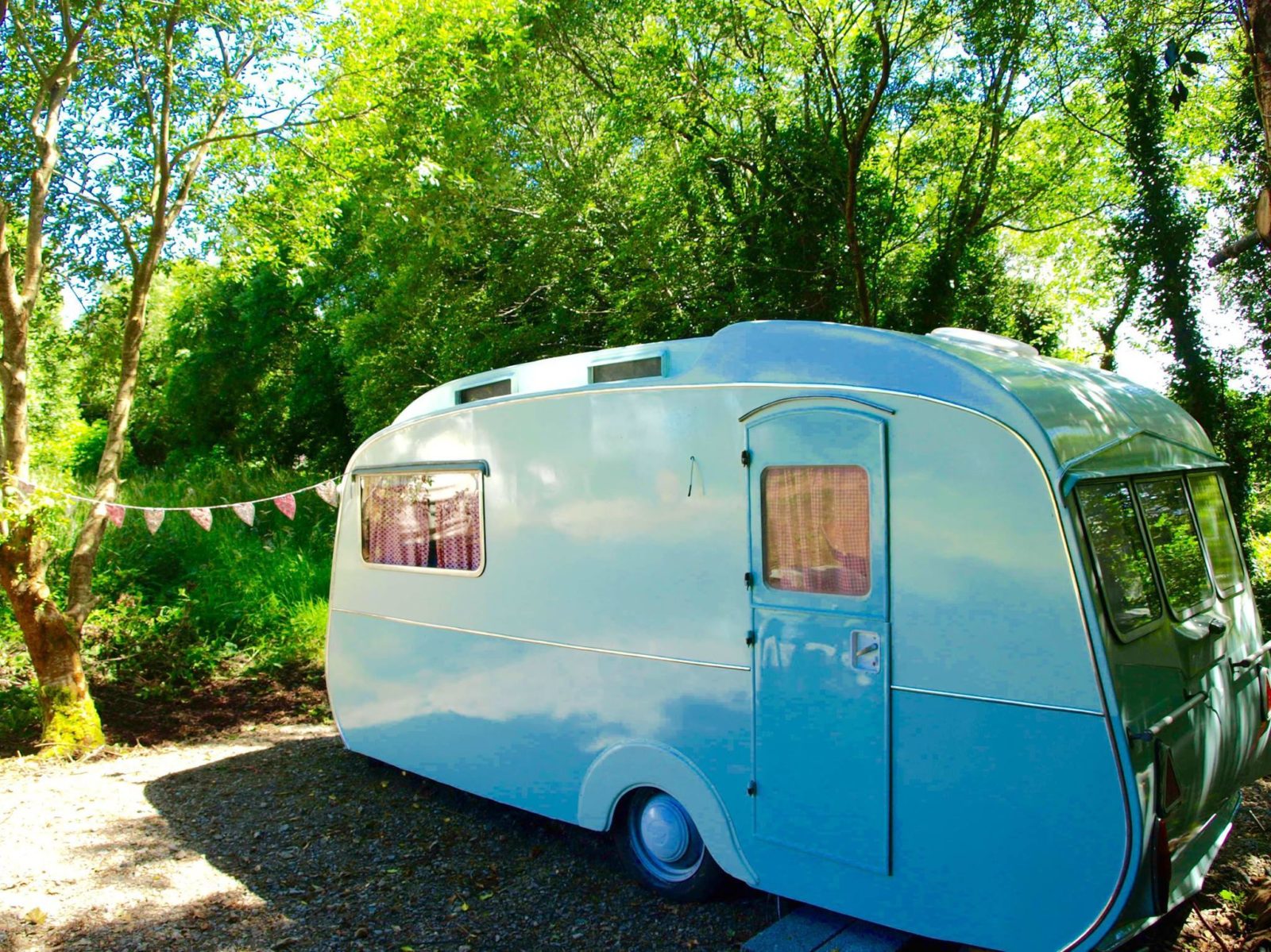 Photo credit:
Teapot Lane Glamping
Tea Pot Lane Glamping is located on the borders of Sligo, Leitrim, and Donegal. The perfect secluded setting in woods, with luxury interior and lots of facilities, including campfire, BBQ, Teapot Lane Spa treatment room and 1960s caravan - this vintage caravan has been restored and is a joy to stay in. If a caravan doesn't sound tempting there are yurts and a cottage on site too. There are surfing spots, hiking and more activities close by.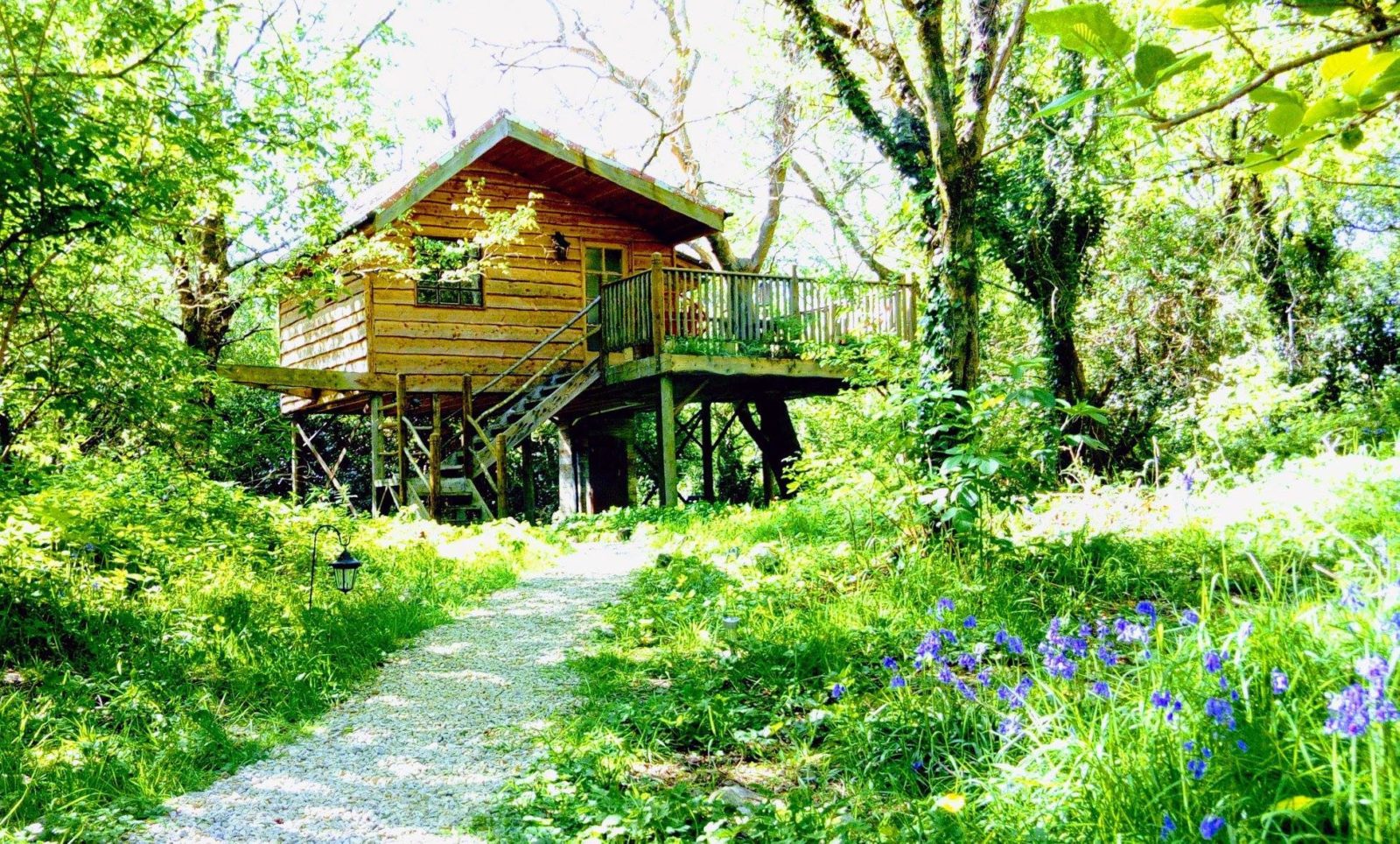 Photo credit:
Teapot Lane Glamping
Nestled in stunningly beautiful Co. Wicklow is River Valley Holiday Park and they have amazing options for glamping. Glamping accommodation options include Treehouses, Maxilodges, Microlodges and the Kukoo Hut. Activities near by include surfing and horse riding as well so you won't be bored.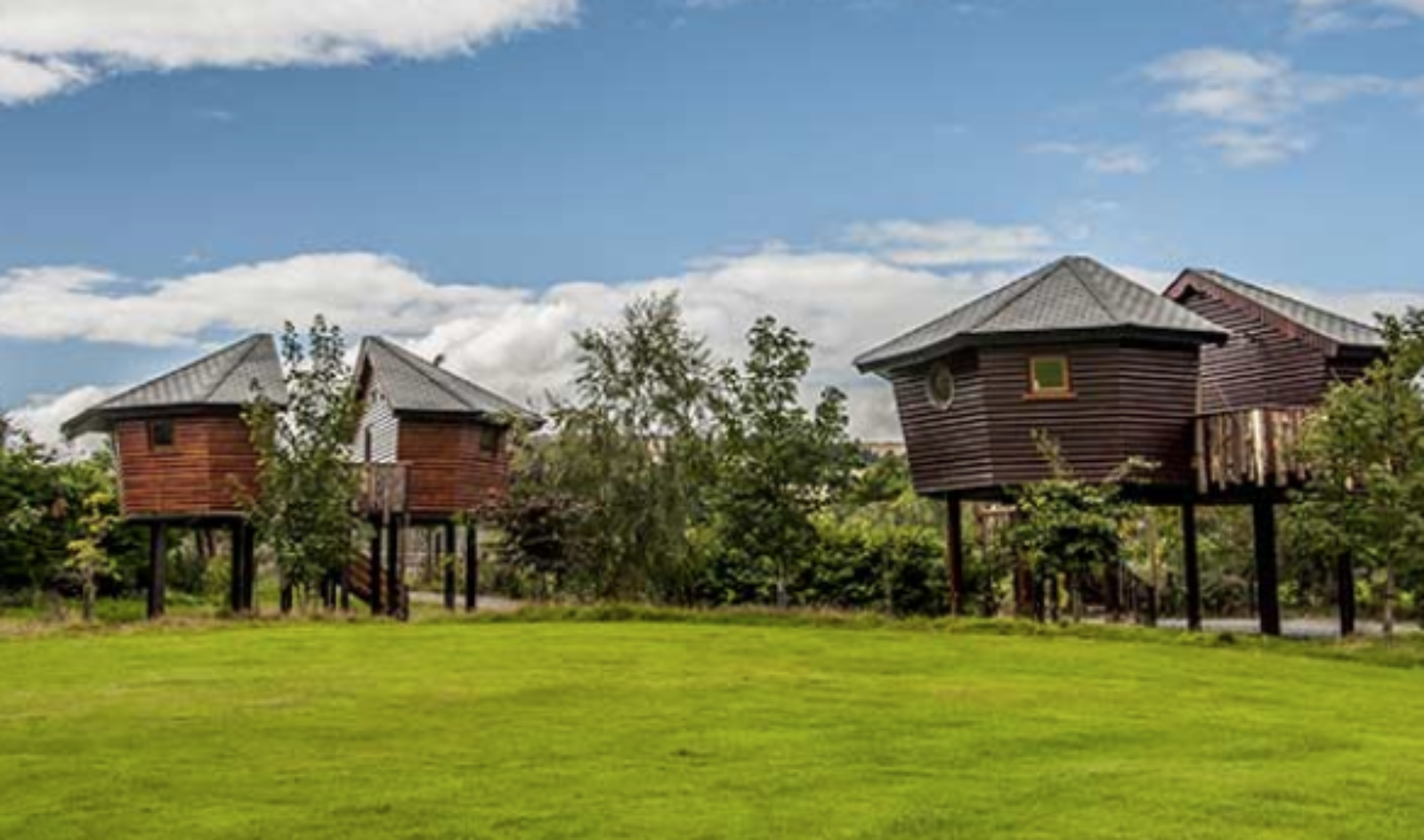 Photo credit:
River Valley Holiday Park
Next up is Kinsale Glamping, they have yurt accommodation and apartment available on site and it's just metres from the sea and walking distance to the beautiful Kinsale, Co. Cork.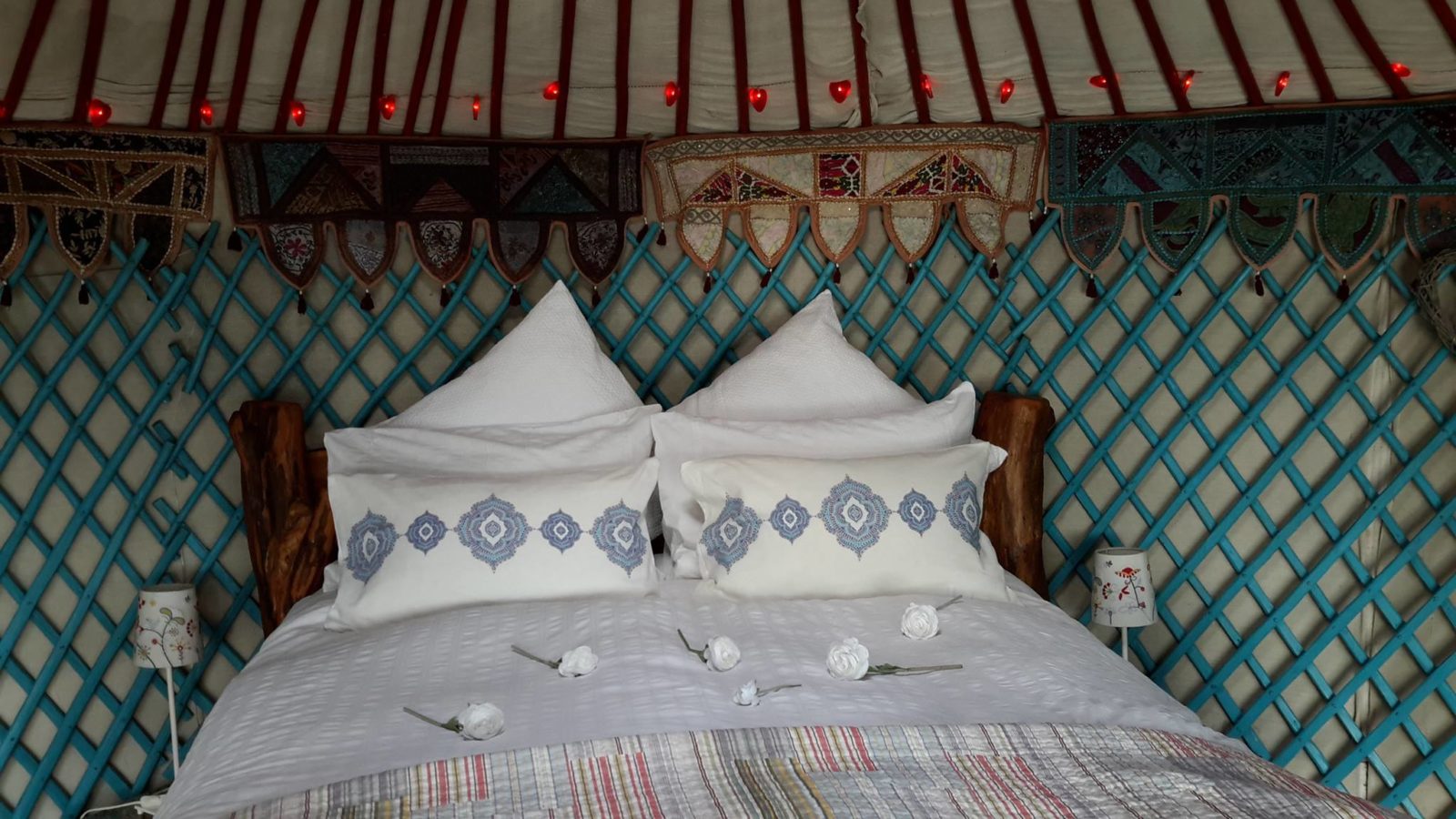 Photo credit:
Kinsale Glamping​
Love this spot, stayed there with a group of friends. WildFlower Glamping is Cavan's hidden secret, nestled on top of a hill and overlooking the stunning countryside views, only 4 miles from Cavan Town. It's got a kitchen so we were able to make our breakfast, lunch and dinner and enjoyed the campfire at night. There's forest parks nearby so you can go on amazing walks, plus horse riding, canoeing and more.
Photo credit:
WildFlower Glamping​
So find a glamping spot that suits your needs and get booking. They fill up fast especially in the summer months. And as always if you see something we missed let us know about it girloutdoormag@gmail.com.