Top Surf Spots in Ireland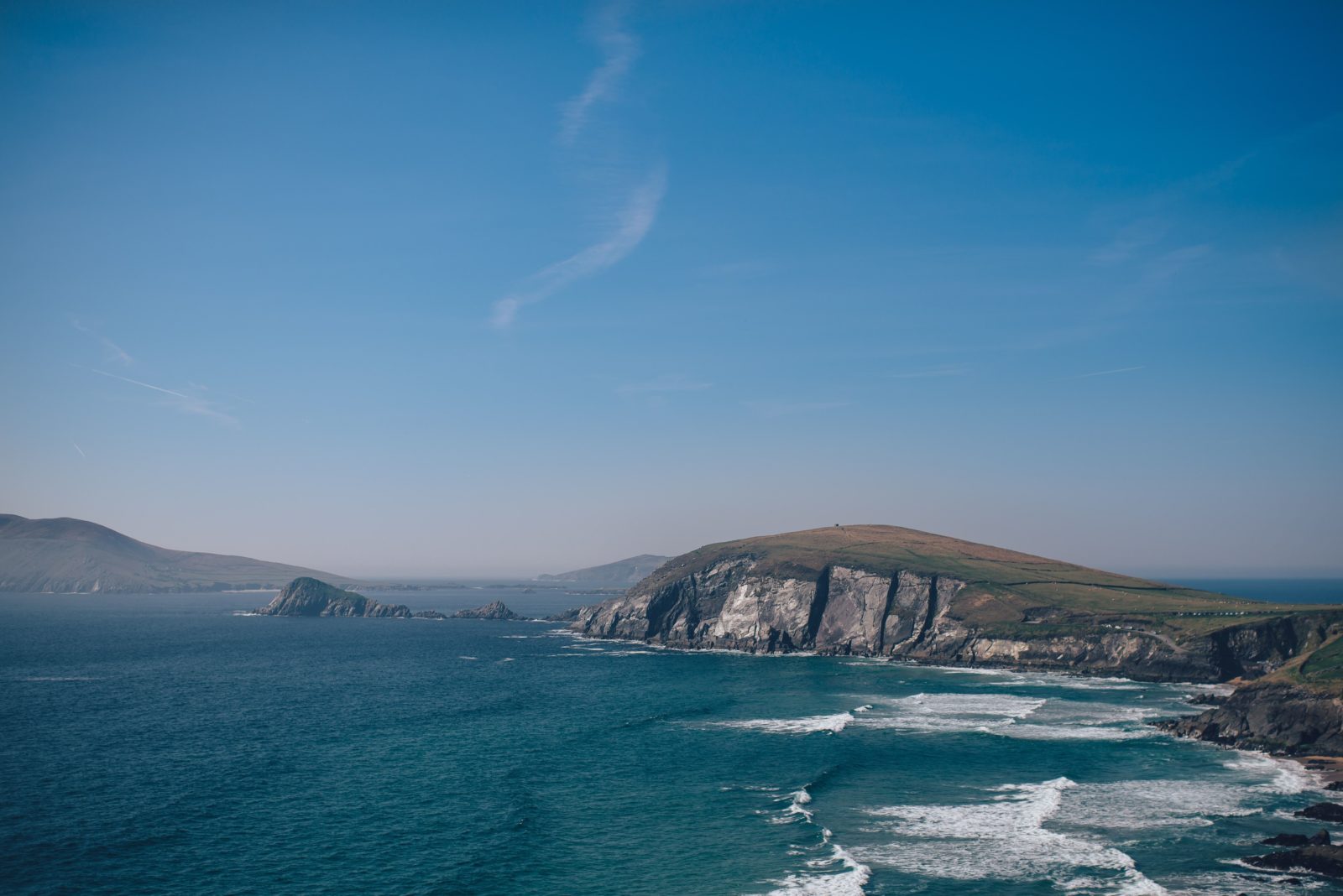 Photo credit:
Ian Schneider
As Ireland natives, we're often asked by fellow surfers and tourists alike what are the best surf spots in Ireland. So instead of keeping them top secret, we decided to compile a list of our top five, something for everyone. From beginners to advanced we've got a wave for your skill level.
Strandhill, County Sligo
Strandhill sits 5 miles west of Sligo town, and it's an amazing little seaside town. Lovely coffee, lovely food and lovely walks and that's all before the lovely surfing opportunities. The beach and local surf schools cater for all levels, our best advice though is not to surf at high tide as waves tend to bounce off the promenade and it can get a bit rough out there for beginners. Try your luck at mid tide. Follow your surfing adventures with a trip to Shell's Cafe. 
Gowlane, County Dingle
This is one of those spots that you wouldn't just happen upon. We were told about it and still managed to miss the turn off several times. Gowlane sits in Brandon Bay, near Dingle in Kerry. Brandon Bay is a hub for water sports enthusiast in the Southwest. A handy surf cam can give an overview of surf in the bay, so our tip is to check it out before descending on the beach. There are no schools or rental shops working out of Gowlane, so come prepared with surf gear. Surf Schools working out of Dingle will often pay a visit here. 
Rossnowlagh, County Donegal
This is a great Blue Flag beach for swimming, surfing, walking whatever mood takes you. The beach faces westward into the Atlantic Ocean and the unique shape of Donegal Bay means surfable waves roll in almost all year round. The 3km long beach has a local surf rental shop who also run lessons daily. Then when you're all surfed out, hit up Smuggler's Creek or The Gaslight for post surf grub. 
Tramore, County Waterford
Tramore beach sits on the south-east of the country, and only in more recent times has become known for its surf. Now the town has many surf shops, schools and rental spots. During big swells, Killmurren Cover provides shelter and means that breaks there are working, while the beach may be blown out. 
Lahinch, County Clare
Lahinch in Clare is a great surf spot for many reasons, but also a hot spot for fine bars, great music, and a thriving surf culture. Over the years, Lahinch has become one of the top surf locations in Ireland, it's also popular for kite and wind surfing. 
The beach itself has gentle peaks for beginners, where's more advanced surfers tend to surf in front of the local surf shop, especially at high tide. There are lots of options for rentals and lessons locally.