Triathlon Ireland​ Announced BMW​ as their New Title Sponsor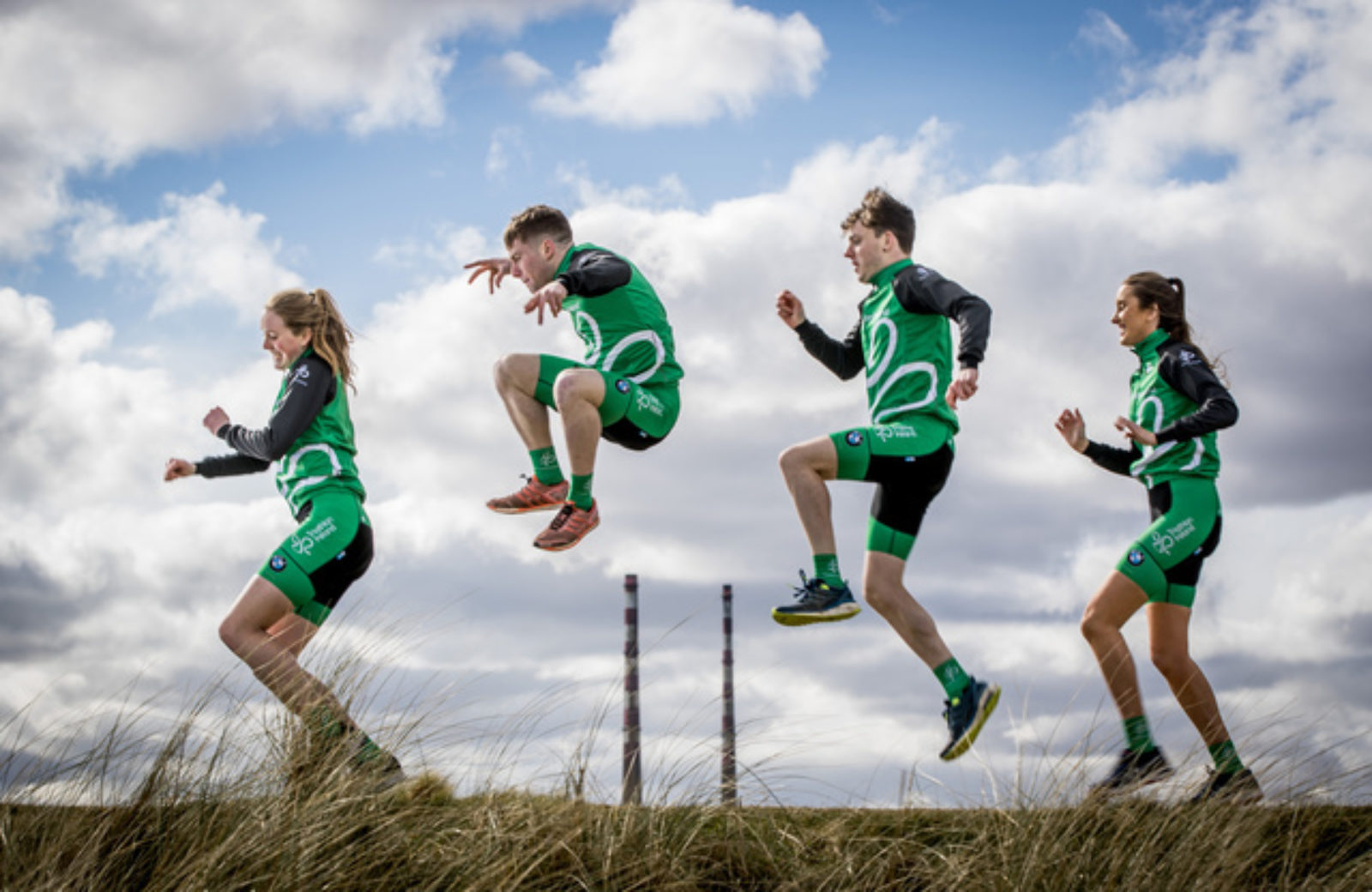 Photo credit:
Triathlon Ireland​ Announced BMW​ as their New Title Sponsor
Great news for Triathlon Ireland, this week they announced that BMW will be their new title sponsor in a three year agreement that will help us grow our sport and support clubs, races and athletes at home and abroad.
For more than a decade, triathlon has had one of the highest growth rates of any sport in Ireland with participation numbers more than quadrupling in this time. Triathlon already has one of the highest female participation rates in the country, at 35 per cent and despite the perception as a daunting high-performance sport, triathlon has evolved in to an accessible, achievable challenge enjoyed by people of all abilities and ages.

Per capita, Ireland has the fifth highest participation rate in triathlon of any country in the world, while this year alone, more than 70,000 people will participate or watch a triathlon event on the island of Ireland. Pretty impressive stats. 
Commenting on the sponsorship announcement Paulo Alves, Managing Director BMW Ireland Group said: "The partnership with Triathlon Ireland is a hugely exciting development for BMW in Ireland. At the core of our brand is a notion to make every second count, whether in a professional, personal or sporting sense so we are very excited to come on board and further support the development of the sport here in Ireland".

Triathlon Ireland Chief Executive, Chris Kitchen believes BMW are a perfect match:  "We share common values and strive to provide perfection in our own fields. We will be working hard with BMW to ensure a mutually beneficial relationship develops and flourishes over the sponsorship's duration."
Mr Kitchen continued: "Triathlon is one of the fastest growing sports in Ireland and has moved from a niche sport to a mainstream one with over 18,000 members and an ever increasing reach. The relationship with BMW will provide significant extra income to help us grow and accelerate the development of the sport further. Both organisations are ambitious and goal focussed and the injection of additional funds and the value in kind will help enable us to not only achieve but exceed the aspirations within our Strategic Plan."
For more on upcoming triathlons and how to get involved see Triathlon Ireland's website. And read our beginner's guide here.