Valentine's gift ideas that won't cost the planet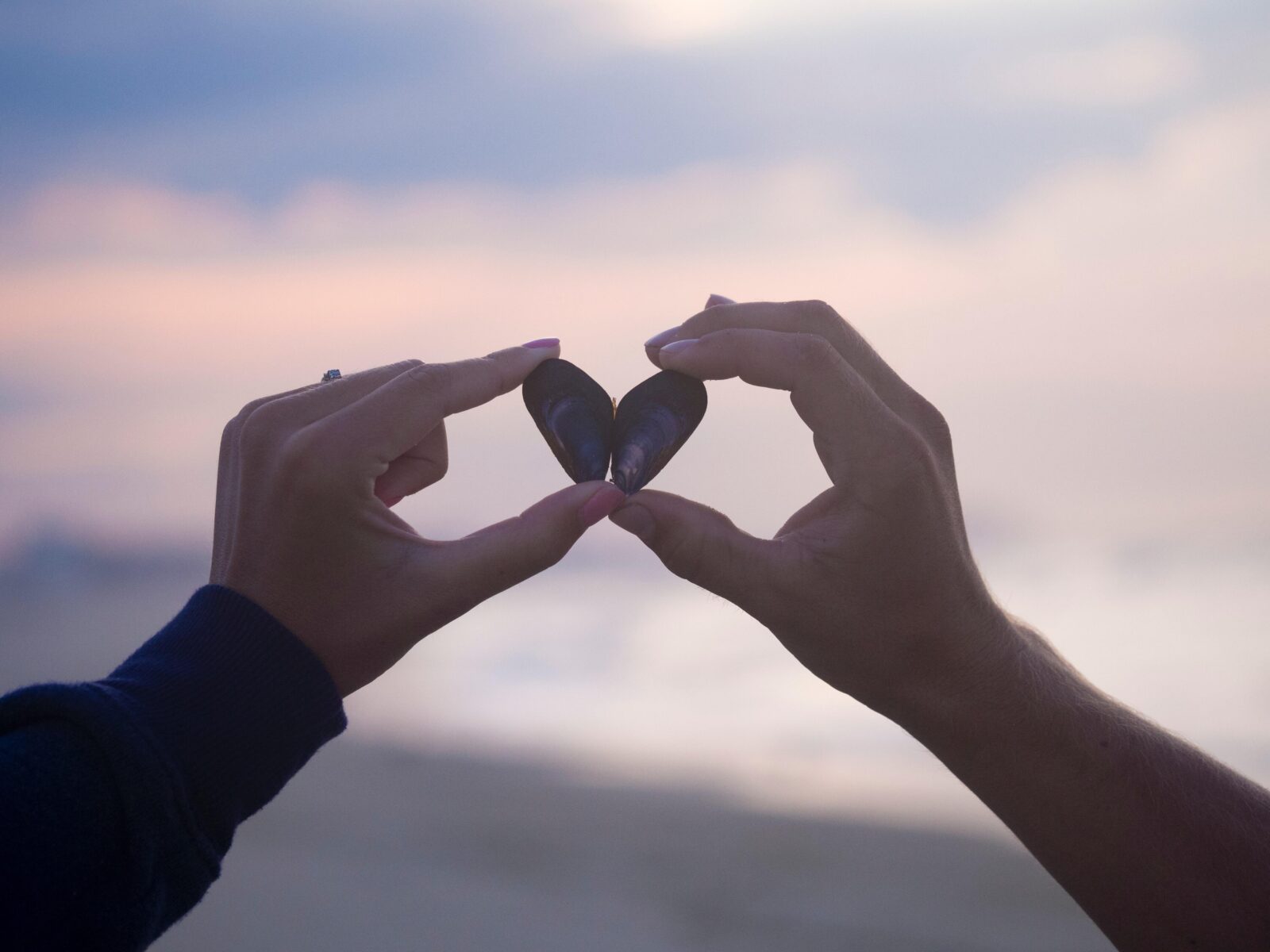 Valentine's Day is just around the corner, but here's an idea for something different. 5 Valentine's gift ideas that won't cost the planet.
Love this tea by Irish brand Grown. 100% raw organic cotton which is unbleached and undyed, this garment still has little pieces of cotton plant running through it, its the imperfections that make it perfect.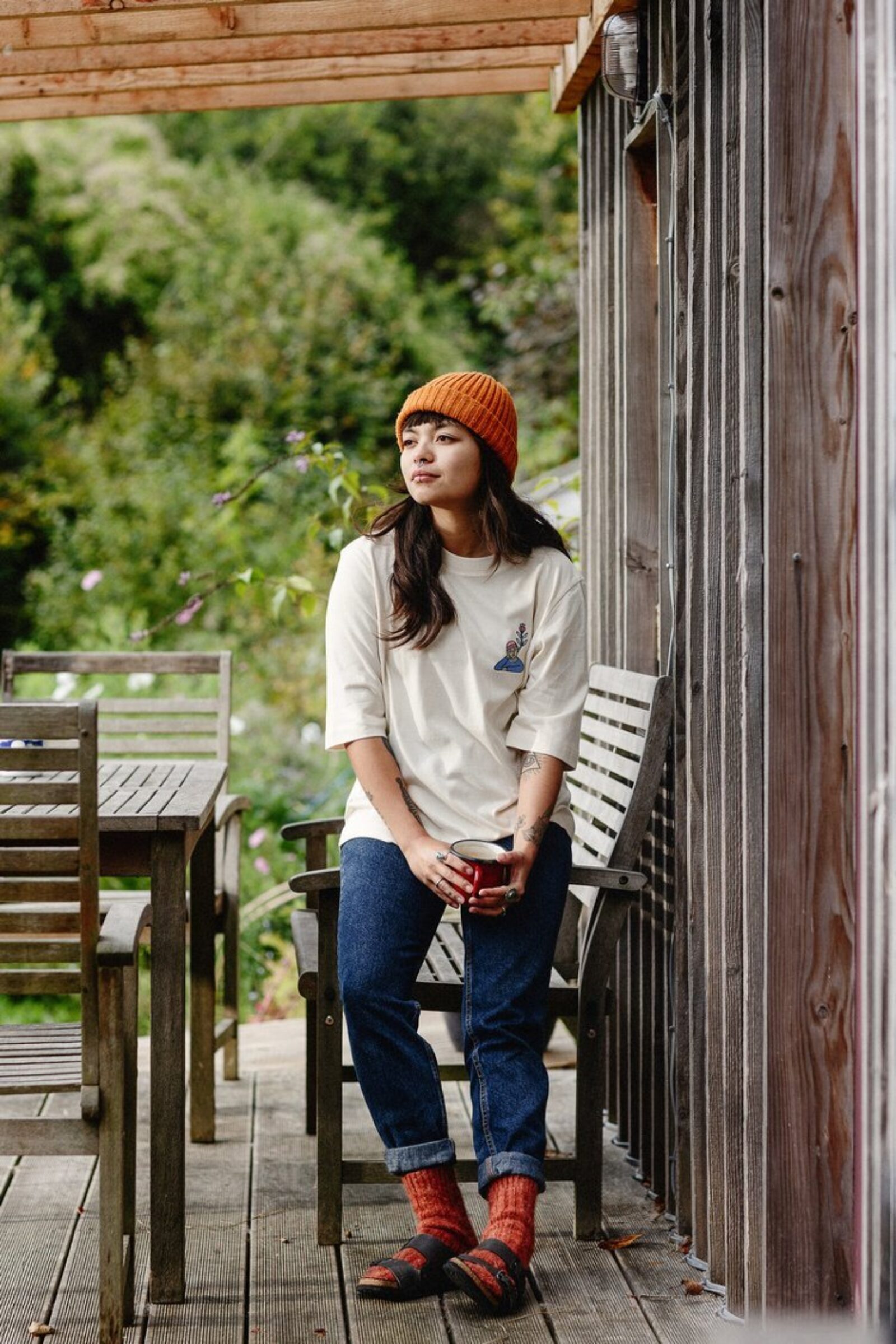 Reduce, reuse. Why not gift your Valentine a reusable for on the go, and for your next adventure together. We love this one by Mother Reusables. Take a little '70s-inspired fun with you wherever you go with our 'Neo Hippy' reusable bottle.
How about an experience as a gift? Why not gift someone an adventure with surf lessons or kayak trip. Book in surf lesson for now or the summer with Strandhill Surf Experience. Or try a city kayaking tour in Dublin City Centre, a romantic paddle down the Liffey sounds good!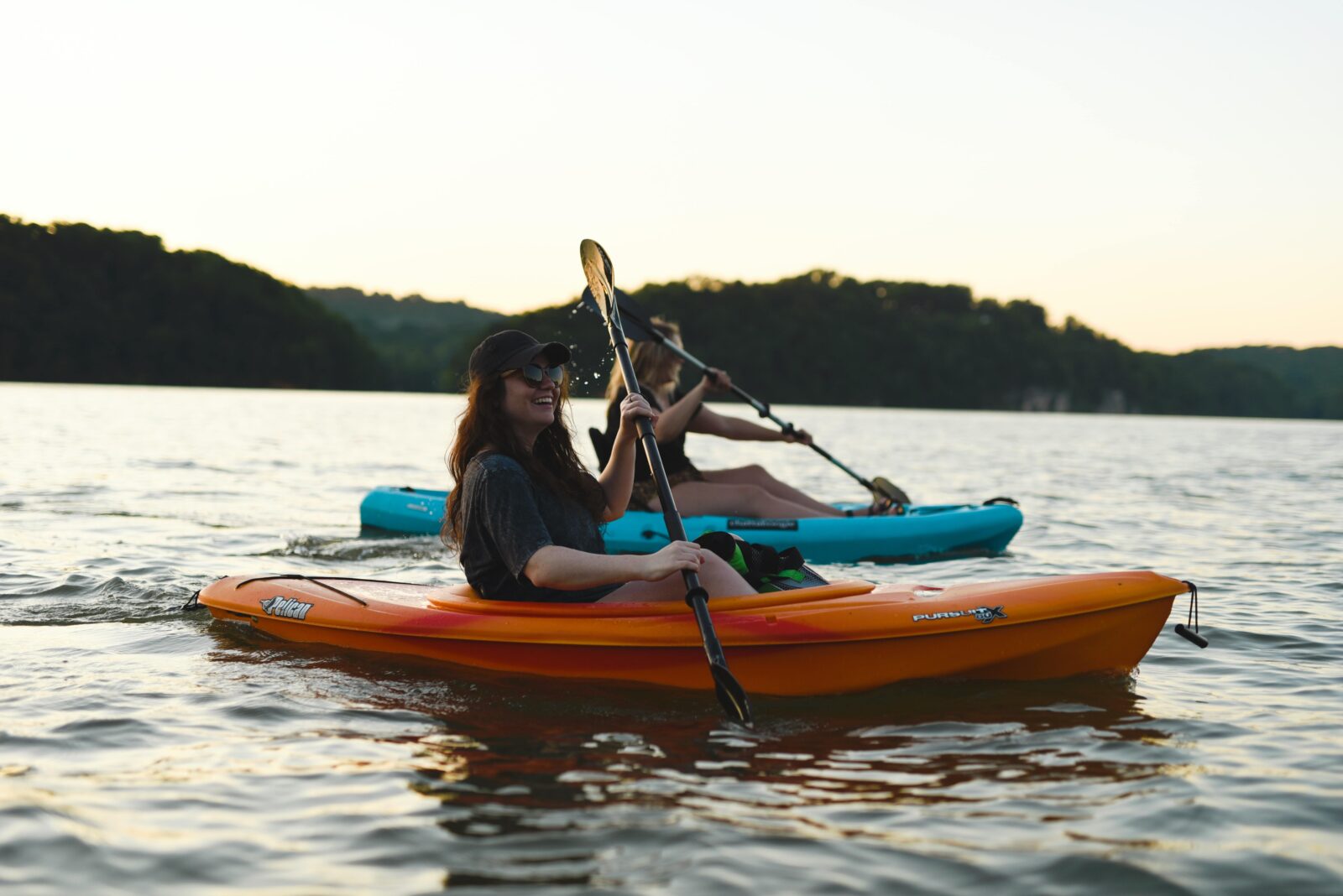 Instead of a bunch of flowers, why not gift some plants from Dublin company Potty Mouth. Indoor house plants delivered to your door, nationwide for the one you love.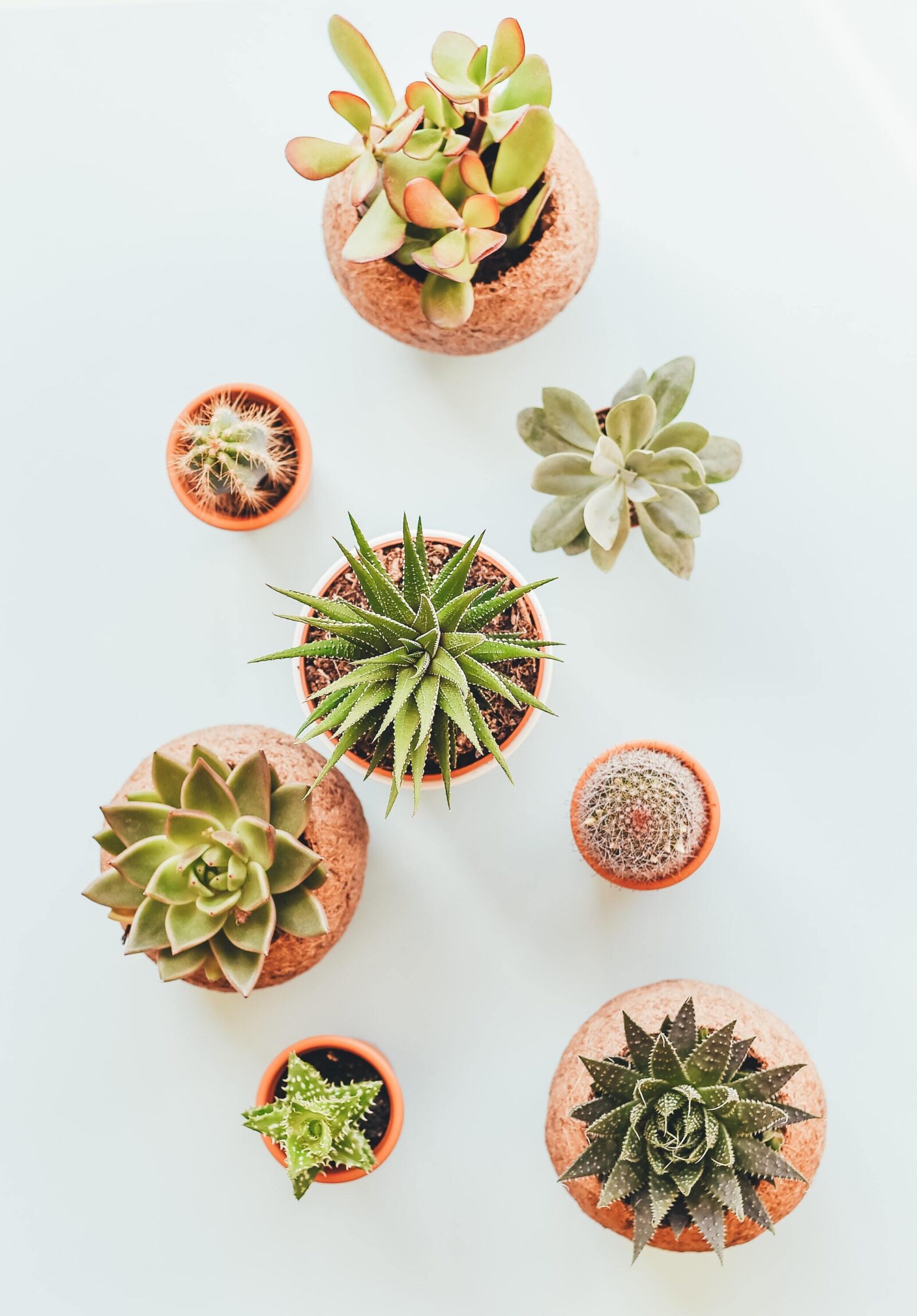 Another eco-friendly gift idea is from Irish company Crann. Irish Bog Oak Watches – the perfect Irish and sustainable gift and shop Crann's Bluelight Glasses made from recycled, wood, stainless-steel and bio-plastic.