We Check Out Nixon's Latest Line of Surf Watches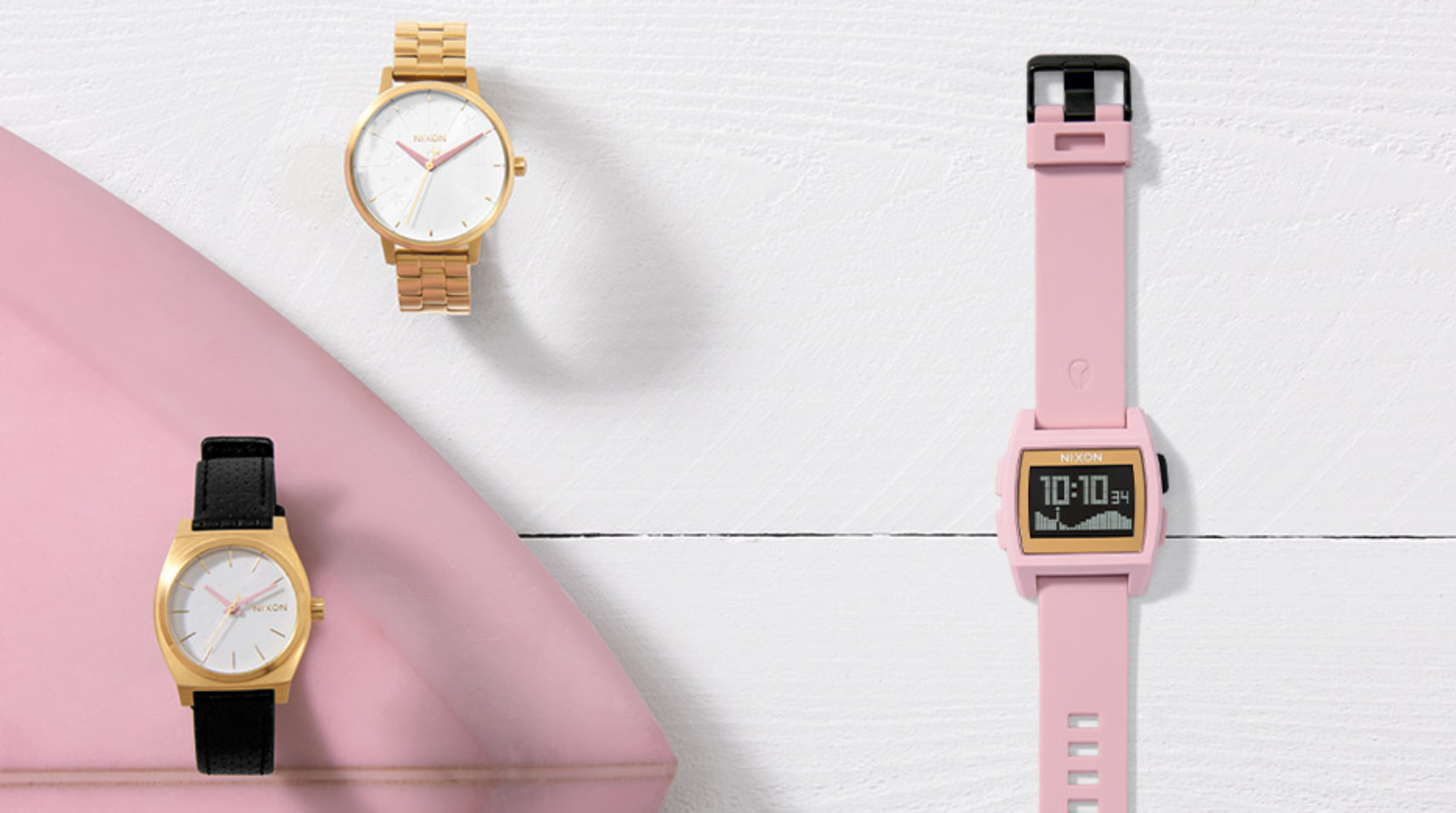 Last month Nixon launched their collaborative capsule with team rider and professional surfer, Leila Hurst - The Signature Series. The collection consists of three watches; the Base Tide, Kensington and Medium Time Teller. All three styles are quire different, so something for all tastes. We love the Base Tide, in particular, it comes in 4 colours and has simplified tide telling capabilities, plus 21st-century technology matched with a retro design.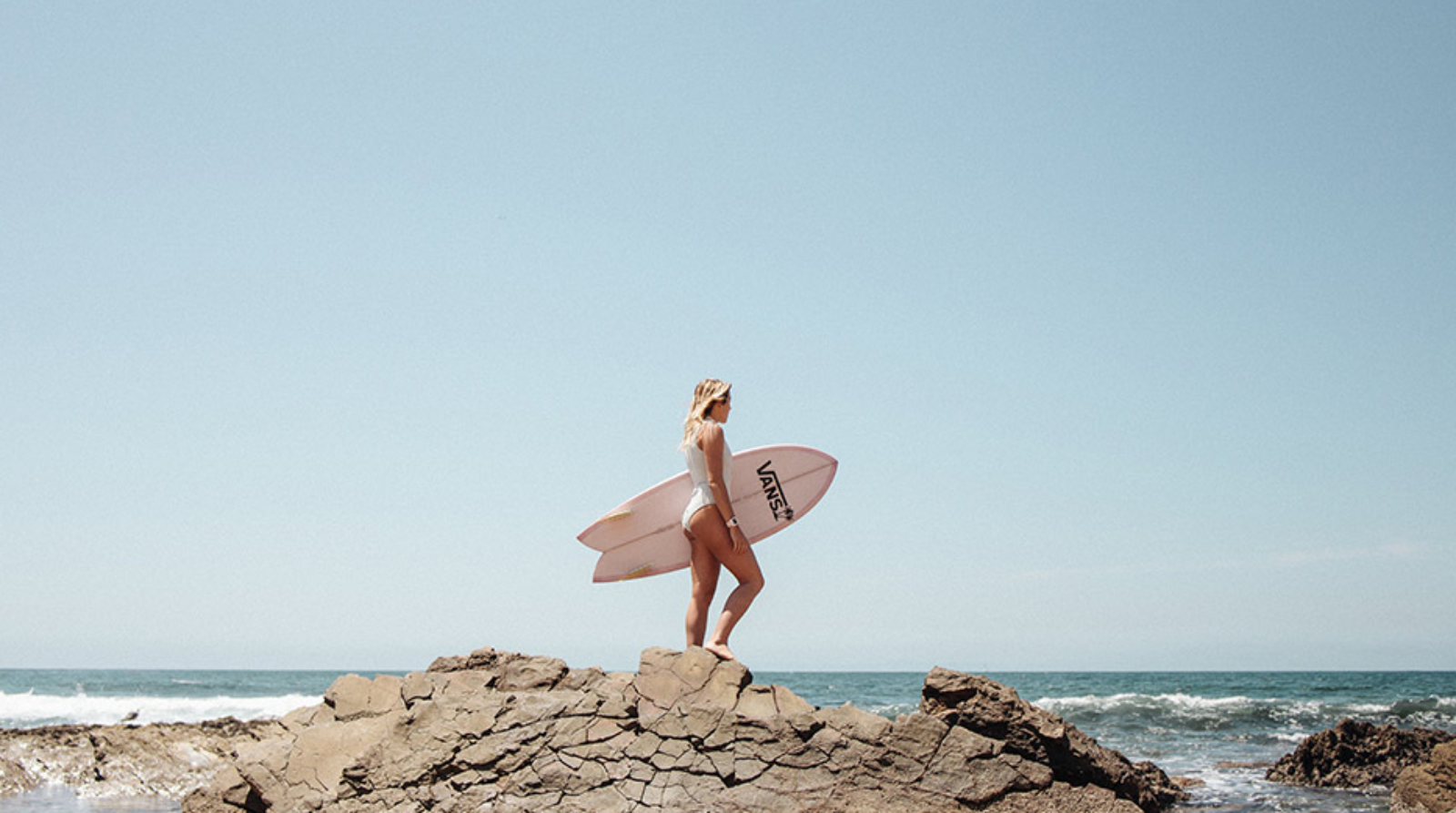 Prices for the Nixon Leila Hurst watches start from €99.00/£85.00 and run to €200.00/£160.00. The collection is available at Nixon stores, stockists globally and online at Nixon.com.
"Charging after life and surf breaks in her home state of Hawaii and beyond; Leila's infectious spirit and sense of adventure are inspiration for our first women's Signature Series. Nixon icons are wrapped in soft gold and pale pink with a moon and stars motif that brings a youthful and beachy vibe— much like Leila herself— to life."
All this got us thinking, we need to check out the full line of Nixon's surf and tide watches. Check out the first line here.