What to Pack for you Next Surf Trip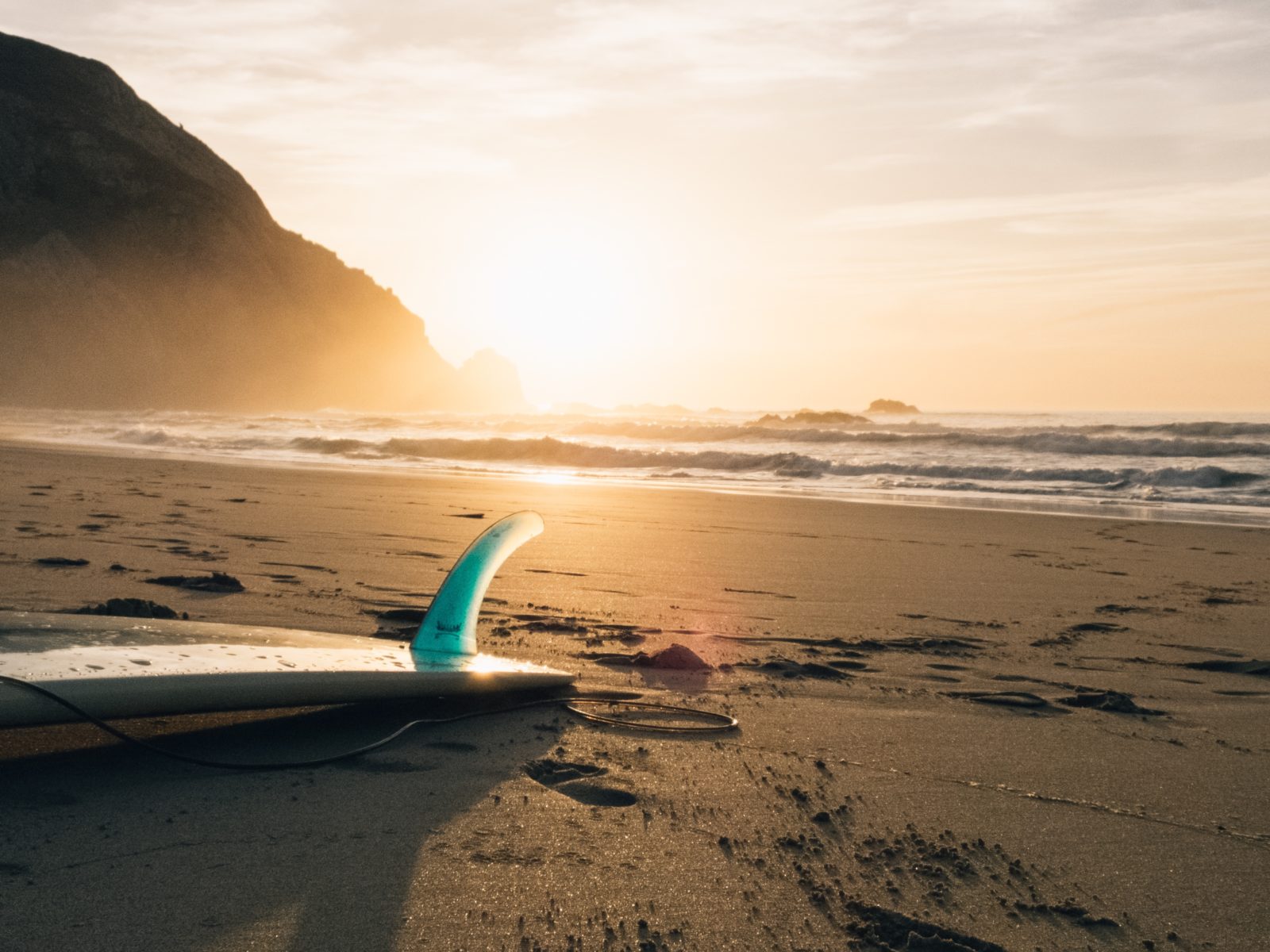 Photo credit:
Joschko Hammermann
It's a question we get asked from time to time so we thought ti best to compile the ultimate list. And so behold; what to pack for your next surf trip.
Board
Best to pack your favourite board, it will coast per board on most airlines so choose wisely.  If the conditions differ when you arrive at the beach and your board doesn't suit most surf towns will have surfboards for rent.
Board Travel Bag
It's a good idea to invest in a decent travel board bag, pack the board back with towels and clothes to keep your board safe and avoid wasting space.
Wetsuits
If you're heading to hotter climates do a quick check to see what works locally, so 1mm wetsuits for Australia versus 5mm wetsuits for Irish waters plus a hood and booties. Get to know the seasonal water temperatures of where you are heading.
Leashes
It's a good idea to bring an extra leash nothing worse than breaking a leash and having to source one, eating into your surf time.
Spare Fins
Again it's always a good idea to pack a spare. Plus different sized fins or changing up your fins can give your board a new feel. Oh and most importantly if you're bringing spare fins, pack the fin key!
Wax
Figure out the water temperature of your surfing destination and pack wax accordingly. Cold water requires softer wax; warmer water needs a harder wax.
Earplugs
Not everyone likes using earplugs out in the water, but doctors are recommending surfers use them more and more to avoid any ear damage. They also double as earplugs for the plane journey.
Ding Repair
Pack a small ding repair kit, hopefully, you won't need it but again it's better to have then be left with a damaged board. 
And there you have it, now to start researching that next holiday.