What to Pack for your Snow Holiday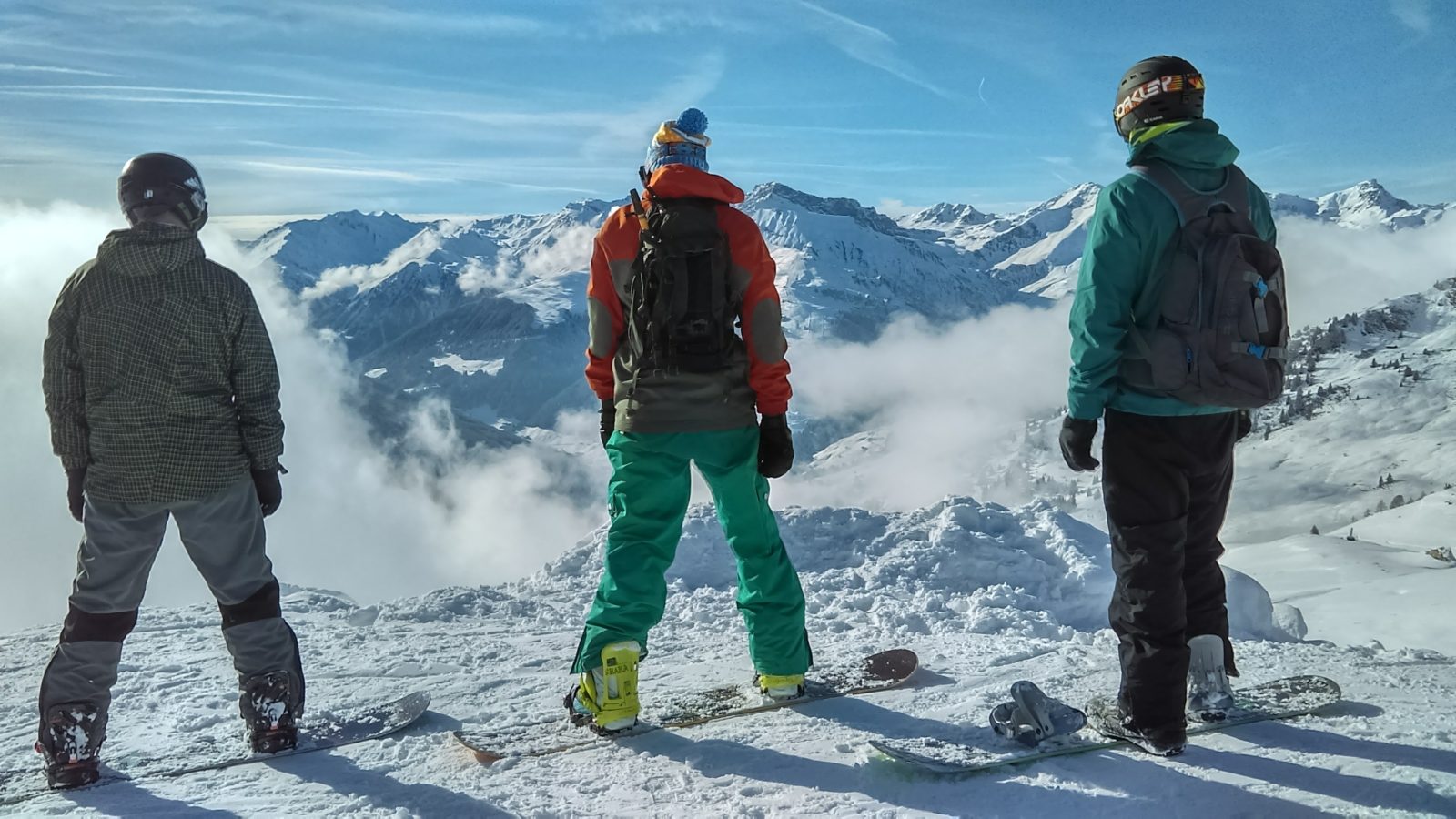 We're lucky enough to be heading of the snow in February, we're off to Livigno in the Italian Alps, near the Swiss border. Every year we compile the ultimate checklist for everything you may need for your trip - from the right socks to necessary battery packs here's what to pack for your snow holiday.
1. Battery pack: when you're on the mountain all day taking photos, making calls or listening to music your battery is sure to run low. Also, the cold weather can often drain your battery. The key is to bring a battery pack to recharge your phone so you can keep in touch with your fellow skiers or snowboarders. Goal Zero Flip 10 Recharger from Cotswold Outdoor holds a single charge, is USB and Solar rechargeable so you've have battery for the entire day. 
2. Hat or beanie: we love a good warm hat for a day on the slopes and to take us to Apres Ski. Mainly because we have helmet hair!! On our hot list this year is this Passenger Clothing Furnace Bobble. "I wore this navy bobble knit with signature Passenger patch out and about this weekend and it kept us super cosy," says Girl Outdoor Magazine Editor Fiona.
3. Sun protection - sunglasses and goggles: each and every day on the slopes we'd recommend wearing sun protection and goggles. The glare from the sun reflects off the snow and can damage eyes or even result in snow burn so ensure you're protected! We love these Melon Options custom goggles with lenses that filter 100% of harmful UV rays and are finished with superior coatings that improve durability.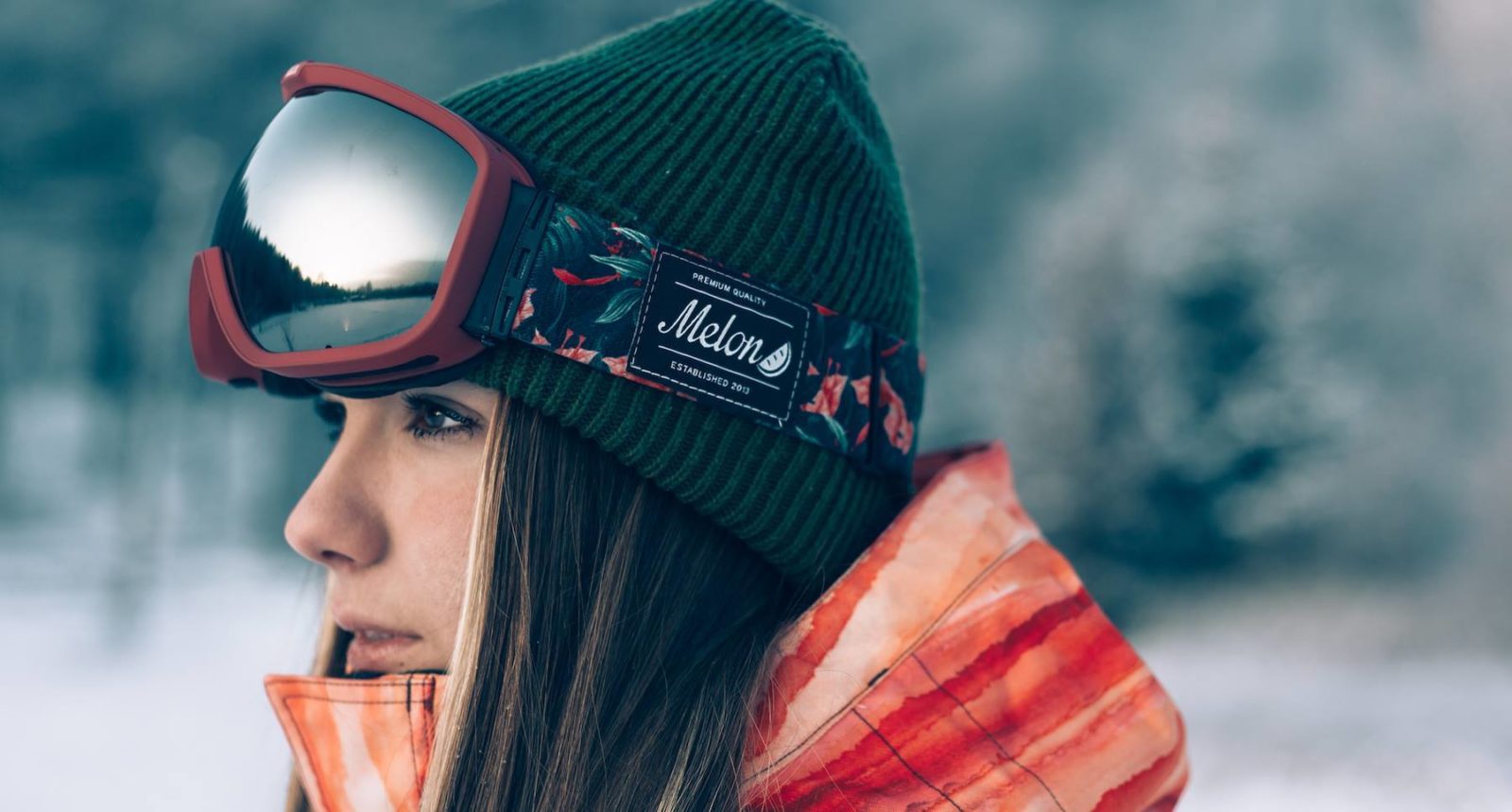 Photo credit:
Melon Options custom goggles​
4. Neck warmer or buff: this is a relatively recent addition to our snow holiday checklist, but one we can't live without now. When you're on the slopes there can be a lot going on; gloves, bindings, ski poles, ski pass, goggles steaming up, not to mention getting down the slope in one piece, so the last thing you need to be worrying about is wind whipping down your jacket, or snow flying at your face making it ice cold. A neck warmer or buff will be your new best pal on the slopes, trust us. One of our favourite brands is Buff, their range is UPF 50+ certified and prevent sun's ultraviolet radiation from reaching your skin another plus. Shop their range here.
5. Layers: layers are key to any good day on the slopes. You're going to get cold waiting around for pals or if you take a tumble and end up in lots of snow. You'll also heat up when you're flying down the black slopes or trying to perfect your skills so it's good to be able to take off and put on layers throughout the day. A good base layer, mid layer and then a waterproof jacket layer are necessary. 
We love this Helly Hansen layer that we got this autumn winter season, the Life Merino Graphic Crew is perfect to throw on as a base layer. "It's been a constant in my adventure packing this season, it's so lightweight and soft, it's the perfect extra layer to stay warm," says Girl Outdoor Editor Fiona.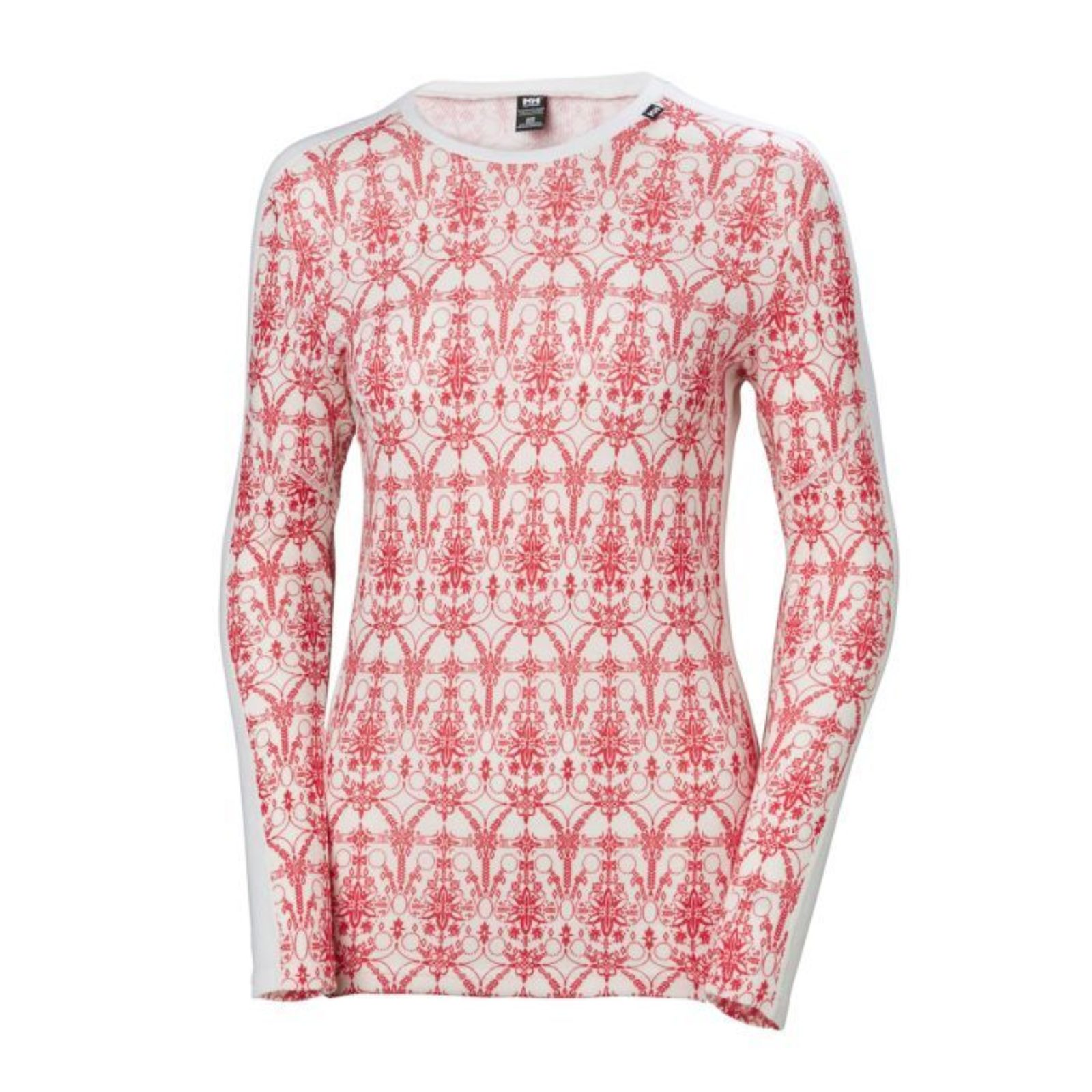 Photo credit:
Helly Hansen Life Merino Graphic Crew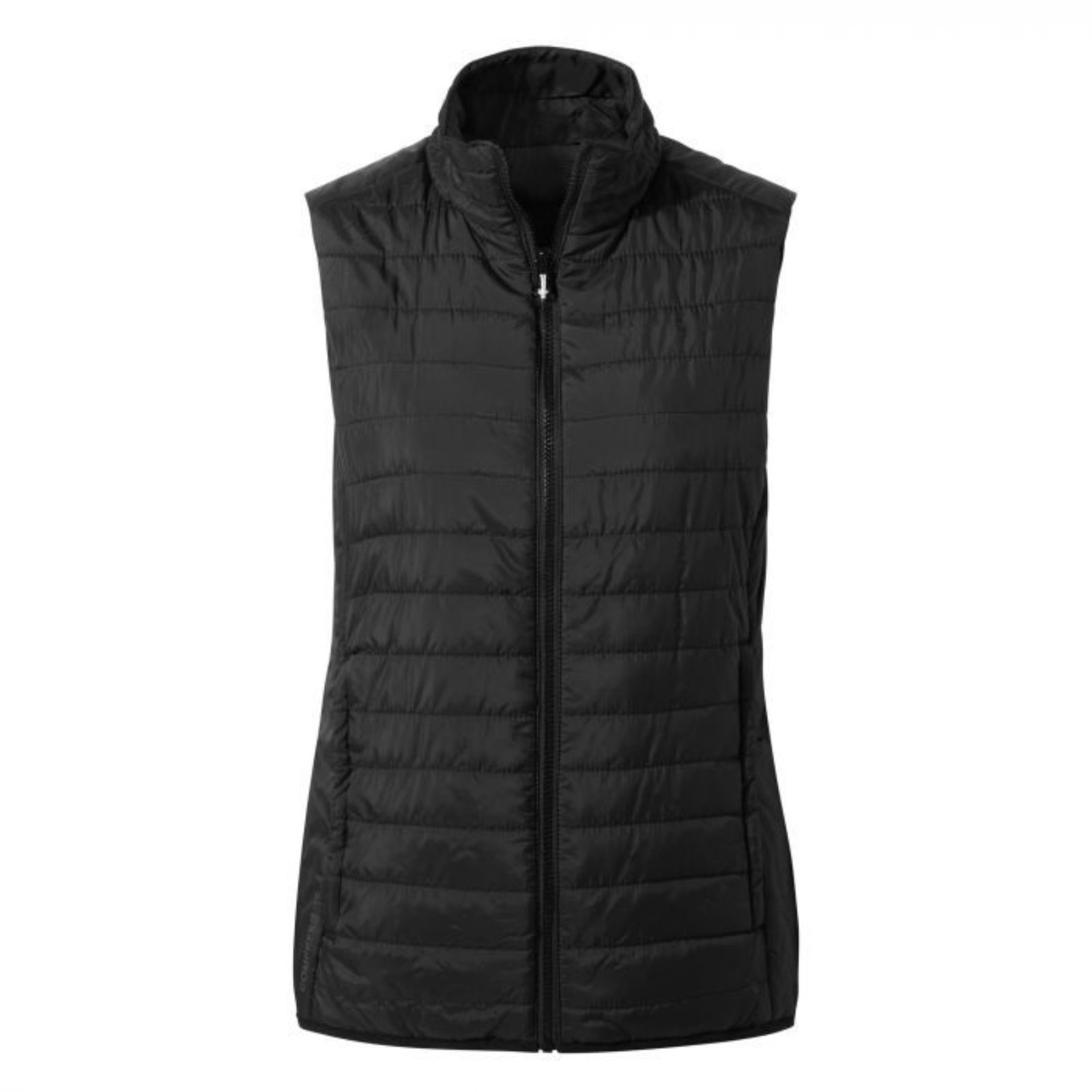 Photo credit:
Craghoppers, the Compresslite III Vest
We'd recommend a jacket with lots of pockets for all your bits. Salomon's best-selling Brilliant Jacket has waterproof 4-way stretch fabric, it's warm and cozy (we can vouch for that, we've been trialling one) and it's got 100g insulation so good news for the cold-blooded. Expect all the features for skiing, and there are five colours to choose from.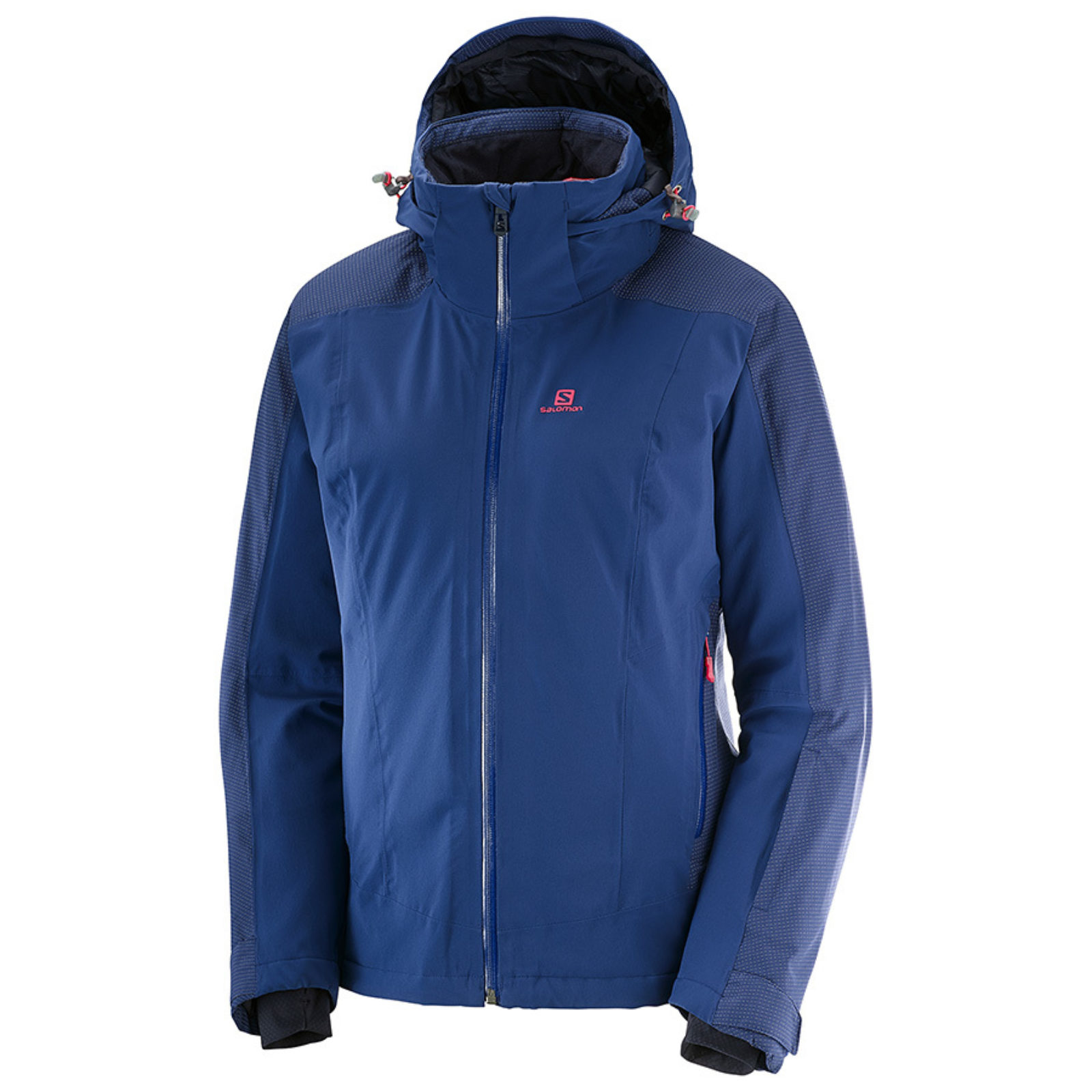 Photo credit:
Salomon's best-selling Brilliant Jacket
6. Waterproof gloves: we cannot stress the importance of good quality waterproof gloves enough. There is nothing worse than being out skiing or boarding all day and for your fingers to go numb with the cold. Everything becomes impossible and your day can go downhill (pardon the pun). Numb fingers can make everything you do more cumbersome so pack waterproof cosy gloves to ensure your day on the slopes is a carefree one. We invested in a good pair of Helly Hansen mittens last year and they're still going strong.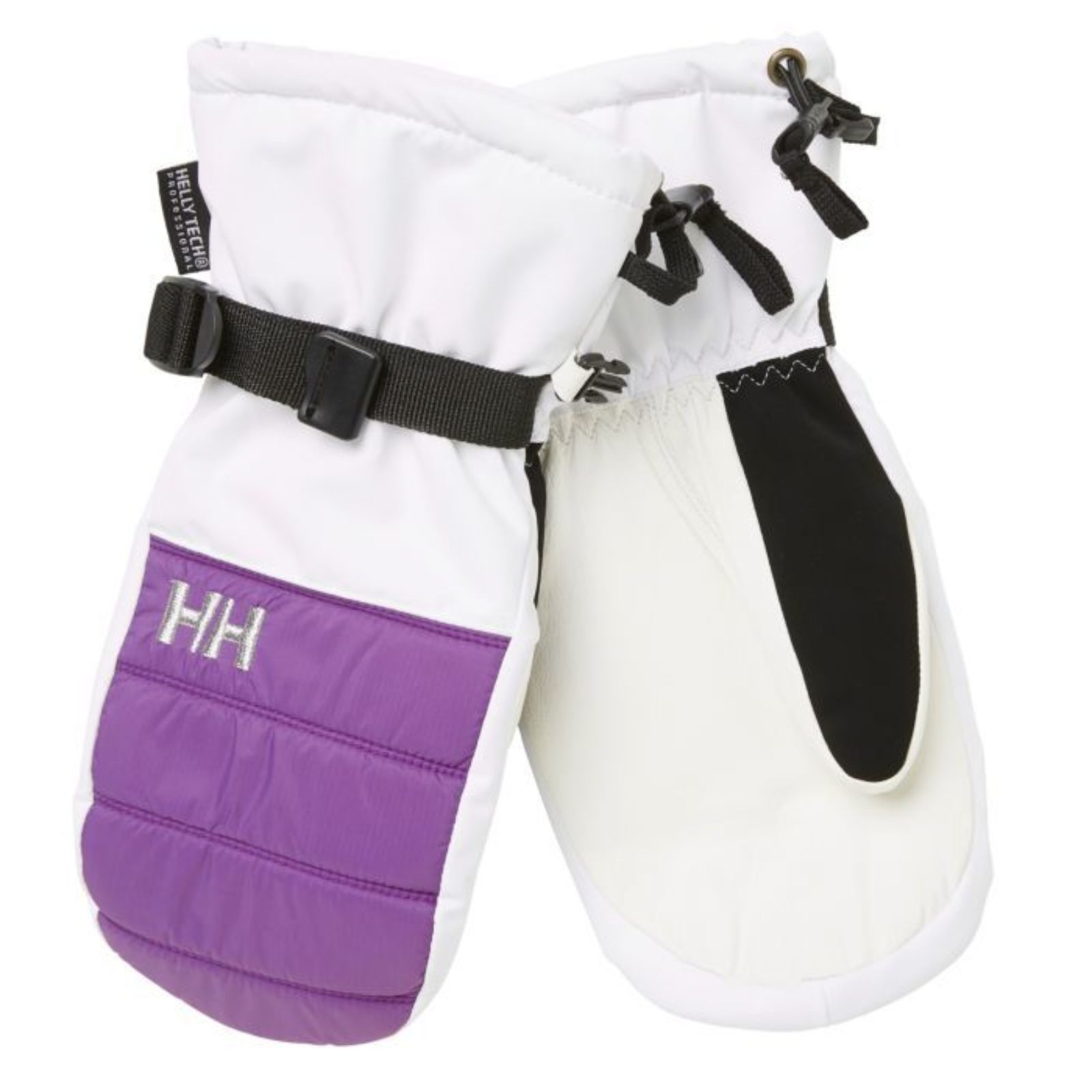 Photo credit:
Helly Hansen Sunna HT Mittens
7. Waterproof pants: yes keeping your hands warm and dry is of utmost importance, but so is keeping your lower half! Especially if you're snowboarding you're going to find yourself sitting down on snow a good bit during your day and if your pants aren't waterproof you'll soon start to notice the cold creep in. 
8. Helmet: A helmet, knee pads, wrist guards, padded shorts are all great options for your snow trip. 
9. Socks: it's a good idea to grab quality socks for your trip. You're going to be in socks and boots all day every day of your holiday so best to have good fitting ones, that allow your foot to breath. Smartwool offer a great range of ski socks to choose from.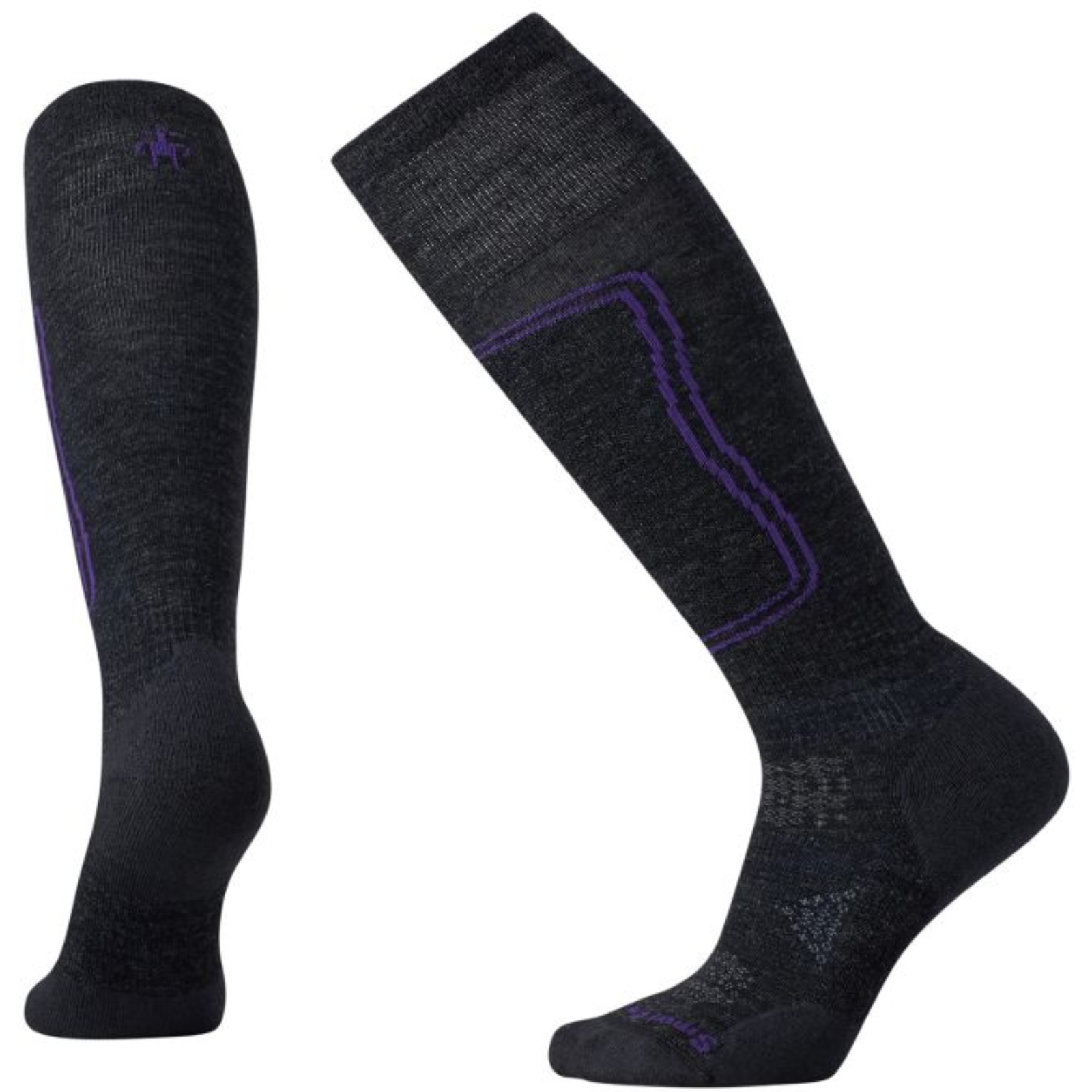 Photo credit:
Smartwool Ski Socks
10. Water bottle: our companion on all our adventures is our Craghoppers Aluminum Water Bottle. The 750ml bottle is light-yet-sturdy so will help keep you hydrated all day.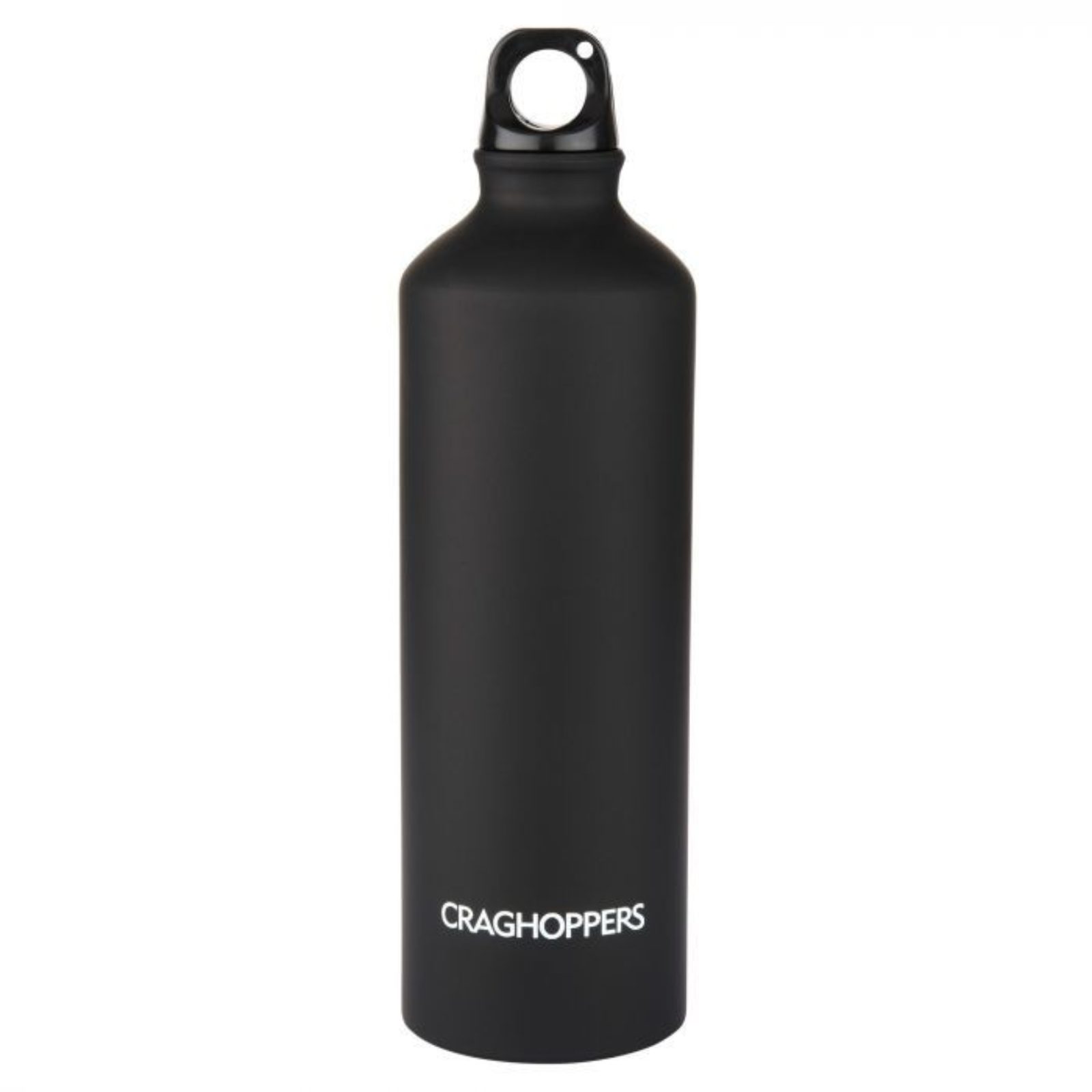 Photo credit:
Craghoppers Aluminum Water Bottle​
Happy skiing of snowboarding everyone.