What to Pack for Your Snow Trip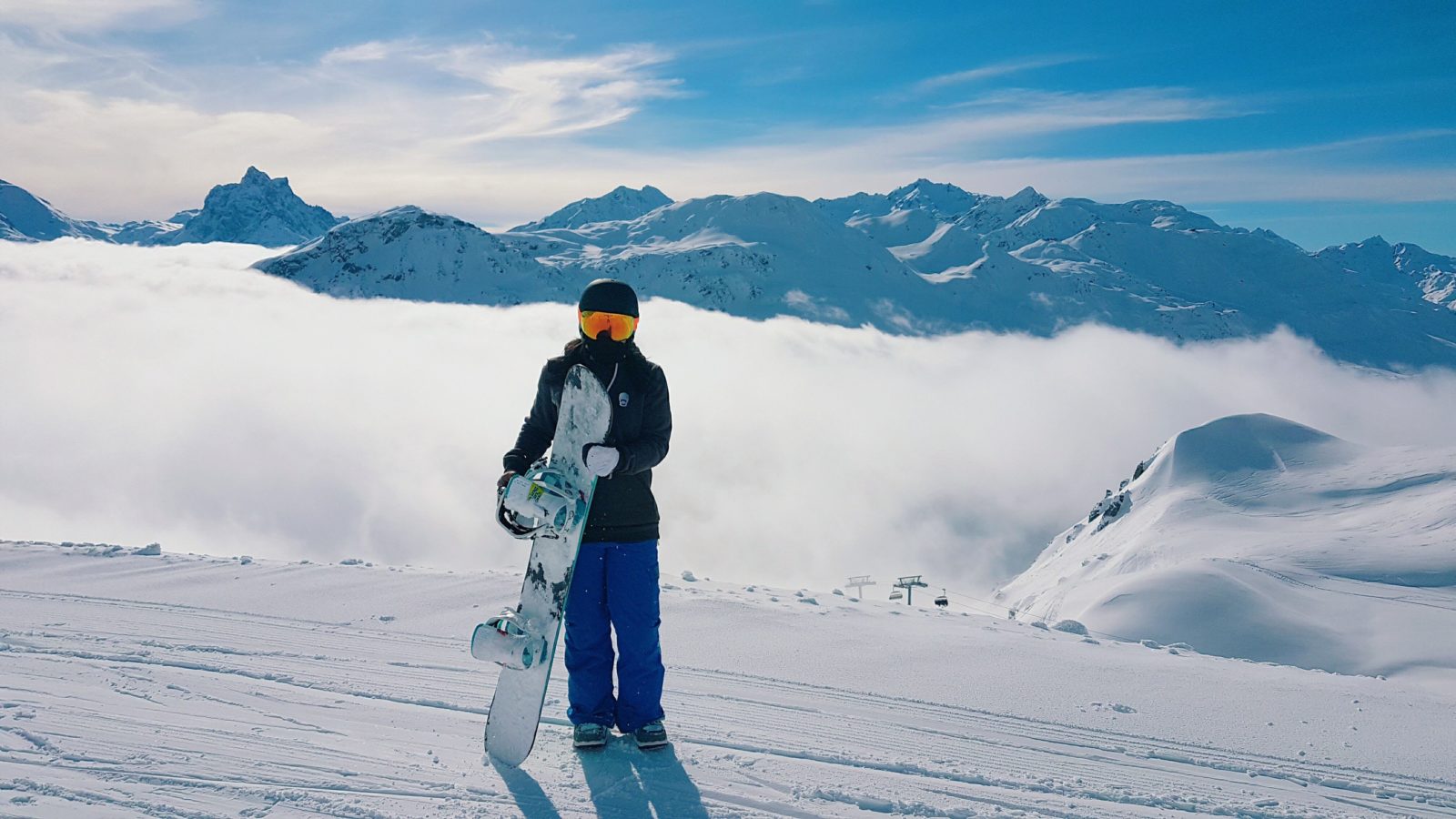 Photo credit:
Naomi Hutchinson
It's recently been snowing in Ireland so it's got us thinking and planning our next snow trip. With that in mind, we've compiled the ultimate list of musts haves for your next snowboarding or skiing trip. 
When packing for your next snow holidays there are some items that are essential according to the Girl Outdoor Crew.
First up boots. When you're roaming around the ski resort after a day on the slopes, your feet will ache and all you'll want is cosy, waterproof comfort. That's where the Dare2be Kardrona Snow Boot come in.

Hardwearing, warm wearing and waterproof, the women's Kardrona Snow Boots provide comfort and protection in wintery conditions. The luxe diamond quilted uppers use a DWR (Durable water-repellent) finish with a waterproof/breathable ARED membrane to keep feet dry inside and out. We recently got a pair and trailed them for ourselves, the result? Happy and stylish feet.
More on Dare2be products right here.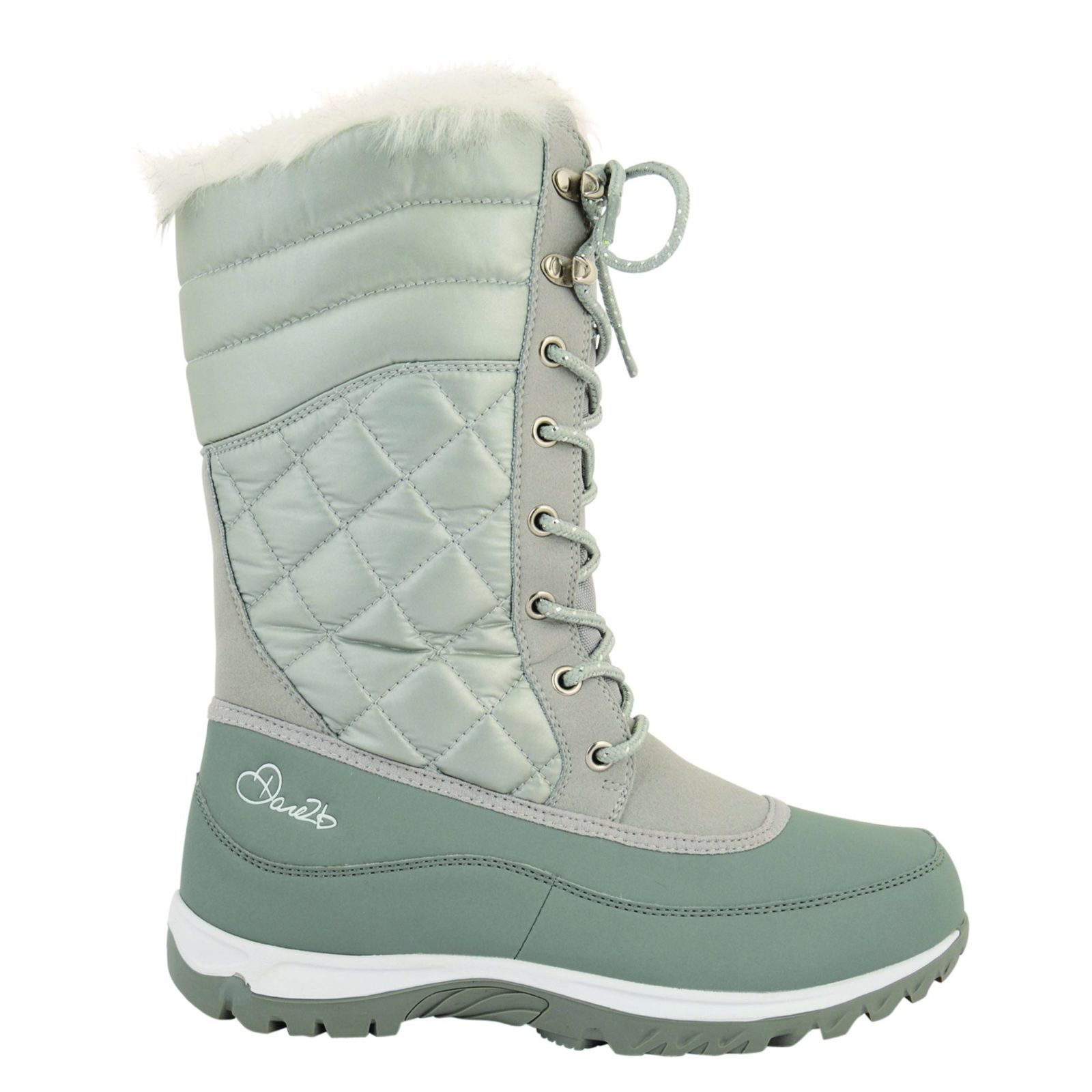 Photo credit:
Dare2be Kardrona Snow Boots
Goggles are all important on the slopes. An intro pair of Roxy goggles are always a good idea but if you're looking for more tech than Salomon Ivy Black Goggles are king. Using Salomon unique anatomical fit, the sleek Ivy fits the contours of your face perfectly. Its design is light and clean, fluid and distinctly feminine. And the multilayer lens reduces glare and eye fatigue in most light condition, so one goggle is all you need. 
A women's specific Custom ID Fit construction offers a unique and individual fit for every woman's face. Dual density foams combined with a unique frame design that adapts to the bone structure of the cheeks and eyes make the Ivy the most comfortable ski googles ever. And a minimalist frame and a wide lens area ensure maximum visibility. Finally, the all important 100 % UV protection. They've available on Blue Tomato for €119.95.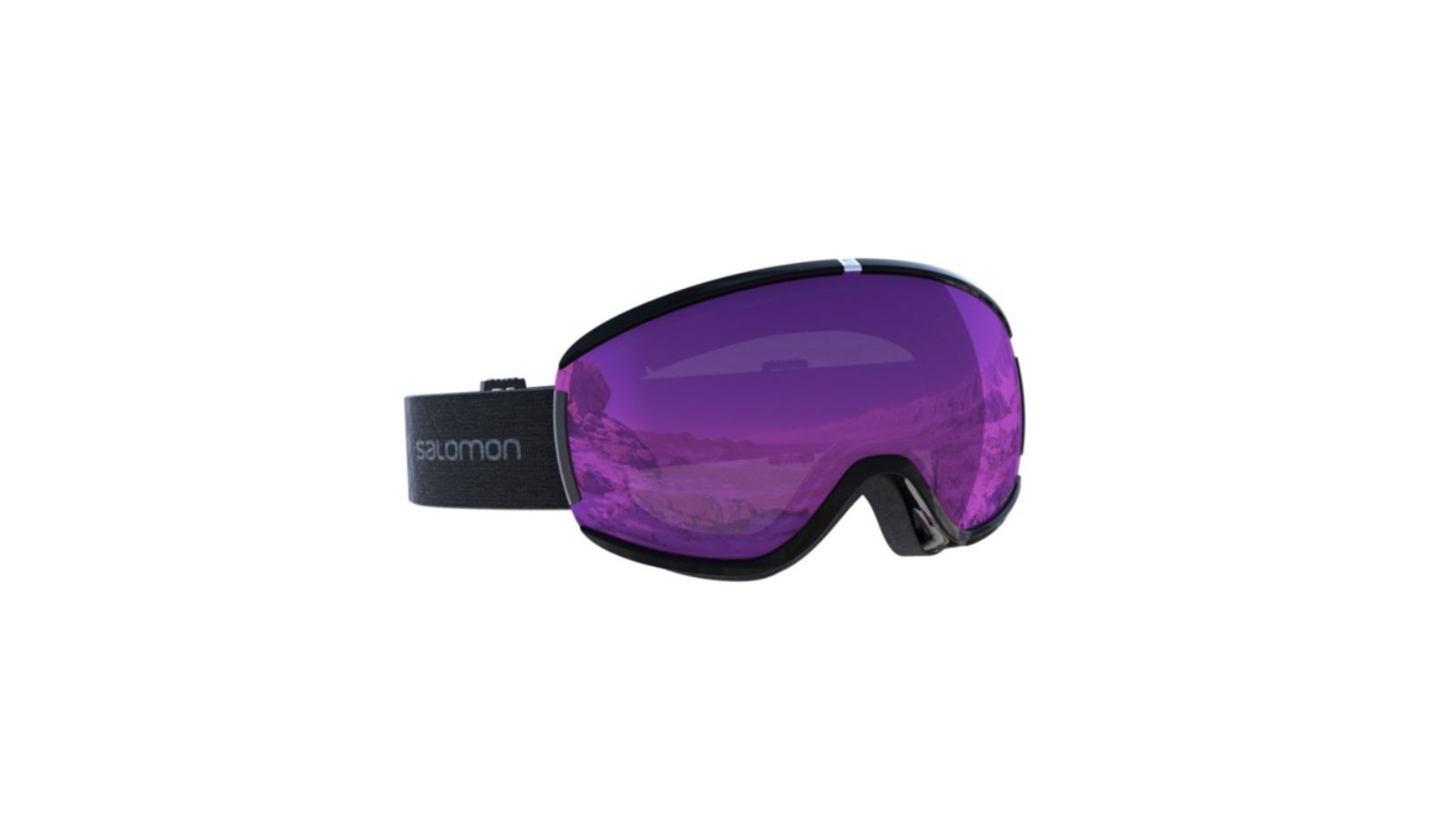 Photo credit:
Salomon Ivy Black Goggles
A decent backpack is a snow holiday essential. When we're on the slopes ours are packed with snacks for the day, extra layers, a camera, phone and anything else you need for the day! We adore our Patagonia Black Hole Backpack. It's the perfect size and shape and is a really comfy fit. 
Some of the backpack's key features; light and strong polyester ripstop with highly weatherproof TPU laminate and a DWR (durable water repellent) finish, easy-access main compartment with padded sleeve holds most 15" laptops; zippered top pocket for small items, heavy-duty moulded back panel for comfort and durability, padded shoulder harness and a sternum strap, stretch-woven pockets hold a wide range of water-bottle shapes and sizes, and top-mounted, reinforced haul handle. It's got it all. We would 100% recommend. Shop Patagonia here.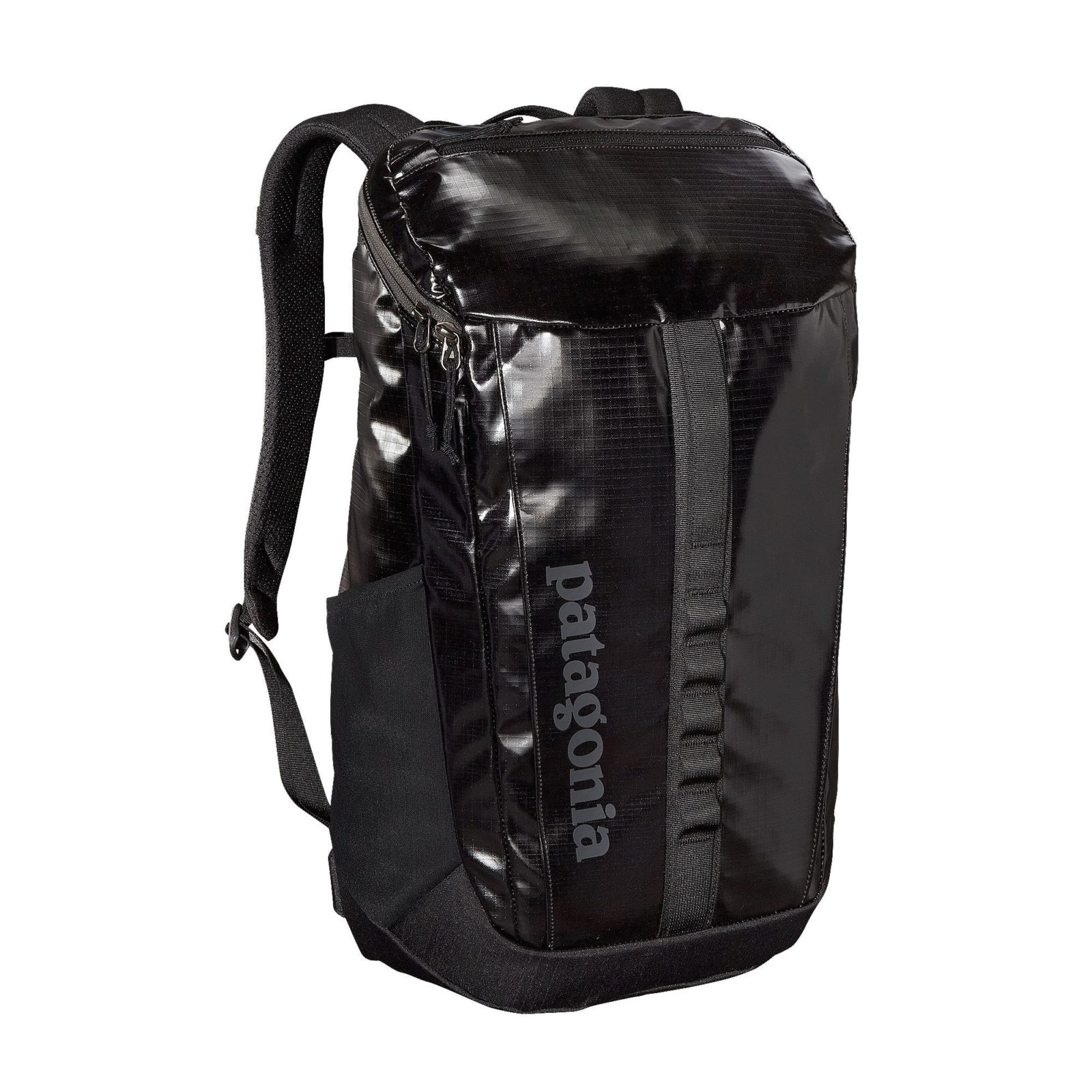 Photo credit:
Patagonia Black Hole Backpack
We got our hands on Helly Hansen W Sunna HT Mittens last year (pardon the pun) and we love them. They'll be packed for any of our snow trip for the next while. These mittens mean warmth all day, along with synthetic great materials, these mitts are prepared for any environment and condition. They come in at €80 from Helly Hansen.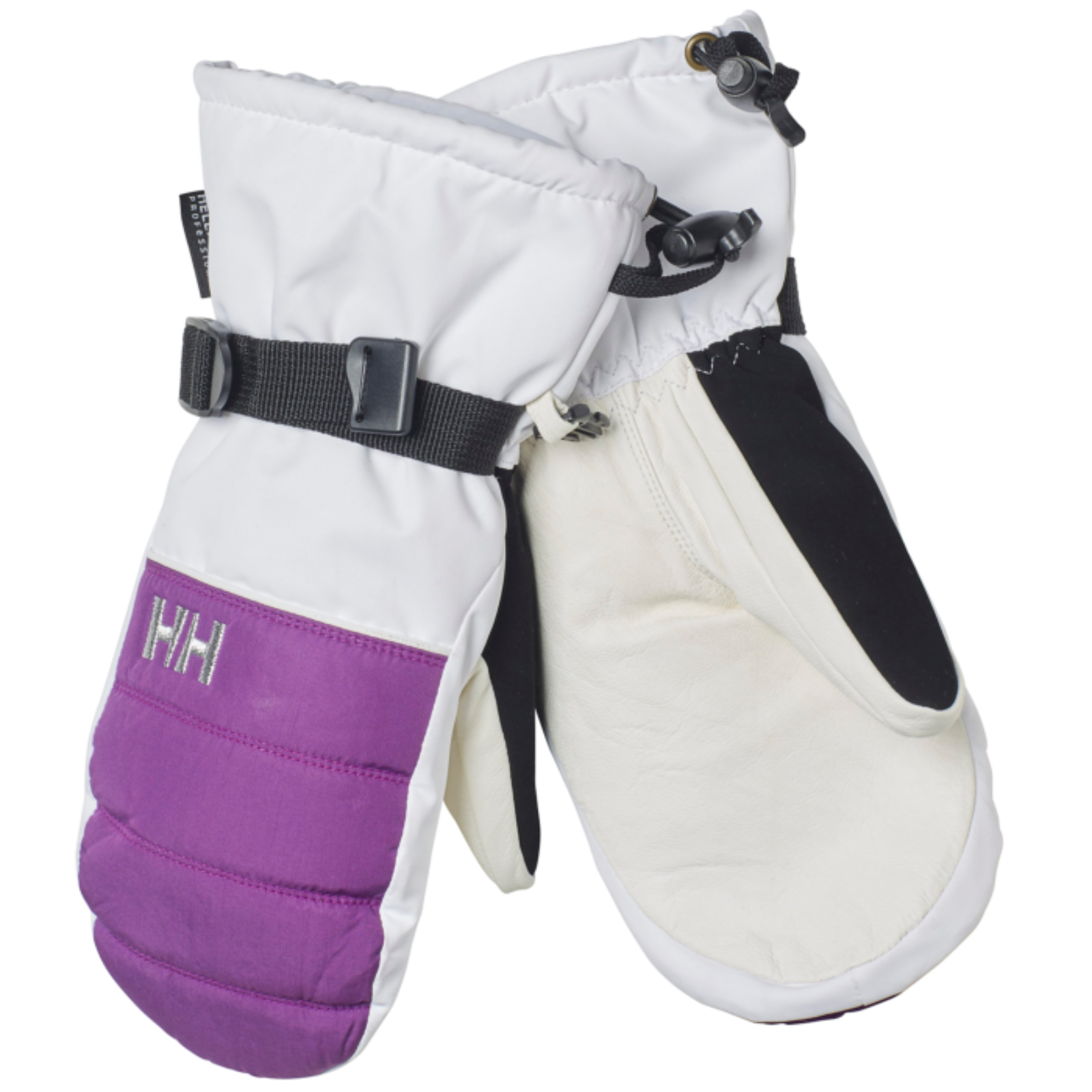 Photo credit:
Helly Hansen
We're all about safety on the slopes, that's why a good helmet is always in our suitcase for a snow trip. We love this Salomon Women's Venom helmet, available from 53 Degrees North. The Salomon Women's Venom is a ski helmet from Salomon Helmets. Cool style and great durability make the Venom a favourite among freestyle-inspired riders. It now features Salomon's Custom Dial adjustment system for the ultimate fit.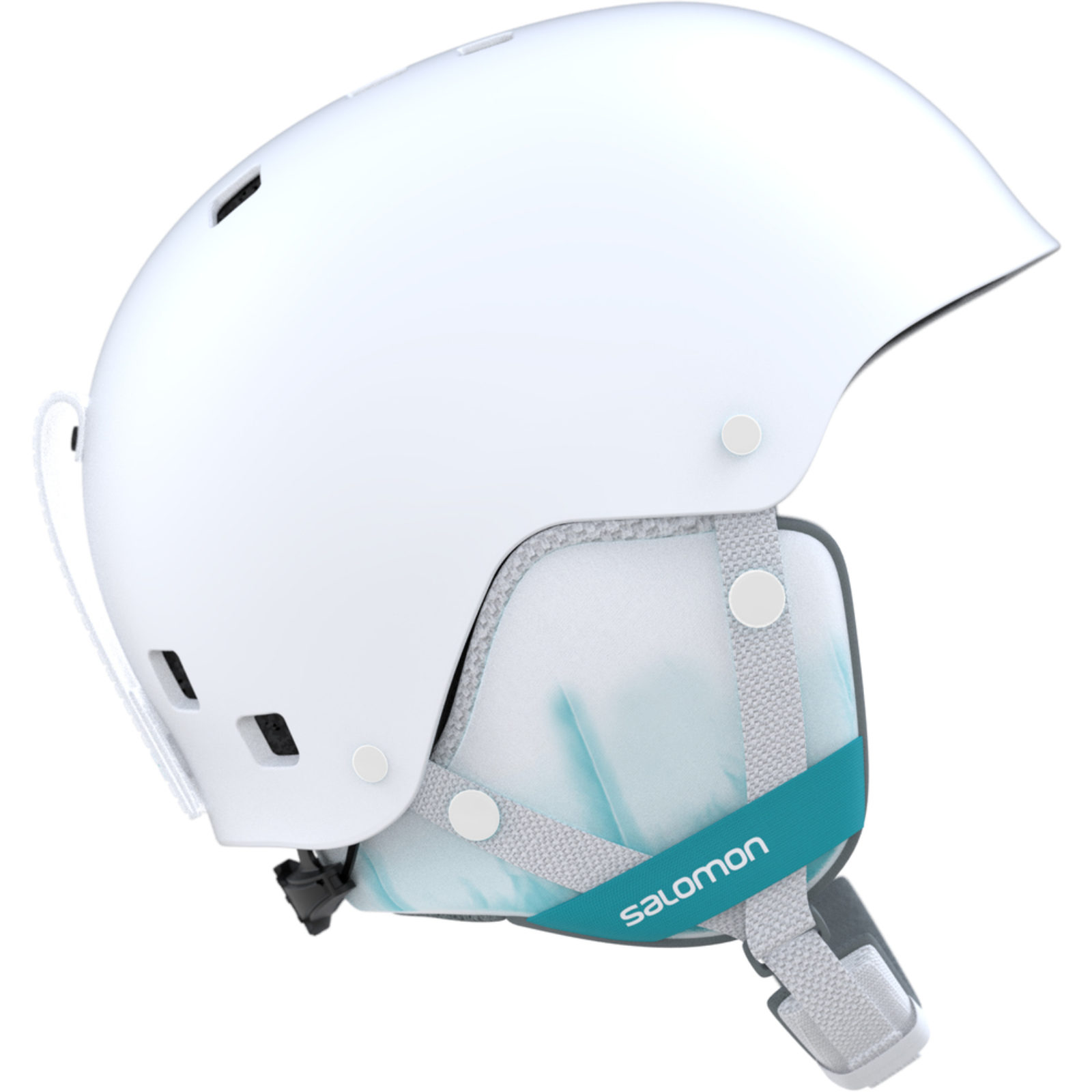 Photo credit:
Salomon Women's Venom