What You Need to Go Hiking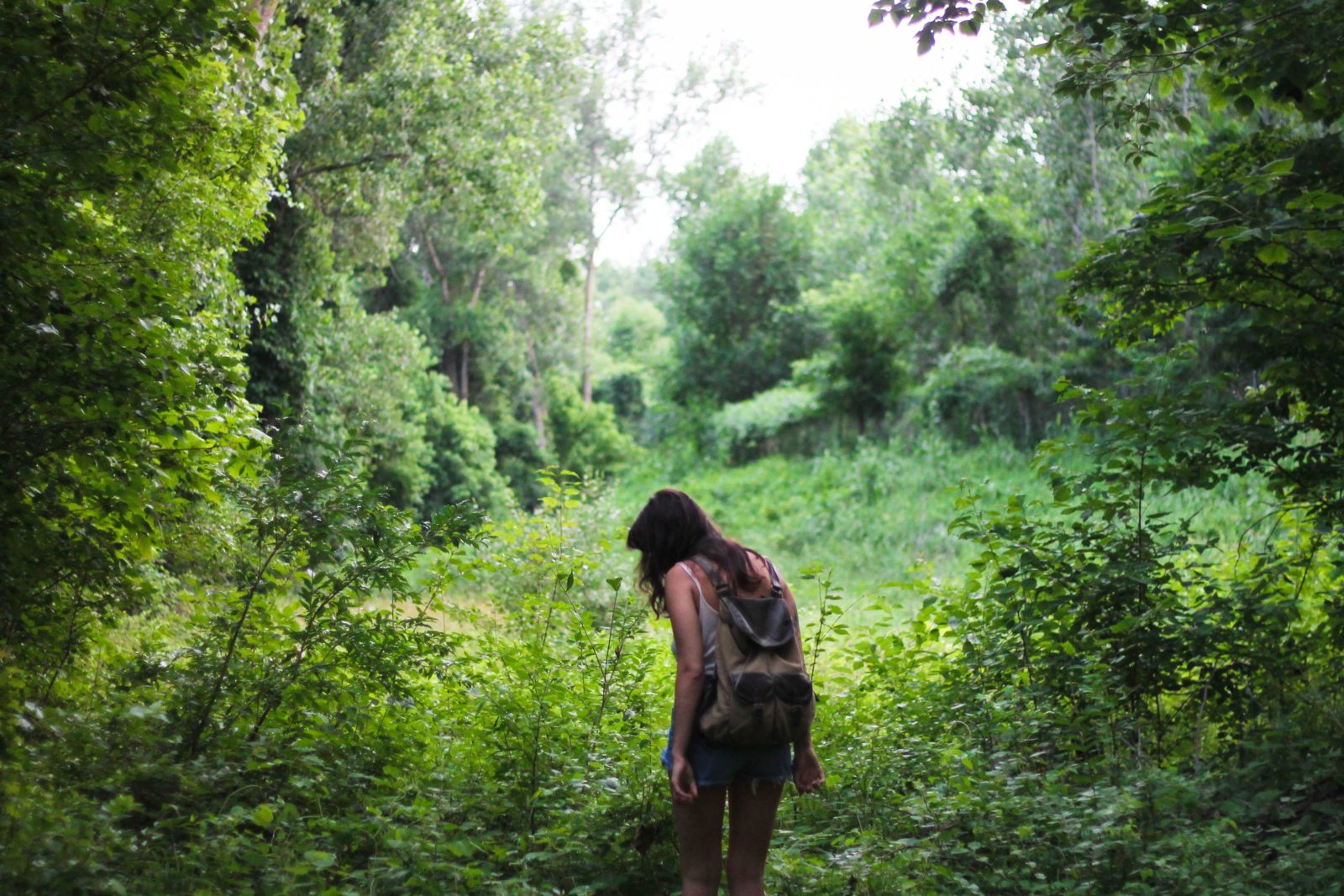 Photo credit:
Michelle Spencer
It happens so often, people complain about having nothing to do. To them we say, grab some comfy shoes, some essentials and go hiking. No matter your fitness level, hiking can be a great way to get out and about and into the wild! 
But before you head straight out the front door like Bear Grylls, you're asking the question; what will I need to go hiking? Here are our tips before you head out on your hike, or before you try tackling something beyond your level: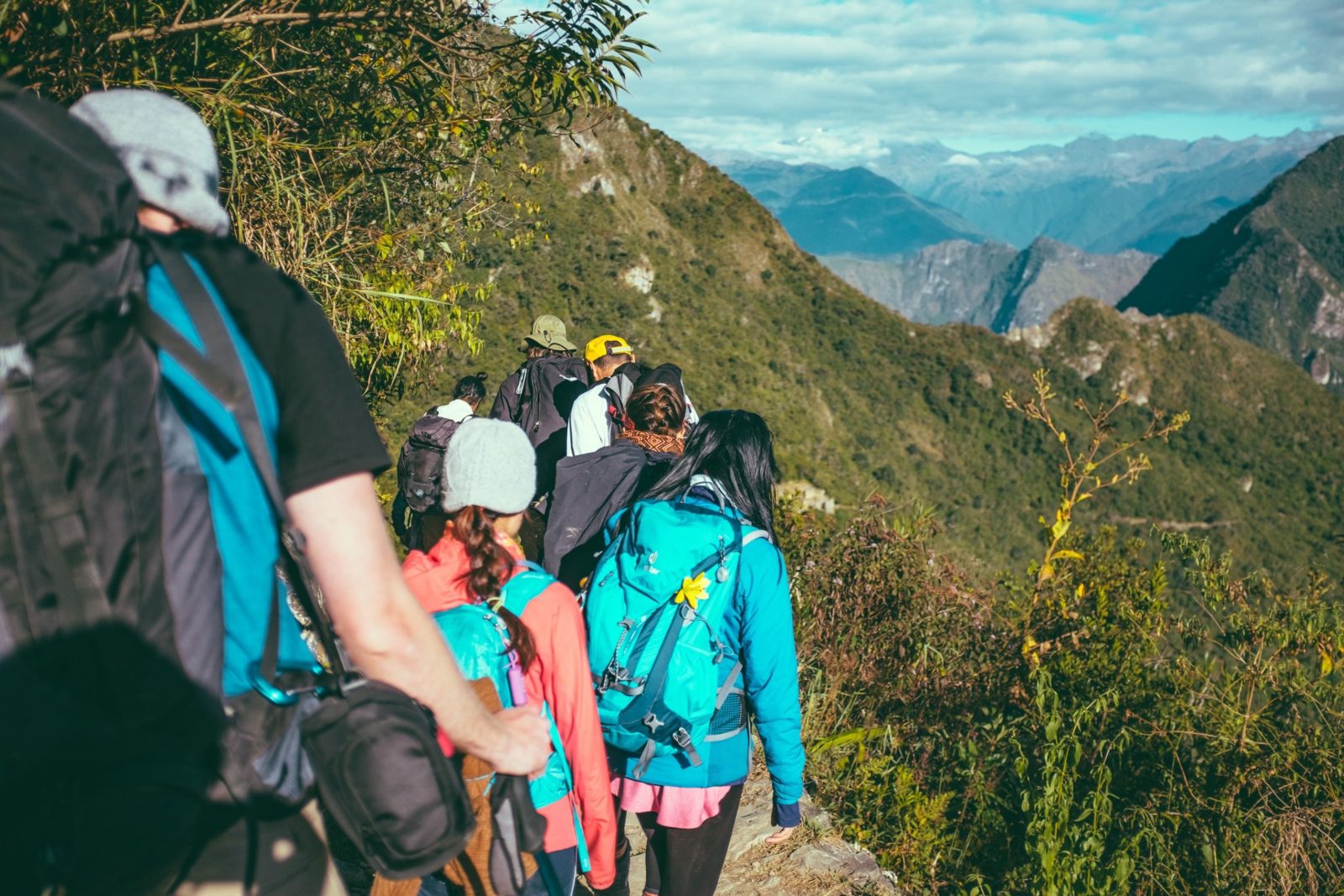 Photo credit:
Ashim D'Silva
1. Pick a hiking route that's not too difficult for your first few runs out until you gauge your capabilities. Make sure the hike you choose isn't too long either, you want to get back to your start point or the pub before the light starts to fade. 
2. Always let someone know where you're off to or better yet bring a pal
3. There are lots of walking groups and hiking groups across the world. If you want to hook up with a group of like-minded people to hike with check out Meetup.com or GirlCrew (read our interview with CirCrew's Pamela Newenham) for recommendations in your area.
Then when it comes to what to wear and bring along for your hike, here are our top tips:
1.  We'd suggest a comfy and breathable pair of socks and more importantly comfy shoes (preferably waterproof). The worst thing you can do is head out with brand new boots, they may cut your feet, best to break them in a bit first. If your footwear is waterproof your feet with being comfy and warm, nothing worse than heading out on a long hike with a soggy shoe. Merrell has just released Merrell MOAB 2.0 Mid GTX boots, they're available at The Great Outdoors who have staff on hand to fit the boots and provide advice on sizing.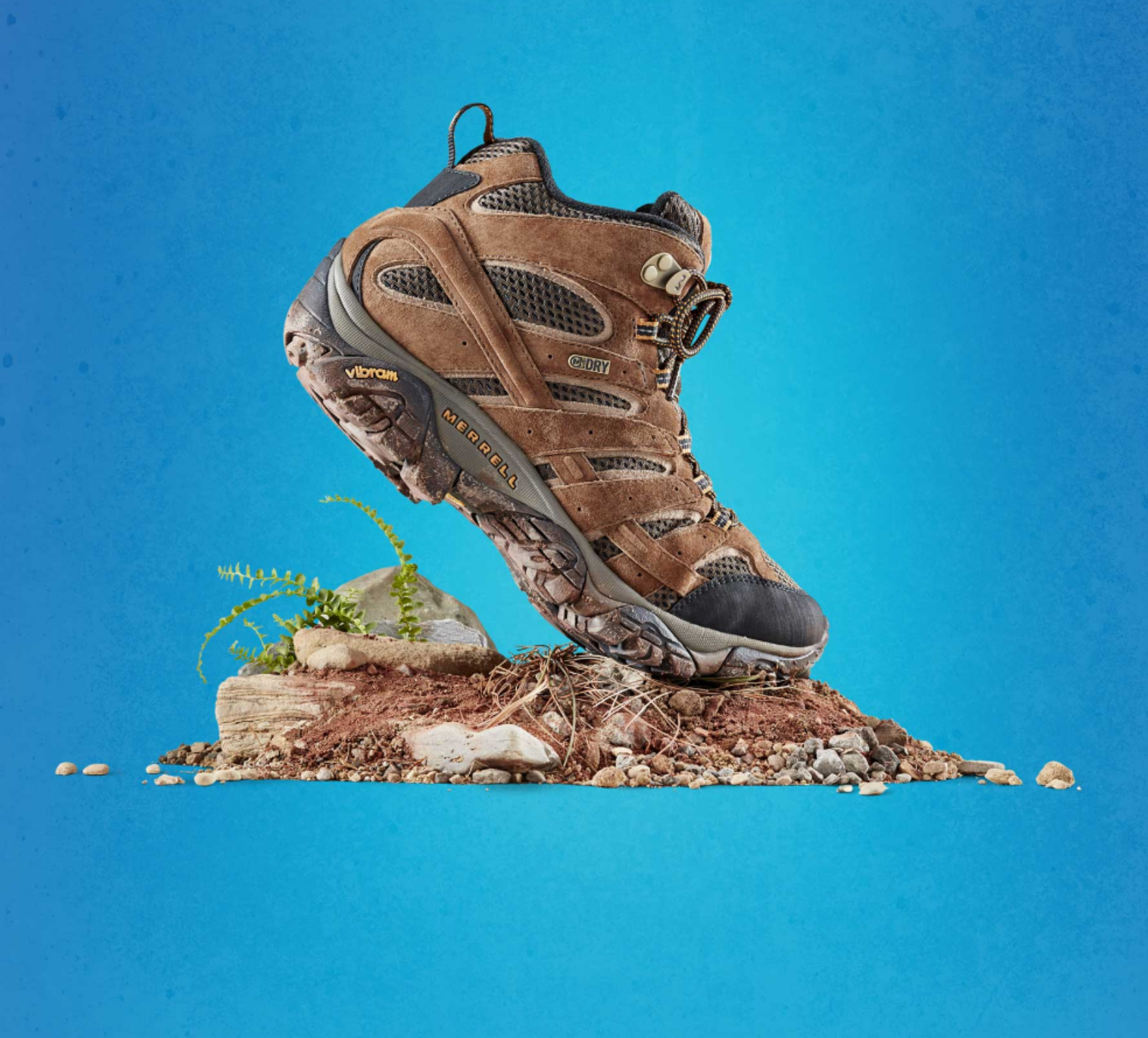 2. Layering is essential, it may be cold when you first start out, but you will work up a sweat as you progress so it's good to have layers to take on and off as you go. Helly Hansen has this awesome LIFA® Active Graphic Crew. The baselayer will help with moisture management and acts as a lightweight insulation for activities year round. The 2 layer construction means that the Mid is 100% Lifa® firbres next to skin and wicking technical fibres outside - so you're not too hot or too cold; all-day comfort. The fun patterns are a bonus!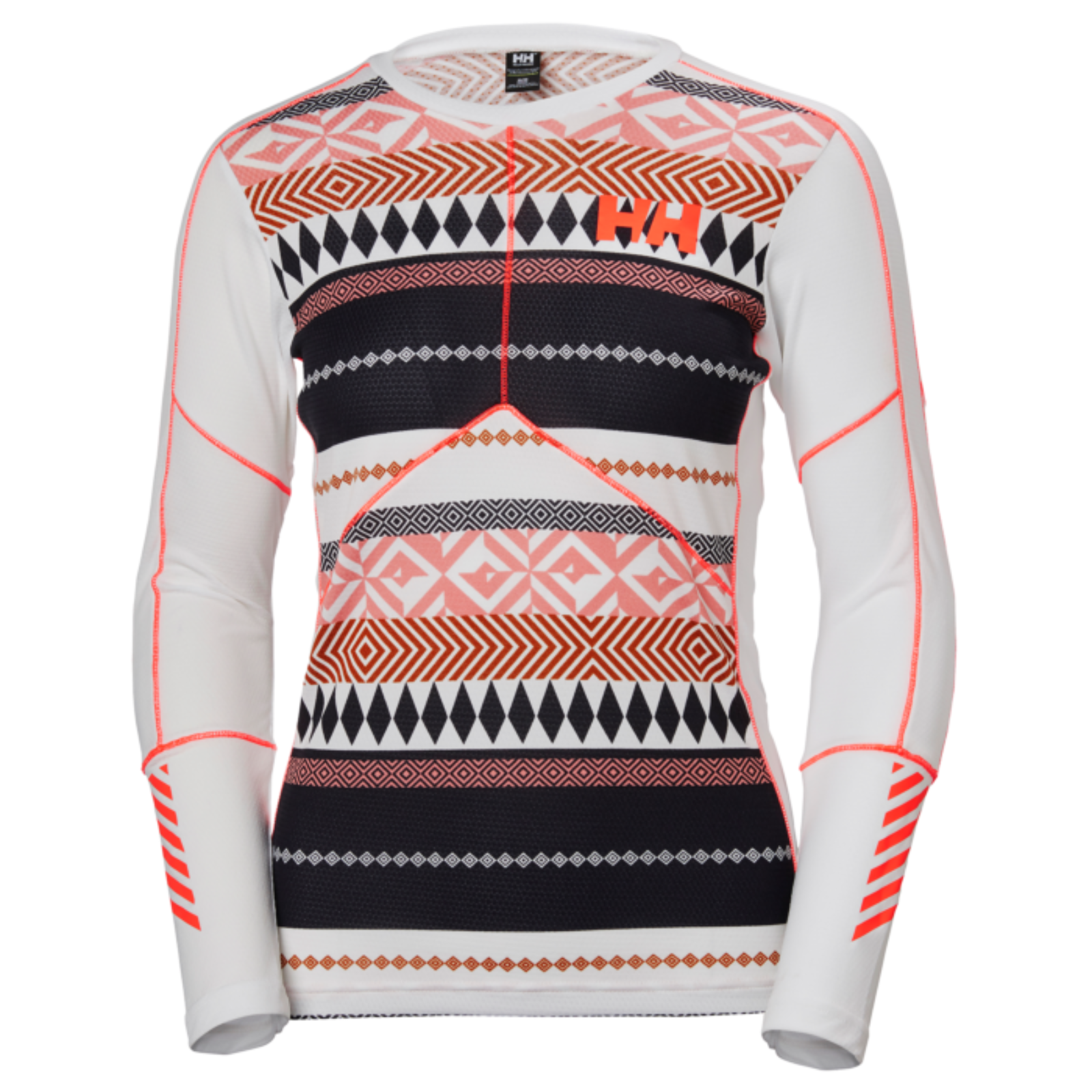 Photo credit:
Helly Hansen
3. Waterproof gear is always a must. If you go out in a pair of jeans and get caught in torrential rain jeans become heavy and then cold when they begin to dry on you. Denim is made of cotton and so it slow to dry and can become uncomfortable. In extreme cases, in cold weather, wet denim will pull the heat from your body and increase the risk of hypothermia.
As always if you've any other tips or tricks for hiking adventures, please tag us using #girloutdoor.