Wicklow Walks for the Weekend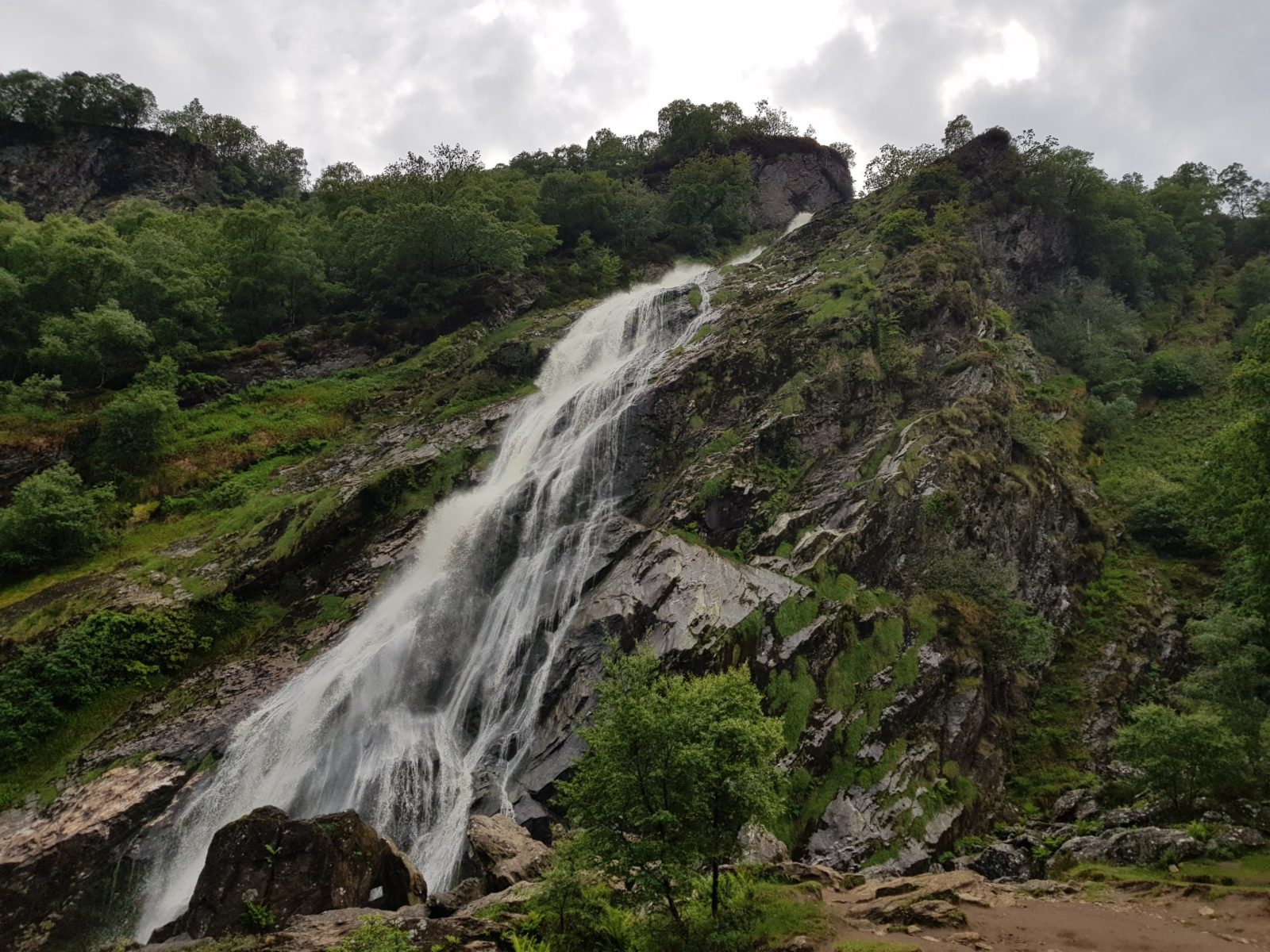 There are so many Wicklow walks to discover, we've done the hard work and compiled a list for you.  Now happy hiking. 
Steep slopes and stunning views at Great Sugar Loaf. It's a handy 2.5km loose rock trail. We drove south from Dublin into Wicklow and The Sugar Loaf route starts in a car park on Red Lane. Our advice....Arrive early to beat the crowds.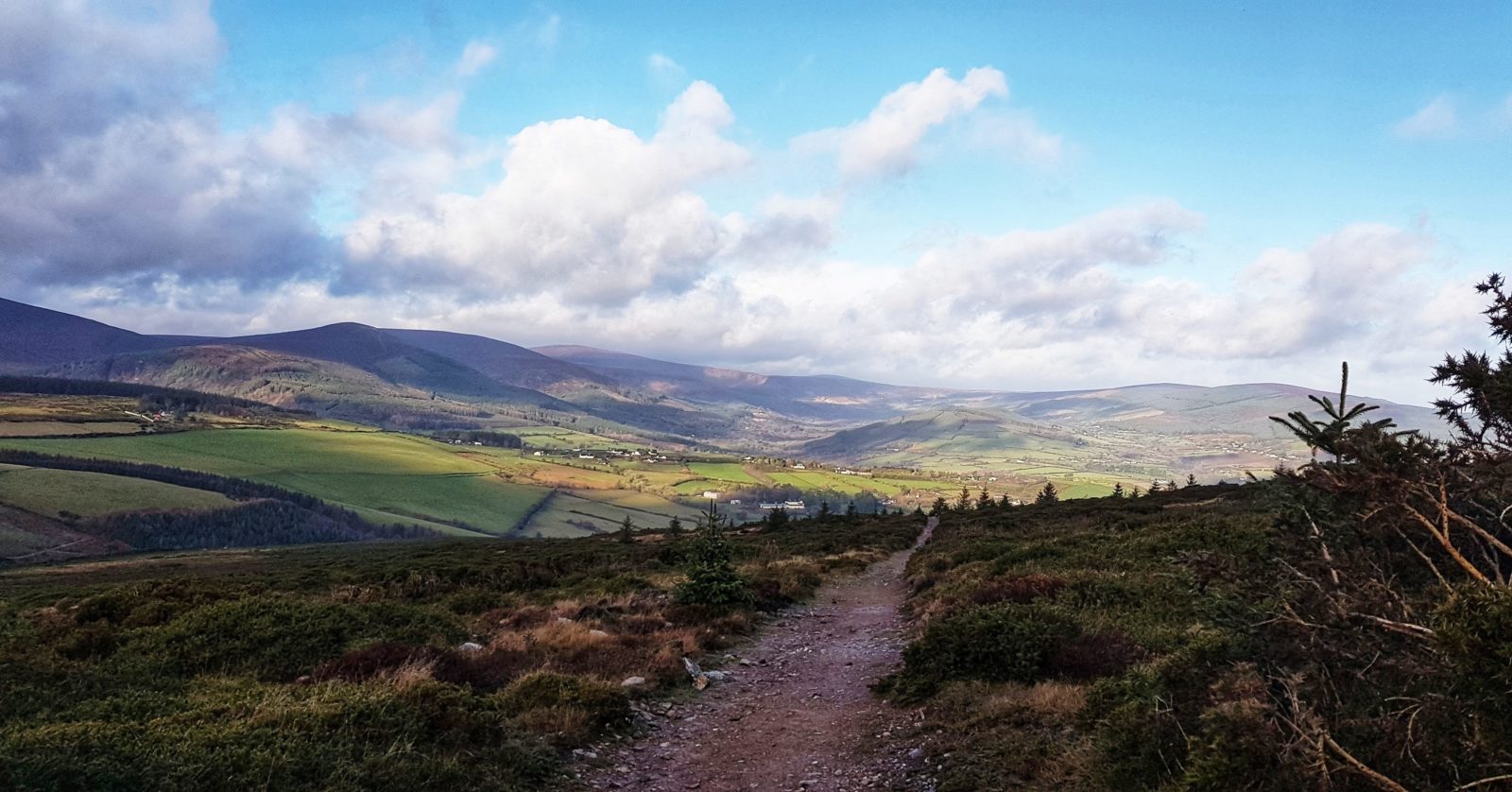 Photo credit:
Great Sugar Loaf, Wicklow
It's always a great day exploring Wicklow. This is a lovely moderate, scenic loop - The Spinc ridge looks over Glendalough Valley. If you begin at the Upper Lake Car Park at Glendalough and follow the shoreline you can explore the old mining works. This is the Miners Road Walk or purple route.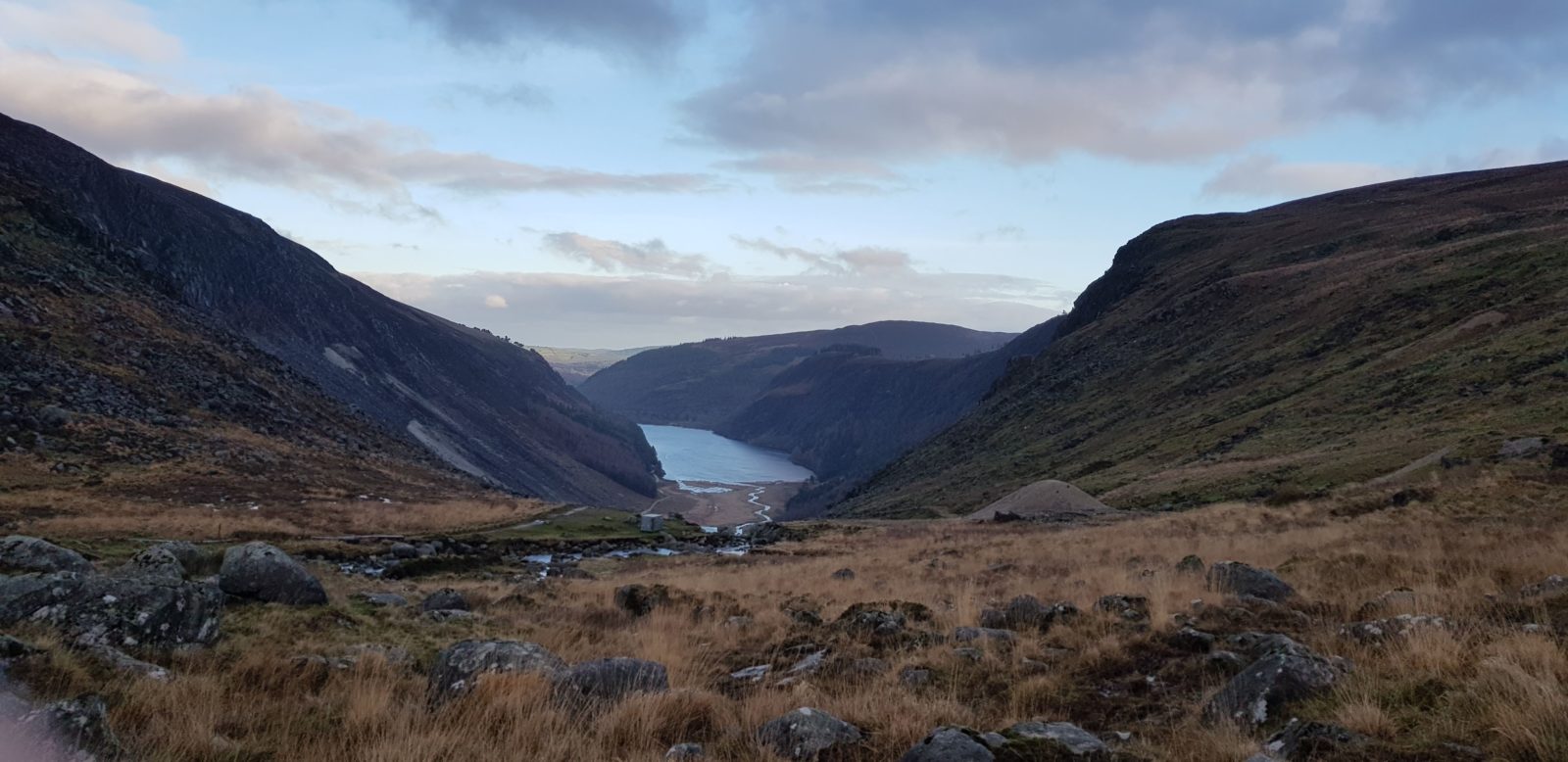 Photo credit:
Glendalough, Wicklow
This is a lovely beach walk; Magheramore Beach, Wicklow. And if the winds are right this is an amazing beach for east coast surfing.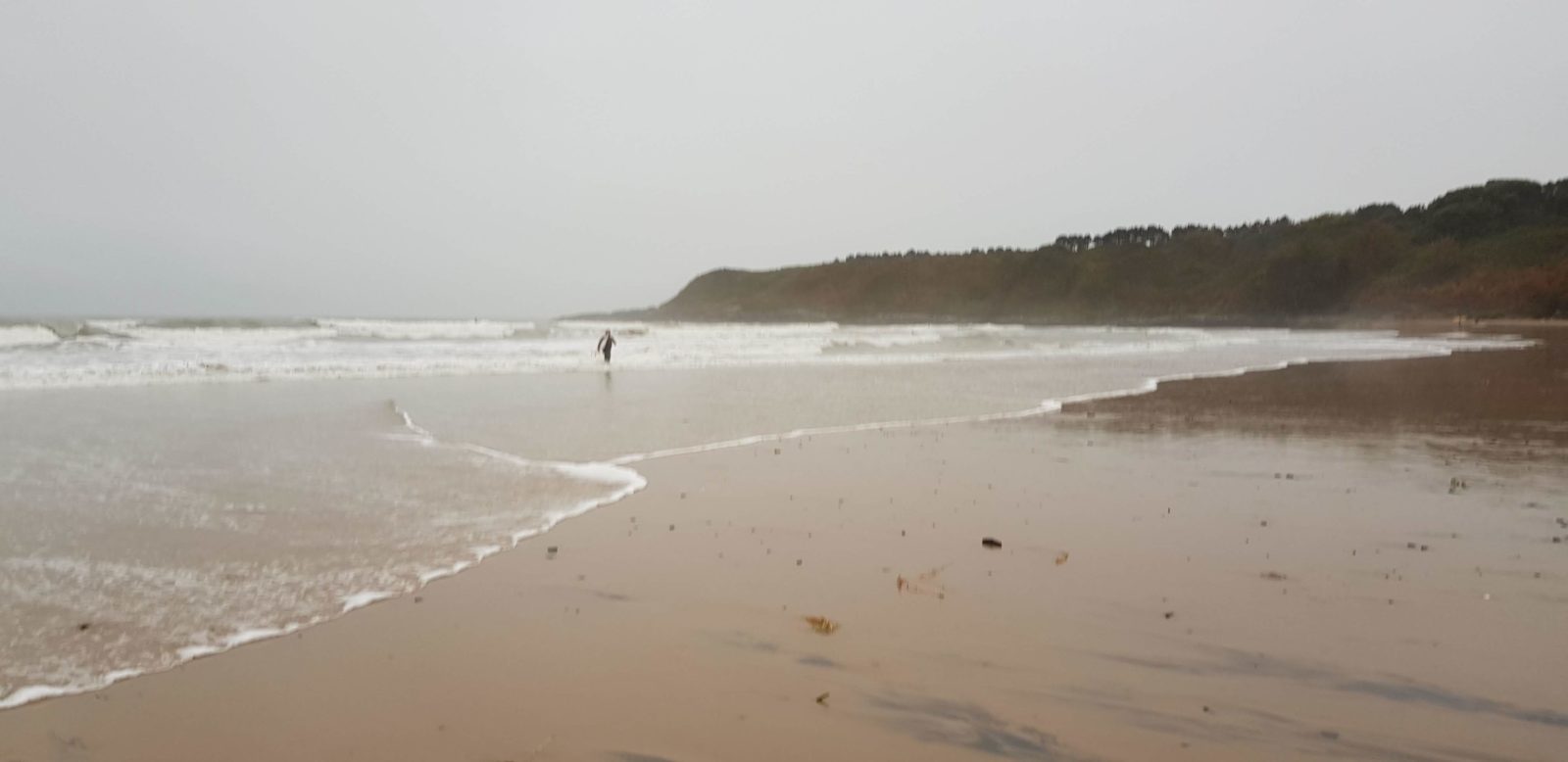 Photo credit:
Magheramore Beach, Wicklow
Lough Bray is only 30 minutes from Dublin by car. You can park up beside the road to begin the walk towards first ridge. It's perfect for a short jaunt.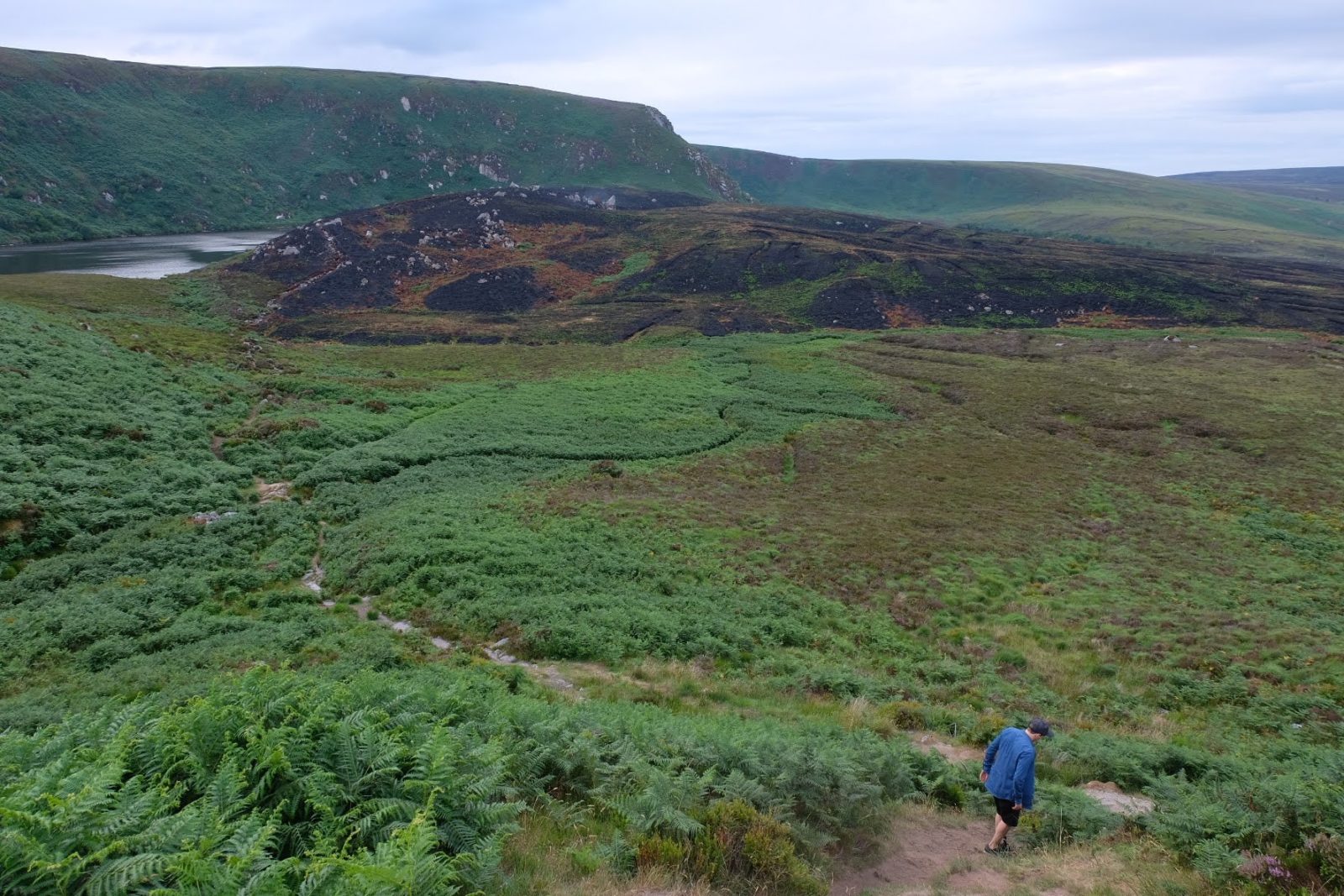 Photo credit:
​Lough Bray, Wicklow
Powerscourt Waterfall is a mere 40 minutes from Dublin, the waterfall itself is impressive and lots of walking options nearby. The waterfall and surrounding valley all make up the Powerscourt Estate.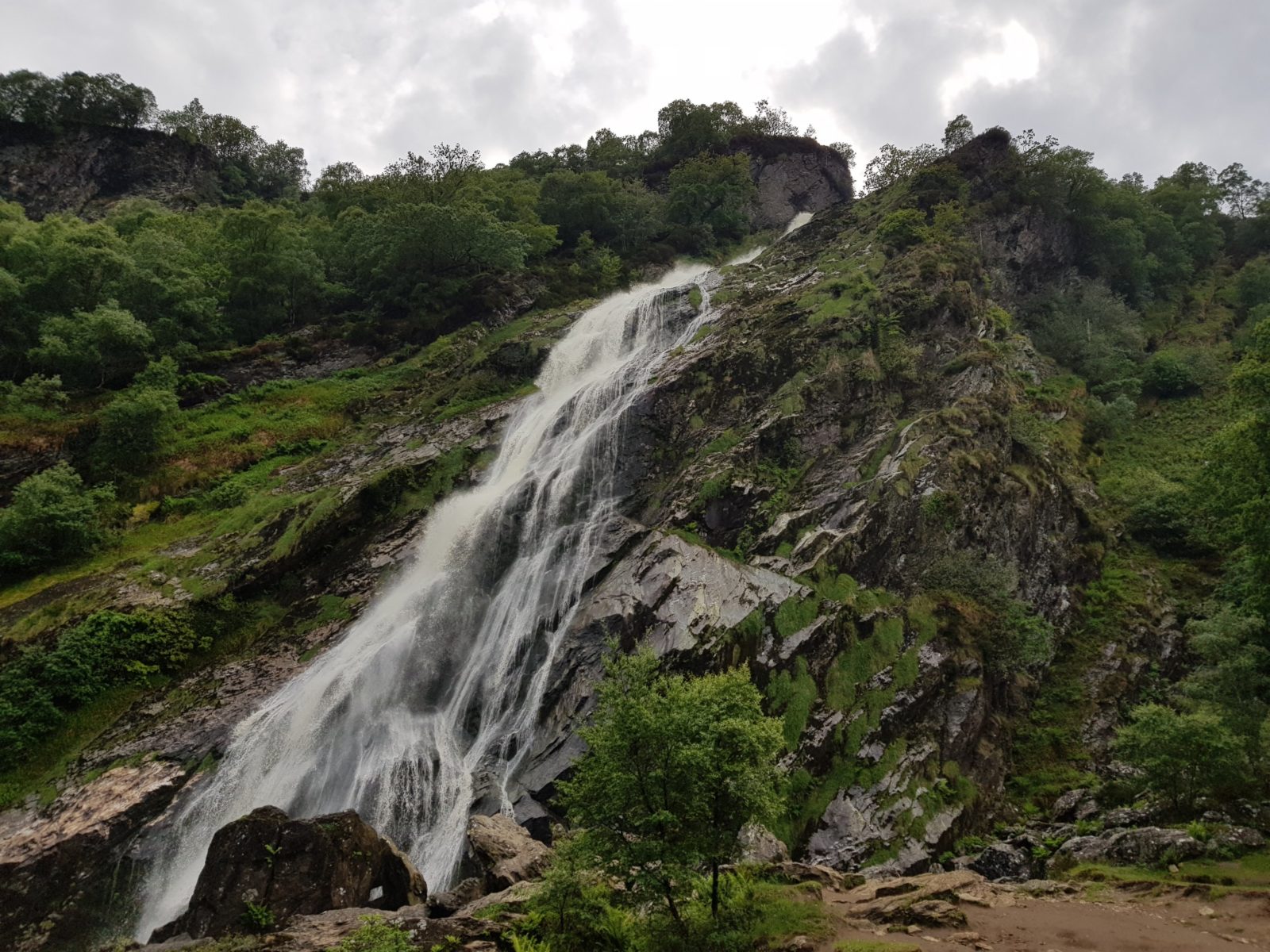 Photo credit:
Powerscourt Waterfall​, Wicklow
Be sure to let us know any other Wicklow spots we should be checking out.