Your First Triathlon - A Beginner's Guide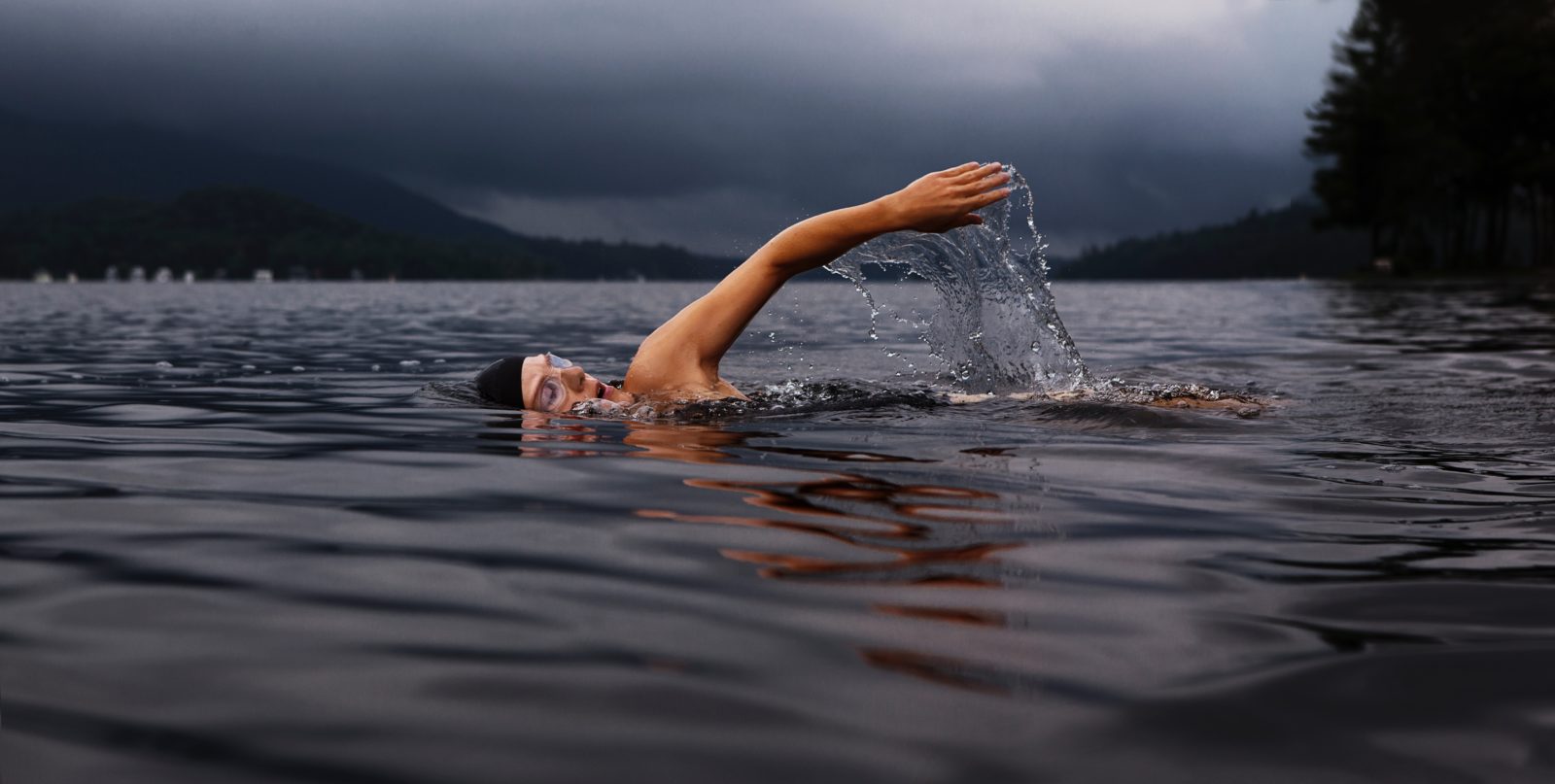 You've taken the first step towards completing your first triathlon...Goggling it. Next step, reading a beginner's guide. Don't be fooled, a triathlon is an endurance sport but if you're confident in running, swimming and cycling then there is no reason why you can't try a tri. Plus you don't have to go head first into a full triathlon there are shorter distance races you can enter to get a feel for the sport. The Olympic distance is 1.5km swim, 40km cycle and 10km run or Sprint is 750m swim, 20km cycle and 5km run.
Follow a programme
You may be a strong runner and cyclist, but the idea is to develop a race strategy to get you over the finish line across all three disciplines. The best option here is to follow a programme so one discipline doesn't get left out.
Training
If you're happy training on your own there are lots of guides out there to suit every level, or if you're not a lone wolf then joining a triathlon club can be a great option. They'll have organised training sessions, programmes and people with experience and backgrounds in the sport to steer you in the right direction.
Gear
If you're already active then you probably won't need to invest too much. A bike for training and swimming togs for swim sessions and activewear for running. If you want to upgrade to a racing bike for the race itself that's where it becomes costly, you can rent from bikes stores purely for the day of the race either. You can invest in a triathlon wetsuit, again these vary greatly in price. If it's your first outing then look at the cheaper end of the scale and then invest once you're invested in the sport. 
With some triathlons, the swimming part is pool based, if this is the case you won't need to worry about a warm tri suit, so again your chosen triathlon will be a factor in the gear you need to invest in straight away. As a point of reference one of the Girl Outdoor Magazine team signed up for a Sprint Triathlon, it's a pool based swim 750m, cycle 20km, and run 5km. She got herself a Craft Sportswear tri suit from sportpursuit.com.
Race Day
Ahead of your first race day you'll receive race details - start time, transition area, timings, rules of the road, rules in the pool etc. everything you need to know to get started. Don't be overwhelmed by the onslaught of information, read through it carefully and remember that there are a ton of beginners in the same boat (and probably the same lane) as you. Fuel up on carbohydrates the night before and have a carb loaded breakfast well ahead of start time. Bring along a high energy bananas or similar to chomp on before the race and ensure you stay hydrated before, during and after.